Boston Schools Hope For A Return To Normal, But Challenges Remain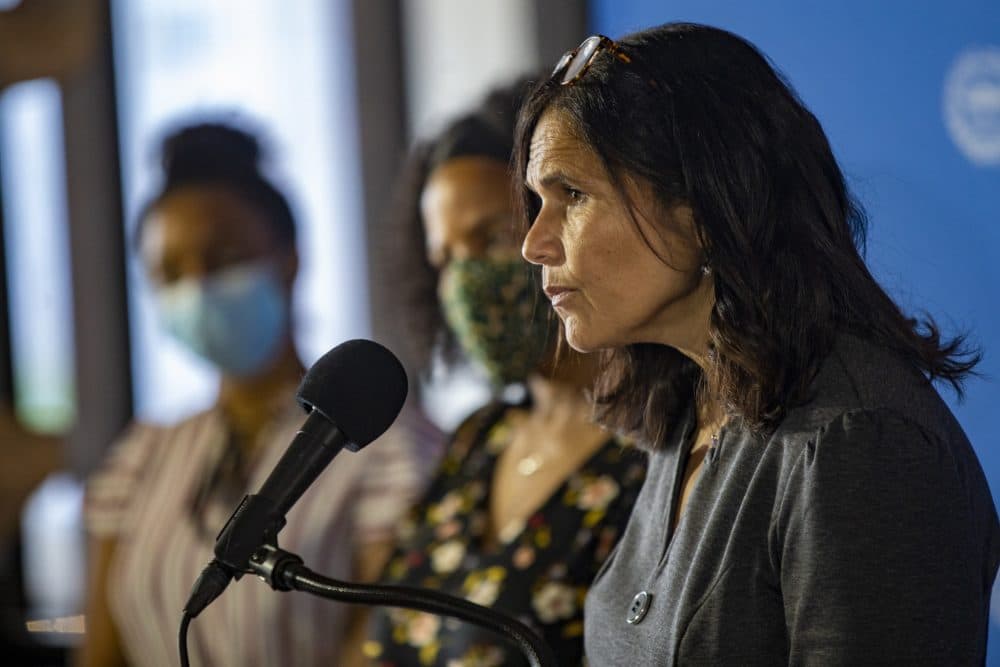 This article is more than 1 year old.
Boston's public schools will reopen for all students in a week, giving hope to parents and students of a somewhat normal return to the routines of the school year.
But city leaders say students and staff will still have to manage with constant reminders of the pandemic, like wearing masks while indoors and taking weekly COVID-19 tests.
There's also the staffing shortage brought about, or at least exacerbated, by the pandemic. There has been a wave of retirements in the system, according to Boston School Superintendent Brenda Cassellius. There's also a critical shortage of bus drivers.
The loss of staff has Cassellius working toward creative solutions, like a direct appeal to residents, asking them apply for some of the open positions.
"We will also engage in some rerouting," she said. "We're asking our parents if they're going to decline riding the yellow bus, which would allow us to consolidate some routes."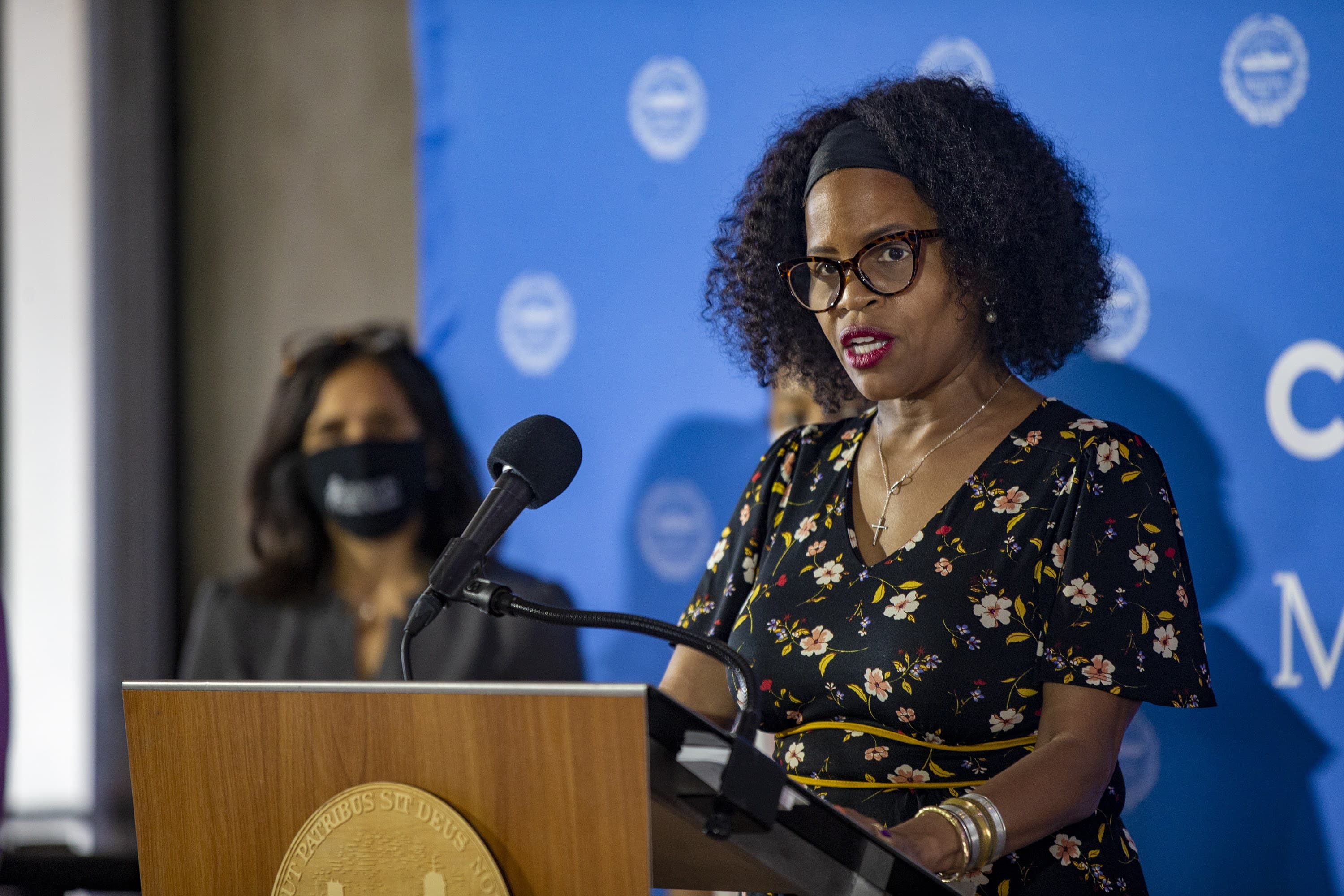 The missing staff is just one disruption school administrators are trying to address. The other looming issue is preventing outbreaks of COVID-19.
Boston was the first school district in Massachusetts to require masks inside its buildings and on school buses. Officials are also encouraging parents to get their children ages 12 and older vaccinated. Almost 70% of all Boston has received at least one shot of the vaccine. But the rate is just over 50% among residents aged 12 to 19.
Catherine de Jesus Martinez is a senior at Boston International Newcomers Academy, which serves recent immigrants to the city. She said getting the vaccine at a clinic at the school freed her up to visit family in the Dominican Republic:
"So to all students, I encourage y'all to get vaccinated," she said. "It is safe, and it will help us return to the world we once knew."
Acting Mayor Kim Janey said the city will keep up its efforts to vaccinate young people even after schools open next Thursday.