Commercial Fusion By 2030? With Latest Test, Scientists Say It's In Reach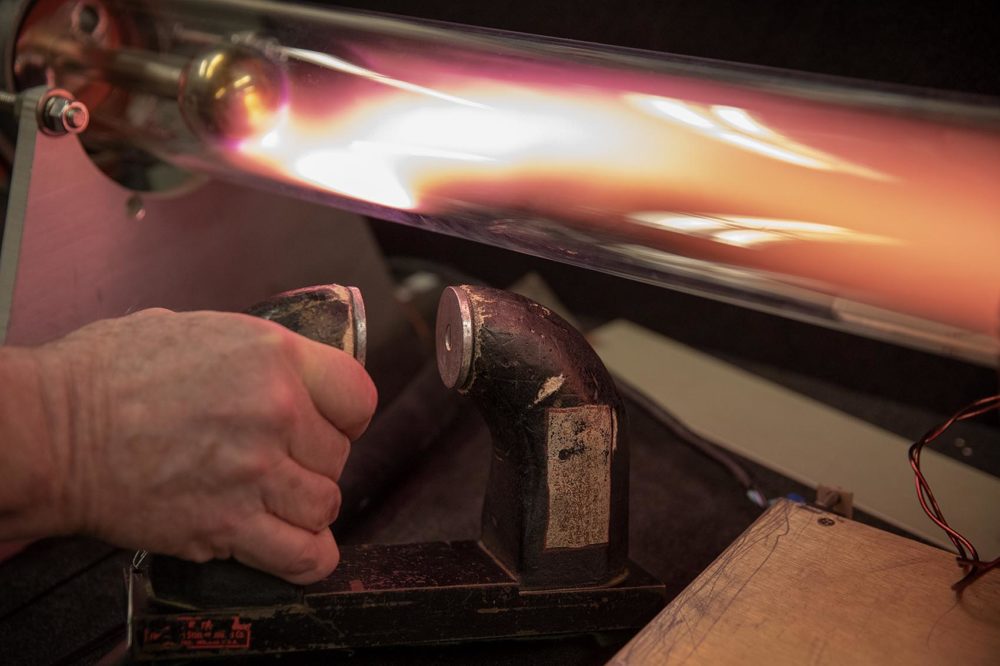 This article is more than 1 year old.
Two teams of Cambridge scientists say they have successfully tested the world's strongest high-temperature superconducting magnet, putting them a step closer towards a workable fusion reactor.
The researchers say the new technology could lead to the construction of a commercial fusion reactor within a decade, a goal that has eluded engineers thus far.
Maria Zuber, MIT's vice president for research, said the successful test "provides reason for hope that in the not-too-distant future, we could have an entirely new technology to deploy in the race to transform the global energy system and slow climate change."
Researchers from MIT's Plasma Science and Fusion Center partnered with Commonwealth Fusion Systems (CFS) to design and build the experimental magnet. The device, successfully tested at an MIT lab last Sunday, is composed of 16 layers of  superconducting magnets.
In the experiment, lasting 23 minutes, the magnet produced the intense conditions needed to squeeze hydrogen at 100 million degrees and contain the superhot plasma safely in a donut-shaped vessel called a tokamak.
Hydrogen, the most abundant element in the universe, is the fuel that powers fusion energy. The fusing of hydrogen nuclei creates enormous amounts of carbon-free energy that can be used to generate electricity, says Bob Mumgaard, CEO of Commonwealth Fusion Systems.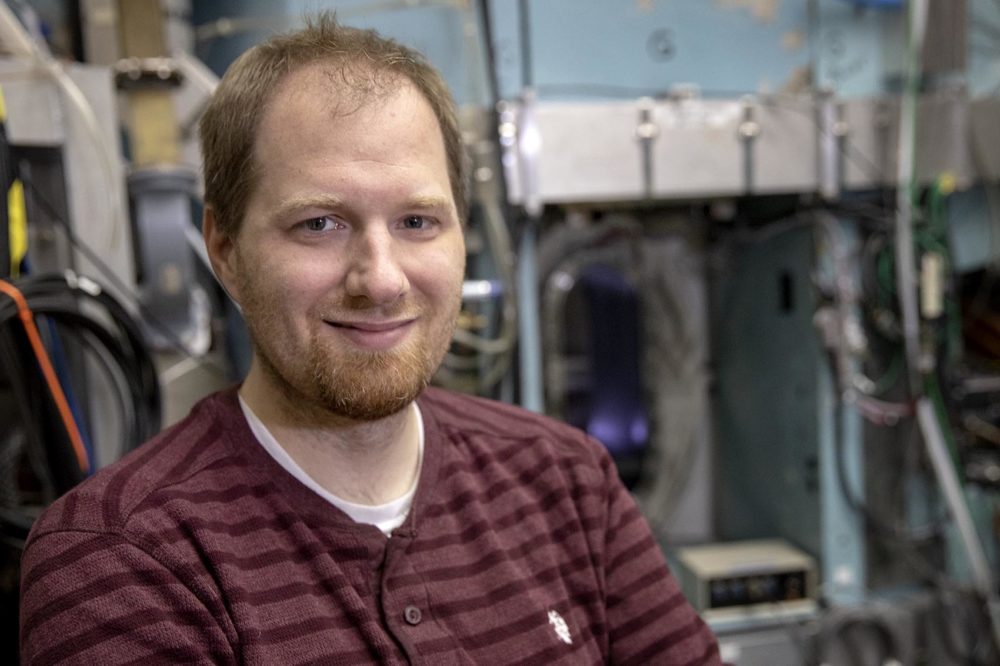 "The world needs a fundamentally new technology that will support efforts to decarbonize on a timeline that can mitigate climate change," said Mumgaard in a press release."This test of our magnet proves we have that technology."
The company is now  building a facility in Devens to construct an experimental fusion reactor called SPARC based upon the new magnet technology.
Mumgaard says a commercial-scale fusion plant could be built as soon as 2030, producing competitively-priced electricity.
"That would be a really big deal — that's a big Kitty Hawk moment," said Mumgaard.
Mumgaard predicts the power plant would be 40 times smaller than a test reactor called ITER being built in France by an international consortium. ITER is expected to reach net-energy — producing more power than it consumes — by 2036, at a cost of around $22 billion. The scientists say the SPARC reactor is on track to hit the same "net-energy" goal by 2025.
The powerful experimental magnet tested Sunday used 167 miles of superconducting wire cooled to 20 degrees Kelvin — about -423 degrees Fahrenheit. That's considered "high temperature" in the world of superconducting magnets, and because of this, the team was able to generate an intense magnetic field with only 30 watts of energy. A magnet of the same magnitude built with conventional copper wire would have required 200 million watts.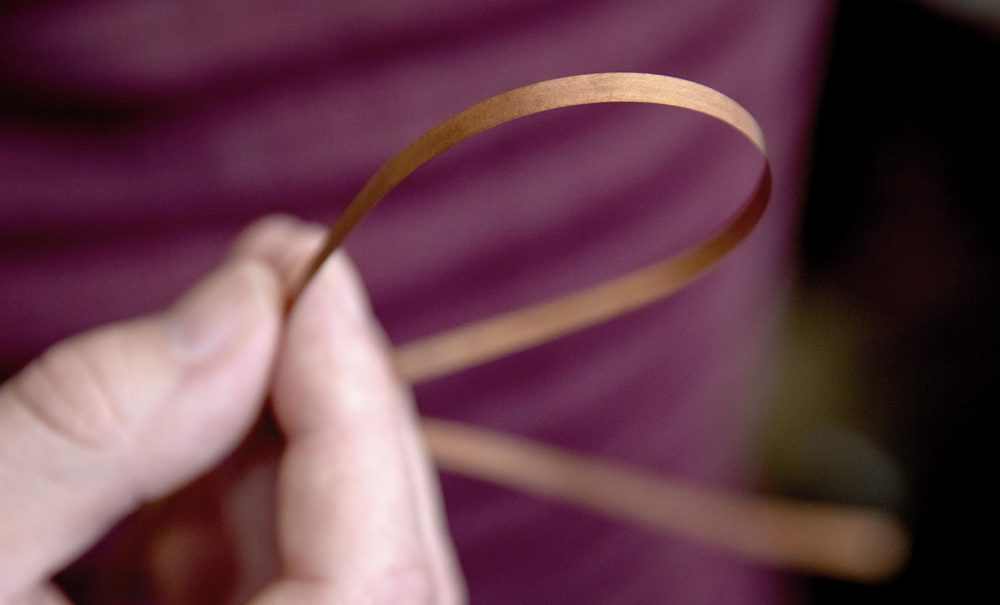 The experimental magnet used most of the world's supply of the superconducting wire, but researchers say they can acquire more as needed.
Scientists say a commercial fusion plant would be the size of a high school gym, but that many technical challenges lie ahead.
'This is not the last barrier to clear," said MIT's Maria Zuber, "but with this successful test I'm genuinely optimistic that MIT and CFS teams can achieve net-positive energy, and that would be a game changer."