Brookline Is Trying To Phase Out Legal Tobacco Buyers. These Sellers Are Suing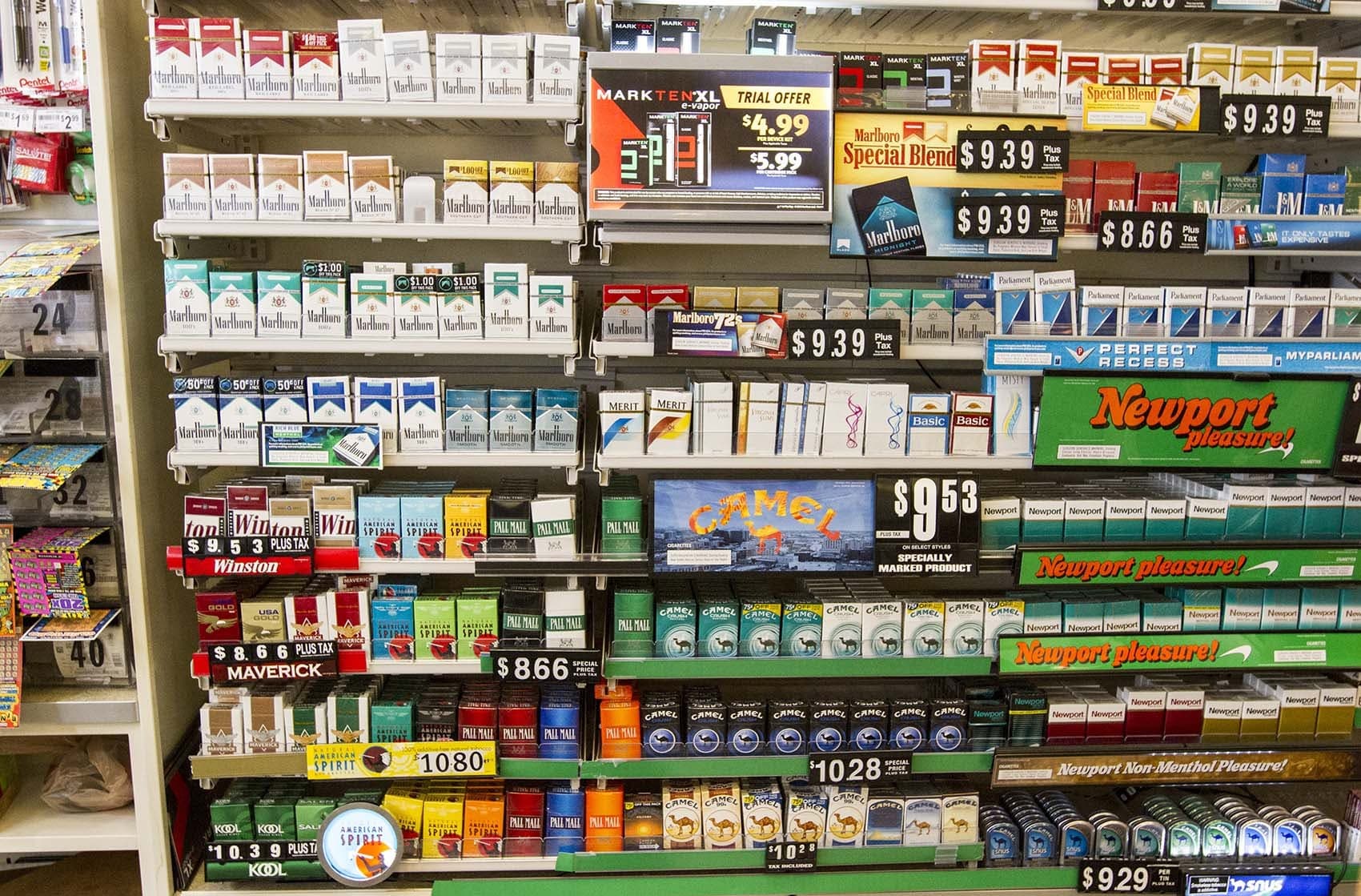 Owners of Brookline gas stations and convenience stores filed a lawsuit against the town challenging the ban on selling tobacco products to anyone born after Jan. 1, 2000.
The law, voted in by local officials in November 2020 and approved by state Attorney General Maura Healey this July, intends to gradually phase out legal tobacco purchases.
The plaintiffs include the owners and operators of Brookline Sunoco, One Stop Market and Commonwealth Mobil.
The lawsuit claims the town law is preempted by state law, which allows those older than 21 to purchase tobacco, and violates equal protection guarantees in the state's constitution by "arbitrarily dividing the adult population into two classes with distinctly unequal rights."
Over the summer, Healey said the Brookline law was in line with state and federal laws. In a letter, she wrote: "... we conclude that Article 14's ban on the sale of tobacco products to those born after January 1, 2000 is within the Town's authority to safeguard public health."
Brookline's ban is likely the first in the nation to prohibit tobacco sales for all adults born after a certain date.