Healey Joins Calls To Investigate Border Agents' Actions Against Haitians As Images Prompt Outcry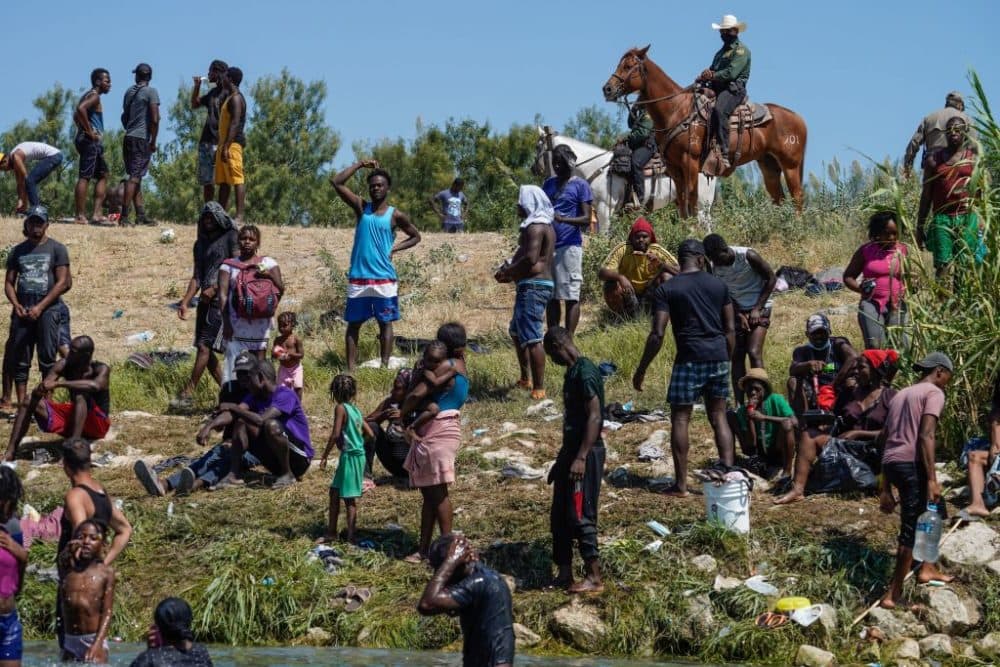 Massachusetts Attorney General Maura Healey joined more than a dozen other state attorneys general in urging the Biden administration to investigate the treatment of Haitian asylum-seekers at the U.S. southern border.
Images of U.S. Border Patrol agents on horseback pushing Haitian migrants back into the Rio Grande river in Texas drew widespread outrage this week, with White House officials calling the captured scenes "horrific" and promising to review the agents' actions. About 12,000 Haitians, many fleeing a recent earthquake and political uncertainty following the assassination of President Jovenel Moïse, camped at the border after either crossing — or attempting to move — into the U.S. from Mexico.
The calls from Healey and the other attorneys general echoed those made by immigration advocates in Boston who have asked the U.S. to end its large-scale deportations of Haitian migrants.
Former Massachusetts state Rep. Marie St. Fleur said America has a responsibility to take in people fleeing political instability, gang violence and earthquake damage.
"Anyone who believes in humanity should be outraged that human beings are being treated once again like cattle under the banner of the United States Constitution," she said.
On Thursday, White House press secretary Jen Psaki told reporters that Department of Homeland Security Secretary Alejandro Mayorkas said border agents would no longer be mounted on horses in Del Rio.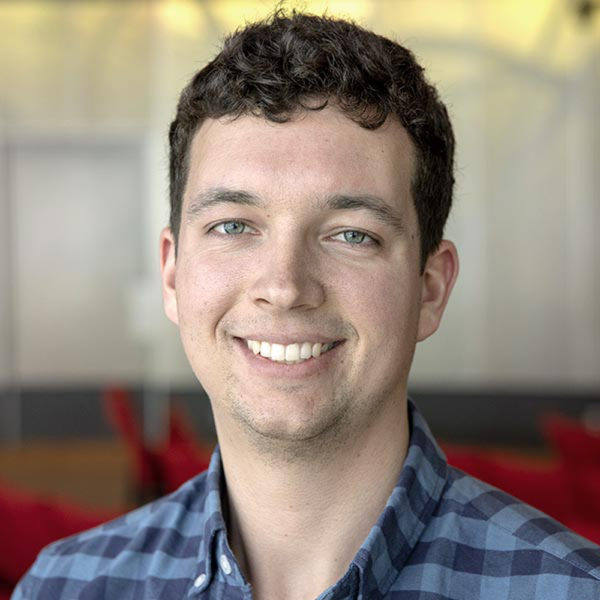 Walter Wuthmann Associate Producer
Walter Wuthmann is an associate producer in WBUR's newsroom.