What's for lunch? Supply chain issues are forcing schools to change meal plans on the fly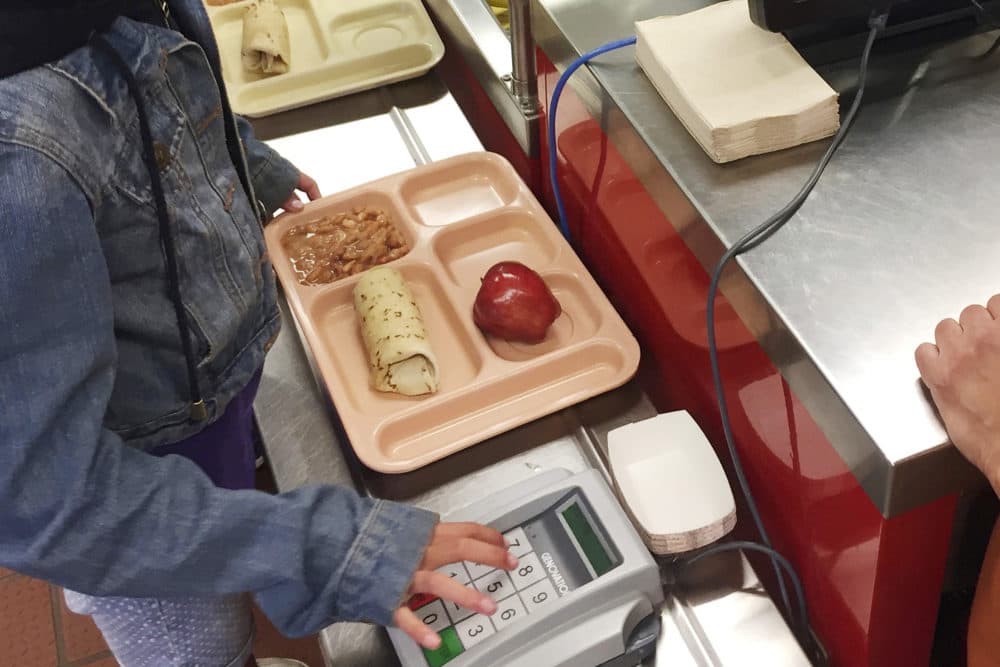 Schools around the state are having a hard time telling students what's on the lunch menu this year due to ongoing issues in the global food supply chain.
In an effort to manage expectations, districts like Brookline are contacting parents.
"The Public School of Brookline Food Services Department is asking for your patience and support as we navigate new challenges," said district officials in a memo on Tuesday. "We are currently faced with unprecedented shortages of food and packaging materials, massive delays or cancellations of deliveries, and department labor shortages."
Food sourcing experts stress that schools aren't in danger of running out of food. But it has become a lot harder to predict what they'll have in stock from week to week.
"What might have to happen is they might have to swap out ingredients," explained Erin McAleer, the president of Project Bread, a nonprofit that connects communities to reliable sources of food. "So they're having to think on their feet and adjust based on what is in supply."
She added that in Brookline, a truck driver shortage is forcing the district to get used to new delivery logistics, too. Delivery trucks used to go to each of the district's schools to drop off food. But today, the truck delivers all of the school system's food to one location.
Project Bread is working with schools on recipe development, to make them more flexible. They're also giving out grants to help districts buy freezers so that it's easier to save extra food and use it later, when supply for that ingredient might be tight.
McAleer also stressed that there is enough food to go around in Massachusetts schools and that free breakfast and lunch programs are not in danger. But certain school lunch staples might not always make it to the plate this year.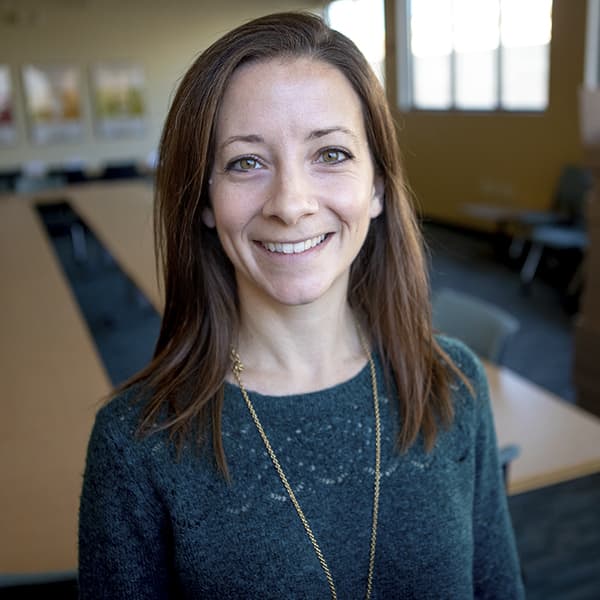 Carrie Jung Senior Reporter, Edify
Carrie is a senior education reporter with Edify.