Massachusetts 'got pretty lucky' with no EEE cases so far in 2021
There have been no cases of the mosquito-borne disease Eastern equine encephalitis in Massachusetts this year in humans, animals or mosquito samples. The numbers for a more common mosquito illness, West Nile Virus, have been similar to other years.
According to data from the Massachusetts Department of Public Health, all eight of the human cases of West Nile arose from infections in the eastern part of the state, with the most recent case reported Thursday in Middlesex County.
Last year, a total of 11 human cases of West Nile were reported in the state, and five for EEE.
Dr. Catherine Brown, the state epidemiologist, said there are many factors at play when explaining the number of cases. For EEE, it hasn't been found in Massachusetts this year in birds, who transmit the virus to mosquitos.
"We got pretty lucky. EEE activity in Massachusetts usually occurs in outbreak cycles of about three years. And we had very active 2019 and 2020 EEE years, and so we were anticipating that this year would also be an outbreak year for EEE," Brown said, "and that obviously has turned out to not be the case — which is good for everyone. I think we all have enough to do with COVID going on."
The weather was another factor. Brown said much of Massachusetts was in drought conditions last fall and into the spring.
"It's water during that period that determines whether we're going to have EEE mosquitos," Brown said.
But Brown said it's different for mosquitos carrying West Nile.
"It's water, precipitation during the current season that helps determine whether we're going to have the mosquitos that spread West Nile Virus," she said.
A rainy summer jump-started the West Nile season, which Brown said started later than usual. But she said it got going in earnest once the rains came.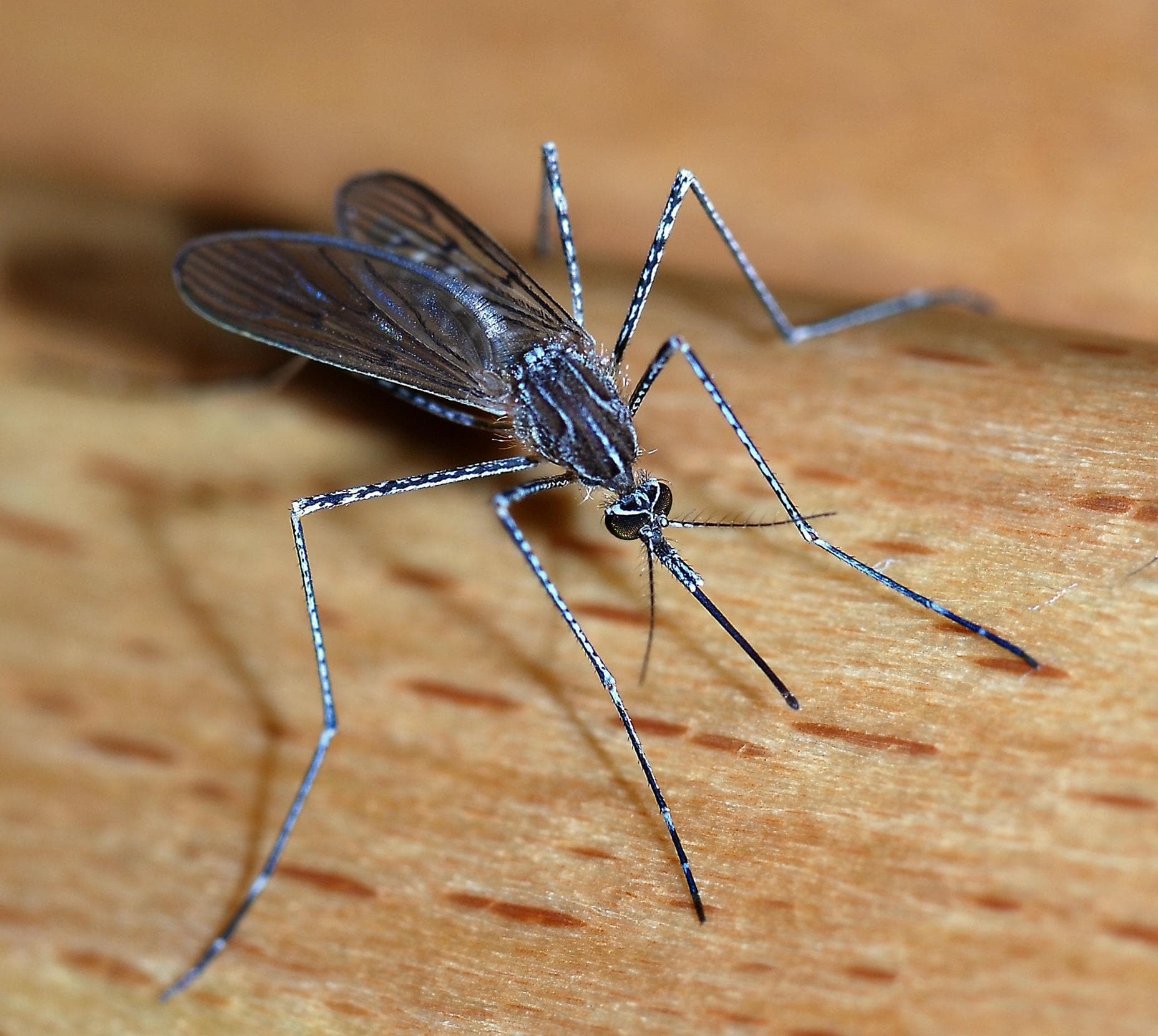 Across the state, 144 mosquito samples have tested positive for West Nile, with some located in each of the four western counties.
The weather has also played a role for humans, too, when it comes to both mosquito-borne illnesses. Brown said she believes the rain kept people indoors more, lessening their exposure to both diseases.
The risk, Brown said, remains until the region experiences a hard frost.
In Connecticut, the state department of public health has reported no human cases of EEE, the same as last year. There have been three humans testing positive for West Nile in Connecticut this year, down from eight last year.
___
This story is a production of the New England News Collaborative and originally aired on New England Public Media.
This segment aired on October 9, 2021.