Poll: Half of Boston's voters support the police department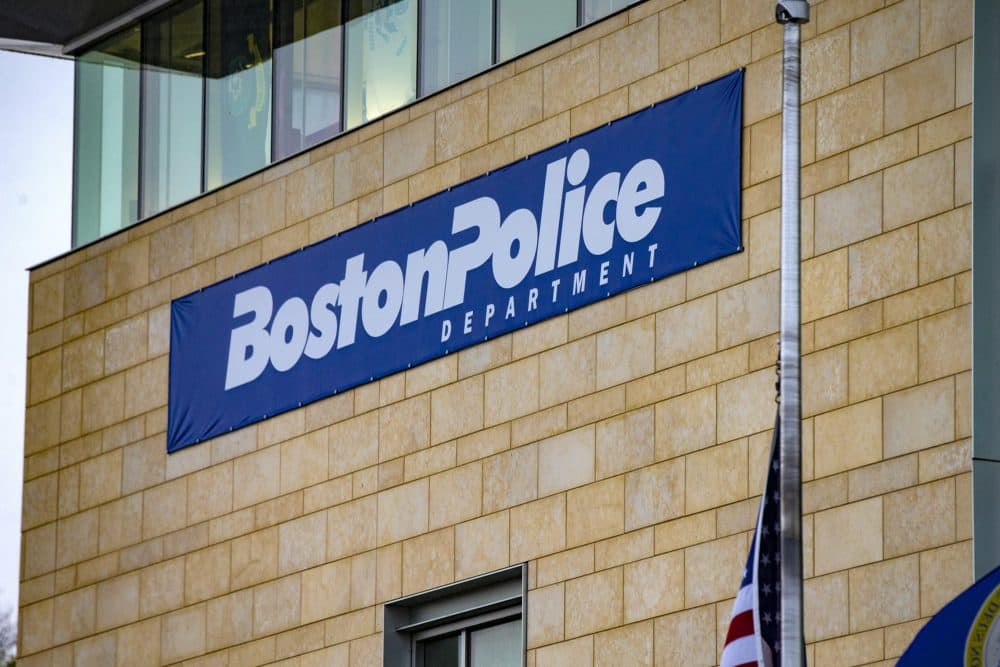 A new WBUR poll (toplines, crosstabs) found that more than half of likely voters in Boston have a favorable view of the Boston Police Department.
But among non-white voters, those high marks shrunk, with 48% of people of color supporting the police department.
Most voters opposed reducing police funding and supported hiring more police officers. But there was also majority support for redirecting some 911 calls to other agencies.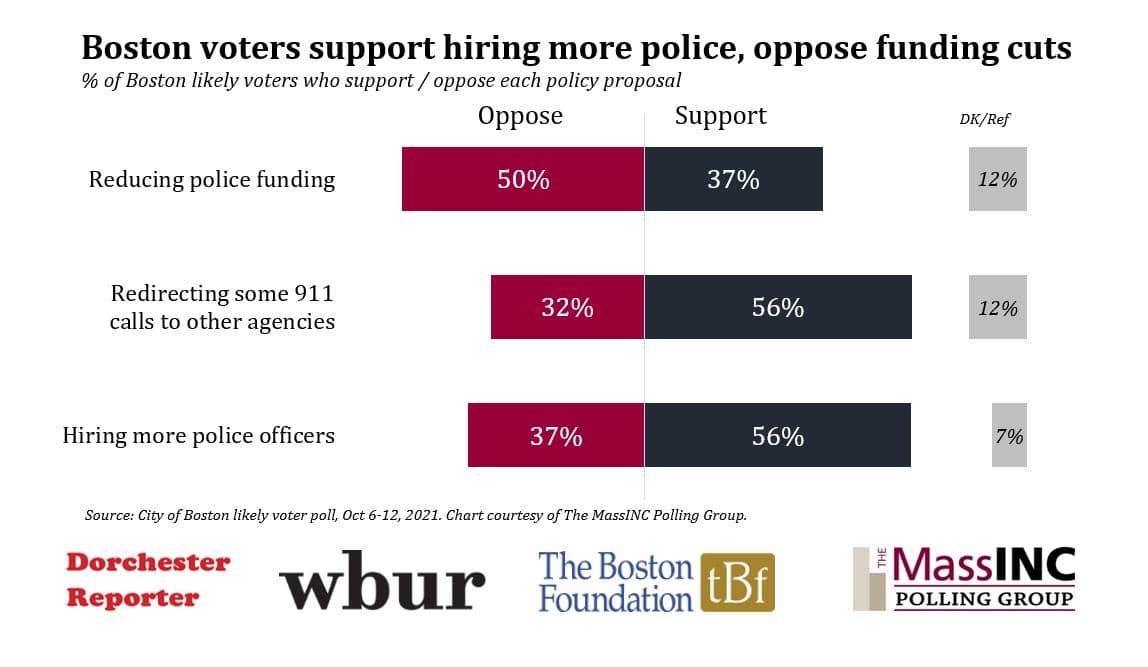 Sending help that doesn't involve police is something that appeals to 35-year-old Jade Franco of Roslindale, who identifies as Latina.
"It would be amazing if we had a way to identify when someone calls and it's a mental health emergency that a mental health professional could be the one to assist," she said.
A solid majority of those polled said they think Boston police treat some people differently because of their race.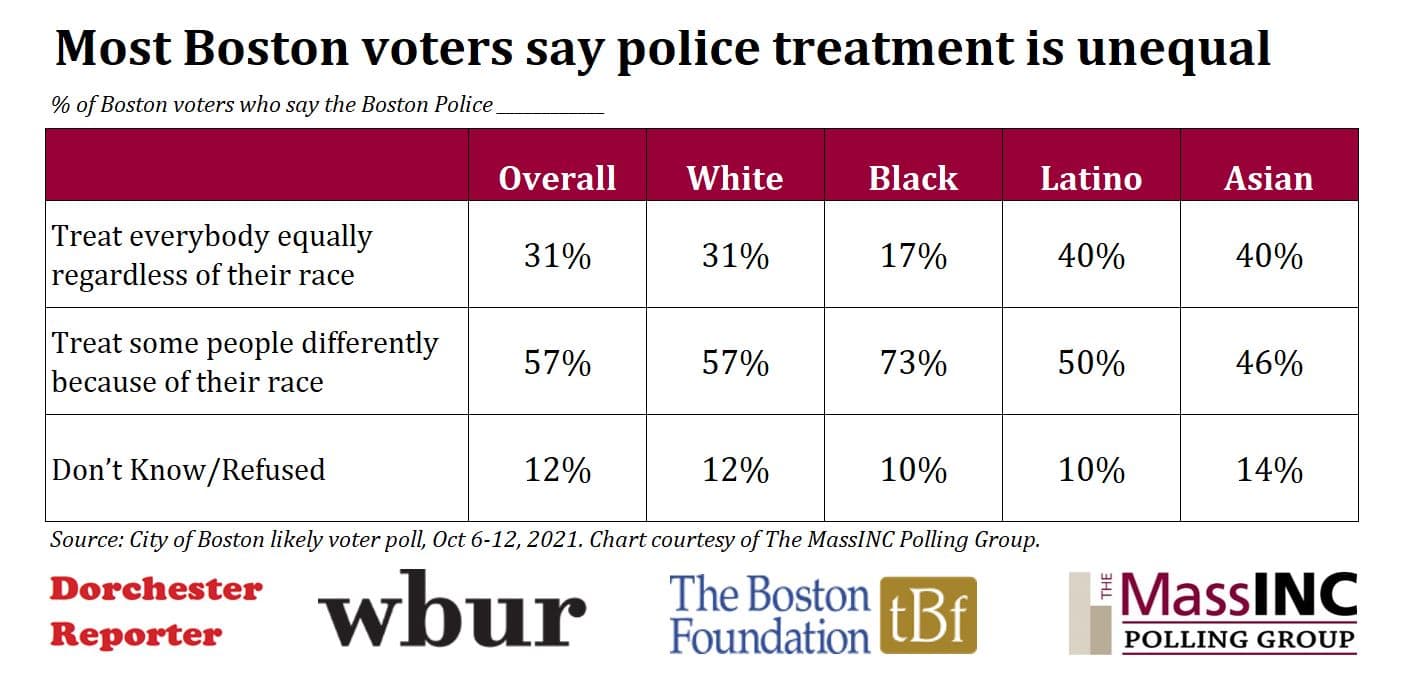 Half of those polled said the city's next mayor should prioritize reforming the Boston police department; 61% of non-white voters said it should be a major priority.
The poll of 501 likely voters has a margin of error of plus or minus 4.9 percentage points.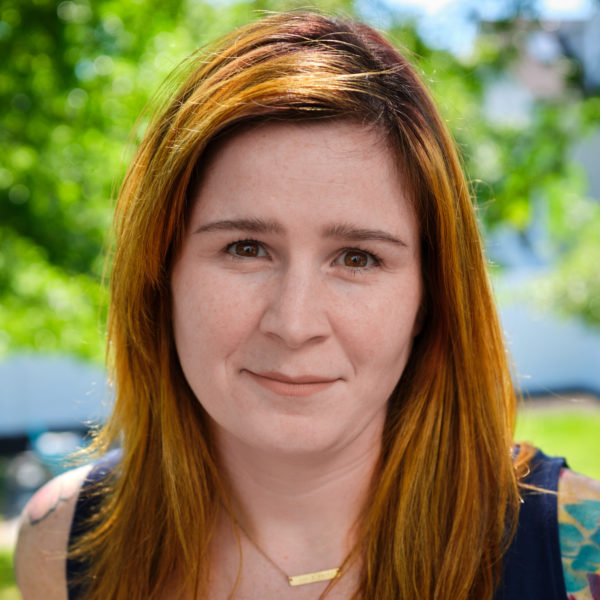 Ally Jarmanning Senior Reporter
Ally is a senior reporter focused on criminal justice and police accountability.