5 things to do this weekend, including a concert at Boston Conservatory and Cuban modernist art
Bright spots make the day easier, and there's nothing like catching the last glimmer of the sun as it sets for the day; it's like the beauty of reality captured through film. I've felt a little down this week--and I really needed these little things to get by. With my choices I hope you'll find some bright spots, too--with a vibrant art exhibit, film festival shorts, a play, a wide arrange of photographs and a free concert.
Through Dec. 7
Cuban modernist artist Mariano Rodriguez dabbled in different mediums, including oil, watercolor and drawing during his lifetime. Now, on view at Boston College's McMullen Museum of Art is the first major U.S. exhibit of his work, showcasing his stylistic inspirations from around the world. Rodriguez combined geometric shapes with abstract painting and incorporated vibrant hues when painting fruits, vegetation and farm life. The exhibit is bilingual and includes a catalogue in Spanish. If you can't attend in person-there is also a virtual walkthrough experience.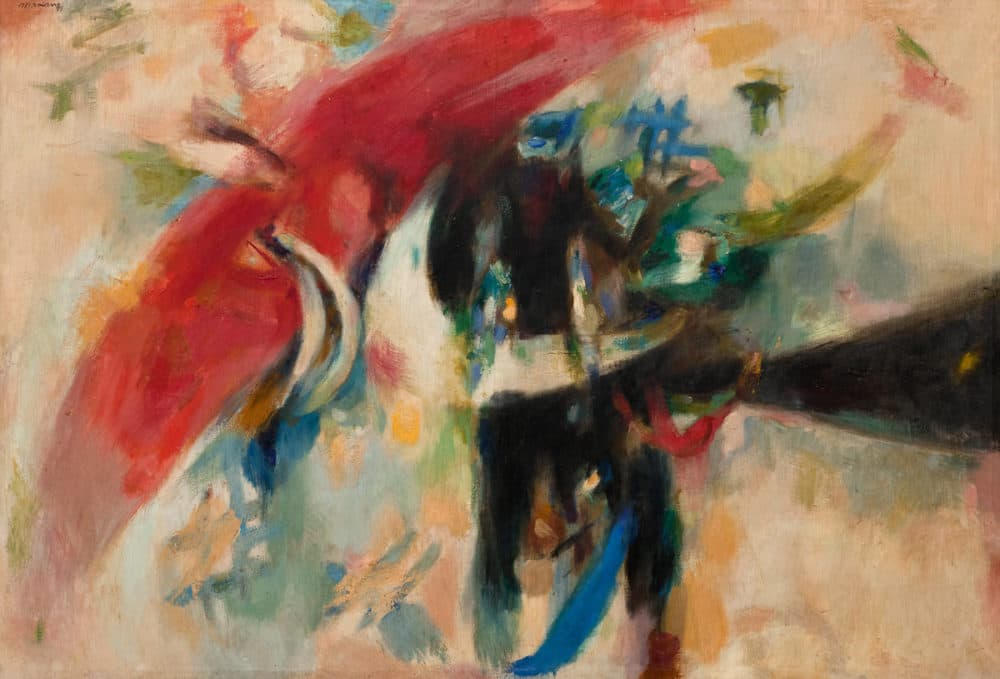 ---
Nov. 11, 13-14
The ICA is screening a program of seven short films from the Sundance Film Festival Film Tour. The genres range from animation to experimental, and the films come from established and emerging filmmakers. I'm most intrigued by "The Criminals," a film about a couple trying to find a place to sleep in Turkey--where they need a marriage certificate to sleep in the same room. And in "White Wedding" a woman encounters her estranged father when she inadvertently hires his band to perform at her wedding.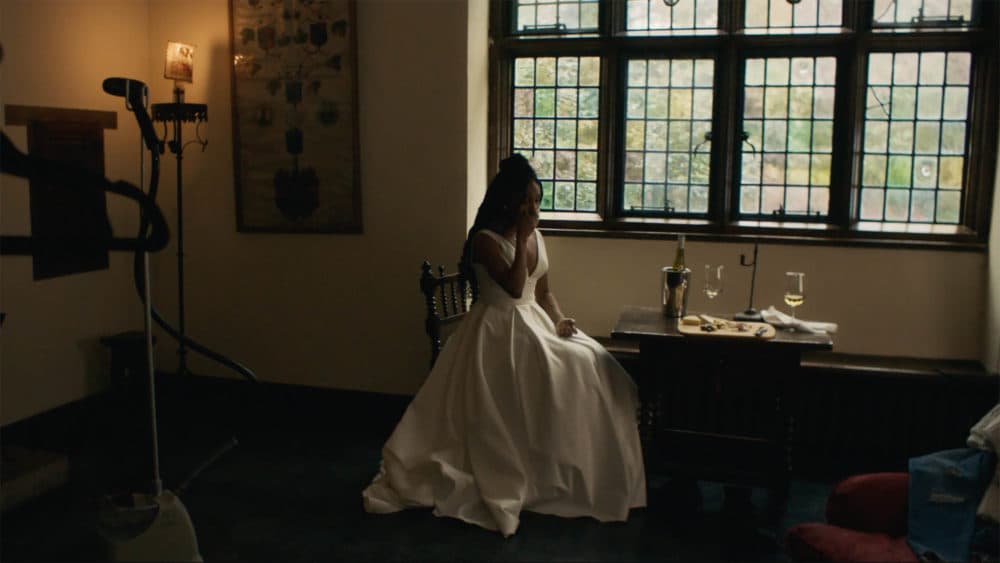 ---
Friday, Nov. 12 - Sunday, Dec. 12
"The Last Five Years" is an emotional musical that takes you through the journey of two young people falling in and out of love over five years. Cathy and Jamie recount the story of their relationship as they remember it; Cathy tells her story backwards while Jamie lays out the story in chronological order. In essence, the performances probes the adage that there are always two sides to every story.
---
Saturday, Nov. 13
Jim Marshall was a prominent rock photojournalist whose career spanned five decades. In the 1960s and '70s he captured music icons like Bob Dylan, Janis Joplin and Miles Davis. This weekend, Leica Gallery will host an exclusive film screening of the award-winning documentary about Marshall called "Show Me the Picture: The Story of Jim Marshall." After the film, former Life magazine editor-in-chief Bill Shapiro will talk about Marshall's career and the stories behind the photographs.
---
Sunday, Nov. 14
The free contemporary music concert is part of the Boston Conservatory at Berklee's curated Center Stage series. The experimental performance will feature music composed by Japanese avant-garde impressionist Toru Takemitsu, along with French spectralist Gérard Grisey and Tania León. (León won a Pulitzer Prize earlier this year for music.) Members of the school's contemporary classical music ensemble perform under the direction of  Vimbayi Kaziboni and Samuel Solomon who's also a featured soloist.