Boston Mayor Michelle Wu wants to expand free bus rides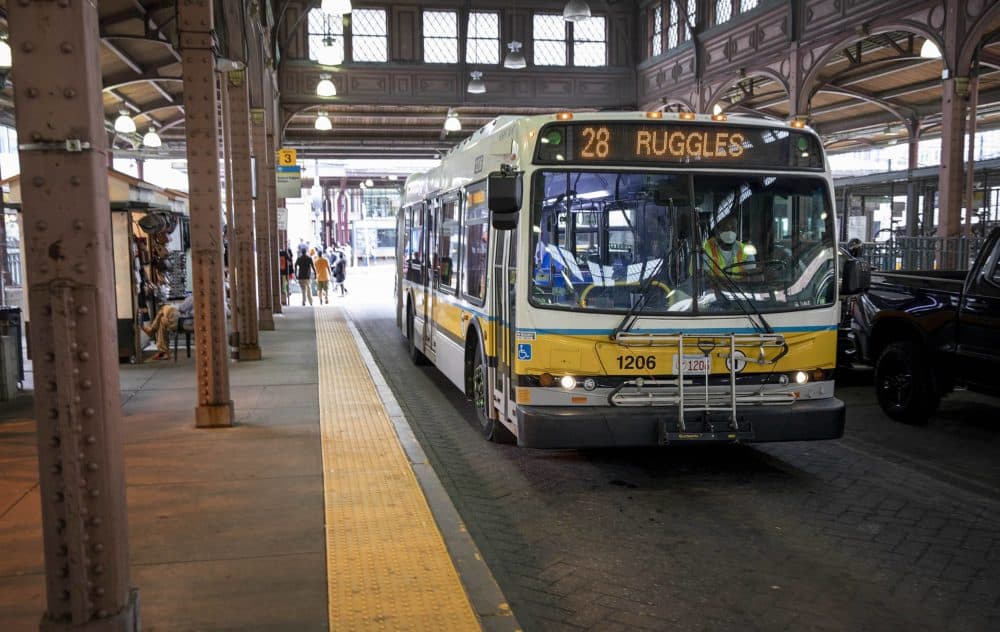 Mayor Michelle Wu has asked the Boston City Council to set aside $8 million in federal funds to make three MBTA bus routes free for at least two years.
Riders on routes 23, 28 and 29, which cover Dorchester, Mattapan and Roxbury, could breeze past the farebox starting early next year if city councilors approve the ask.
Wu's plan builds on the success of the Route 28 free fare pilot program started by former acting Boston mayor Kim Janey.
The pilot kicked off in August and, according to the city, boosted ridership from about 47,000 weekly rides to about 70,000. The bump makes it the most popular bus route in the system.
The city extended the pilot by several weeks to continue through Dec. 31.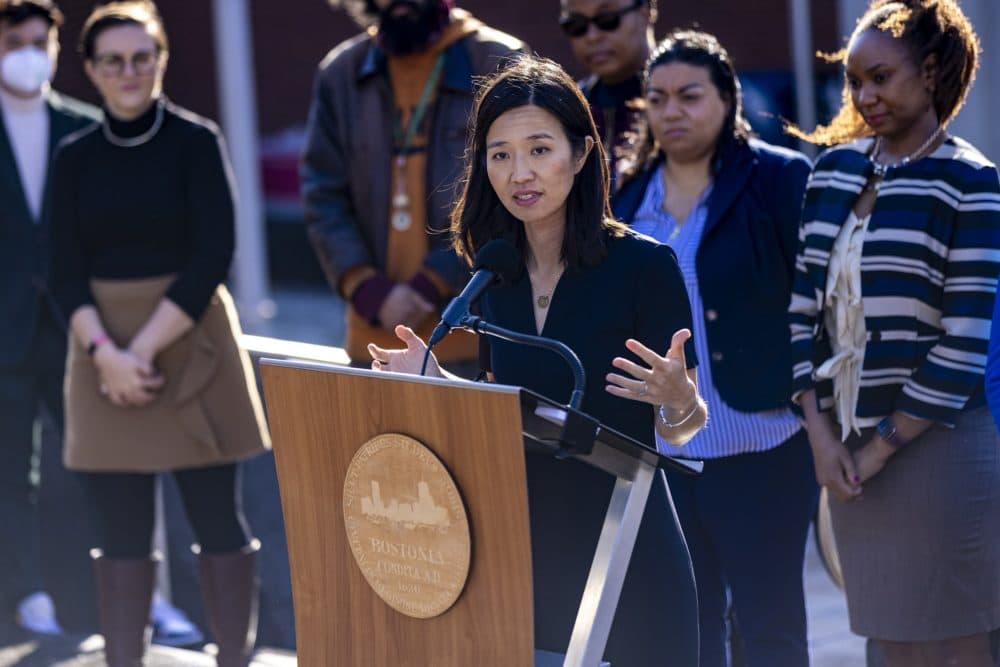 "This is one of the things where the city has an opportunity to say to the state… 'Hey, you know, when you double down on this, it changes people's lives in a really positive way and shows the support that can come from the system,' " said City Councilor Kenzie Bok.
The council's COVID-19 recovery committee is set to review the request for the free fare bus initiative, and a vote could come as soon as Dec 1.
The two-year program would begin next year if approved.