Gaudily entertaining 'House of Gucci' follows the fashionista family's public implosion
This article is more than 1 year old.
Arriving just in time to put any holiday squabbles with your relatives into proper perspective, Ridley Scott's "House of Gucci" is a gaudily entertaining soap opera about the fabulous fashionista family's public implosion in the 1980s and '90s. It's a delicious web of backstabbing and betrayal that ultimately resulted in the multimillion-dollar company's heir — and usurper, depending on who you ask — being gunned down in the street by hitmen at the behest of his estranged, enraged wife, Patrizia Reggiani. She's played by Lady Gaga in one of the most preposterously enjoyable performances you're going to see this year, a triumph of over-the-top bravado in a movie where all the actors go to 11. A fine Thanksgiving film for dysfunctional families, "House of Gucci" also brings an early delivery of Christmas ham, providing a feast for scenery-chewers like Jeremy Irons, Jared Leto and especially Al Pacino. It is, as the old Alka-Seltzer commercials used to say, a spicy meatball.
The moment Gaga's party-crashing Patrizia hears the last name of the lanky, unassuming gentleman with whom she's flirting at a fancy costume ball, her eyes ever-so-slightly pop out of her head. The bashful young fellow turns out to be Maurizio Gucci, a shy law student played with aw-shucks charm by Adam Driver, and Patrizia immediately sets about stalking and seducing him with swaggeringly sexy gusto. The sweet-natured young Maurizio wants nothing to do with the family business, currently being run by his vampiric, shut-in father Rodolfo (Irons) and his flamboyant, jet-setting Uncle Aldo (Pacino). But Patrizia has big plans for him, and for his family's fashion empire.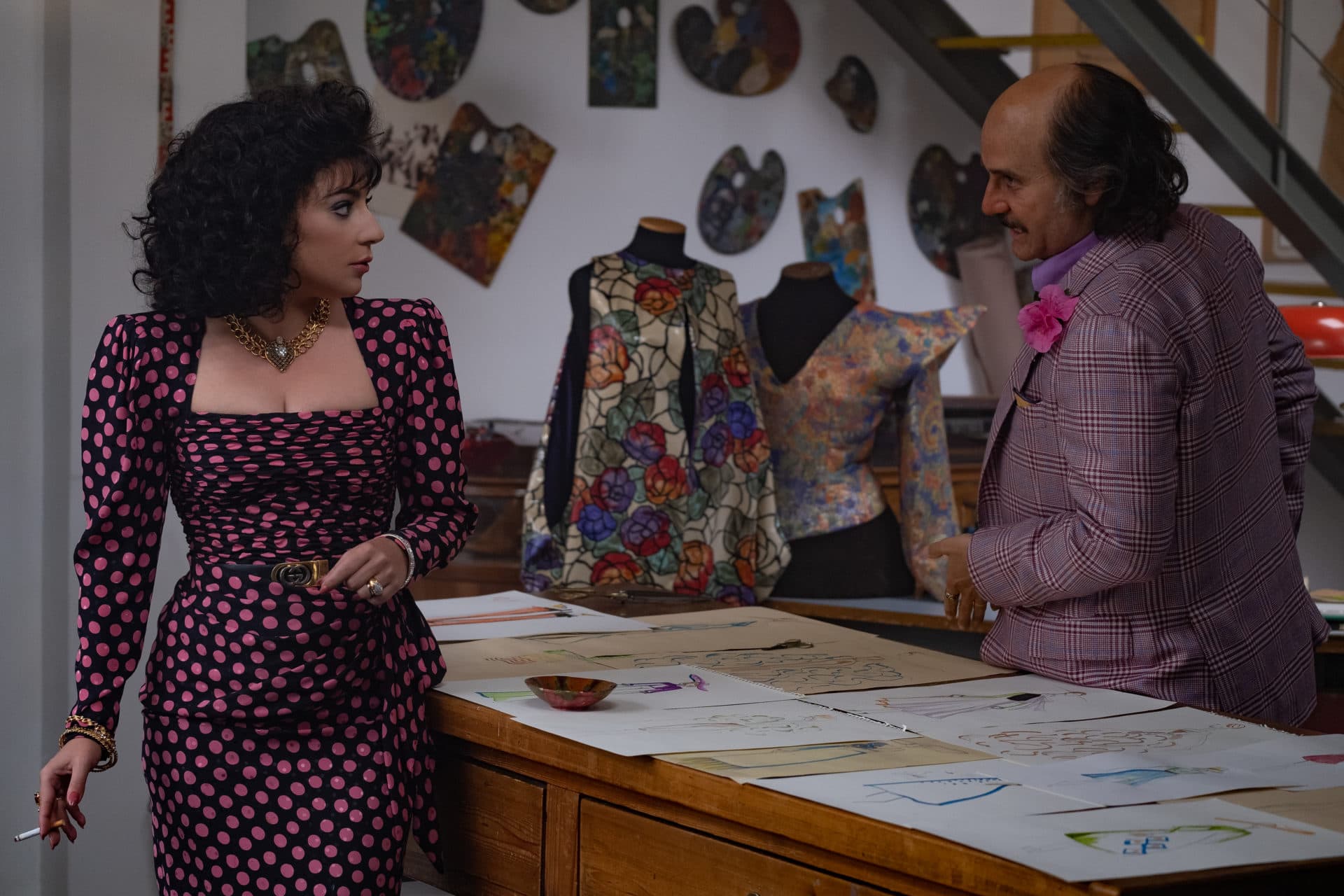 Irons' Rodolfo, resplendent in a pencil mustache, smoking jacket and stunning array of scarves, can't bear the thought of his son running around with this gold-digging, déclassé daughter of a local trucking magnate. ("Mafia," he mutters.) Their falling out is only mended at the insistence of Uncle Aldo, who in Maurizio sees a future for the family business that sure isn't suited for his own idiot, stumblebum son Paolo (played by Leto beneath a mountain of prosthetics that make him look like a Mediterranean Jeffrey Tambor.) Unfortunately, Aldo and Patrizia do too good of a job grooming him to take over the company, and he ends up icing them out. Kicking his wife to the curb and sending his uncle to jail, Maurizio becomes the Michael Corleone of leather loafers. That's when things start to get nasty.
One could spend all day trying to parse the particulars of stockholder skullduggery, but director Ridley Scott understands that we really came here to see lavish examples of opulence and people being awful to each other. Americans have always had a punitive attitude towards our luxury porn — I remember my uncle used to watch "Dynasty" because he "liked to see rich people suffer" — and "House of Gucci" serves up some fine sequences of schadenfreude for us embittered 99 percenters in the audience. Indeed, the scene that seals Maurizio's fate is not when he cheats on Patrizia, but rather when he embarrasses her for being overly impressed with the Eiffel Tower in front of his wealthy, private school friends. She may have married into all the money in the world, but you don't belong here unless you're born this way.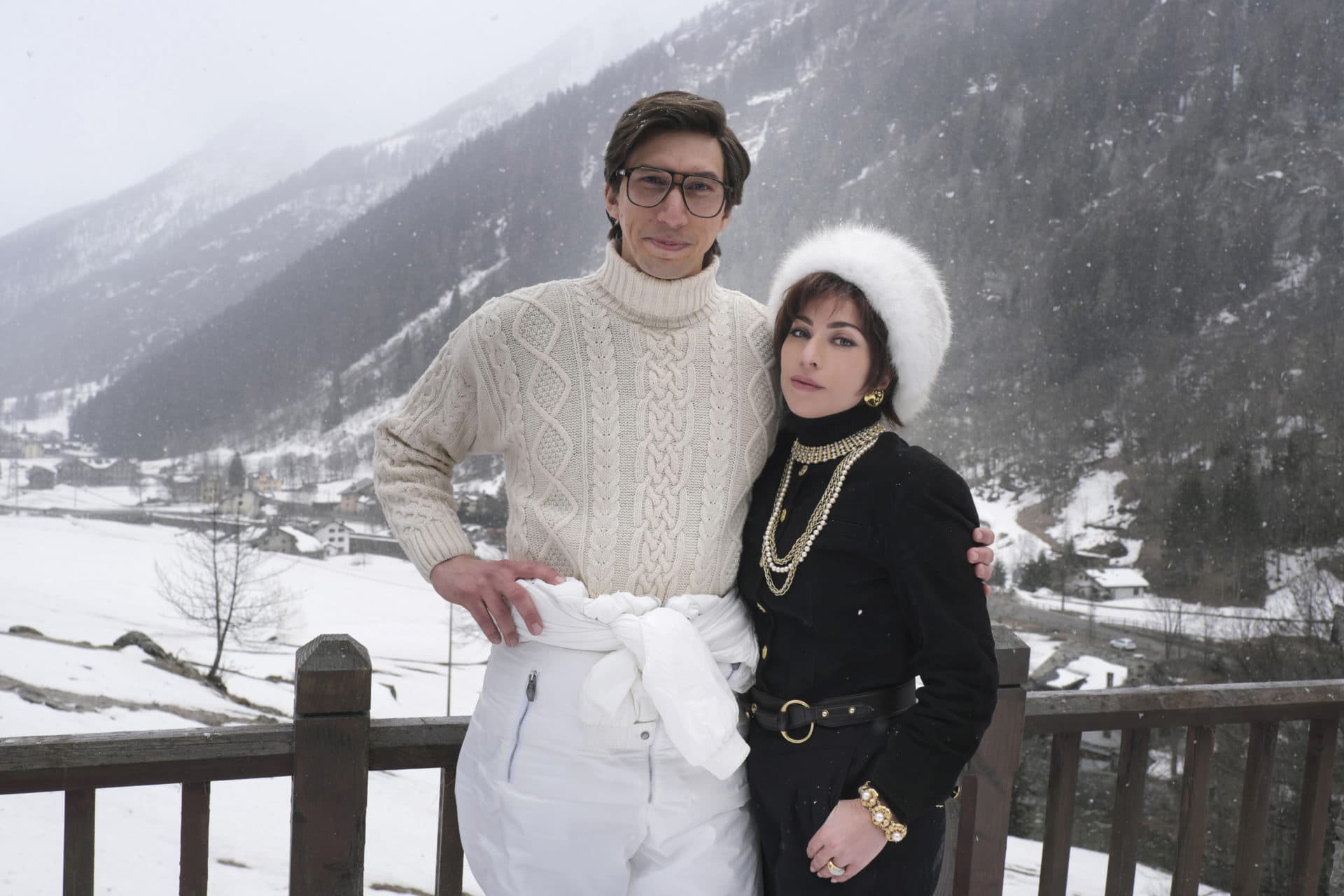 The 83-year-old Scott is still cranking out movies at an astonishing clip — his "The Last Duel" just came out last month — and there's a gratifying recklessness that's crept into his work in recent years. Scott was always so fussily fixated on perfect production design and historical minutiae that it sometimes used to suffocate his stories. (His 2010 "Robin Hood" with Russell Crowe leading a band of not-so-merry men is weirdly preoccupied with the signing of the Magna Carta and one of the most boring movies ever made.) The formerly humorless filmmaker has become unexpectedly hilarious in his old age, making "Alien" prequels in which we're supposed to root for the monsters and indulging some wonderfully eccentric performances, like Ben Affleck's glorious turn as a debauched, frat boy French nobleman in "The Last Duel." (It might be the best Ben's ever been. Too bad nobody saw the movie.)
Lovingly recreating the era in which he cut his teeth directing luxury brand commercials, Scott lets his actors off the leash. I'm not sure there's a performer who could possibly come off as less Italian than Jeremy Irons — his attempt ends up somewhere around Bela Lugosi — but that hardly matters when he and Al Pacino are trying to out-hambone each other in such style. There's a sly twinkle in their eyes that's contagious. I've not often had nice things to say about Jared Leto, yet any actor who can walk into a scene with Pacino and say, "I see what you're doing here, and I'm going even bigger" has earned my grudging respect. But in the end, this is Gaga's show. Anyone less confident would be swallowed up by the glitzy surroundings and showboating supporting cast. She delivers a bold, brash turn that's a mini-master class in commanding the screen with movement. Patrizia might only be her second major film role but only a great stage performer would instinctively understand how to commandeer the camera like this. (Her sashaying hips alone deserve award consideration.)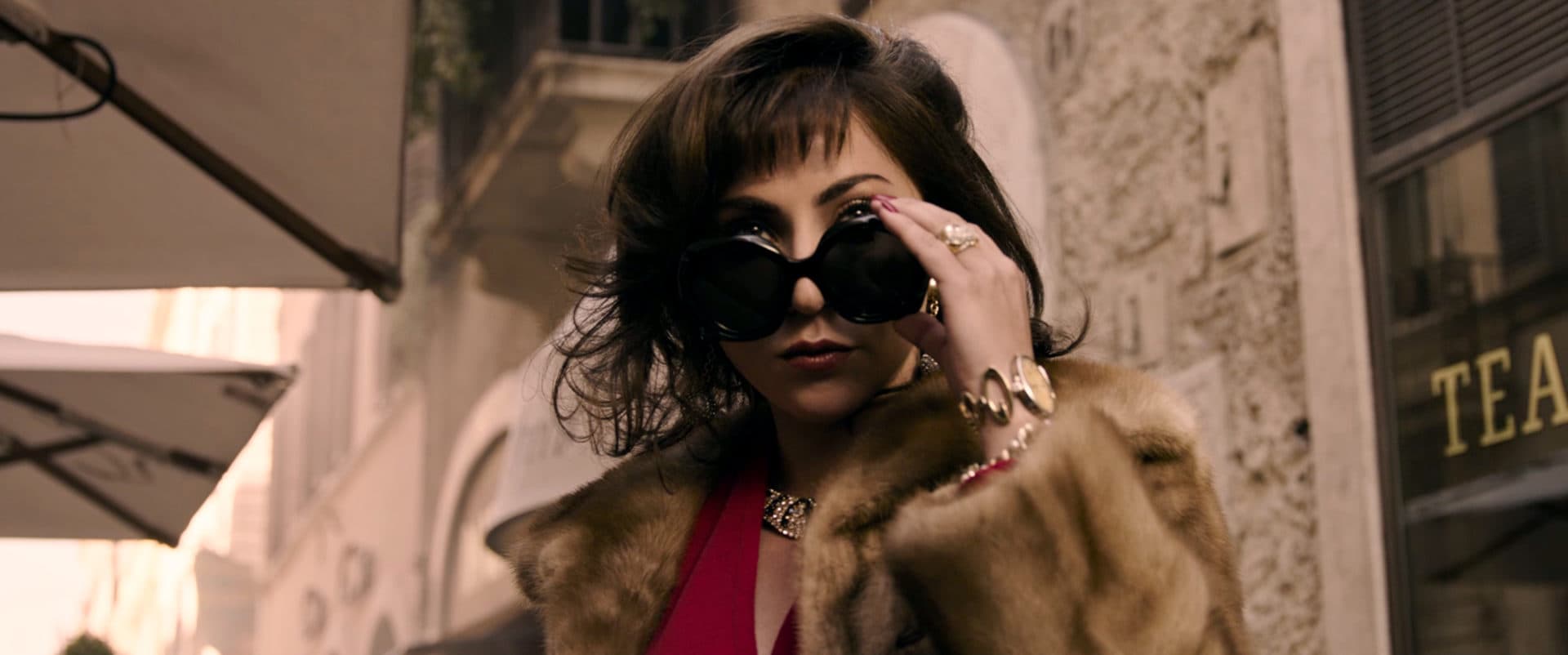 Like any story that spans so many years, "House of Gucci" can get pretty choppy. For a while, it feels like every other scene is set at one of Aldo's birthday parties, yet somehow the characters never seem to age. And Scott confuses an already iffy timeline by keeping an '80s disco soundtrack well into the following decade. I'm also not sure it needed to be two minutes longer than "Dune," but it feels churlish to complain about such a campy holiday treat. When it's really rolling, "House of Gucci" feels like watching the Borgias with clutch handbags.
---
"House of Gucci" opens in theaters Wednesday, Nov. 24.