Bookmark this: WBUR fans share 90+ favorite reads of 2021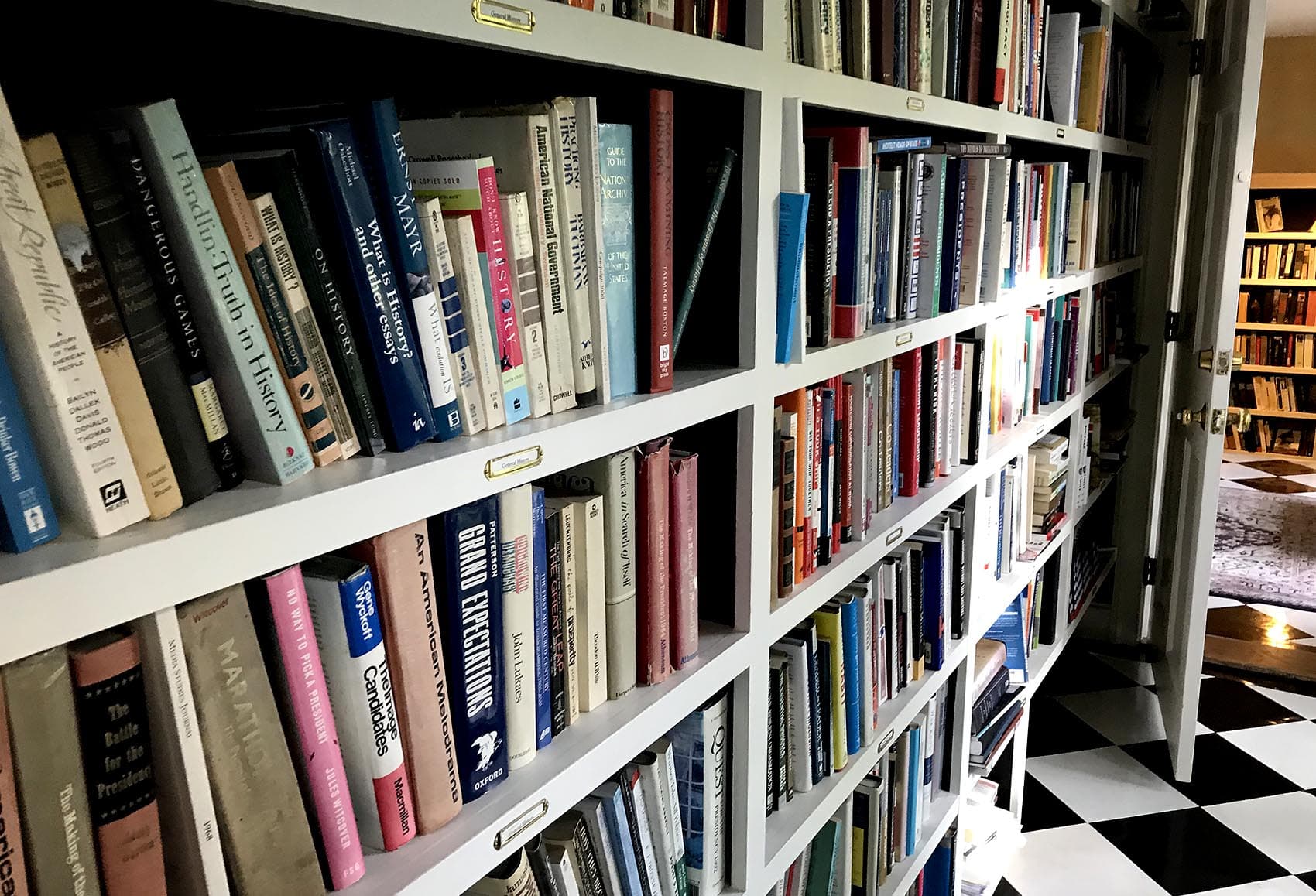 If you picked up a book or two — or 20 — in 2021, you're not alone. The second year of the pandemic meant people read and bought more books: printed book sales in the U.S. rose by more than 13% this year compared to last.
In preparation for holiday travel and gift-giving, we asked our readers to share what they read this year and why they liked it. Our inbox and threads were immediately flooded with responses. So many with so few repeats, in fact, that we wanted to organize your recommendations in a useful way so you can reference this list for the months and years to come. (We know there is no time limit on the need for a good book.) The list ranges from fiction to nonfiction, new releases to classics, serious to light-hearted. There's something on here for everyone.
A shopping note: If you want to buy any of the books listed here, we've included Amazon links, which will also give a little back to WBUR. If you want to support your local book sellers, we recommend searching on IndieBound. Either way, you're helping your community and we appreciate that.
Reader Favorites
As I said above, we got hardly any repeats out of the 90-plus recommendations received. But here are the few that won the hearts and minds of many WBUR fans:
Fiction
You're all really into historical fiction and sci-fi right this year. It seems you wanted to be transported to a different time – or even a different planet – to escape reality or make sense of the world's challenges in a more digestible and healthy way than doom-scrolling through Twitter. We received 14 historical fiction suggestions and 13 science-fiction or fantasy. Here are all your favorite fiction reads from this year, organized by genre:
Fiction
[How Beautiful We Were] is a quietly devastating story about how a brave community in a fictitious African village try to fight back against environmental destruction caused by an American company and their corrupt government. It's also a complex portrait of the culture and traditions of that community. I can't stop thinking about it.

Myrna, WBUR newsletter reader
Historical Fiction

Humor / Satire
Mystery / Thriller / Horror
Romance
Project Hail Mary by Andy Weir was really good. It's about humanity coming together to fight against a threat (in space). It made me feel a little more uplifted against the reality of the pandemic.

Meghan Kelly, WBUR multimedia editor
[Vita Nostra] is so special that I fought for nine years to get it published! It has been described as Harry Potter for adults written by Kafka — a mix of fantasy, philosophy, psychological suspense, and Soviet-style realism, set in an obscure Russian town.

WBUR newsletter reader
Short Stories
Young Adults / Kids
Nonfiction
Not every read has to be an escape into a fictional world. Sometimes focusing on reality can also help us process everything from history to how we're feeling. Of all the favorite nonfiction books our readers picked up this year, memoirs seemed to be the preferred genre, with nine books getting shoutouts. Here are all the nonfiction recommendations we received:
Memoirs
At the end of each [audiobook] chapter, she sings a few acoustic songs that represent what she was addressing in said chapter, which felt like a private concert and unique view into her music... Plus, Brandi herself reads the book making you feel like she is telling you stories over a beer at the bar. Highly recommend!

Julian, WBUR newsletter reader
It's like your own private writing and reading class with Saunders, who is the most brilliant, enthusiastic and generous tutor.

Dan Mauzy, WBUR executive editor, news
Reference / Self Help
---
Want a more curated list of suggestions? (It's like Netflix syndrome; too many options can be paralyzing.) NPR staffers picked 12 books they loved this year; it's a great place to start.
We'd also be remiss not to link to NPR Books' extensive database that lets you mix and match filters and years to explore more than 2,800 recommendations from NPR staff and trusted critics. It's really a bookworm's dream come true.