5 things to do this weekend, including 'The Christmas Revels' and a celebration of lights
The year is coming to an end, and so is my fellowship with WBUR's rts and culture team. I hope you've enjoyed my weekly roundup of events and that this list has helped you get to know the community better. This week, I leave you with my last event suggestions of 2021. From a lights celebration to a sing-a-long, to the Holiday Pops and a play, you'll have plenty to choose from. Happy holidays and stay warm!
Through Jan. 2
This drive-through light show is the perfect chance for you to experience holiday joy and maintain a safe social distance from others. There will be over a mile of twinkling LED light displays leading you toward a 90-foot Christmas tree. This light show is available locally in Waltham and Lancaster. While you cruise through, you can also tune into the radio and listen to holiday tunes to set the mood.
---
Through Jan. 1
"Passing Strange" makes its return to Boston after almost a decade. The theatrical musical performance centers around one man's wild journey through self-discovery where he explores topics of sex, politics, love and loss. The musical aspect includes the blending of gospel, jazz, blues, punk and rock. The run time is two and a half hours with one intermission and it'll be performed at the Calderwood Pavilion at the Boston Center for the Arts.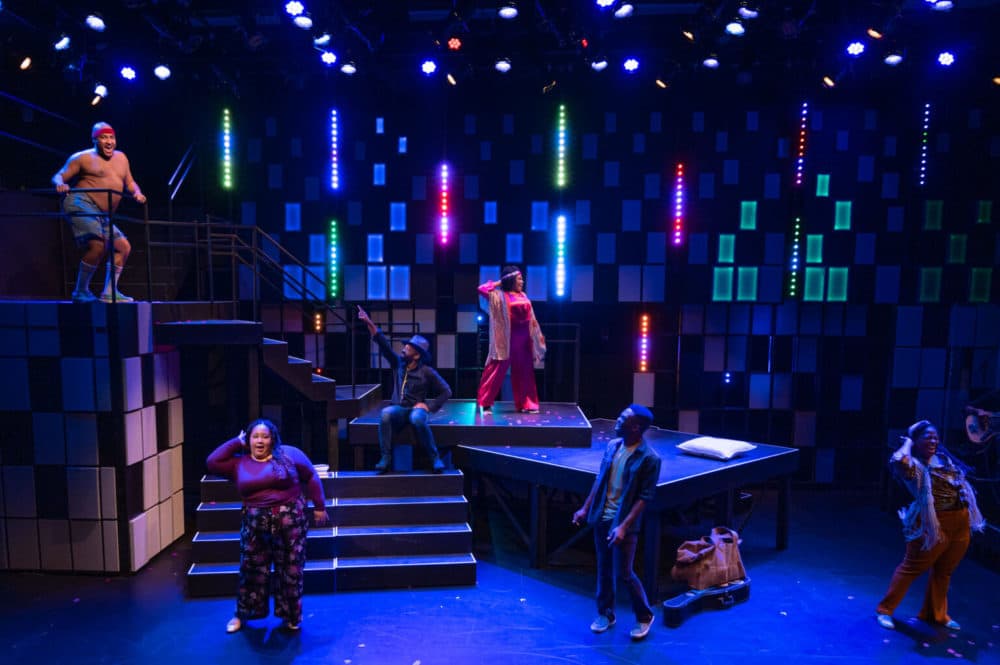 ---
Through Dec. 29
Each year, the Cambridge Revels community gathers in the Sanders Theatre at Harvard University to celebrate the holiday season with traditional songs, dances and stories from different cultures. The 90-minute performance will combine forces with the City Ballet of Boston's Urban Nutcracker making the performance a blend of street dance with traditional English dance. If you aren't able to attend a live performance, virtual streaming will be available Dec. 30-Jan. 9.
Update: The Revels have announced that due to safety reasons the final live show is Dec. 23. The streaming dates will continue as planned.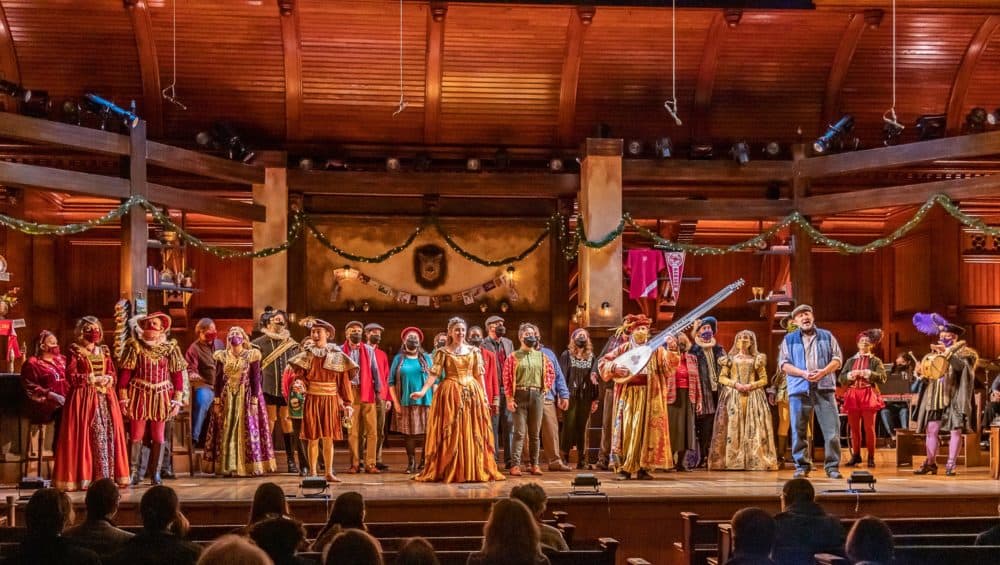 ---
Through Dec. 24
The Boston Pops will perform holiday music favorites alongside the Tanglewood Festival Chorus and lead a joyful sing-a-long at Symphony Hall. The concert, which runs approximately 2 hours, features classics like "Rudolph the Red-Nosed Reindeer" and holiday songs from other countries, like "Villancico Mexicano." There will also be a visit from Santa Claus to add in the perfect amount of holiday magic along with holiday decorations around the hall.
---
Sunday, Dec.26-Wednesday, Dec.29
Don't know the lyrics to "The Sound of Music"? No problem! This sing-a-long gives you a chance to read the lyrics off the screen so you can muddle your way through "My Favorite Things." In the event that you haven't warmed up your vocal chords in some time, the host will lead you through a vocal warm-up before getting started. Costumes are highly encouraged and you also get a free goody bag with contents you'll be able to use throughout the film.