Boston Pops spring season returns with a salute to composer John Williams
In recent years, nearly all facets of the arts have been turned upside down by the pandemic. But in 2022, many of those cultural institutions have come back —including the beloved Boston Pops Orchestra. The Pops will return in May for its first in-person spring season in three years.
Keith Lockhart, the conductor of the Boston Pops, said that the last few years without performing has been difficult for both financial and emotional reasons. "I think for performers, what we live for and exist to do is to connect with people and create real-time emotional experiences," said Lockhart.
The Pops orchestra was formed in 1885 and has been led by 20 conductors. The most recent, Lockhart will lead the orchestra this spring with tributes to Broadway, jazz, and gospel. The Pops will also honor John Williams, conductor laureate, for his 90th birthday.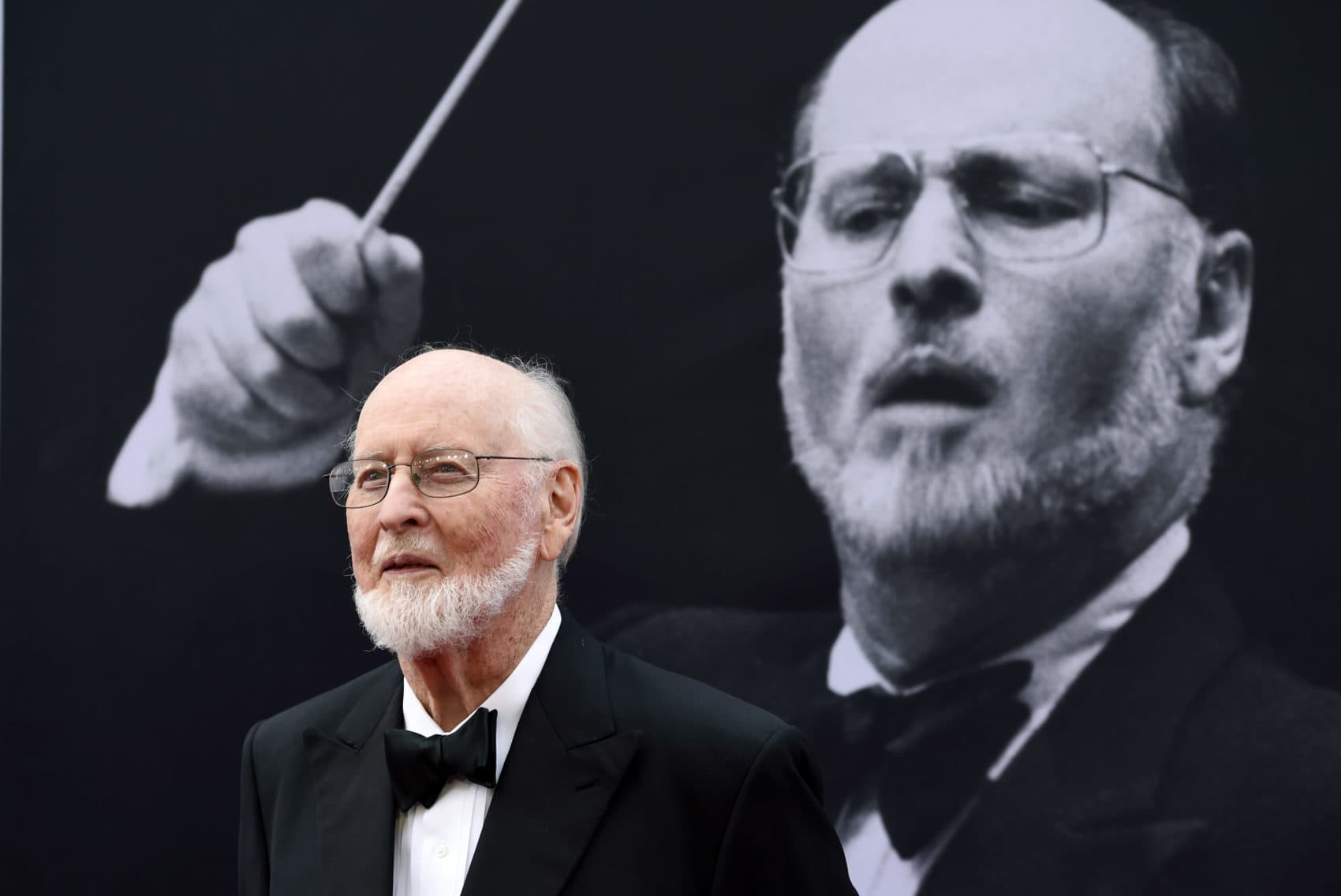 "John is a force of nature, and he's probably the best known composer living on the planet," said Lockhart. Williams was named the nineteenth conductor of the Boston Pops Orchestra in 1980 and has written the scores for blockbusters movies like "Schindler's List," "Superman" and "Jaws."
To honor Williams, the Pops will perform the film scores to "Harry Potter and the Sorcerer's Stone" and "The Empire Strikes Back." While the Pops have featured William's music before, this spring season will be different. "This year, we thought we'd settle on the connection between music and film, which of course is what he is the absolute master of," said Lockhart.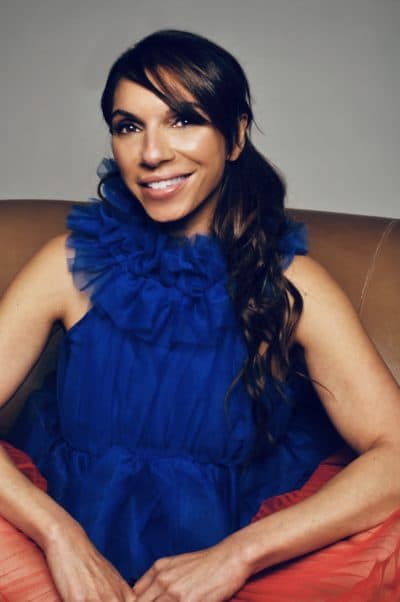 The spring season will offer a wide range of genres spanning from jazz to gospel to Broadway show tunes. The season opener, "The Magical Music of Alan Menken," features Broadway stars Susan Egan, Telly Leung, and Alton Fitzgerald White. They will perform Menken's scores created for classic movies like "The Little Mermaid," "Beauty and the Beast" and "Little Shop of Horrors."
In June, the Pops will present "Duke Ellington Reimagined," in which two-time Tony Award-winner Brian Stokes Mitchell and leading American pianist Lara Downes will draw from the works of Duke Ellington and Billy Strayhorn. The month's programming also features the Pops debut of Christopher Jackson of "Hamilton." Jackson and the Pops will present his favorite songs in pop, R&B, and Broadway alongside young musicians who won the Fidelity Investments Young Artists Competition.
As life slowly returns to normalcy, the Boston Symphony Orchestra is ready to welcome audiences back to the great tradition of the Boston Pops spring season. "I really hope that people come back to it joyously," said Lockhart. "We will be there joyously to perform for them."
---
The Boston Pops spring season will run from May 19 to June 11. Tickets will be on sale from April 5.