Mass. hotels see uptick in tourism, but leaders warn a full COVID recovery needs more funding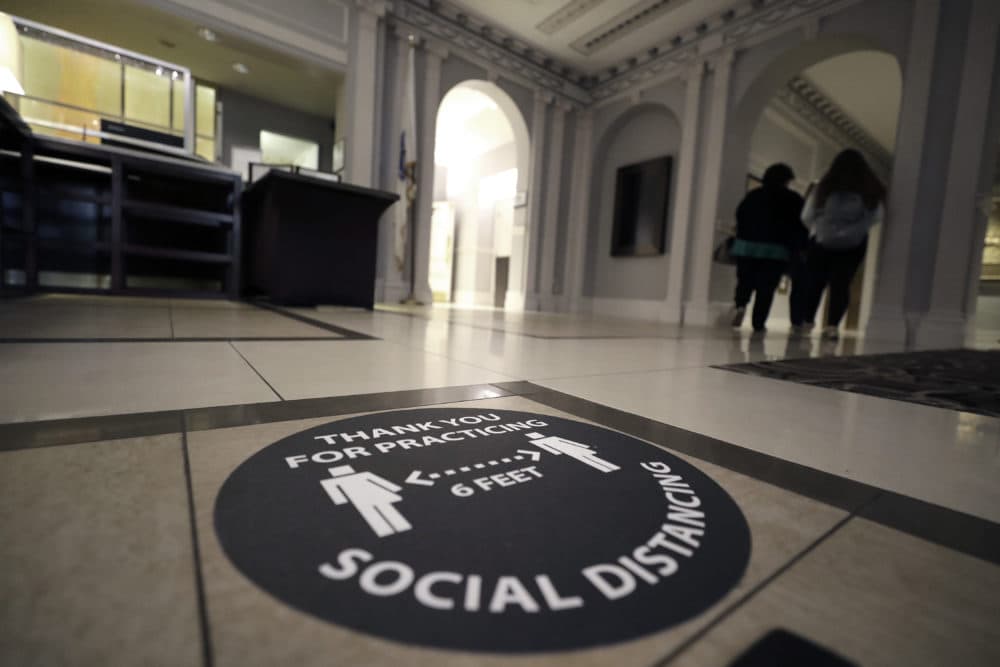 Massachusetts tourism industry leaders and workers are seeing positive signs ahead of this year's busy summer season following two years of pandemic-related blows. But, while there's more optimism for 2022, some leaders cautioned a full recovery for businesses remains years away without greater support from the state.
For Paul Sacco, president and CEO of the Massachusetts Lodging Association, the recent uptick in tourists hitting Boston's Freedom Trail signals hope this summer won't be like the last two — even if businesses likely won't fully recuperate their losses.
"We had a horrendous two years behind us, and what we see right now is that business is starting to slowly creep back," Sacco said.
The state's hotel and lodging industry lost more than $4 billion in room revenue since the start of the pandemic, according to numbers from the American Hotel & Lodging Association.
In the same period, Massachusetts hotels reported losing around 30% of their workers. As COVID surges abated and people started traveling, hotel owners have scrambled to fill those vacant positions.
The Baker administration recently announced it would give grants to businesses that lost workers during the pandemic. The grants, at $4,000 per employee, can be used to recruit or train more workers.
Sacco said Baker's announcement was a huge boost for the hotel industry, but he added more state funding — such as investments in advertising campaigns — will be necessary to ensure its long-term recovery.
He noted that while the state's office of travel and tourism has run some ads targeting local residents, other states, like New York and California invested in more robust ad campaigns aimed at out-of-staters and international tourists.
"The industry needs help," Sacco said. "We need to do a ton more advertising to draw people back."
Prior to the pandemic, tourism was the third-largest industry in Massachusetts and employed around 10% of the state's residents.