Boston Marathon bans Russian and Belarusian runners who live in those countries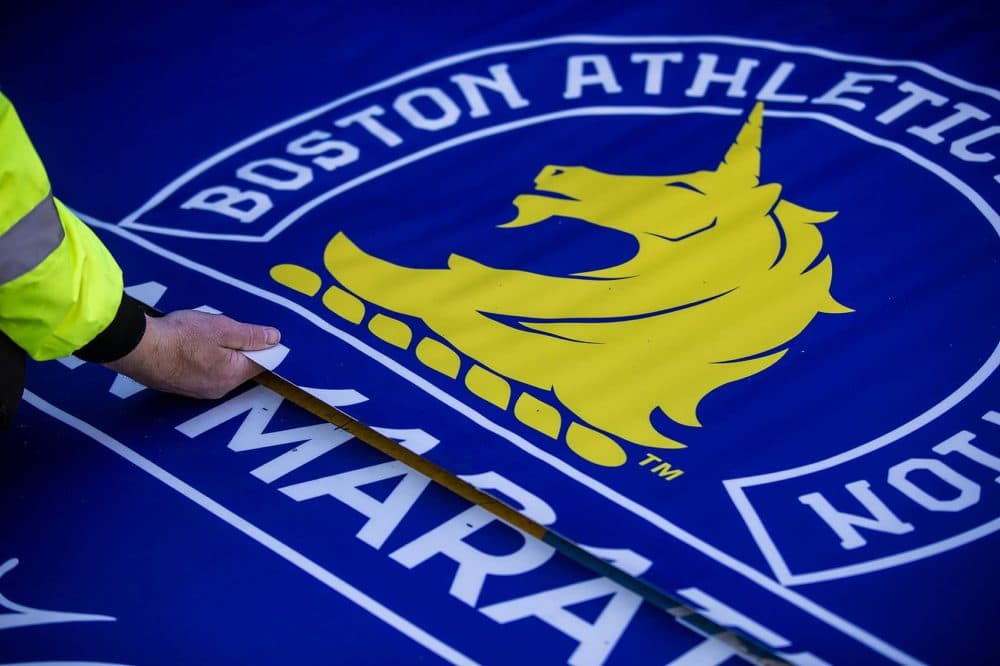 In a show of support for Ukraine, the Boston Athletic Association will not allow Russian or Belarusian citizens who reside in those countries to run in this year's Boston Marathon.
The organizers join sports federations across the globe that have publicly condemned Russia's invasion and taken punitive action against Russian and Belarusian athletes.
Russia invaded Ukraine in February, with Belarus acting as a staging ground for Russian forces. The war has turned millions into refugees, and perpetrated death and damage throughout the country.
"Like so many around the world, we are horrified and outraged by what we have seen and learned from the reporting in Ukraine," BAA President and CEO Tom Grilk said in a press release, calling the decision an important stand for the "global sport" of running.
Russian and Belarusian runners will be refunded "within the constraints as imposed by federal and international sanctions," the BAA said. Runners who are from Russia or Belarus, but don't currently live in either country, will still be allowed to compete. However, those runners cannot run under the flag of those two countries.
All told, the decision will see 63 athletes removed from the marathon and BAA 5K races, according to the BAA.
The organization said it also plans to reach out directly to Ukrainian runners this spring and offer them a refund or one-year deferment.
The 2022 marathon is scheduled for April 18. Last year's race was held in October due to the COVID-19 pandemic, leaving runners with a condensed time frame to train for the race's return to its traditional Patriots' Day date this year.
With reporting from WBUR's Nik DeCosta-Klipa.