PHOTOS: Thousands flock to Boston Common in support of abortion rights
Thousands of people marched around Boston Common Tuesday night, lending their voices to a national chorus of people in support of abortion rights.
The rally and march came together with little advance planning just one day after a draft of a Supreme Court ruling that would overturn Roe v. Wade was leaked to Politico. On Tuesday, Supreme Court Chief Justice John Roberts confirmed the draft was real, but stressed it was still a work in progress and not yet law.
Just hours before the rally, Massachusetts lawmakers stood before the State House, assuring people the ROE Act, passed last year, would protect women in the state.
Chanting "Stand up! Fight Back!" the crowds in Boston joined the national protests against the draft decision. Here are some images from Tuesday's rally.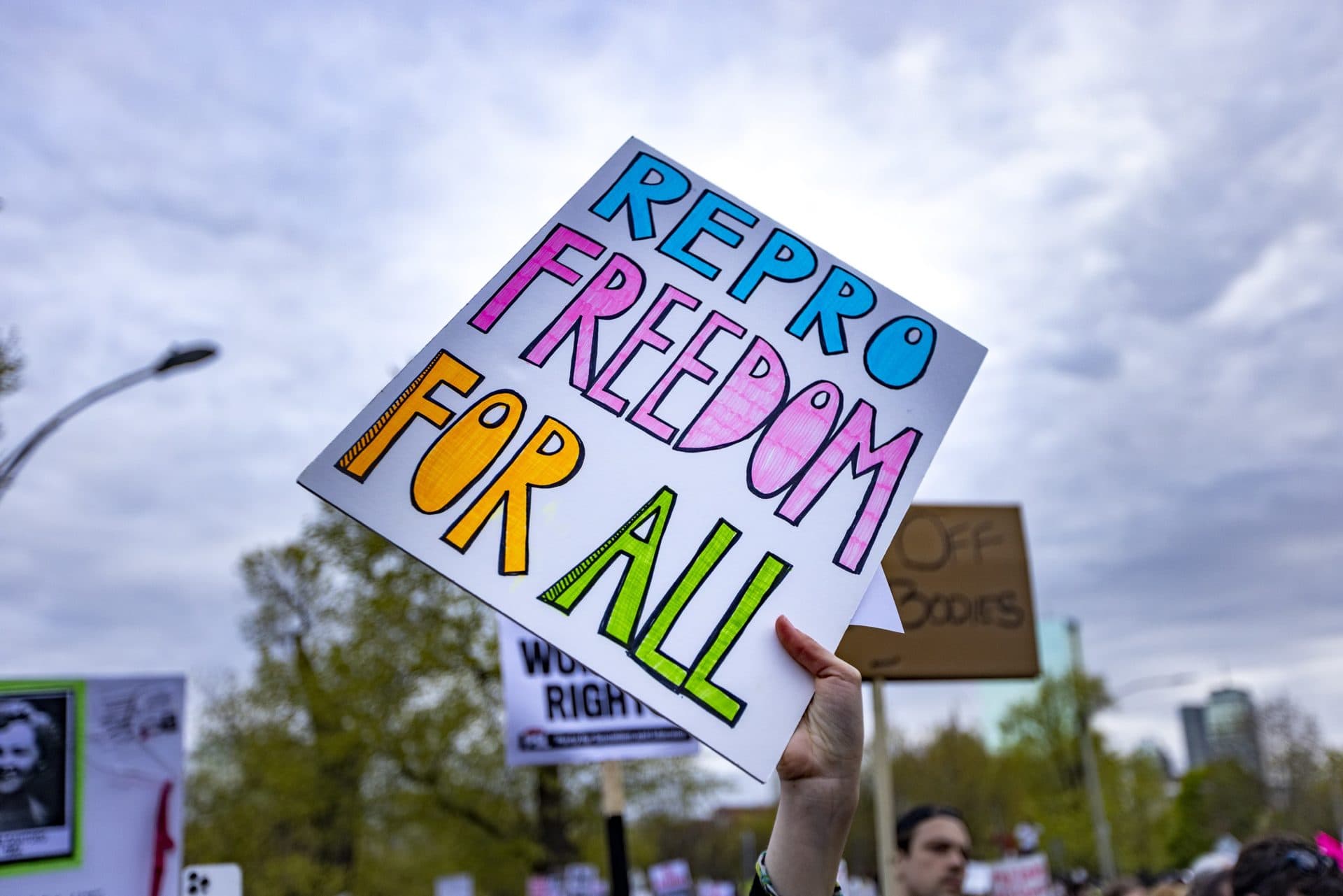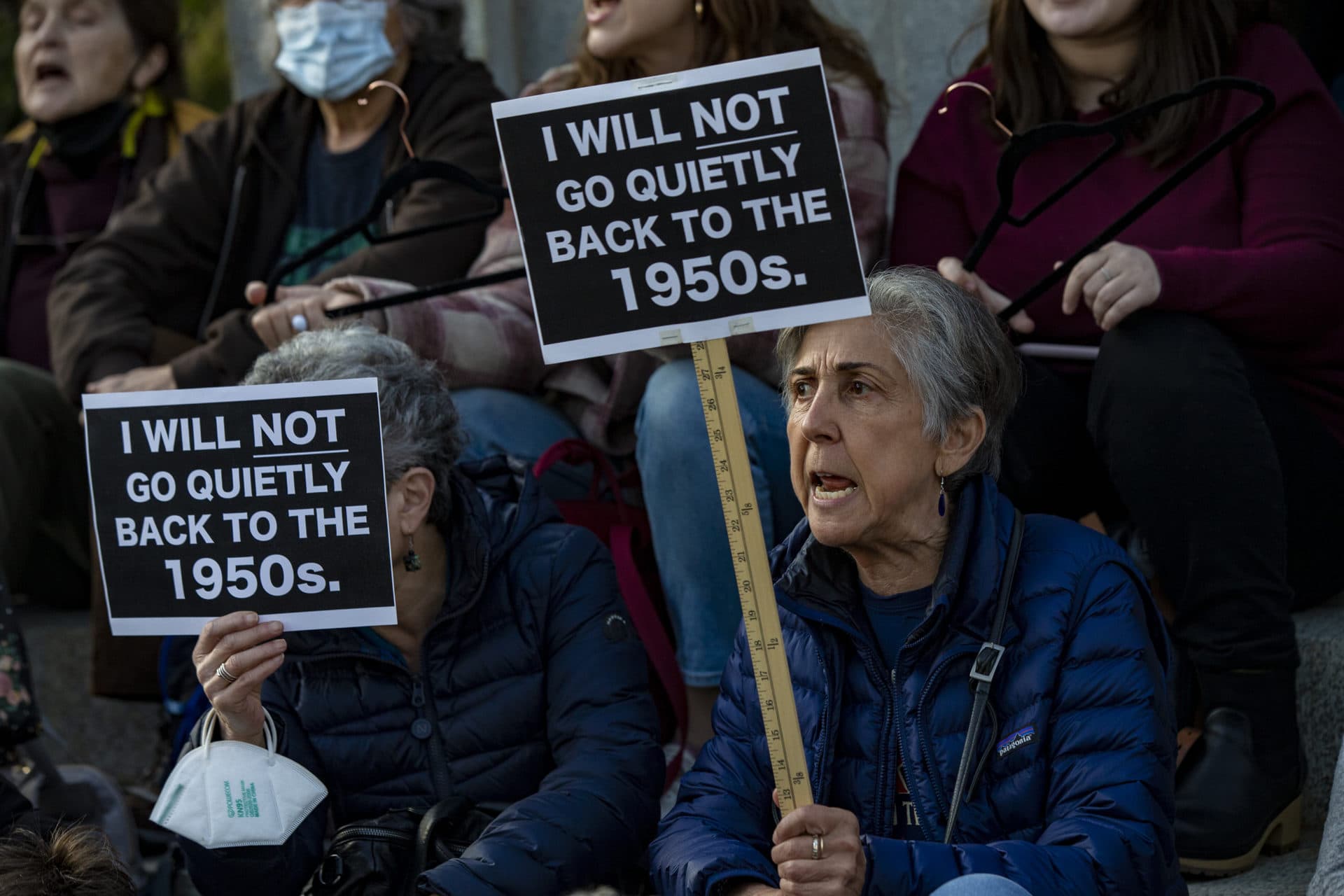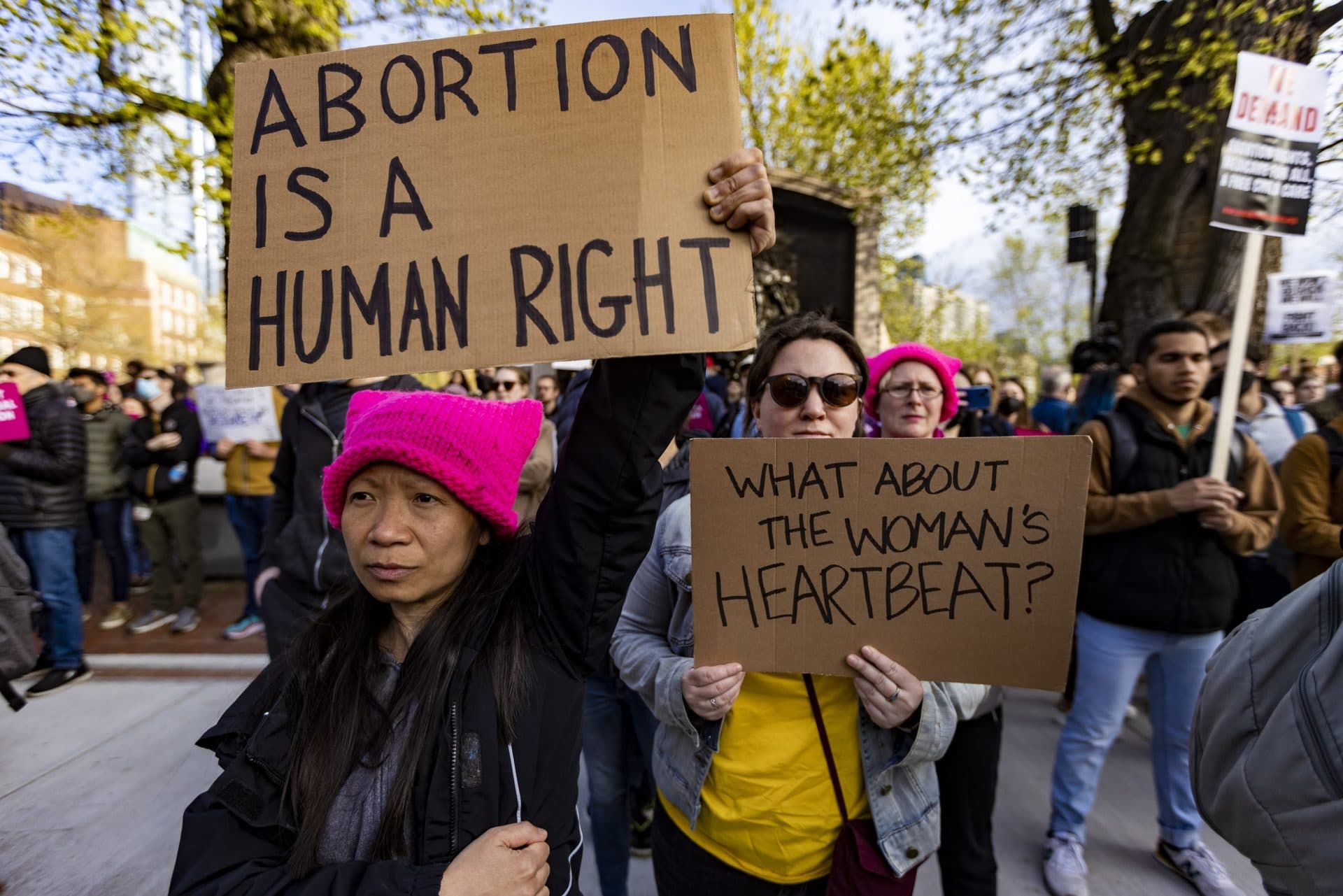 ---
More on the Supreme Court's leaked draft opinion on abortion:
---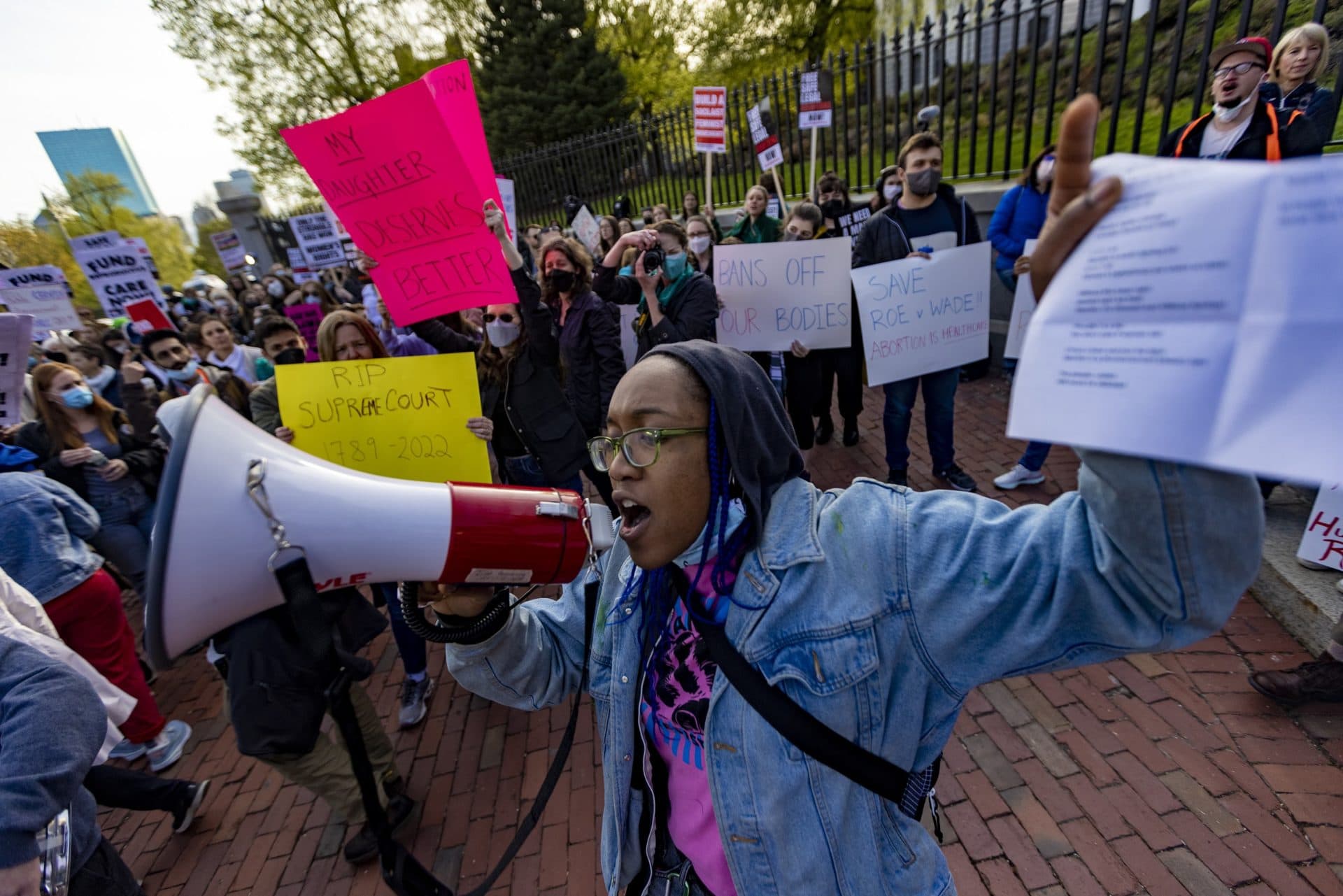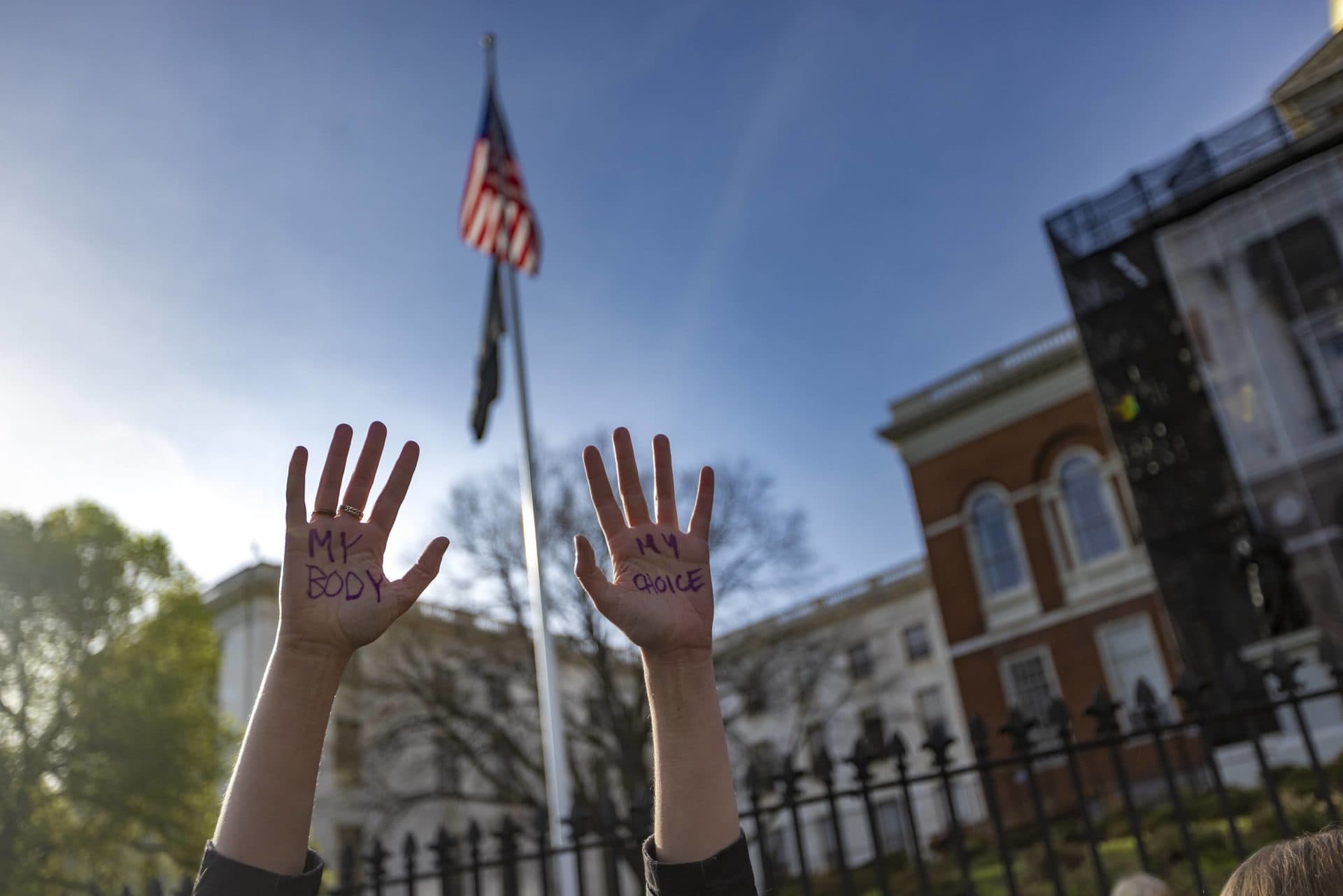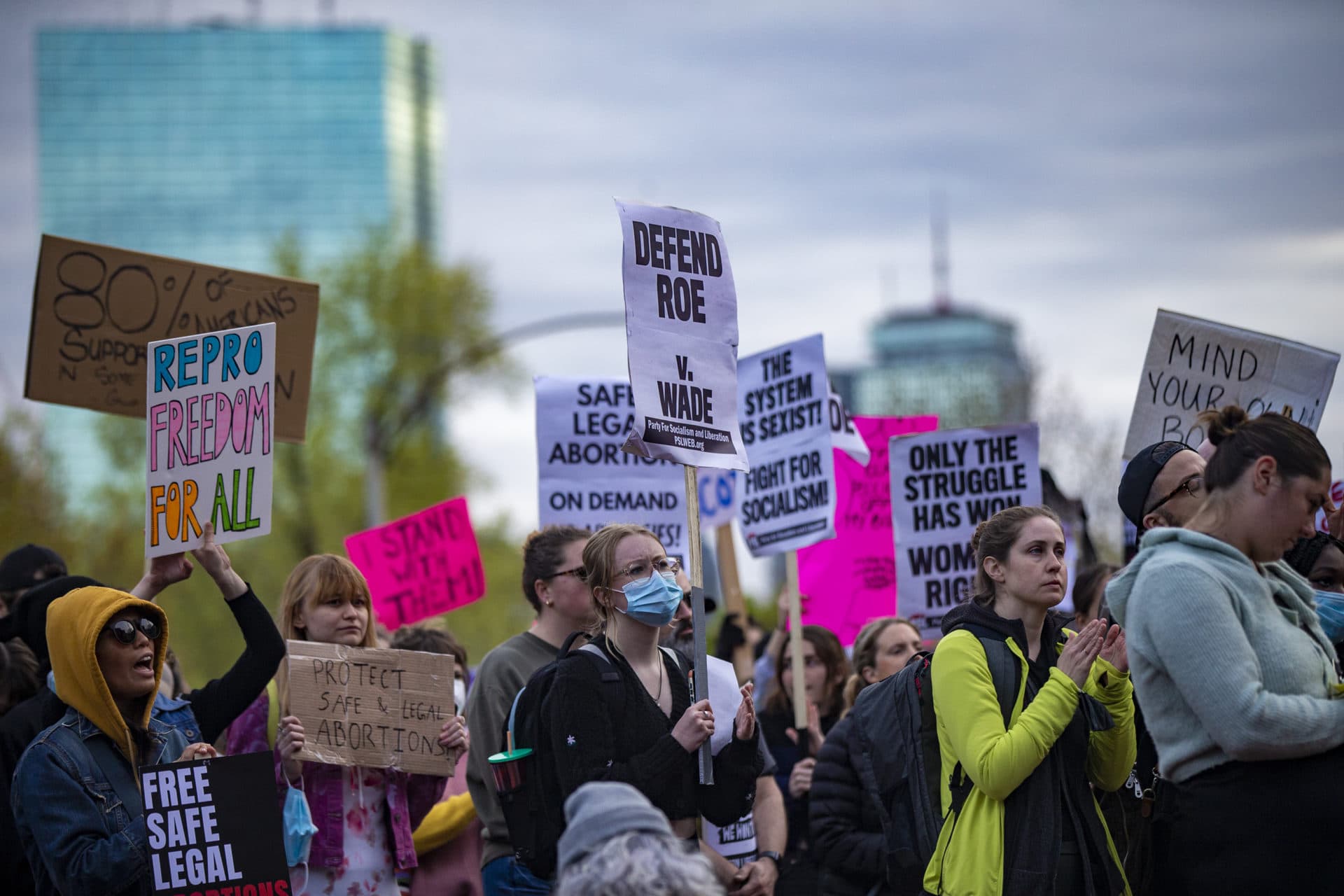 ---
Opinion:
---