Michael Tilson Thomas conducts the triumphant return of Beethoven's Symphony No. 9 at Tanglewood
Beethoven's epic Ninth Symphony has long been a traditional fan favorite at the Tanglewood Music Festival. Since 1997, it's ended every season but one at the Boston Symphony Orchestra's summer home in the Berkshires. That is until the pandemic hit.
Tanglewood's lush grounds were shuttered in 2020. The venue re-opened last year for a condensed season, but the BSO couldn't perform Symphony No. 9 because of safety protocols. The Tanglewood Festival Chorus members were unable to sing the work's climactic final movement to prevent the virus from spreading through the air.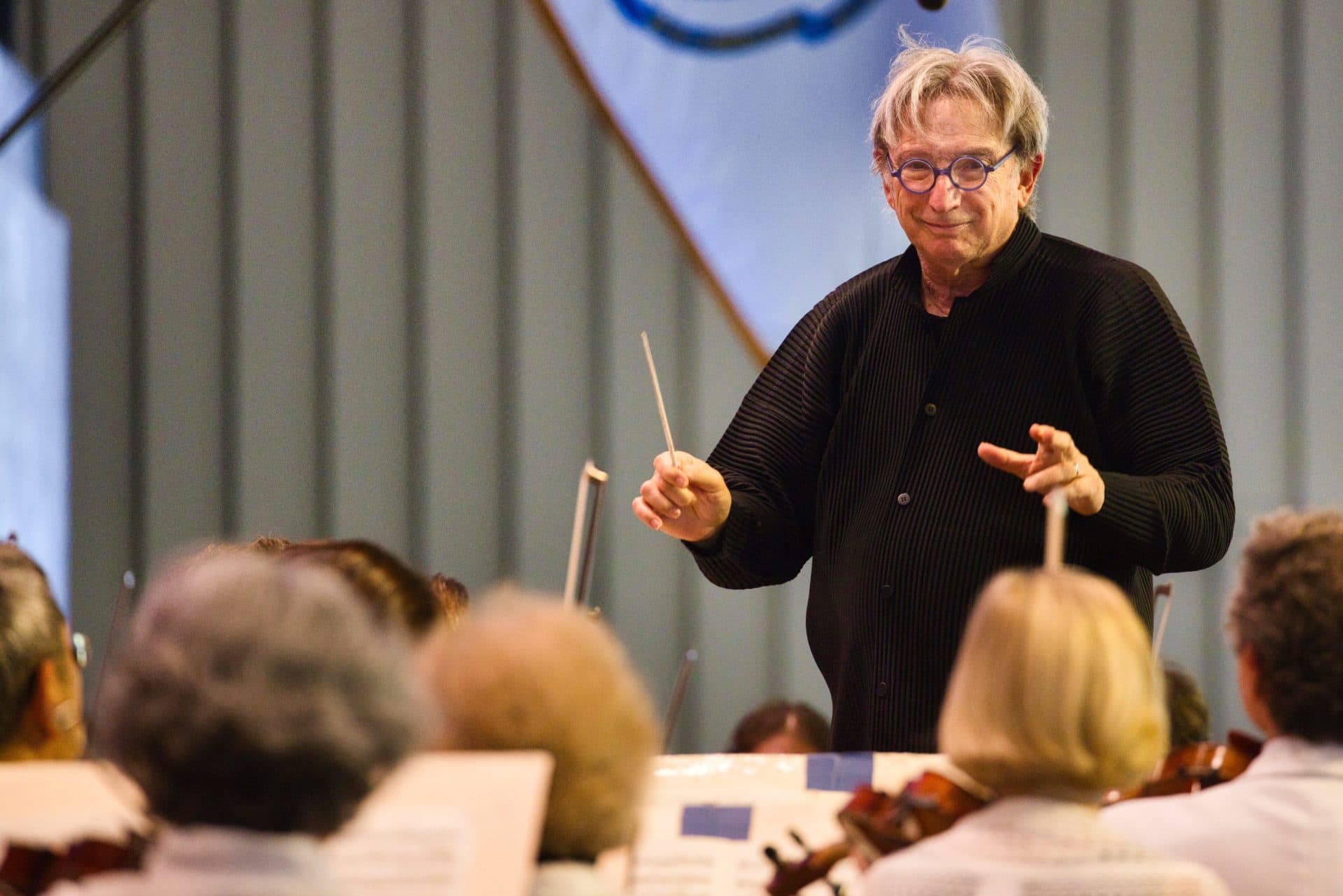 Their angelic voices were back in full force, joined by four soloists, this past weekend for the triumphant return of Symphony No. 9. Beethoven was losing his hearing as he composed the ground-breaking work in 1824, and by the time it premiered, he was deaf. Now, it's one of the most beloved and performed works in the classical canon.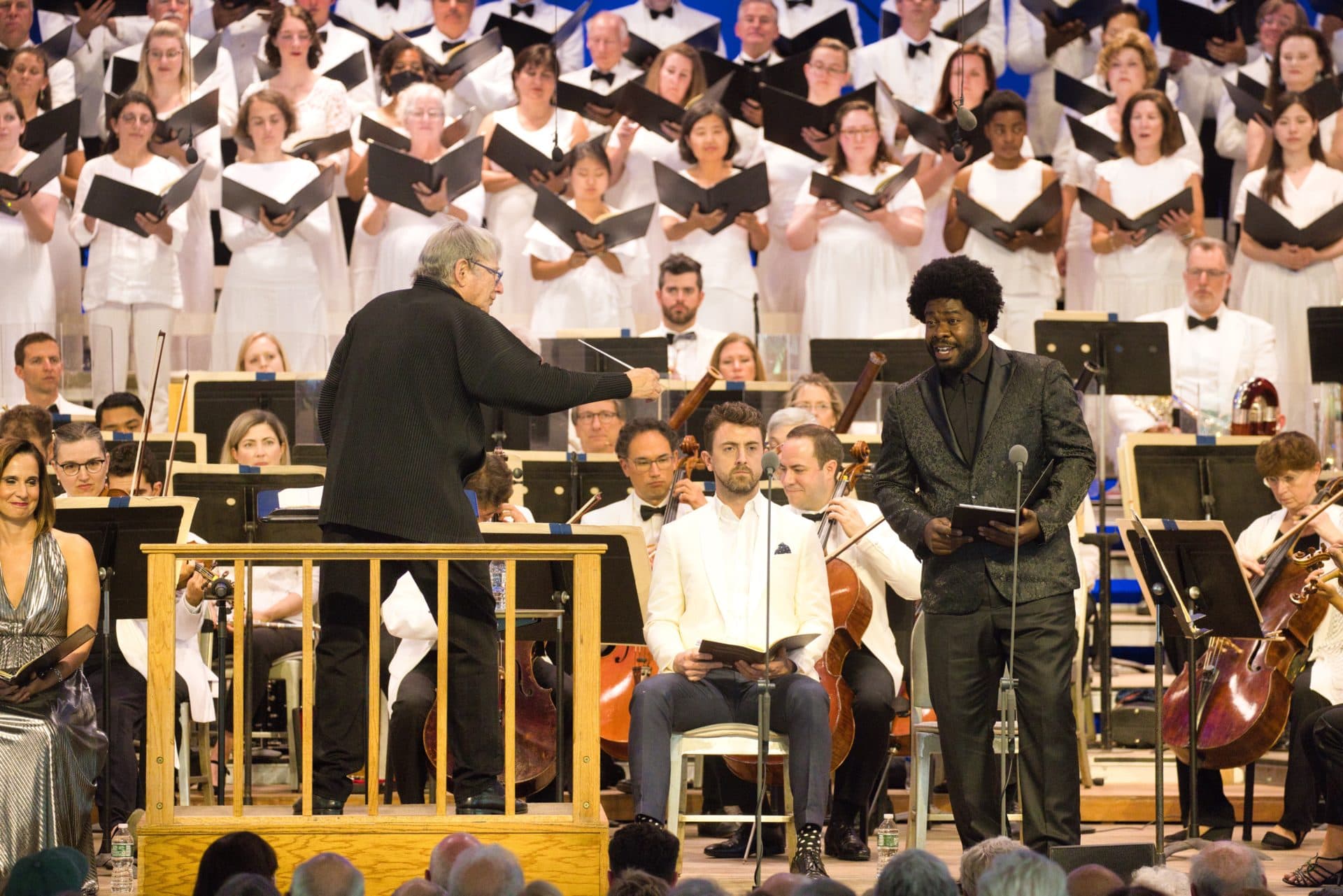 The BSO's hour-long concert was especially poignant because celebrated conductor Michael Tilson Thomas, who's been diagnosed with brain cancer, was at the podium. He led the musicians and audience on a gripping journey that earned standing ovations.
More than a few tears fell, which seemed to release years' of pent-up sadness, fear and hope — but also joy and gratitude that, I believe, everyone felt on a cellular level.