Boston doubles down on code enforcement as students move in
More than 60 city inspectors will rove through Boston's student housing hot spots, looking for anything from broken smoke detectors to improperly posted contact information.
Officials announced the plan Wednesday as students and parents descended upon the city for the height of move-in season.
Despite the hectic 48-hour period between Aug. 31 to Sept. 1, officials said students are still entitled to safe and clean housing and the city is deploying staff to ensure basic housing standards are met.
The inspectors will be stationed in multiple neighborhoods, ready to conduct on-site reviews and maintenance walkthroughs, according to Inspectional Services Commissioner Sean Lydon.
"There's been cases where there's illegal basement apartments, illegal rooms in the basement or in the attic and can lead to unsafe situations and won't be tolerated," he said while speaking in Allston. "They'll be emptied right away."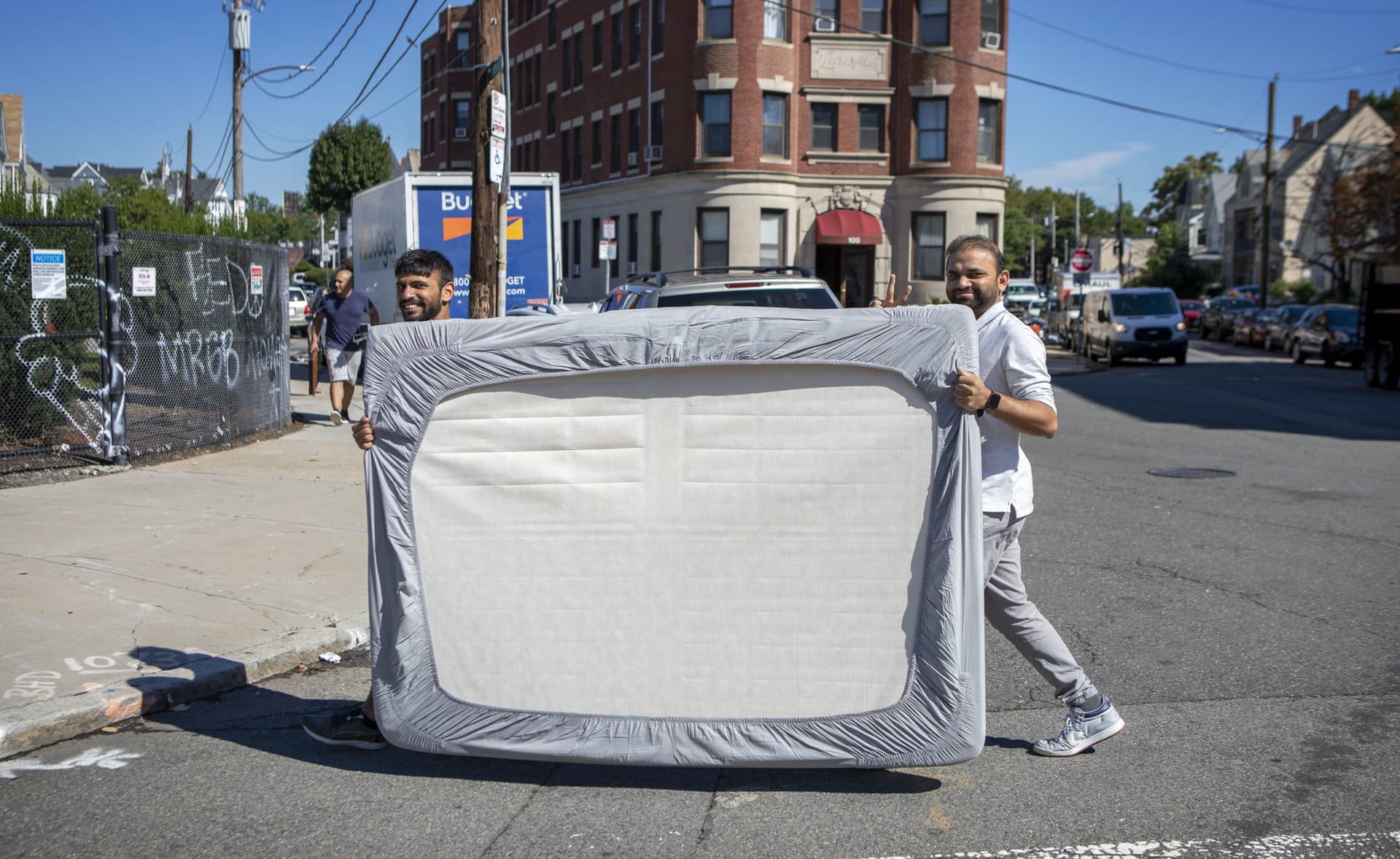 The inspectors will be located in student-dense areas including Allston, Brighton, Back Bay, Fenway, Mission Hill and Beacon Hill.
They won't be alone. On Wednesday and Thursday, "neighborhood liaisons" from the city's Office of Neighborhood Services will help keep an eye out for any potential problems with rental units and report them to the proper city departments.
Housing units must be clean and safe within the first 48 hours of occupancy, according to city ordinances. If not, landlords could be fined on a spot.
But the code also gives building owners a chance to remedy the problem. And Lydon said landlords have been receptive to feedback from the city.
"I think in the last, probably, 15 years the owners of the properties particularly in Allston and Brighton have really shaped up and they've delivered very nice products lately," he said.
The enhanced staffing isn't just watching landlords, officials said. They cautioned incoming and departing Bostonians to heed their neighborhood's trash collection times and other sanitary codes.