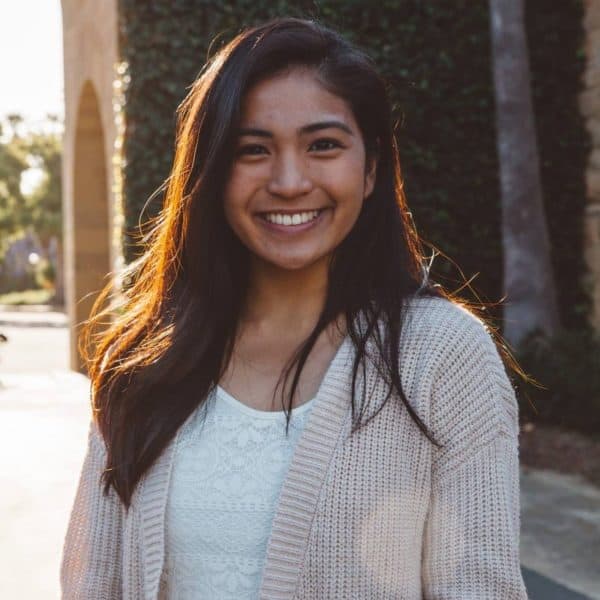 Vanessa Ochavillo
Newsroom Fellow
Originally from Guam, Vanessa Ochavillo comes to Boston from the San Francisco Bay Area. There she covered everything from public safety to agriculture as a staff reporter for the Half Moon Bay Review, a local print weekly. Previously, she worked as a production assistant with the TV/documentary team at Reveal from The Center for Investigative Reporting.
Vanessa received her master's degree from Stanford University's journalism program where she fell in love with producing for audio. Her favorite stories focused on the Silicon Valley's workforce, from wage theft in the caregiving and service industries to the trade school-to-job pipeline. Issues around labor, immigration and economic opportunity fascinate her, as does making the news accessible.
One day, Vanessa plans on returning home to Guam to help develop the island's public media ecosystem.