Mass General Brigham tells patients it won't tolerate threats or harassment of health care workers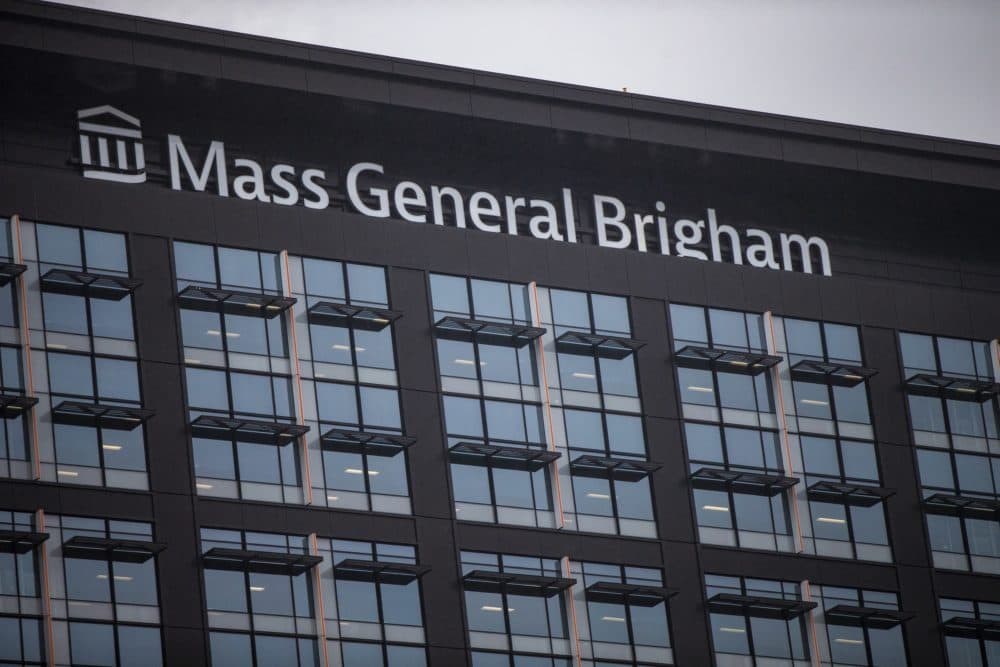 The state's biggest hospital system is implementing a new code of conduct that aims to protect its workers from threats and harassment, including racist comments, by patients and visitors.
Mass General Brigham said it won't allow offensive remarks about race, accent, religion, gender, sexual orientation or other personal traits. This includes refusing to see a clinician based on personal traits.
In a message to patients this week, the health system also said it won't allow sexual or vulgar language, or physical assaults.
Mass General Brigham spokesman Mark Murphy said the code of conduct was developed over the past year in response to the national rise in violence and hostile behavior at health care facilities. The organization launched a sweeping anti-racism initiative in 2020.
"Just as we strive to provide the best clinical care and experience possible, Mass General Brigham aims to be a safe, welcoming environment for both our patients and our staff," Murphy said in an email.
The policy states that patients who violate the code of conduct may be asked "to make other plans for their care."
Threats and violence against health care workers nationwide escalated during the COVID pandemic, according to hospital officials, health care workers and government data.
In a 2022 survey by the labor union National Nurses United, nearly half of nurses reported that workplace violence is increasing.
Massachusetts nurses reported a sharp uptick in violence from 2021 to 2022. And 38% of nurses surveyed by the Massachusetts Nurses Association earlier this year said concerns about violence and abuse may impact their decisions to leave nursing sooner.
Staff at Mass General Brigham have been the target of threats and violence in the past. Earlier this year, a group of white supremacists protested outside Brigham and Women's Hospital. In 2015, a gunman shot and killed a Brigham cardiac surgeon, Dr. Michael Davidson.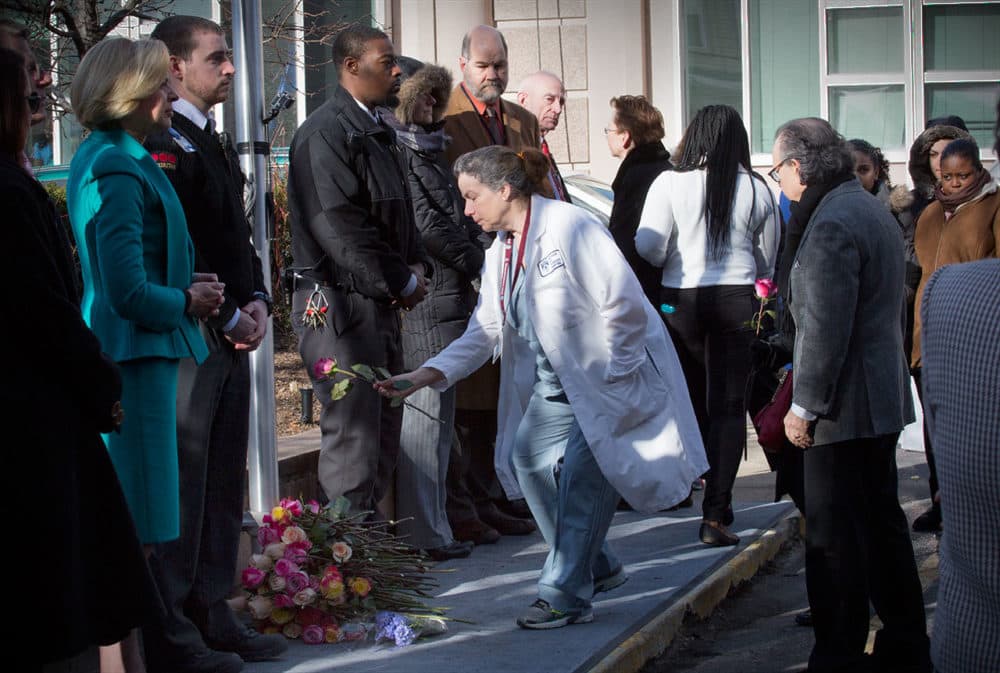 Leaders of the Mass. Nurses Association, which represents unionized nurses, said they support Mass General Brigham's new policy — but want hospitals and state lawmakers to do more by approving legislation to strengthen protections for health care workers.
"With healthcare violence rising during the pandemic, it is more important than ever that employers upgrade their policies in collaboration with nurses and other caregivers," union president Katie Murphy said in written a statement. "We must also acknowledge that patients and healthcare workers are under tremendous stress created by a system that too often values profits at the expense of local services, safe staffing and quality care."