Film festival programmer Heidi Zwicker on what to watch at Sundance this year
Heidi Zwicker remembers the first videotape she rented as a little kid — and her parents probably still do, too.
"I watched and rewound, watched and rewound 'The Breakfast Club.' I think I watched it five times in the two days we had it," Zwicker, 44, said with a laugh. "I was captivated. When we returned it, I immediately wanted to rent it again. Good call by my parents — my mom was like, "We're just going to buy 'The Breakfast Club.'"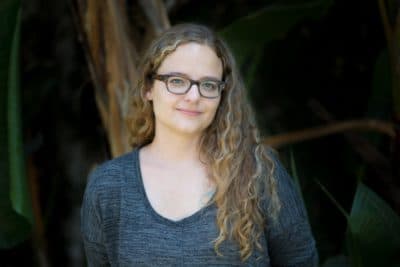 Growing up in Salem and Beverly, Zwicker fell into another world when watching movies — but it seemed like "more of a hobby" than a career path.
The little girl on the North Shore endlessly rewinding videotapes never dreamed movie-watching would one day be her job.
Today, the UMass Dartmouth alum is a senior programmer for the Sundance Film Festival, focusing on international and U.S. narrative feature films, midnight and shorts. She is also senior programmer at the Provincetown International Film Festival.
Sundance is in-person in Park City, Utah, Jan. 19-29 — but no need to fly. You can watch many of this year's films online in your own home starting Jan. 24.
Now in its 39th year, the fest has earned a reputation for launching hits. Looking back at the 2022 Oscars, for example, the winner for Best Picture, "CODA," and Best Documentary, "Summer of Soul," had their world premieres at Sundance.
I recently spoke over Zoom with Zwicker, who was at her home in LA (before she left for Park City). She talked about her Massachusetts roots, her road to Sundance and what to watch at this year's fest.
---
Lauren Daley: I'm interested in your road from "Breakfast Club" fan to Sundance screener.
Heidi Zwicker: Films, TV, plays — I got caught up in it; they set my imagination on fire. I'm also a very sensitive viewer. I'm a more experienced viewer now, but as a kid, if anything was sad, I'd cry all the time. Because of that, I developed an interest in horror movies, because they wouldn't make me cry. My family would take me to the video store and say, "She can rent anything she wants from the horror section — it's better than dealing with her after she watched 'E.T.'"
I love that. You earned your English degree from UMass Dartmouth in 2000.
I enrolled thinking, "Maybe I'll be an English teacher." I loved film, but never considered it could be my career. Then I found UMass Dartmouth's English program had a concentration in film and drama studies — and that was irresistible. I thought, "Maybe there is some way this can be part of what I do." Although I still had no idea how. [laughs]
I went to UCLA in 2002 for film studies — history, criticism, theory. I was like, I love this too much not to try to figure something out. Then my program was wrapping up, [I earned a masters from UCLA in critical studies of film and television] I wasn't sure what I was going to do. Someone from my cohort was interning at Sundance and knew their feature film program was looking for people to read international scripts. I thought it sounded fun. I interviewed with no relevant experience whatsoever, just a lot of interest. [laughs] They gave me a shot. Turns out, they liked my taste. They recommended me as a screener. At that point, I was working a day job, going home, reading scripts, watching movies. I was working as many hours doing that as I was at my day job.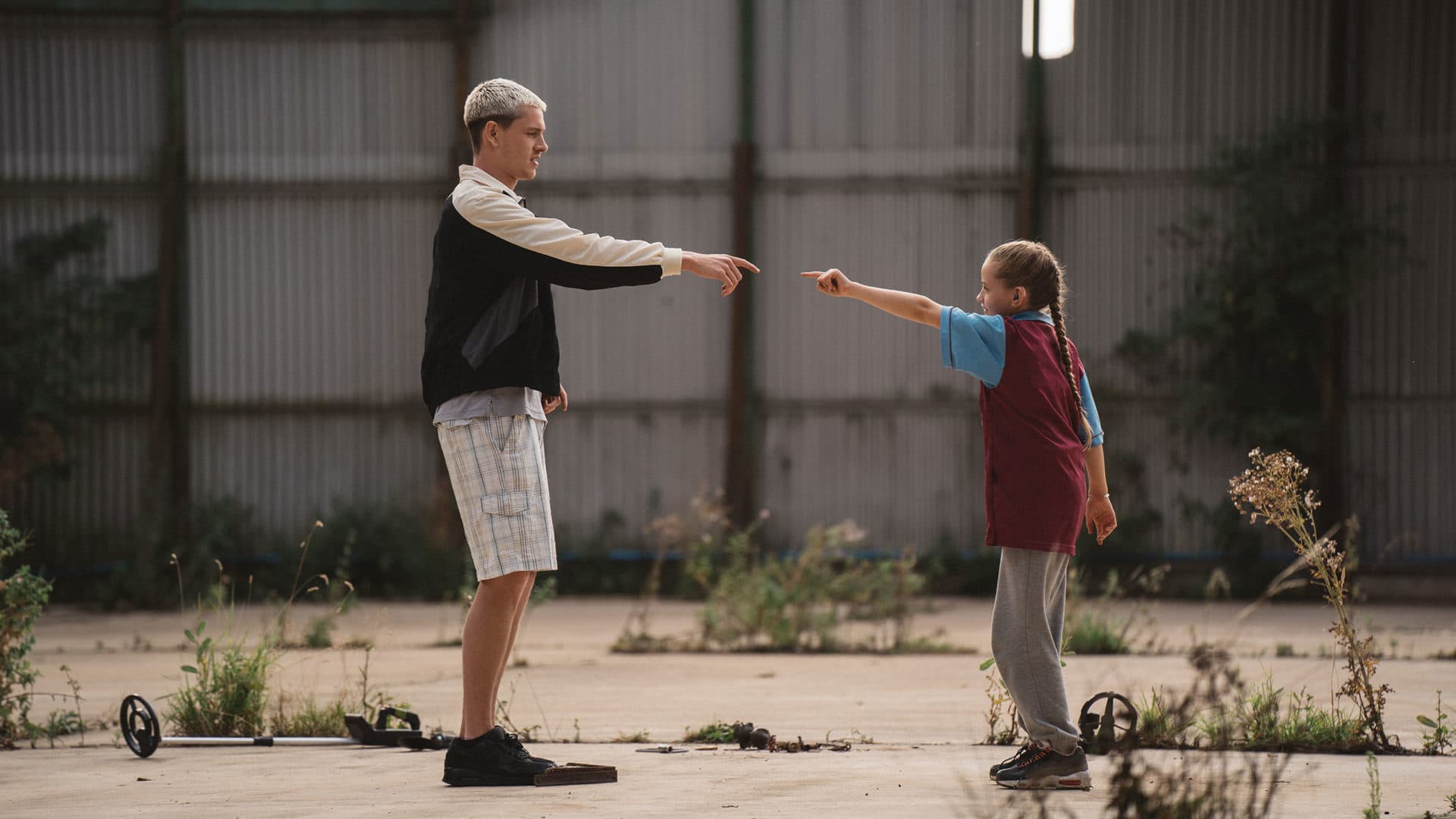 What was your day job?
A video conferencing company. So the most tangentially related to film studies you could get. [laughs] And it's obsolete now. Everybody has Zoom.
Then I started at the festival full-time as World Cinema Coordinator in 2010.
A lot of movies premiere at Sundance and become blockbusters or Oscar winners. What are a few you knew were going to be big?
I remember seeing Bo Burnham's "Eighth Grade" for the first time.
I was on the floor. It's such a cliche, but I felt so seen. For that film to have its success is really cool. "CODA"  was tremendously emotional for me because it's an emotional movie, but also it's shot on the North Shore. It was a time when I didn't know when I was going to be home again. So my memory of seeing that film is really profound. To see all its success is amazing.
Early on in my tenure, we played "Fruitvale Station," which is such an amazing movie and Ryan Coogler is truly one of the nicest human beings I've ever met.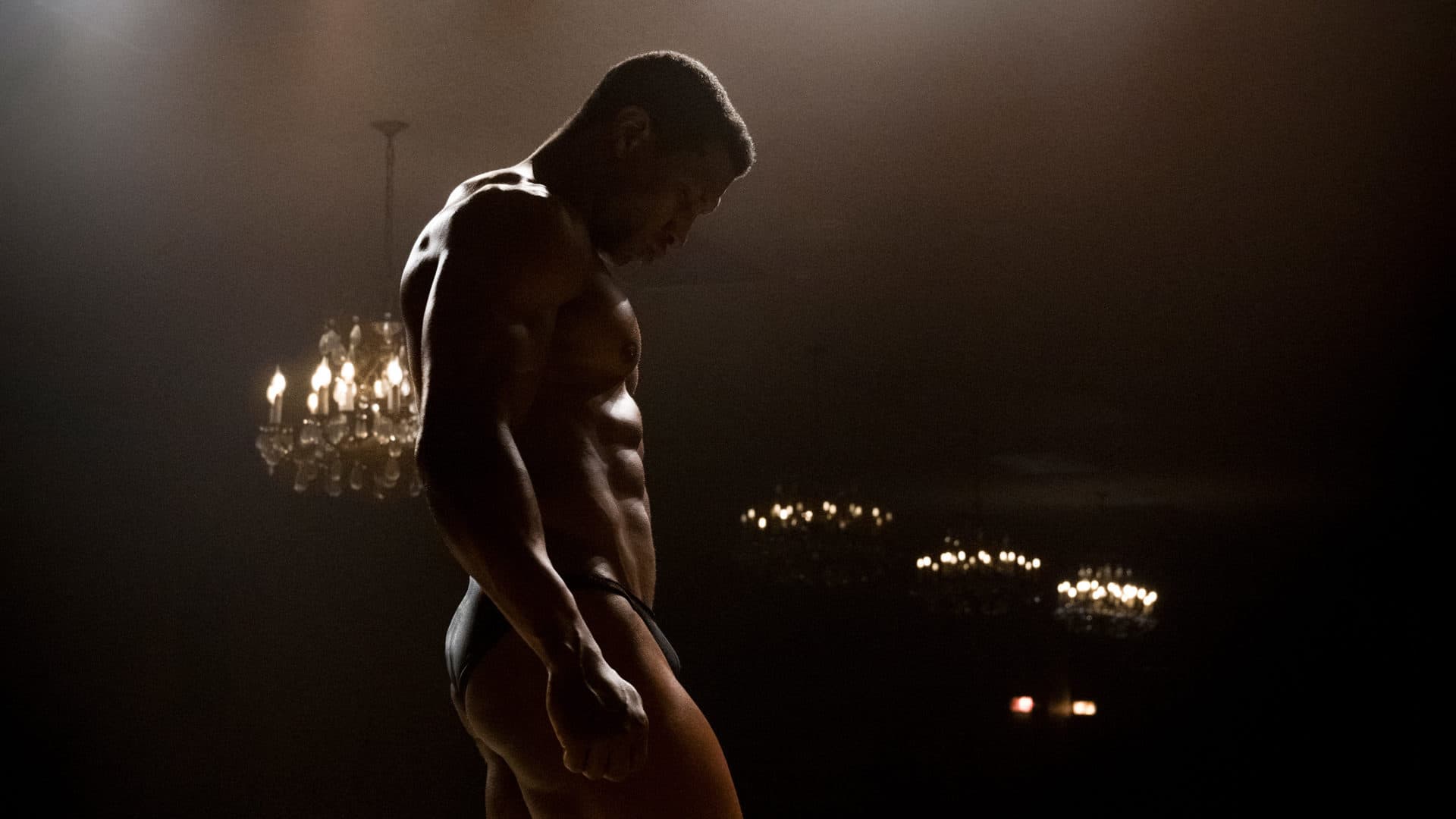 What are a few films you'd highlight in this year's fest? 
One that made me cry is "Scrapper" from the U.K. It's a father-daughter story. It's emotional, but funny. The filmmaker Charlotte Regan was an Ignite fellow, which is our program for filmmakers under 25. She was a shorts alum and now we have her feature debut. It's super cool to watch that growth.
An edgy, provocative film, "Magazine Dreams," is the second feature by Elijah Bynum, from Amherst. It stars Jonathan Majors, who is a tremendous actor. I think both the direction and the performances are astounding. I'll also pick "Cat Person."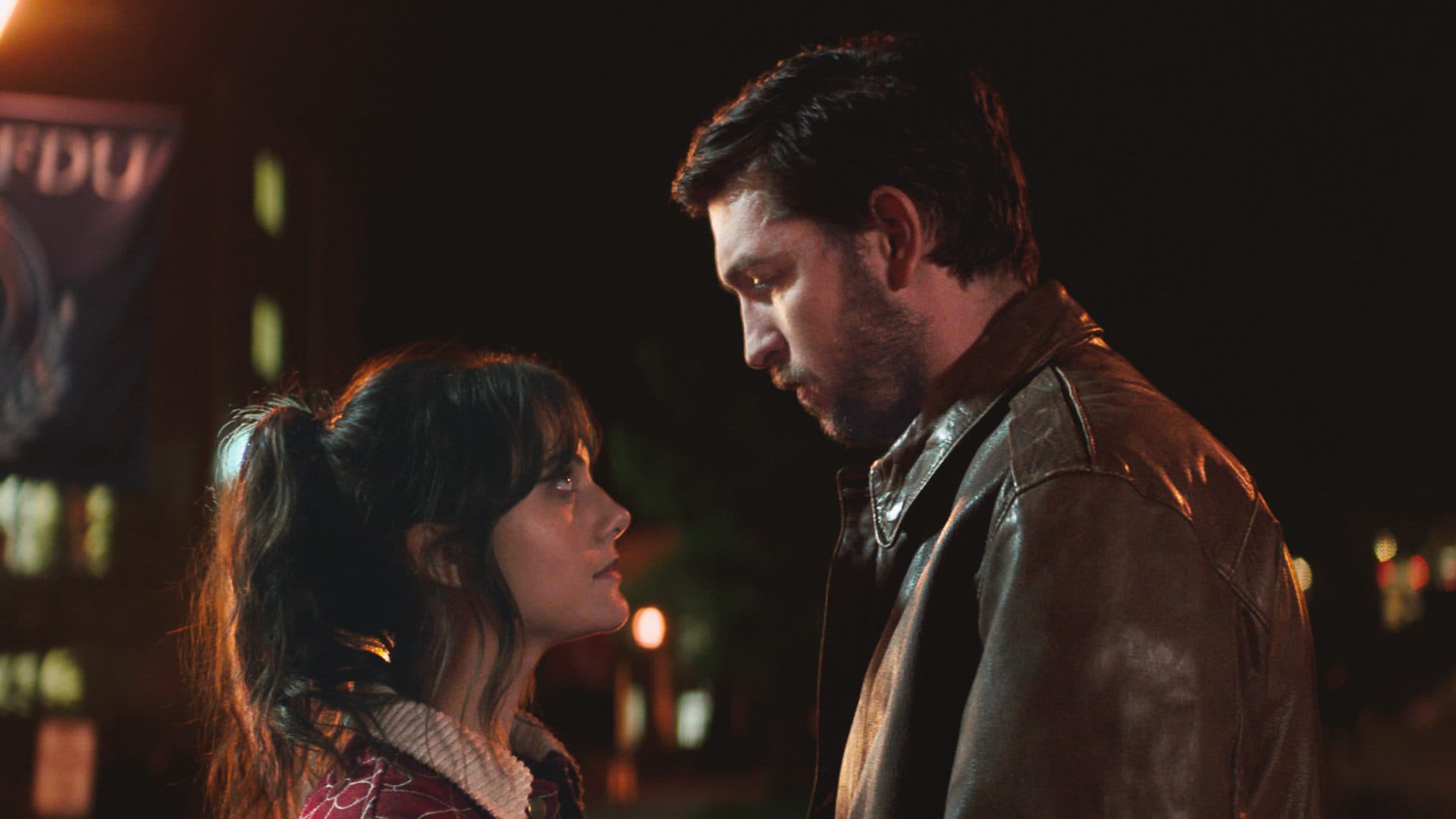 I was going to ask you about that one! Did you like the short story [in The New Yorker by Kristen Roupenian]? Does it work as a feature?
I was obsessed with the short story. It takes the short story as a launching point, but it goes in some creative directions. It's an amazing cast — Emilia Jones from "CODA," Nicholas Braun from "Succession," which is my favorite show. It's just a twisty entertaining movie.
Speaking of "Succession," Sarah Snook is in "Run Rabbit Run."
That's a great thriller in the "Midnight" section. It's not available online, but it's great.
What about a documentary? 
"Victim/Suspect" — that's going to draw a lot of attention. It's about women who report sexual assaults and then are investigated and even charged with making false reports. It's enraging.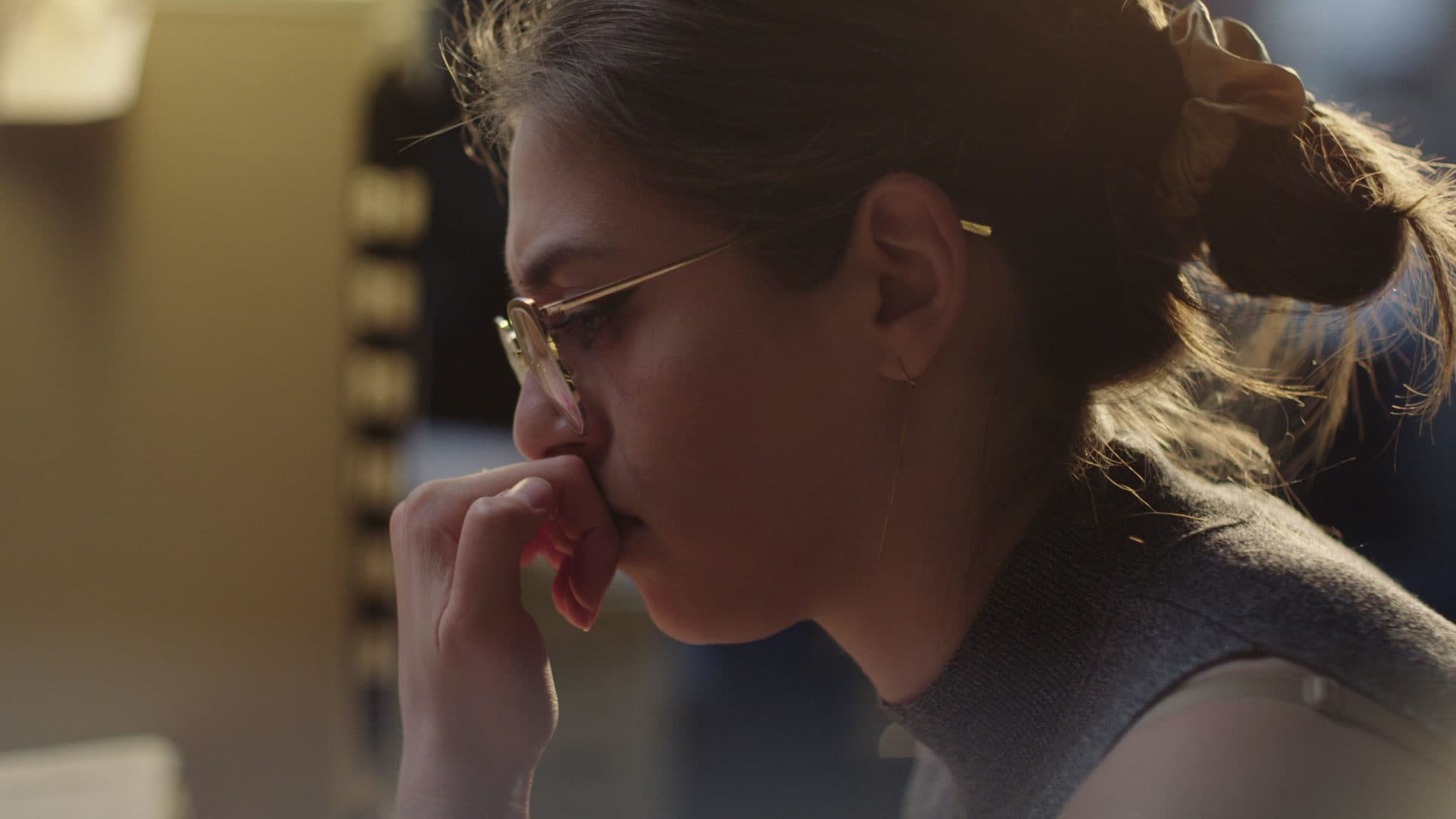 What's a film that's not available to see now online, but that you think will take off?
"Sometimes I think About Dying." I love it. It is based on a short film we played a few years ago. I was skeptical because I think the short film is perfect. But it totally captures the spirit of the short. It stars Daisy Ridley — I think people will be interested to see her in a role that's so different from "Star Wars." She's magnificent in it.
A tiny darling that I want to bring to people's attention is "Fremont." It's not like any other film I've ever seen. It's about a young refugee from Afghanistan, living in Northern California, working in a fortune cookie company, trying to make her way. Really offbeat, dramedy, comedy, nothing else quite like it. The lead [Anaita Wali Zada] is an Afghan refugee. She's terrific in it.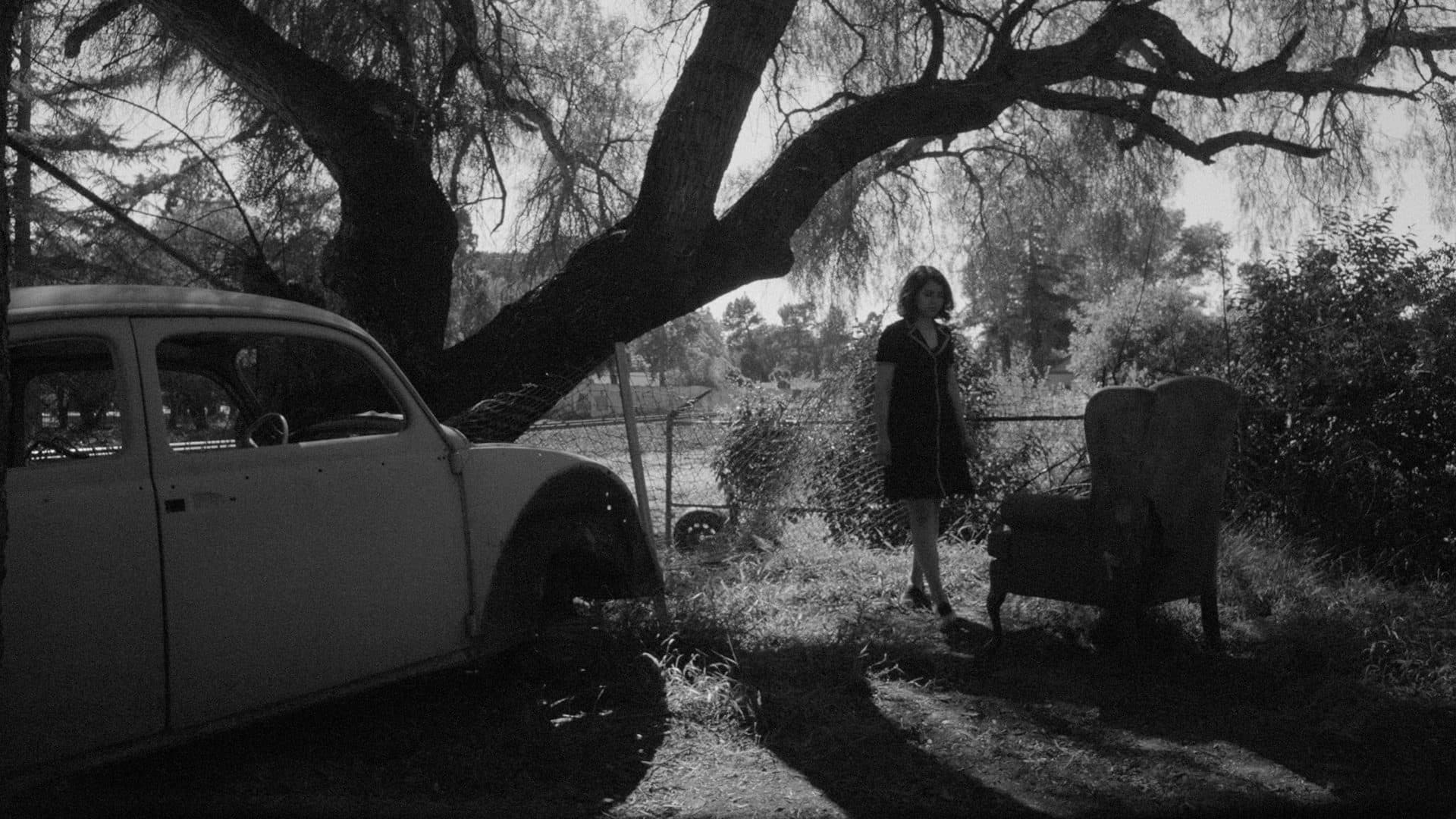 That sounds fascinating. How many movies have you seen this year to prepare?
About 500 features.
Wow. You mentioned the Amherst filmmaker — are there any other Massachusetts ties?
There's a film set in Massachusetts called "Eileen," based on the [2015] novel by Ottessa Moshfegh. It's set around a 1960s prison, starring Anne Hathaway as a mysterious woman who comes to work at the prison and might have unknown motives. It's really beautiful.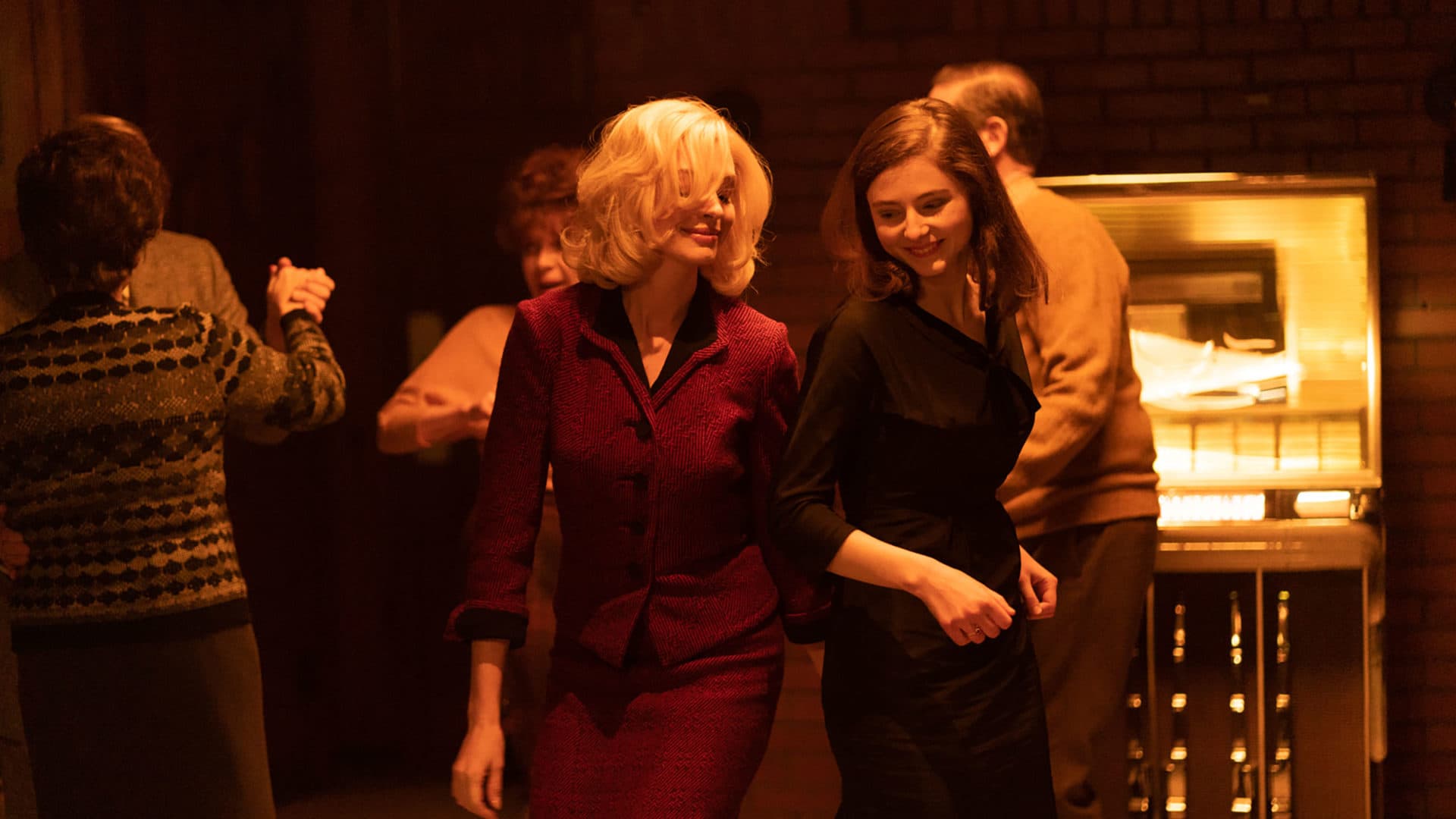 You'll be at the fest in person. Do you ever get a different perspective on a movie when you see it with a live audience, and the way they react?
For sure. It's funny because I'm [often] standing next to the filmmaker watching an audience watch their movie for the first time, seeing them laugh in an unexpected place, or sniffling at a sad moment. It's wonderful.
This interview has been edited and condensed for clarity.