15 Mass., RI addiction treatment programs closed after allegations of fraud
A chain of New England addiction treatment programs is now closed after its chief executive officer was arrested on health care fraud and other charges Thursday.
Recovery Connection Centers of America operated 15 clinics in Rhode Island and Massachusetts serving about 1,600 patients.
Rhode Island U.S. Attorney Zachary Cunha said after a two-year investigation, his office has charged the company's CEO and a supervising counselor with overbilling public and private insurers for services that were supposed to help people seeking treatment for substance use disorders. He said the fraud resulted in "millions of dollars of insured billings" for addiction treatment and therapy services that were not actually provided to patients.
"Today's charges should serve notice that we're not going stand by in the face of this kind of fraud that victimizes a vulnerable population by shortchanging them of critical help," Cunha said.
Recovery Connection Centers of America is headquartered in Providence, and more than half of its patients are from Rhode Island.
The company's CEO Michael Brier, 60, was arrested at his home in Newton Thursday morning. Brier is also accused of using a physician's prescriber identification without the physician's knowledge to prescribe addiction medications. In addition, prosecutors allege that Brier failed to disclose a 2013 conviction for tax evasion when he applied to become a substance use disorder treatment provider.
FBI Special Agent in charge of the Boston Division, Joseph Bonavolonta, said the government seized Brier's home, estimated to be worth $2 million, two luxury vehicles and the company's headquarters in Providence.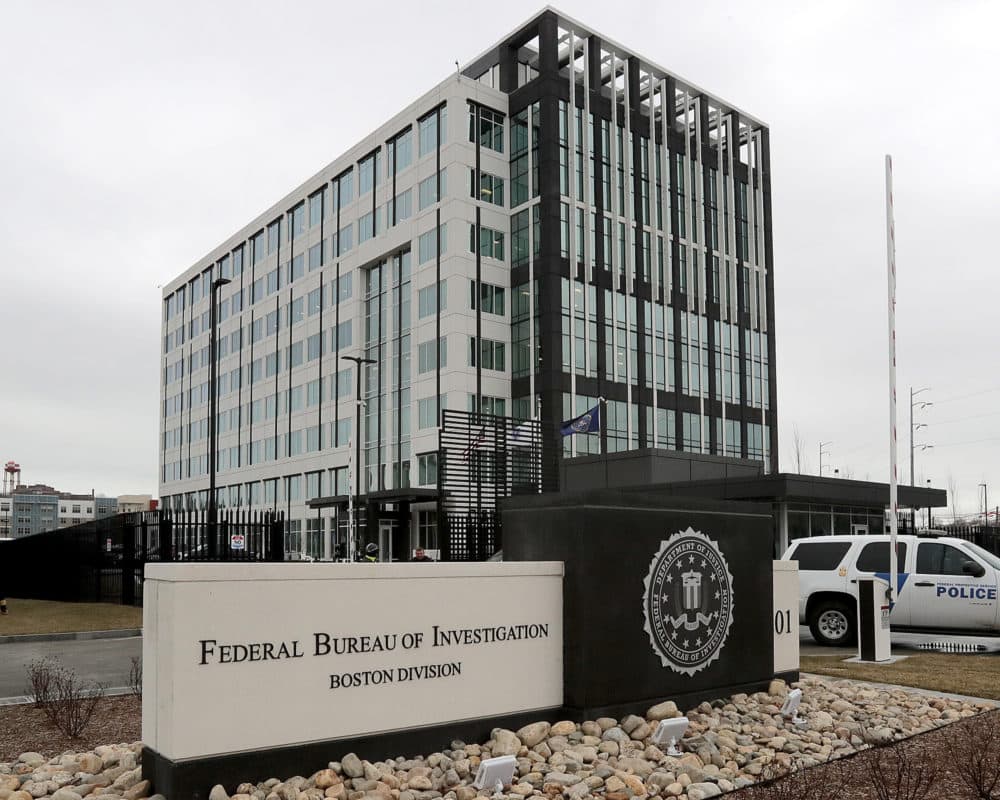 Authorities also charged Mi Ok Bruining, 62, of Warwick, Rhode Island, who worked as a supervisory counselor for Recovery Connection Centers of America. Bruining is alleged to have trained other counselors to fraudently bill for services. According to an investigator, insurers including Medicare and Medicaid were billed for 45 minute therapy sessions that sometimes lasted less than 10 minutes.
"The allegations set forth in this case represent one of the most brazen and egregious examples of health care fraud seen here in Rhode Island in recent history," Bonavolonta said. "Most reprehensible is the fact that these alleged crimes were carried out on the backs of the most vulnerable, those struggling with substance abuse, dependency, seeking to get their lives back on track to become productive members of society."
Authorities said helplines are available for the centers' patients who might need a prescription for addiction medication or a referral to a new treatment provider. Massachusetts residents may call 617-414-4175. Rhode Island residents needing assistance may call 401-606-5456 or the state's Behavioral Health Triage Center at 401-414-5465.