Heavy metal vocalist Haydee Irizarry reveals her lighter side as Zahra Lux
This is an exclusive song premiere, part of WBUR's effort to highlight New England musicians.
---
---
We first got to know Haydee Irizarry as the growling, head-banging lead vocalist for the Salem-based metal band Carnivora. Onstage, this "metalista" wears tight, black leather and whips her long, raven-colored hair around in neck-defying, tornado-like circles. All that darkness dovetails perfectly with Carnivora's aggressive-but-melodic sound and ominous lyrics.
But over the past few years, a brighter musical identity has been brewing inside the 28-year-old Berklee graduate. Irizarry calls her alter-ego Zahra Lux. "It's symbolic that my hair's blond now," she said. "I'm demanding the light to come my way."
The Latin word "lux" translates to light. And in Arabic, "Zahra" means beautiful, brilliant and blossom. When Irizarry channels the Zahra Lux persona, she pictures herself draped in gold, like a goddess.
Irizarry has introduced audiences to Lux in live performances and a few recordings. Now, this multi-instrumentalist and mezzo-soprano is proud to share her new single, "Revive My Soul."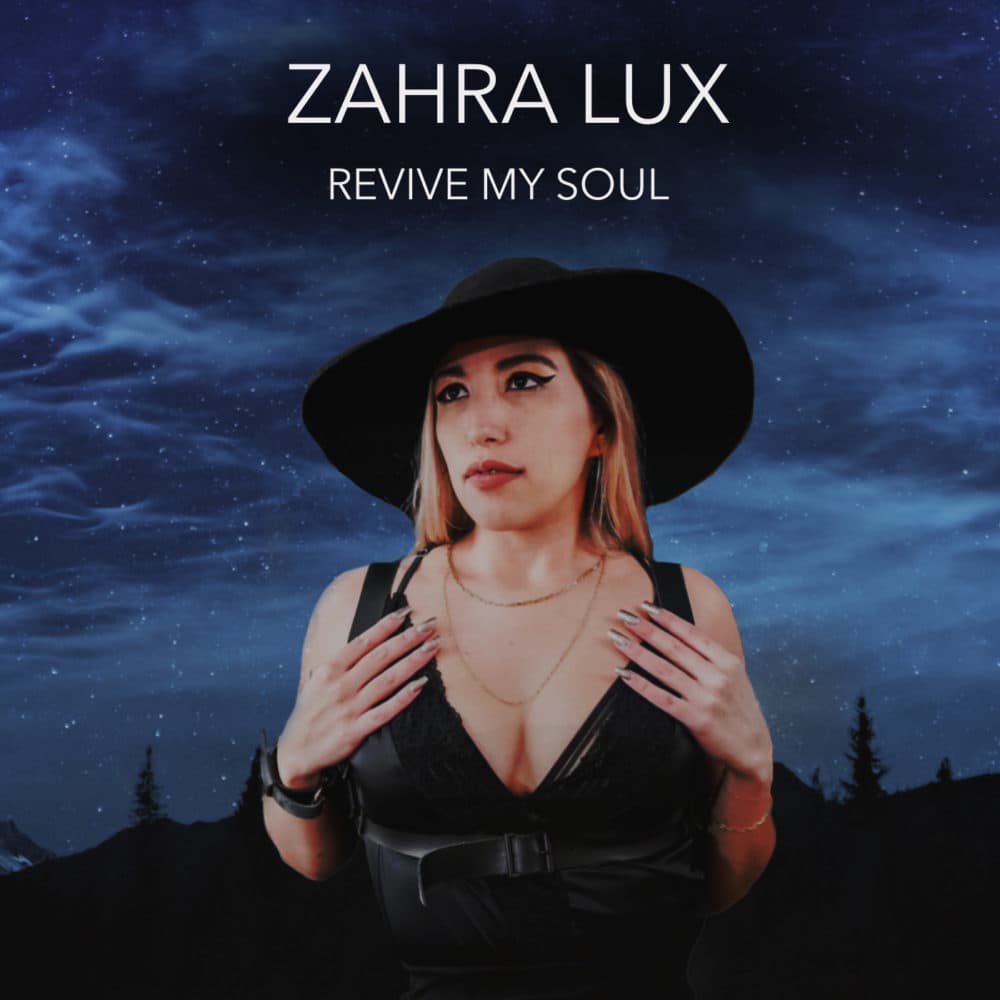 While Irizzary's main genre of expression is heavy metal, she's also studied classical and jazz throughout her life. With "Revive My Soul," she shapeshifts into country and Americana.
The song's twangy arrangement was written by a colleague from the metal scene, Anthony Lopardo of Westfall Recordings in New York. You can also hear him playing guitar on the new track. Irizarry said he initially crafted "Revive My Soul" for a different artist. That collaboration never materialized, and eventually, Liccardo sent his composition to Irizarry.
"I clicked with it, hearing Chris Stapleton and Lady Gaga," Irizarry recalled, then said Gaga's own chameleon abilities have long inspired her.
Lyrics for "Revive My Soul" flowed out of Irizarry, thanks to a much-needed vacation to Nevada where big skies and towering mountains ignited a reawakening. "I wanted to capture how I felt on my trip," Irizarry said. "It really reinvigorated a part of me that was kind of down and searching for new light and new inspirations."
The result is a three-and-a-half-minute musical postcard that evokes the moments in life that spark excitement and that are just for you. "It could be falling in love with a person, a place or an experience," Irizarry said, "like a youthful flirtation on a warm, summer night."
In the chorus, she belts out, "Why don't we go where the wind blows?/ Step away into the mountain shadows/ Sneak a kiss where no one will know/ Need your lovin' to revive my soul."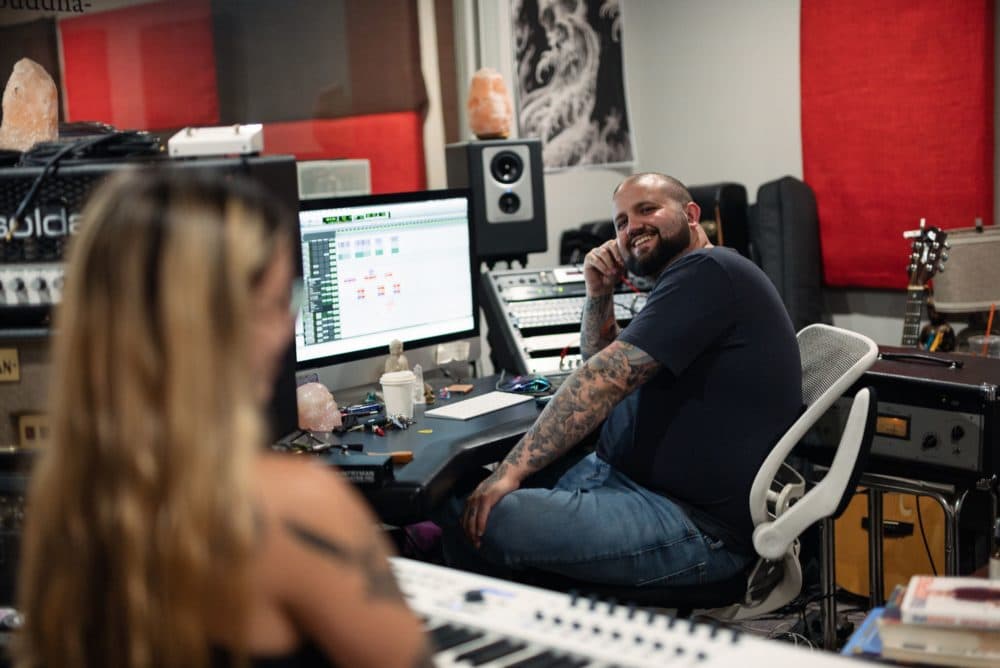 The sense of longing and vulnerability that can erupt with true intimacy weave through Irizarry's lyrics, including, "Got that look in your eye, like I've said something right for the first time." Her sultry vocal power and range drive home the song's emotional punch.
When you really share your true self, Irizarry said, it can feel like a release of pain. "When I sing in the pre-chorus, 'pour another glass of wine or two, got nothing left to lose,' you know, some may take it as I'm struggling with needing that spark again in order to feel happy," she said. "But the song is really about not giving up and putting yourself out there. Take a chance. Try this new thing. Try this new person. See what you can learn from it, and how you can grow."
These ideas speak to Irizarry's evolution as an artist and her belief in creative possibilities. As Zahra Lux, she'll soon be introducing a neo-soul track called "Art is Power," along with a dance track. She's also practicing Spanish so she can write a song that embraces her Latin roots.
For Irizarry, breaking free of personal and musical definitions is empowering. Lately, she's been meditating on the phrase "I am limitless."
"It makes me happy going through my life with that mentality," she said. "I don't need to only be a metal singer. I don't need to have black hair for the rest of my life. I can have blond hair. I can do anything."
And metalheads take heart: Irizarry will not be shedding the skin she wears with Carnivora. The band has also been writing songs, and Irizarry said they're gearing up to record a new album.
---
Note: The audio for WBUR's music premieres comes down after the track is released. You could still listen to the track via the streaming service embed above.
This article was originally published on March 09, 2023.