Check out photos from Boston Calling 2023
It's been 10 years since the first Boston Calling music festival — and fans flooded in to Harvard University's athletic complex for the three-day event in Allston. The first day's lineup featured with notable names like the Foo Fighters, The National, and the Dropkick Murphys (who filled in for the Yeah Yeah Yeahs).
Unlike last year — when storms hit the festival grounds pausing performances and canceling a few acts — the weather was bright and sunny, ushering in the summer season.
Check out some of the images from the festival:
Friday, May 26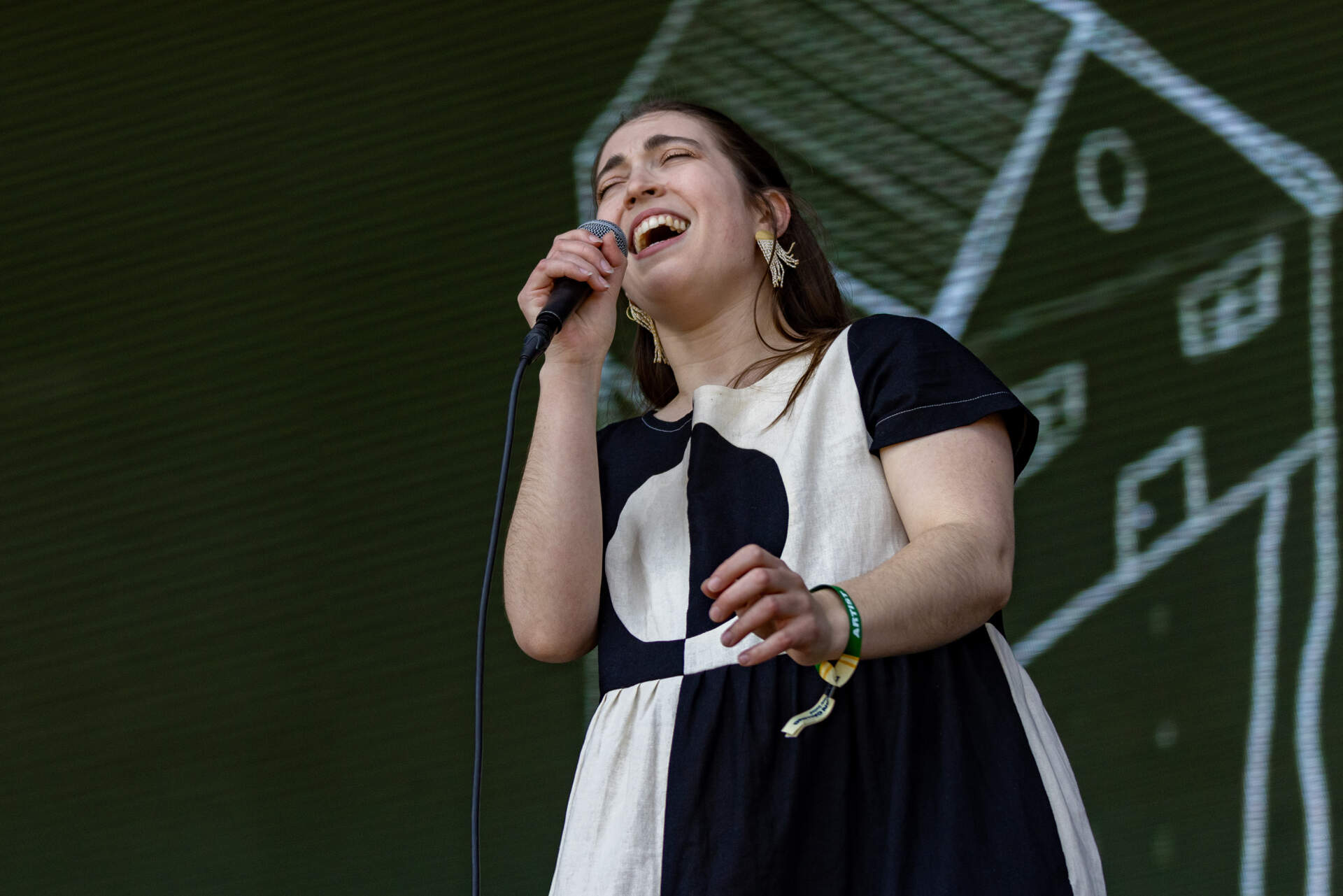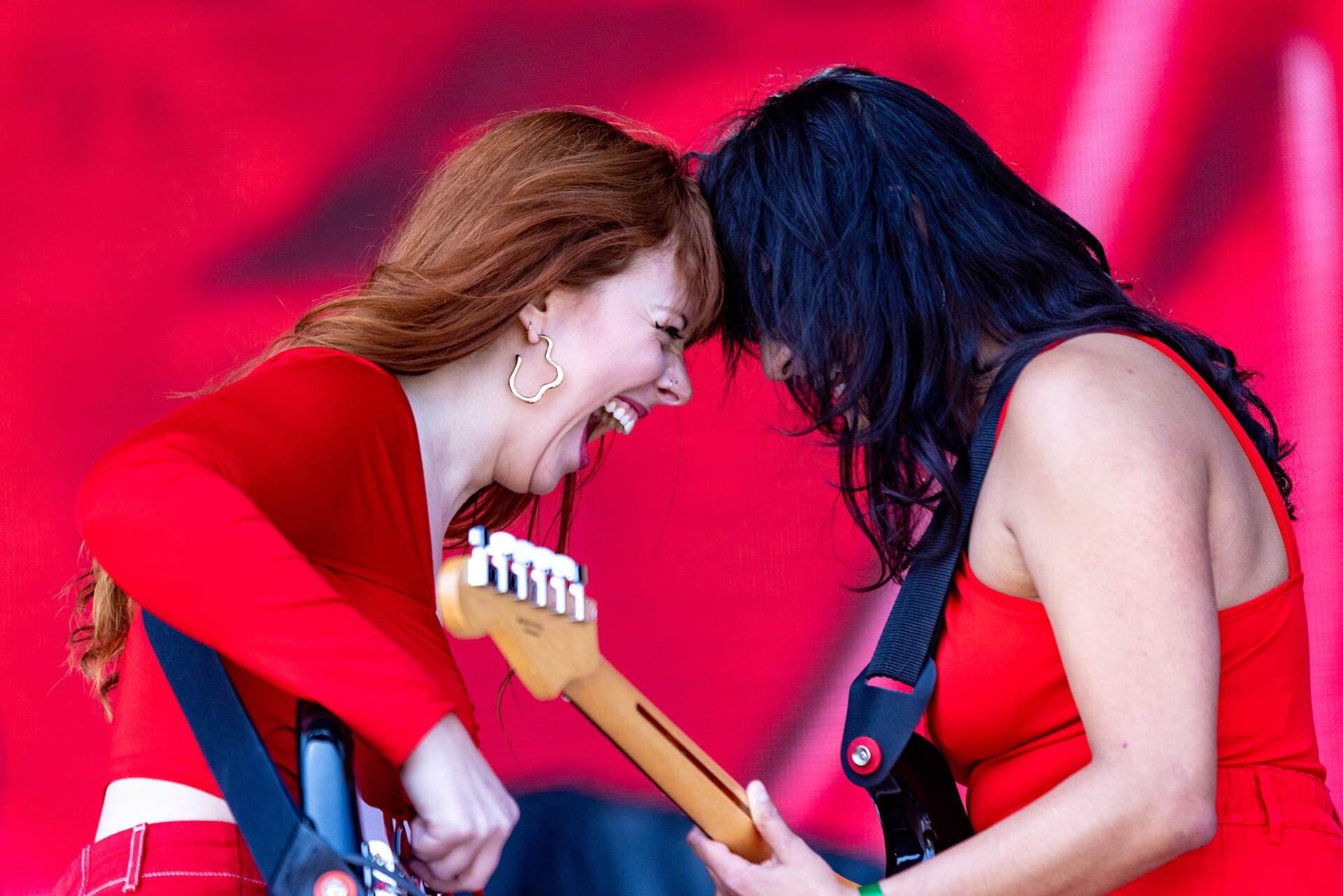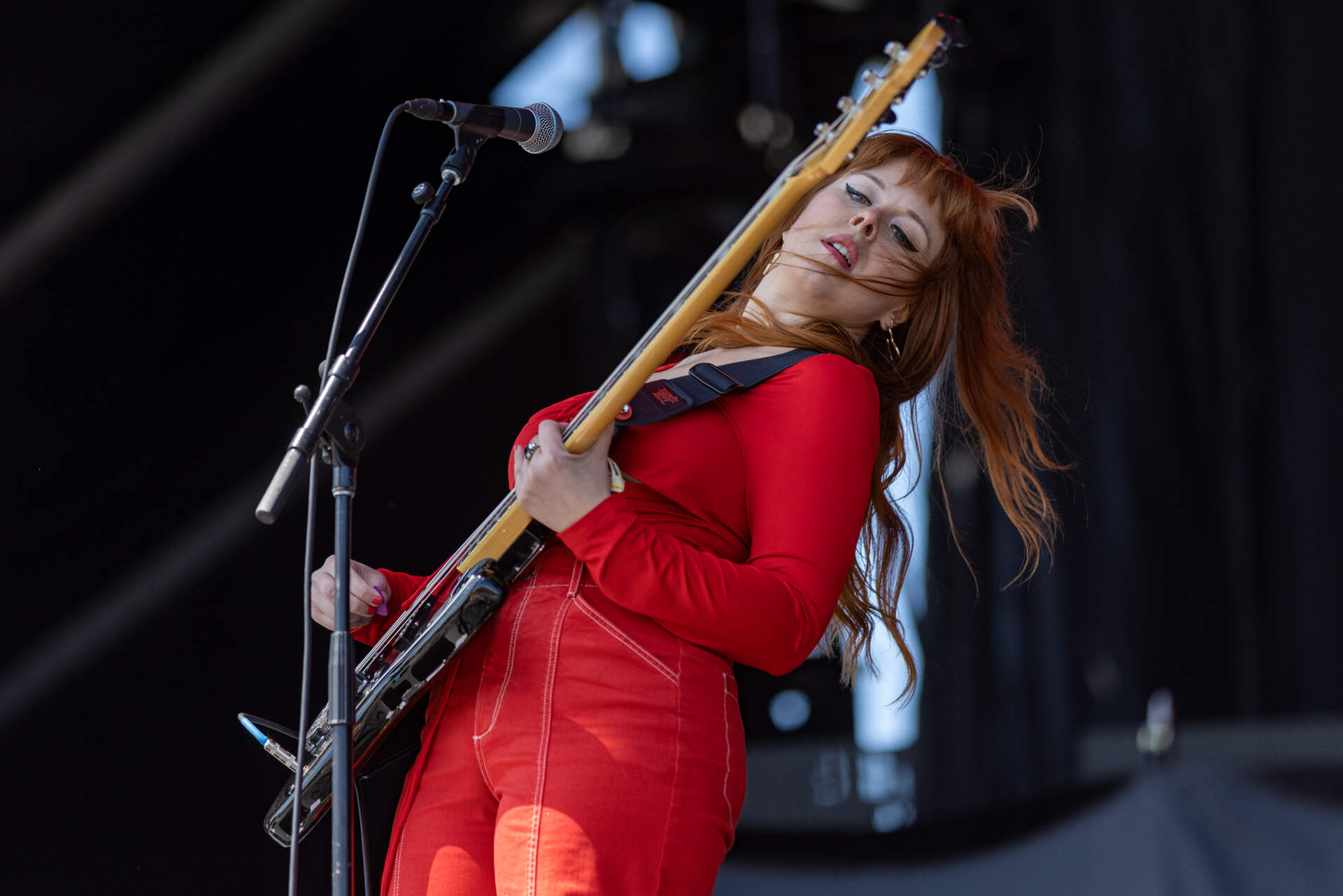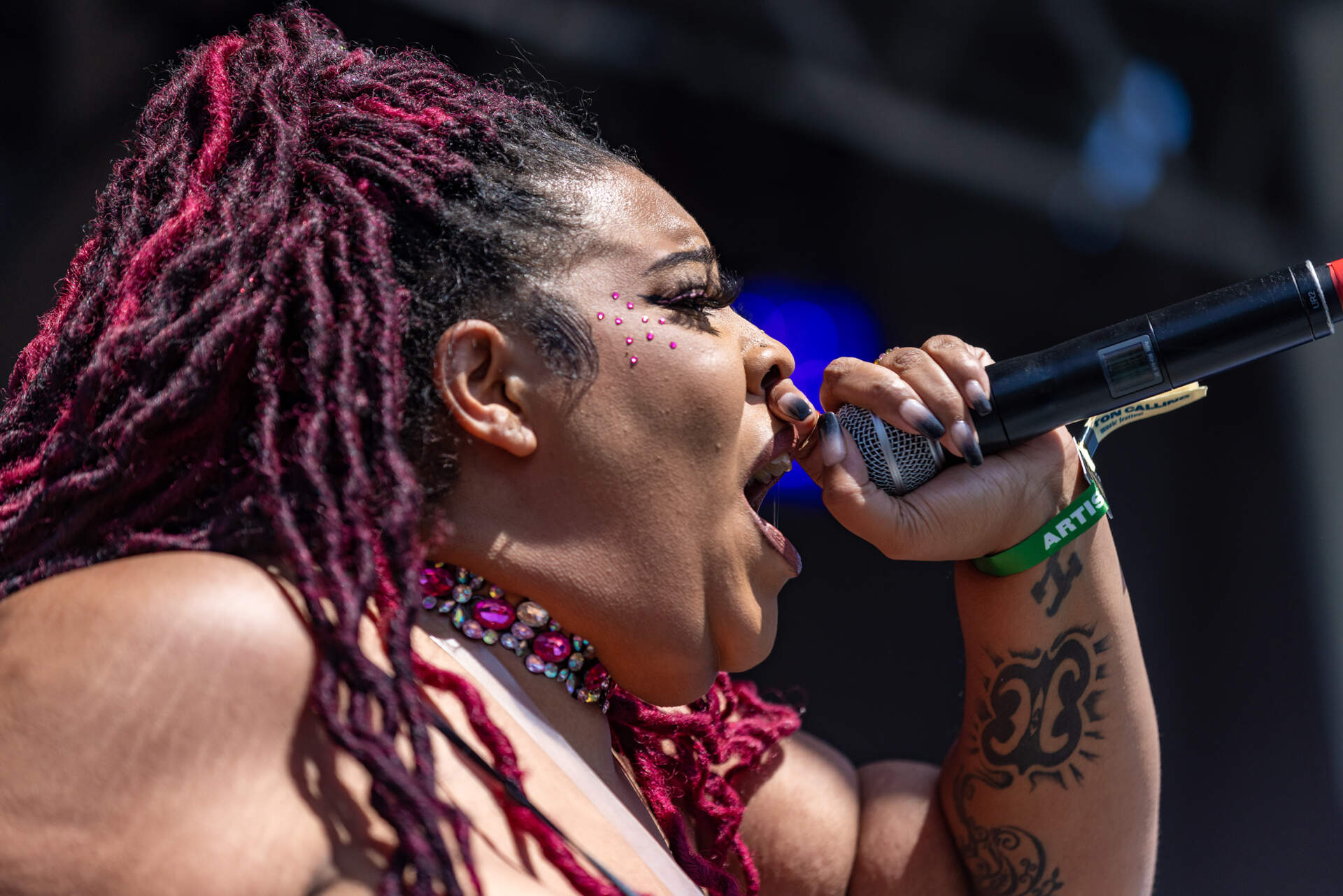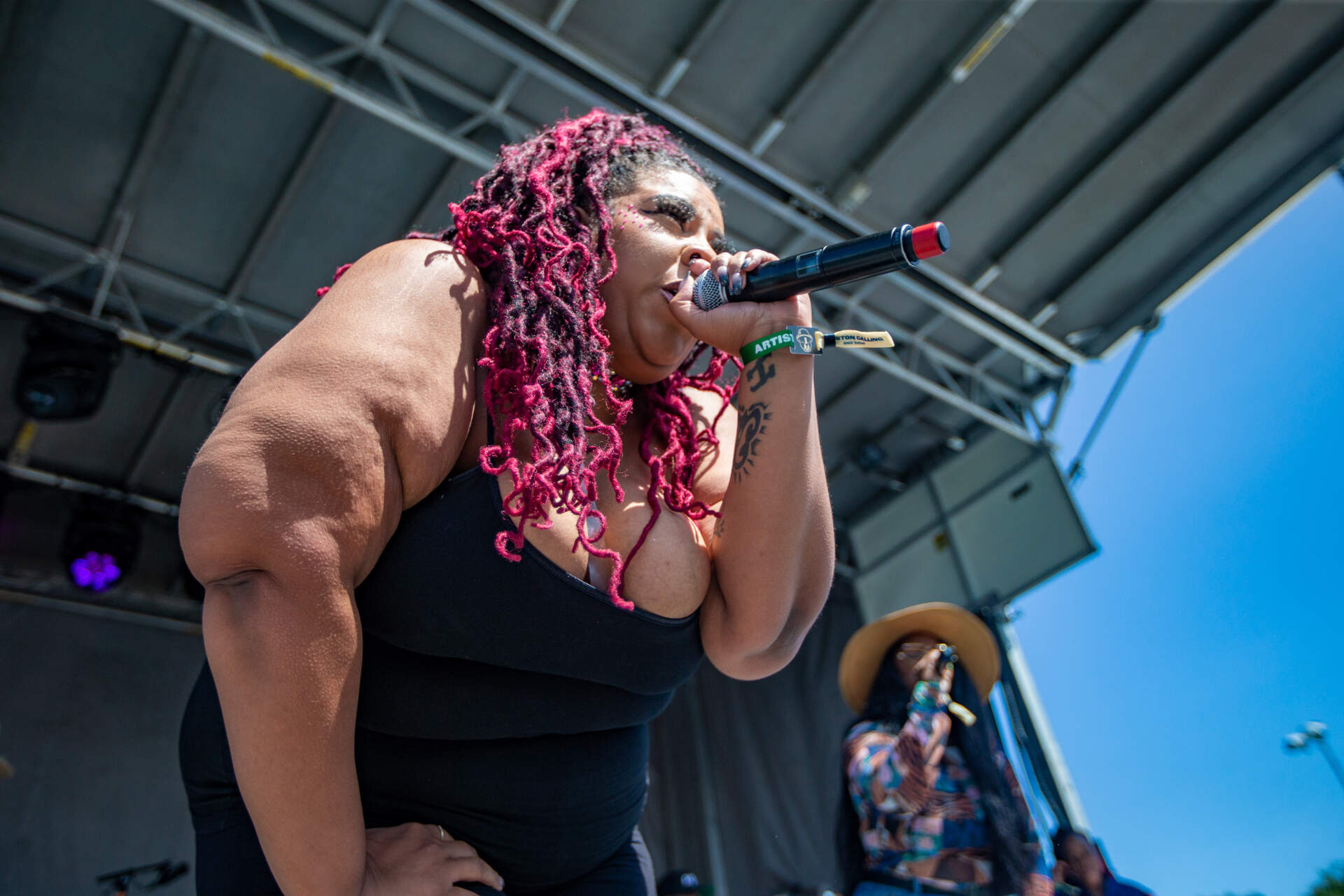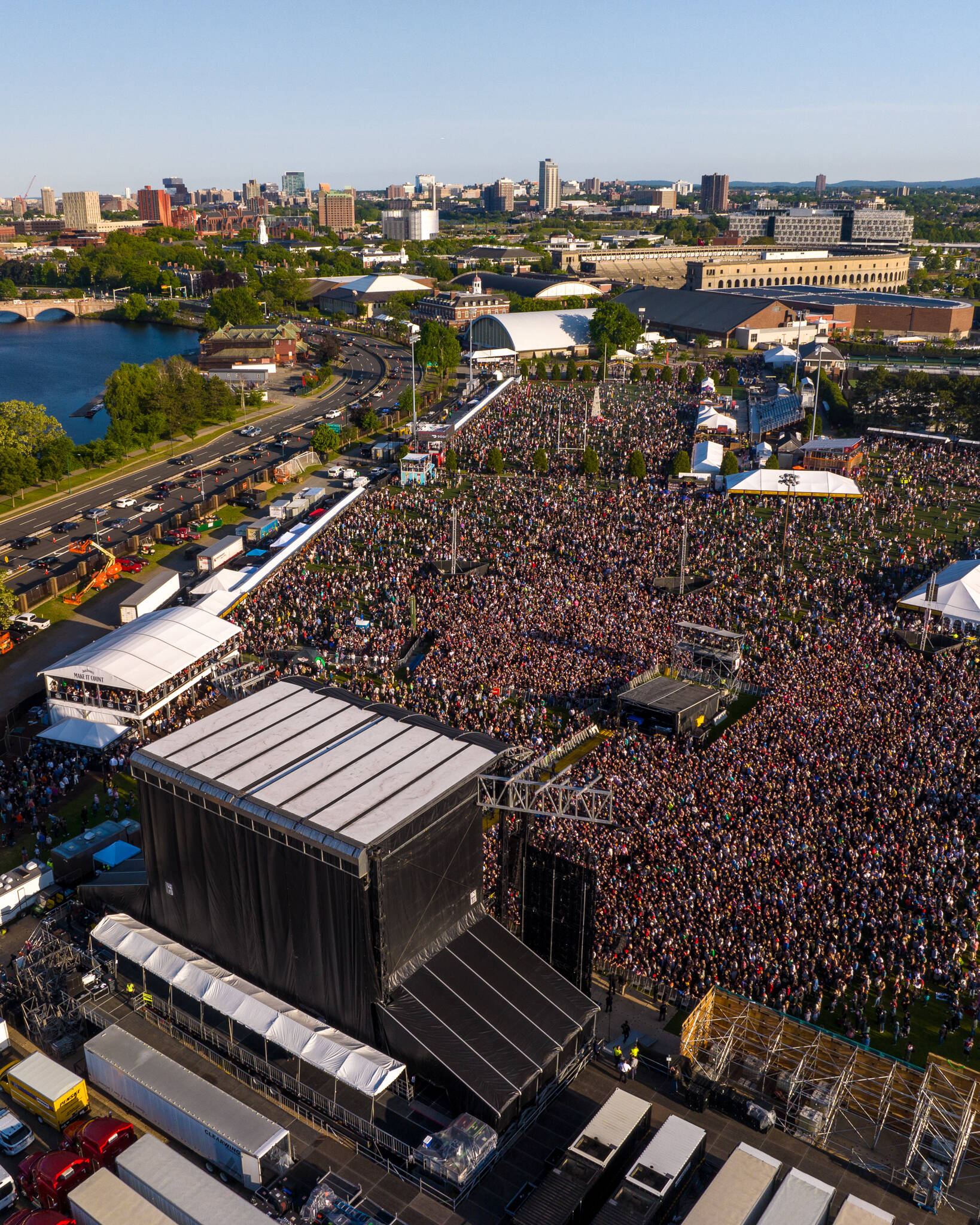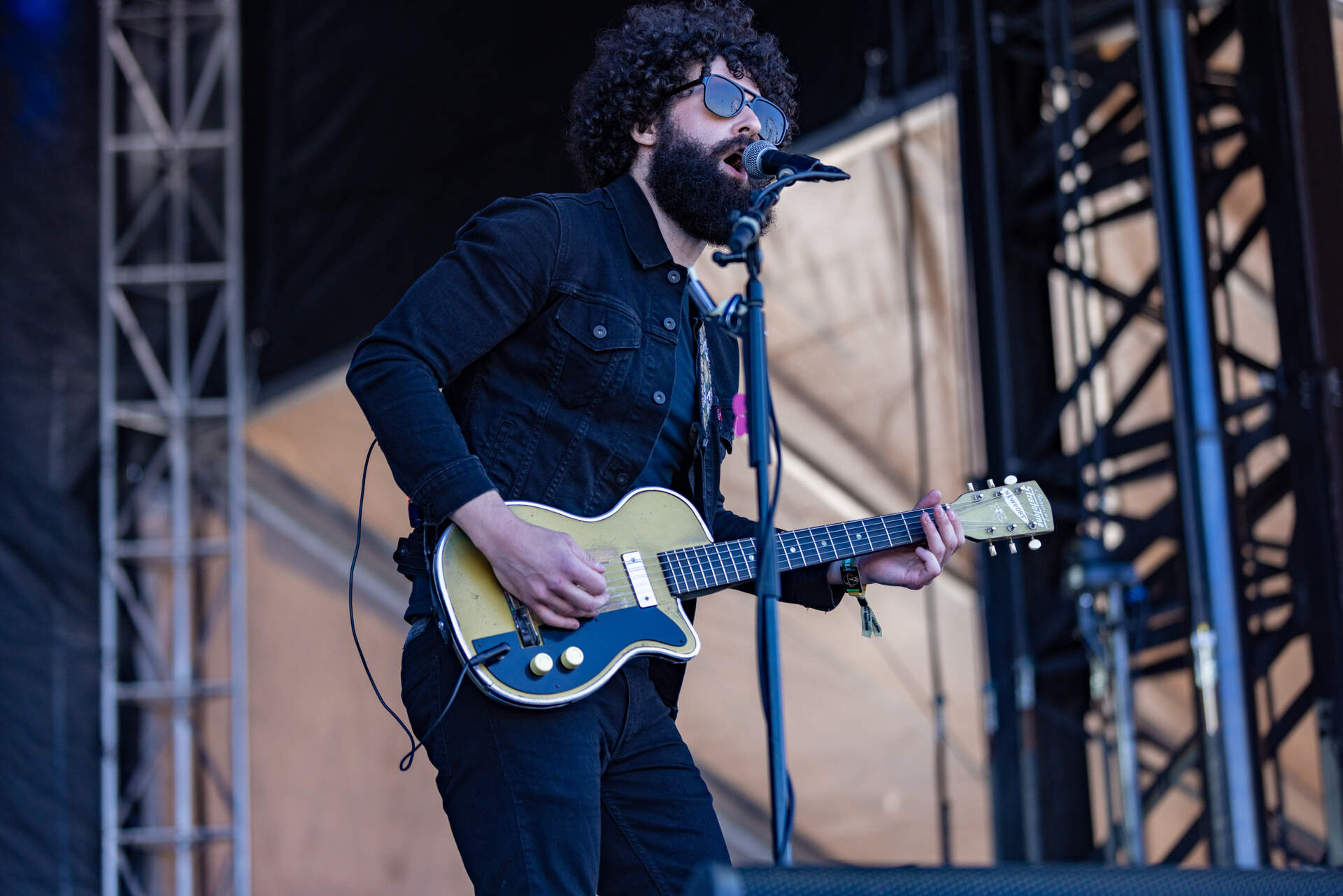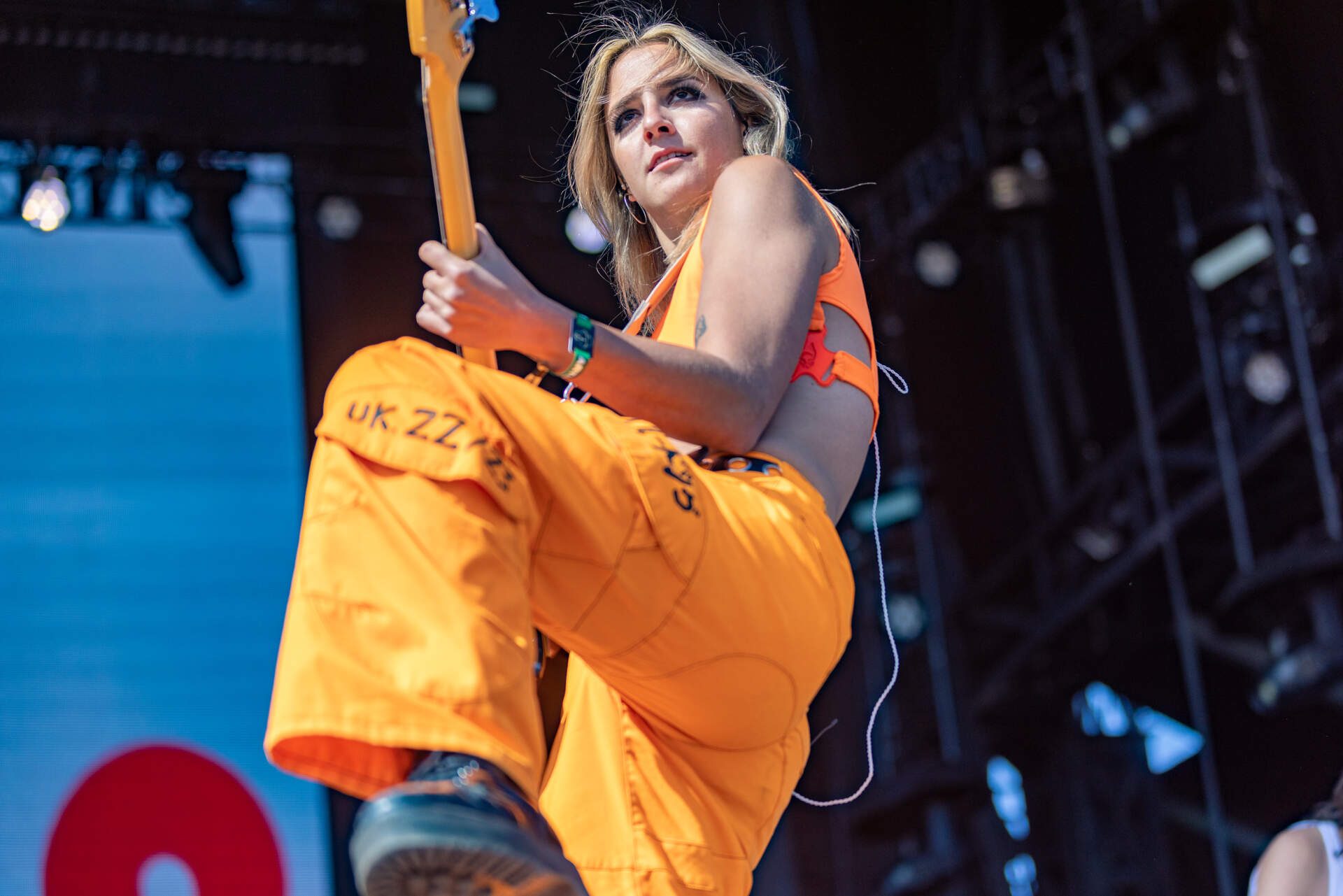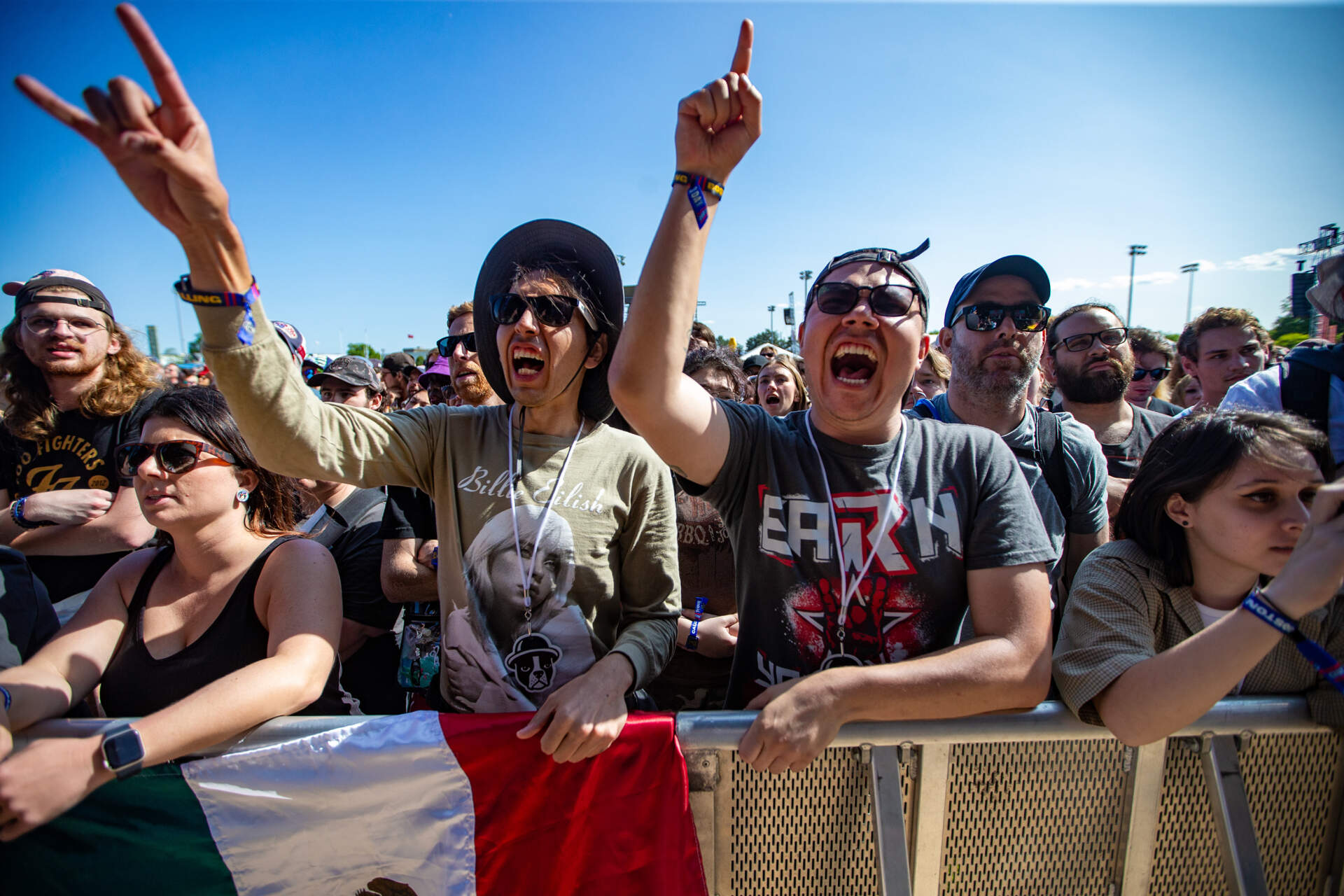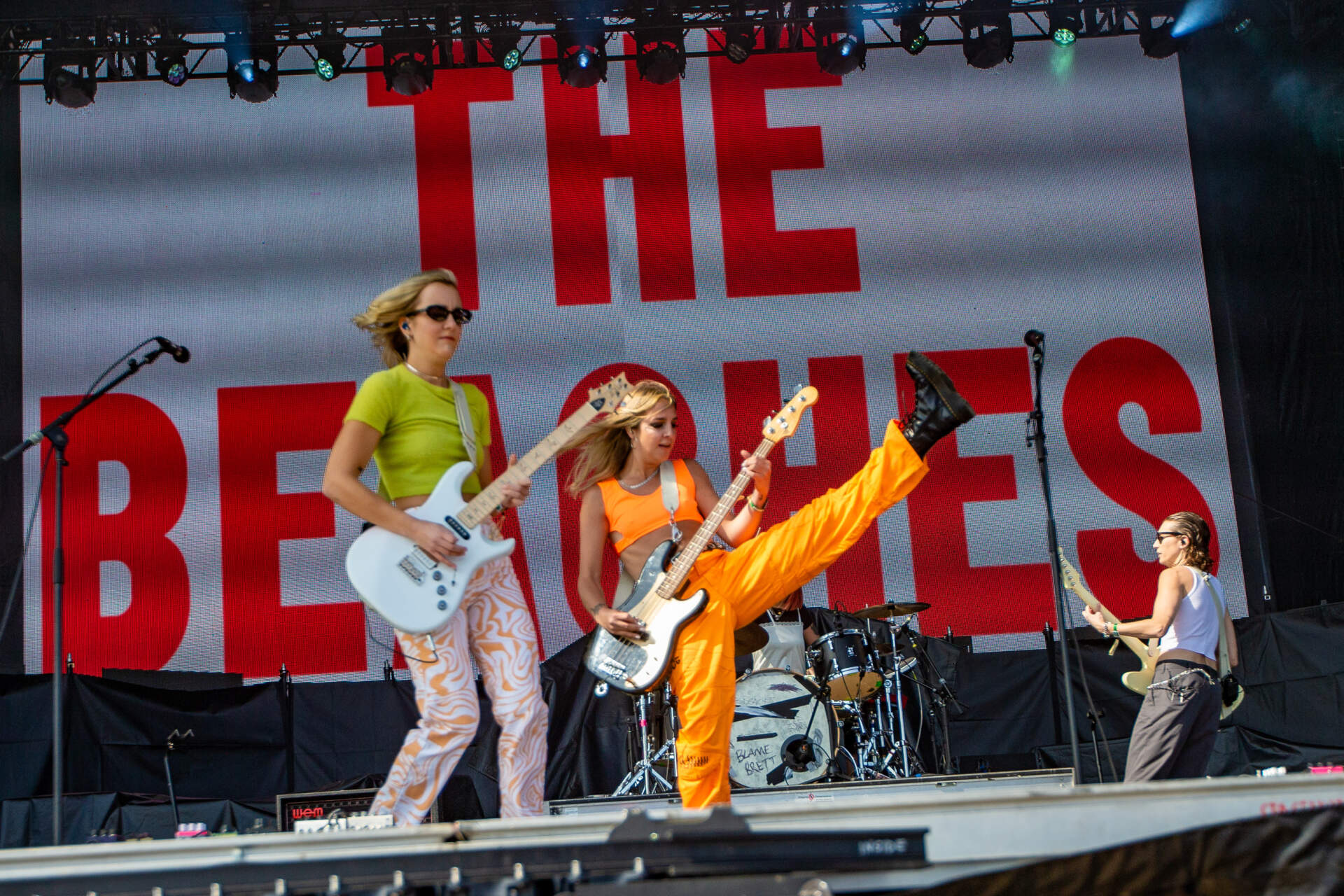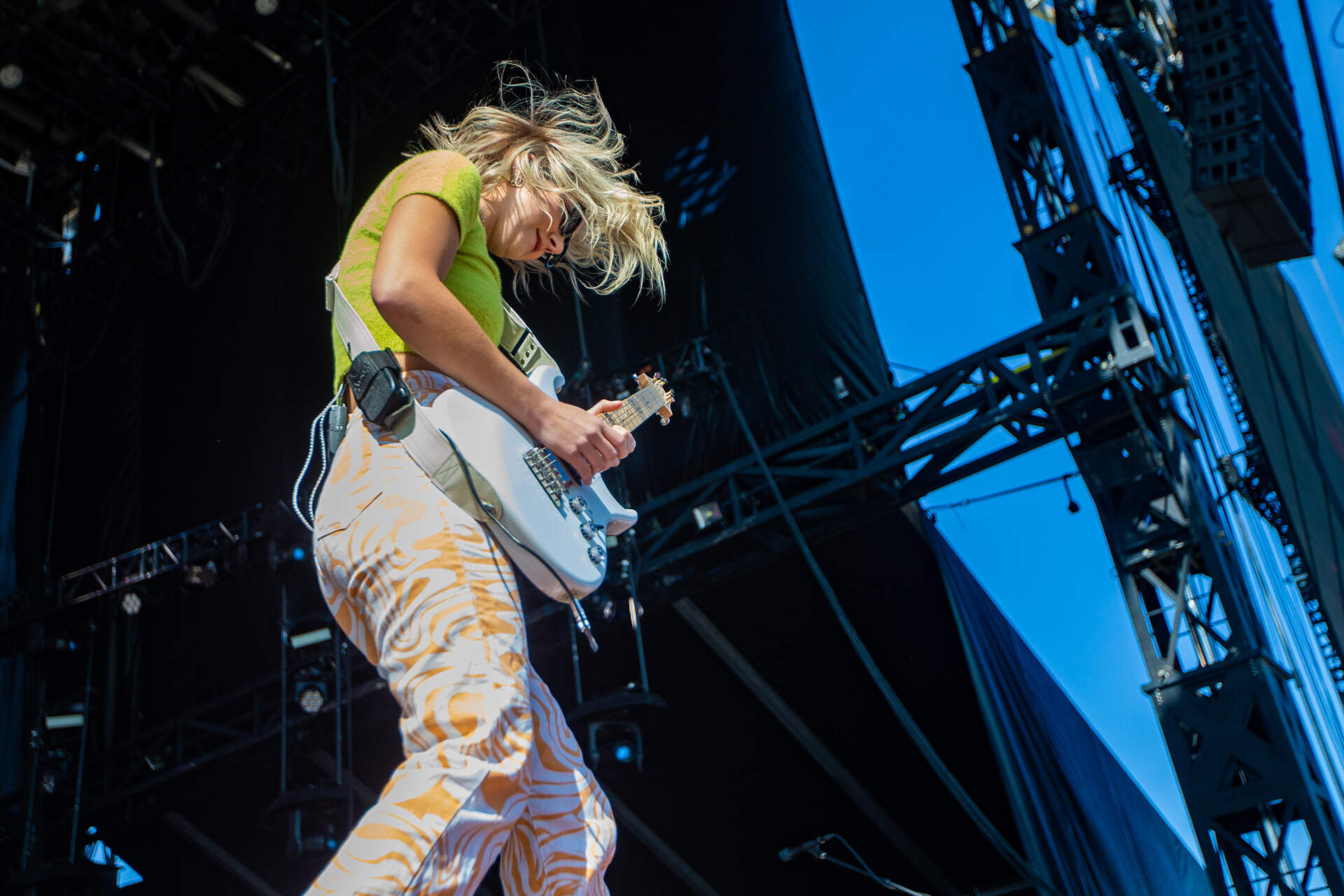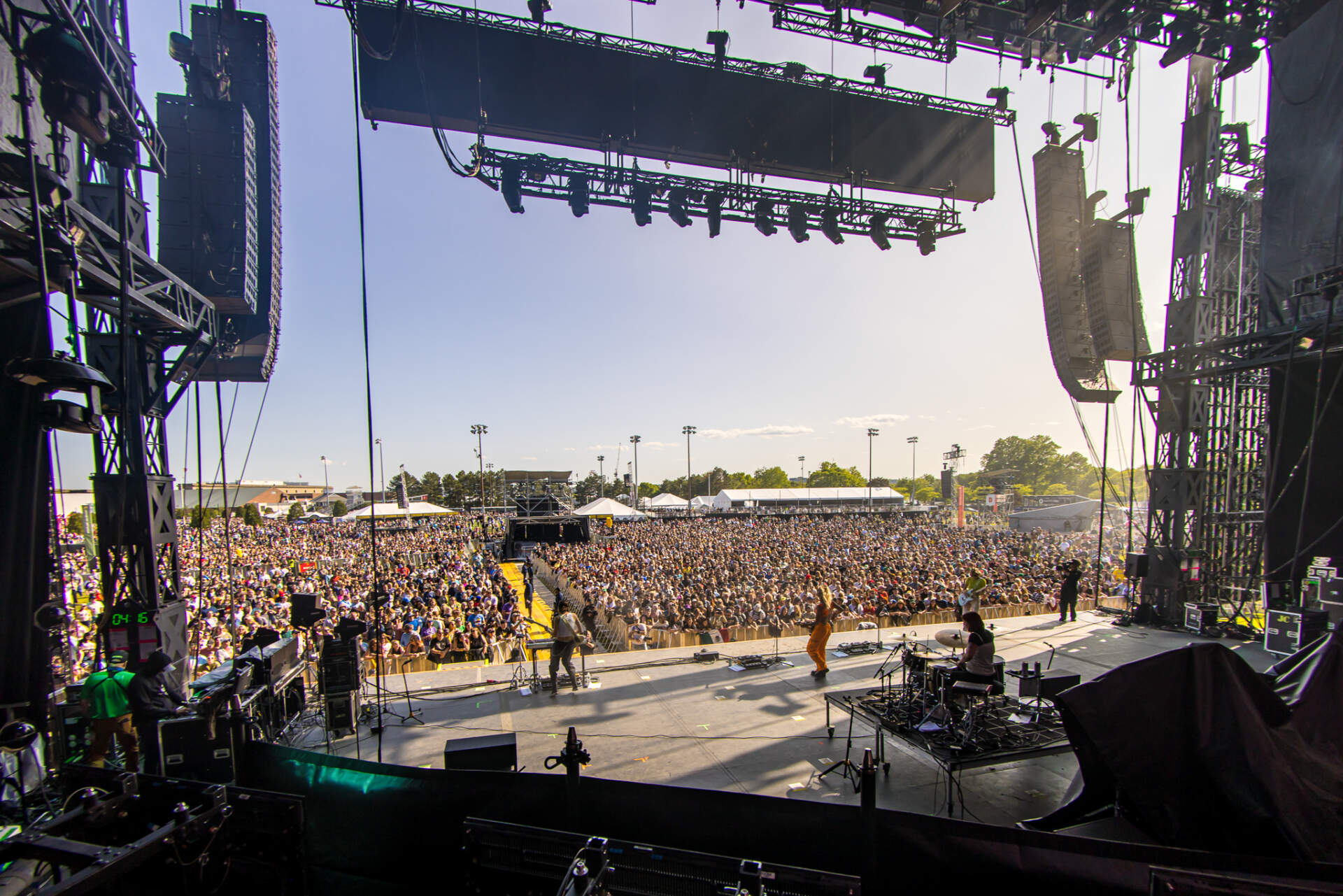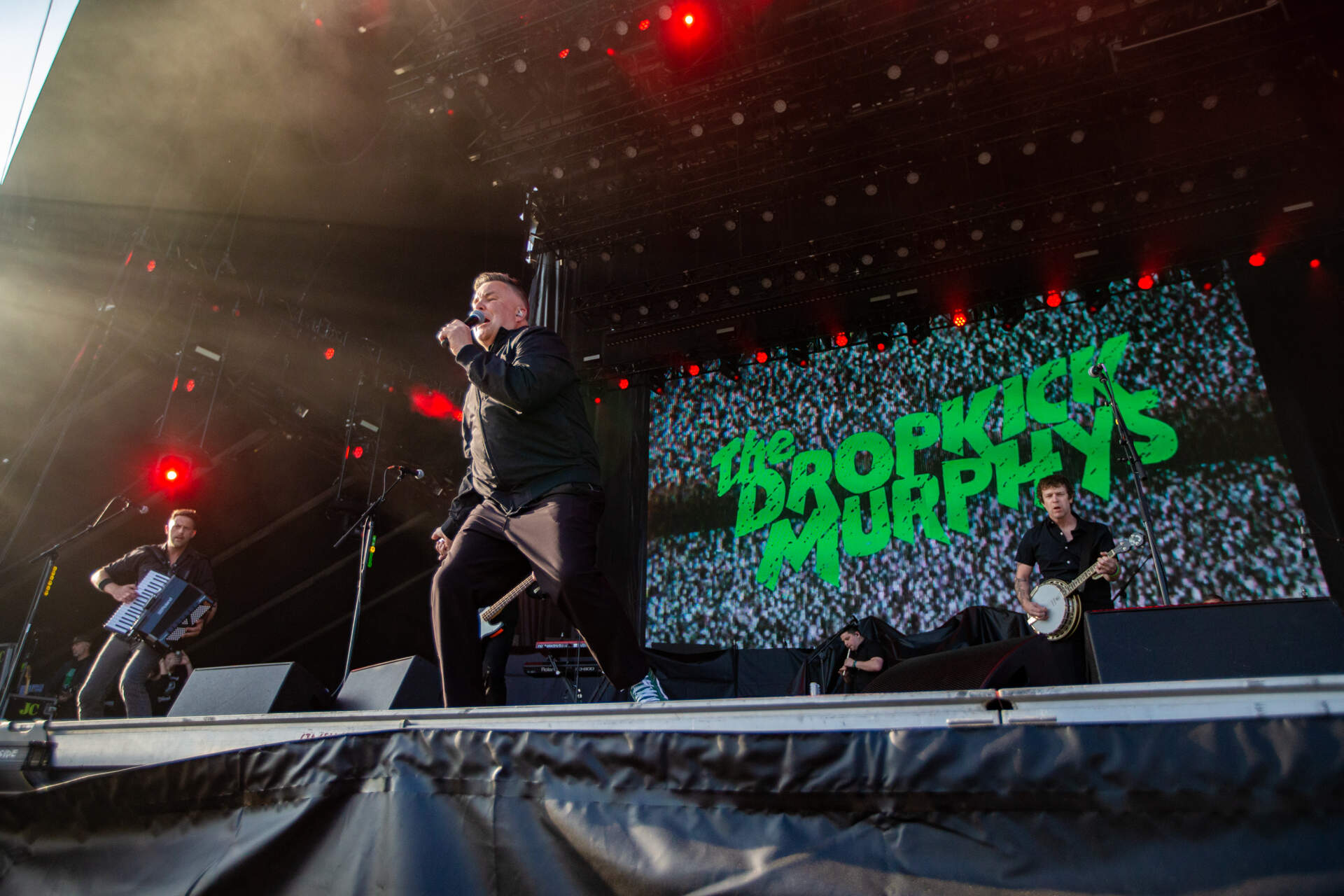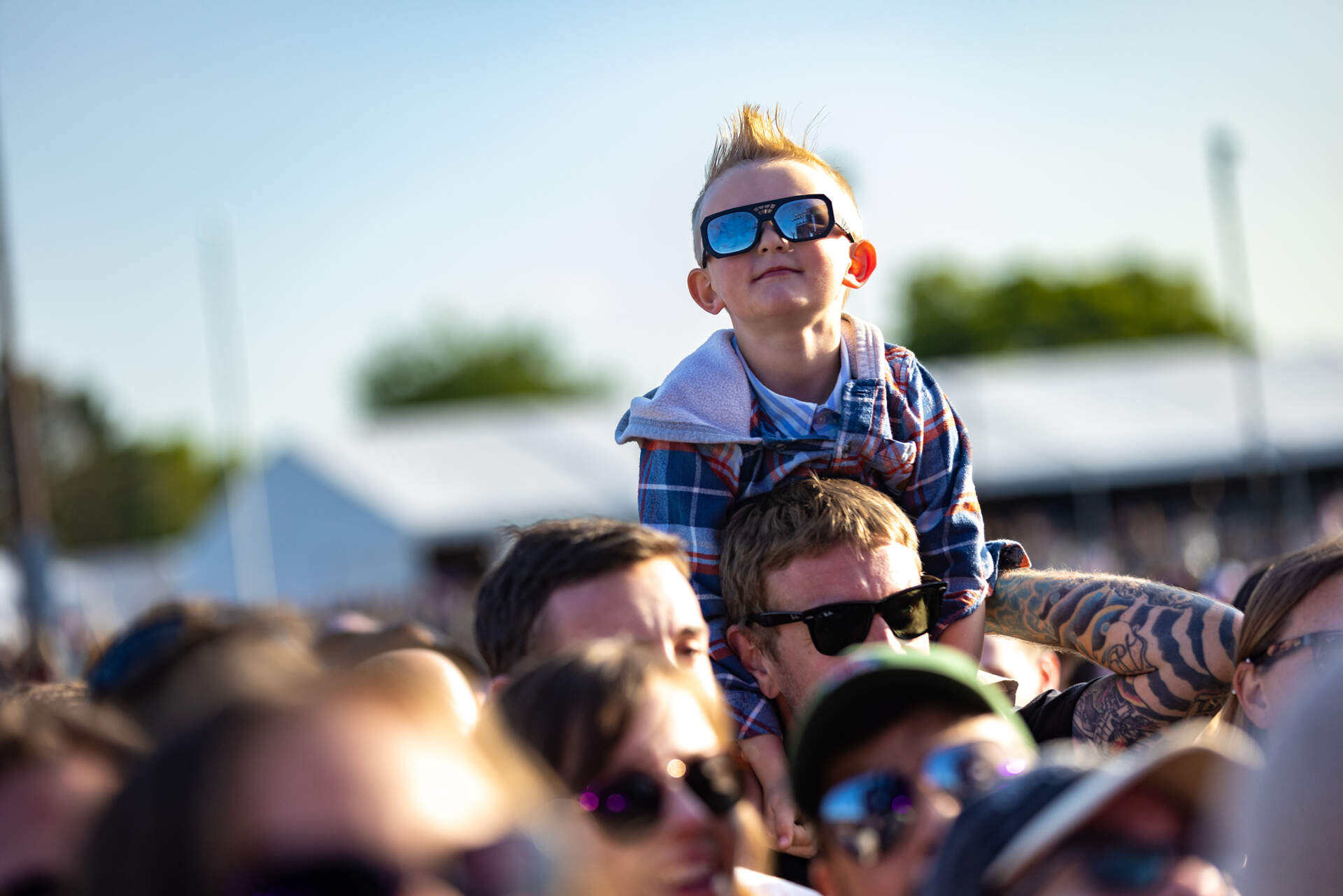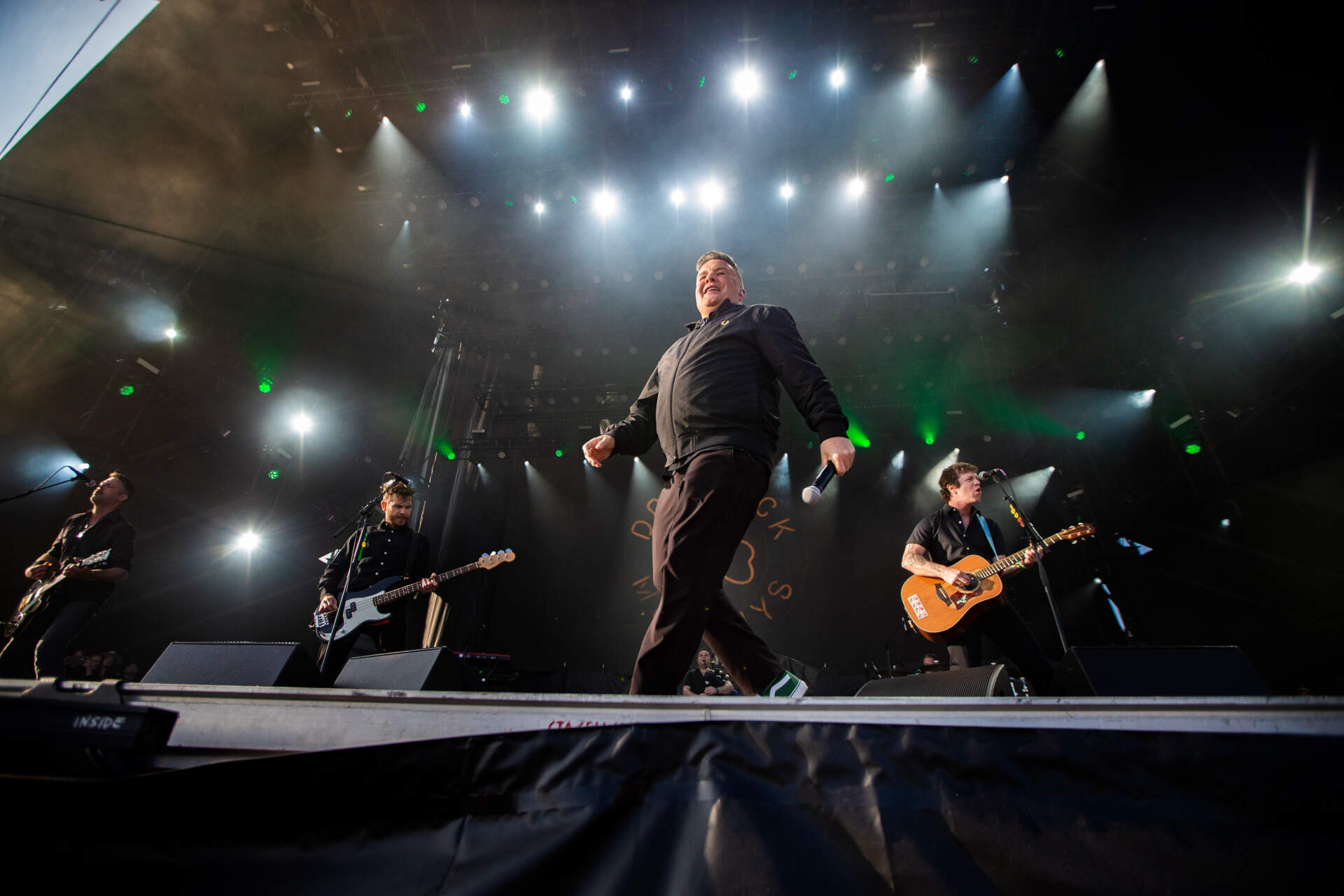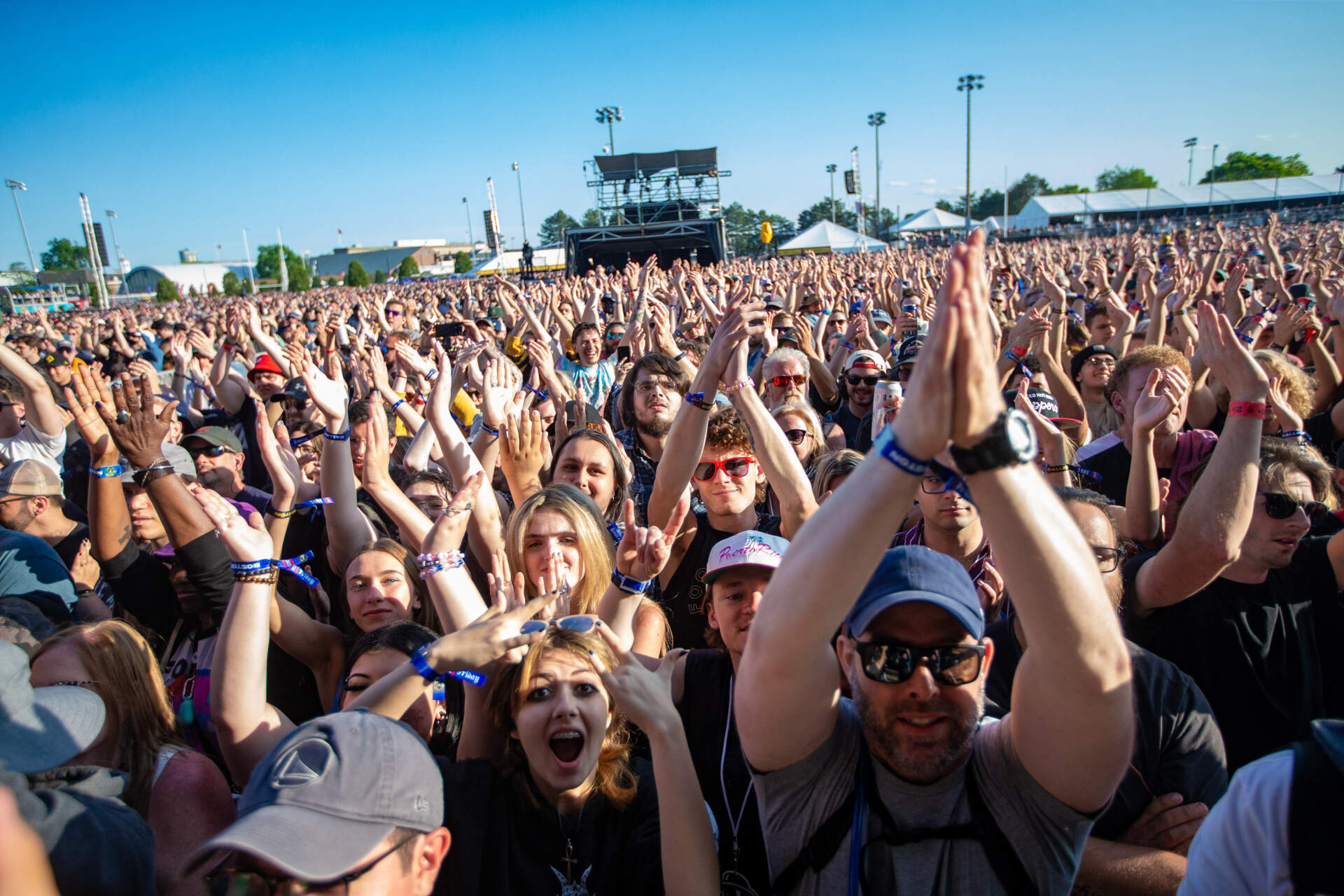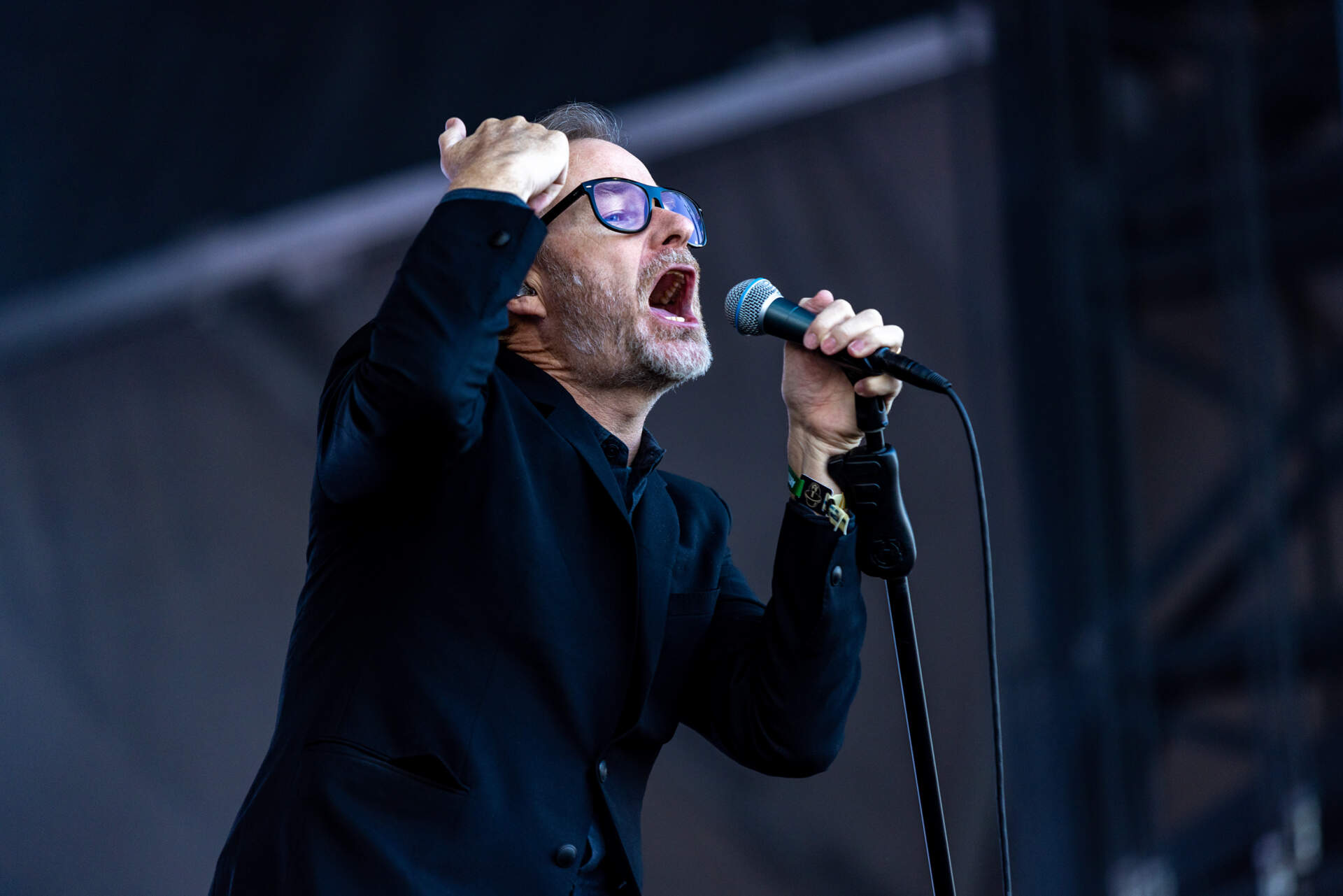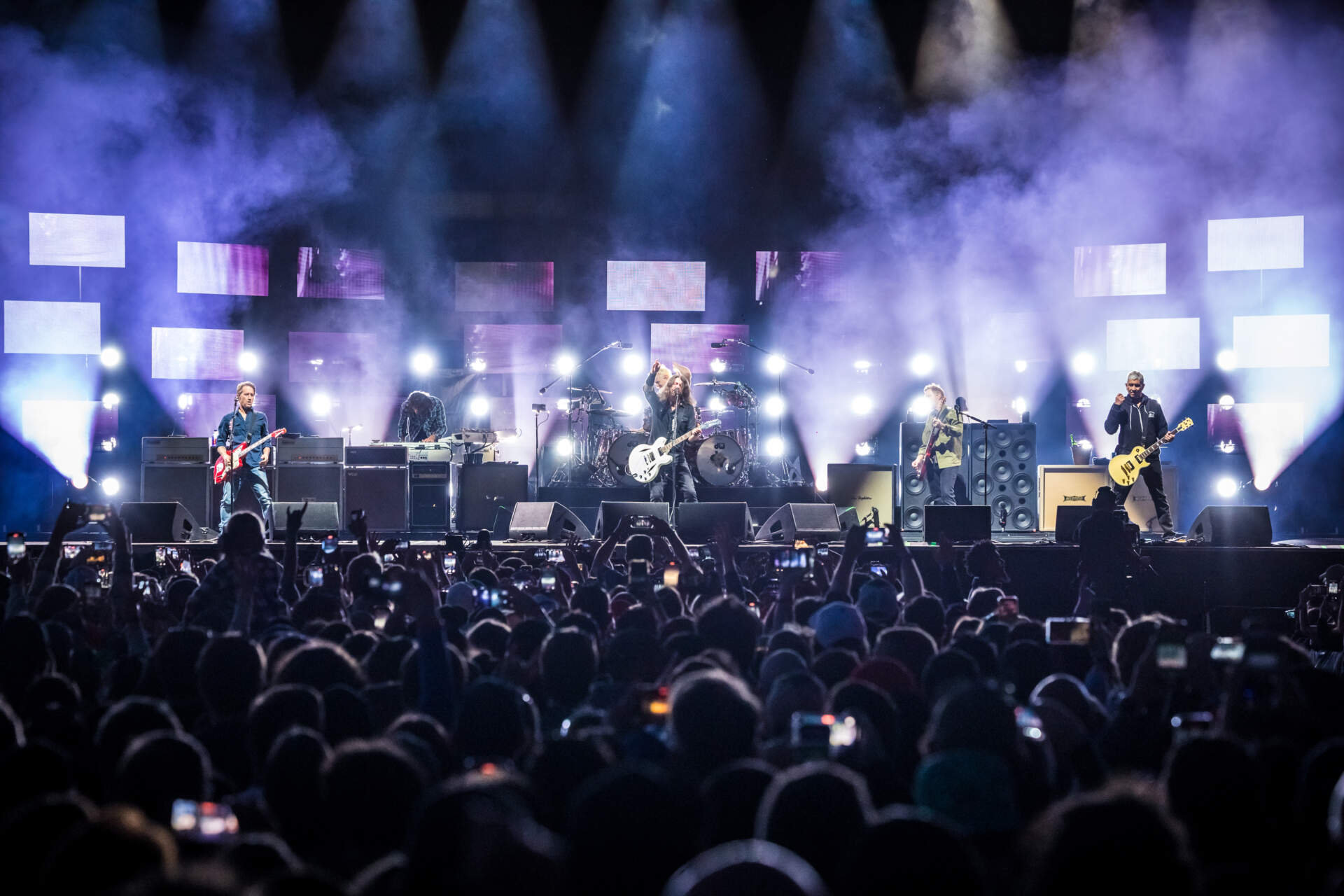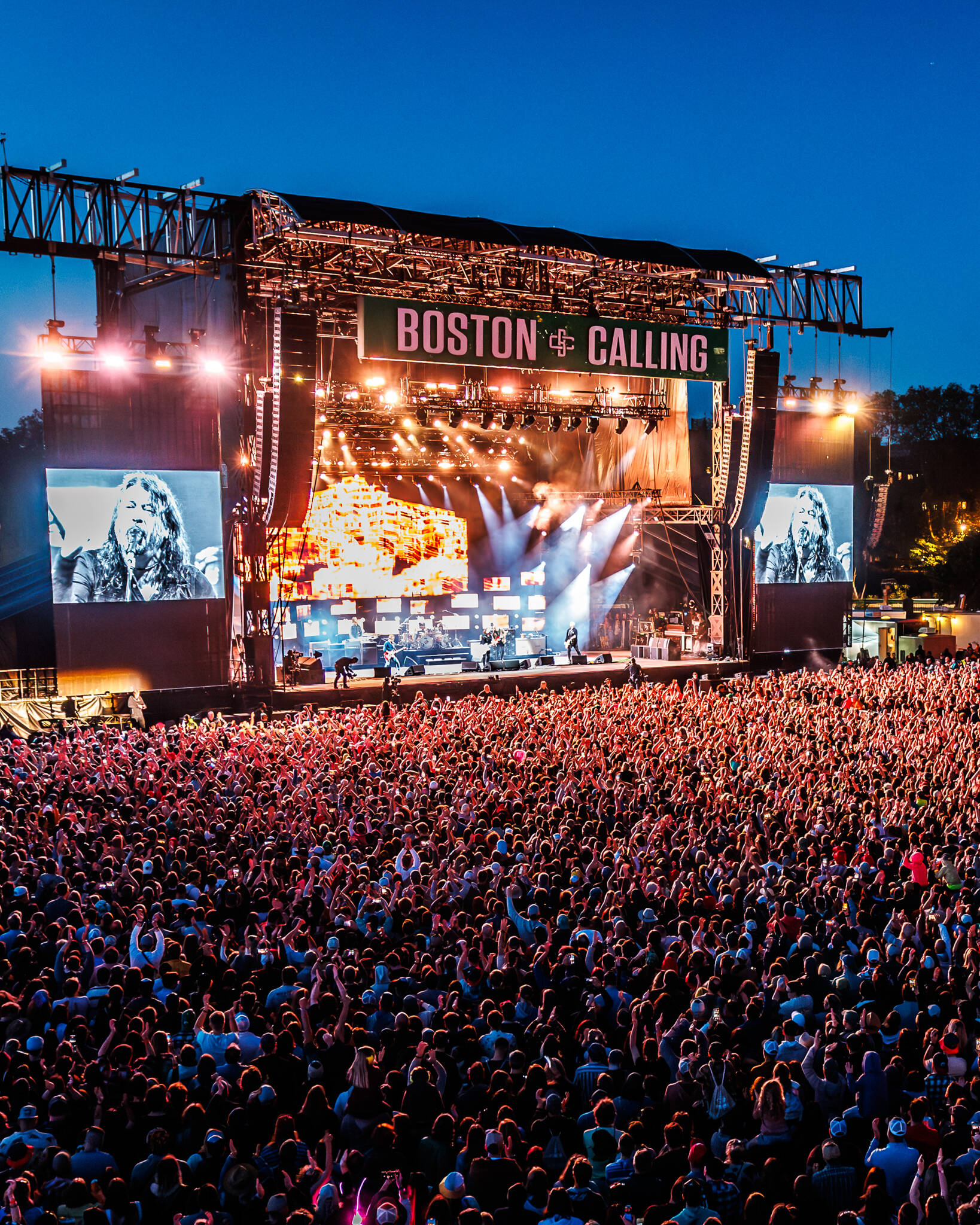 Saturday, May 27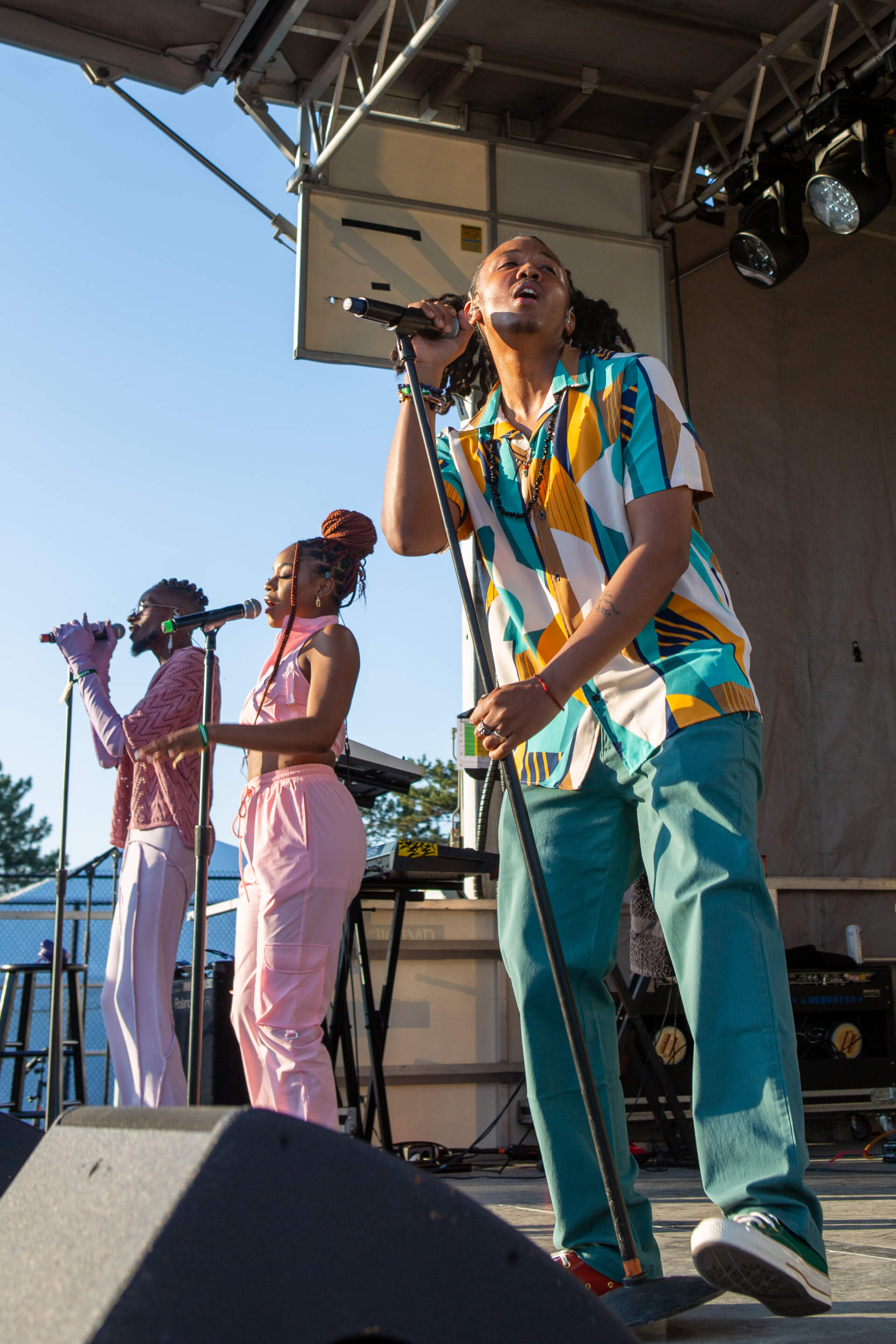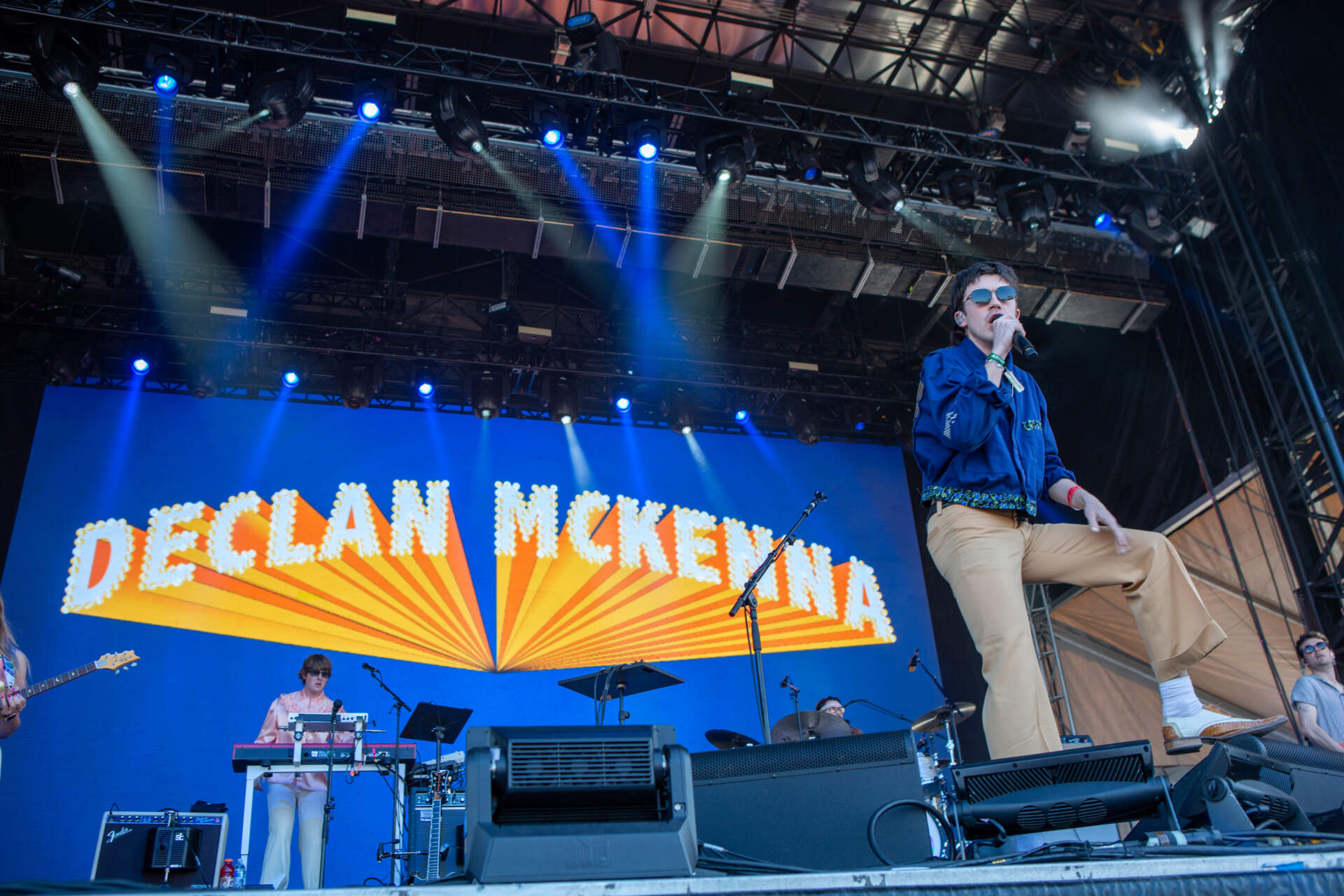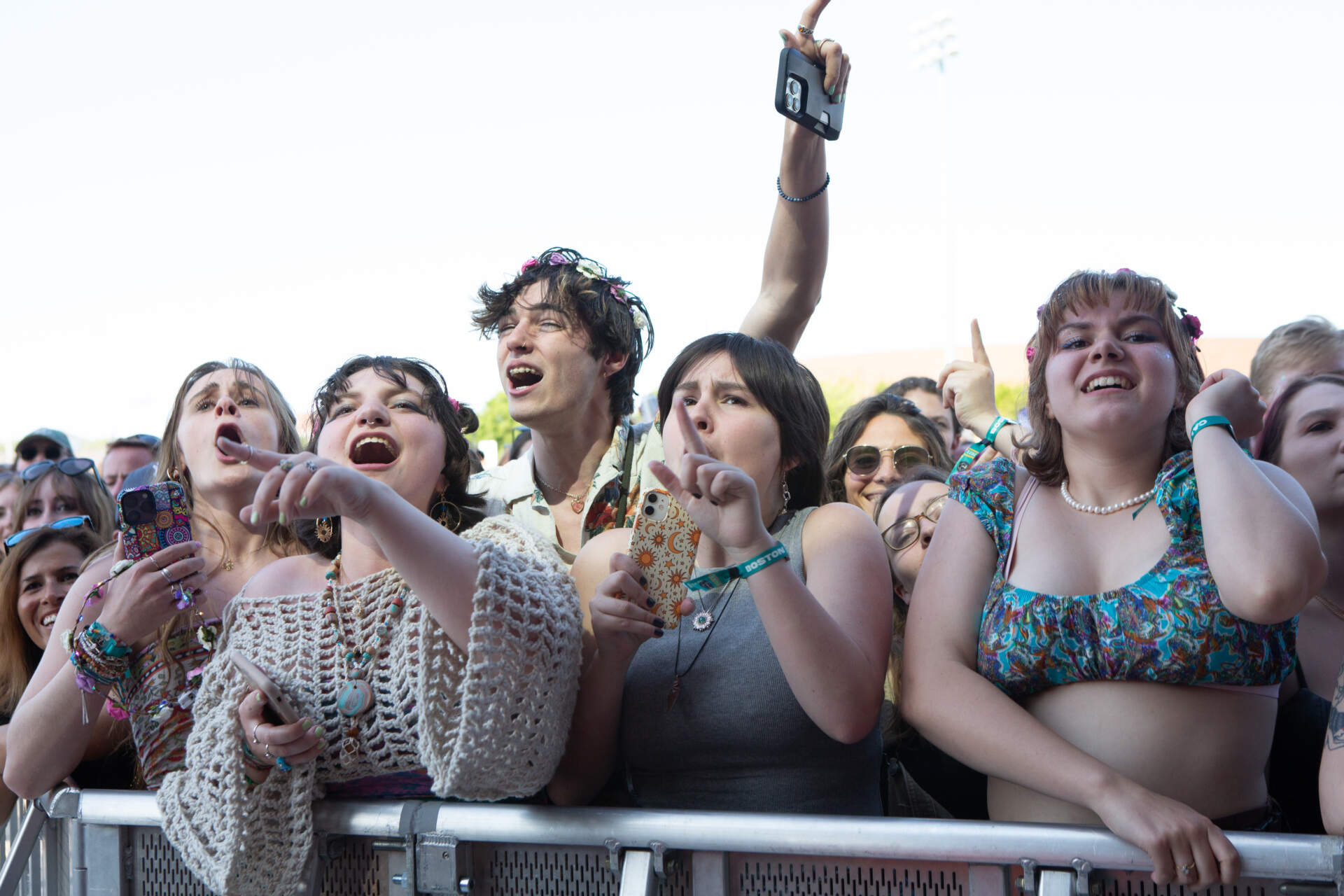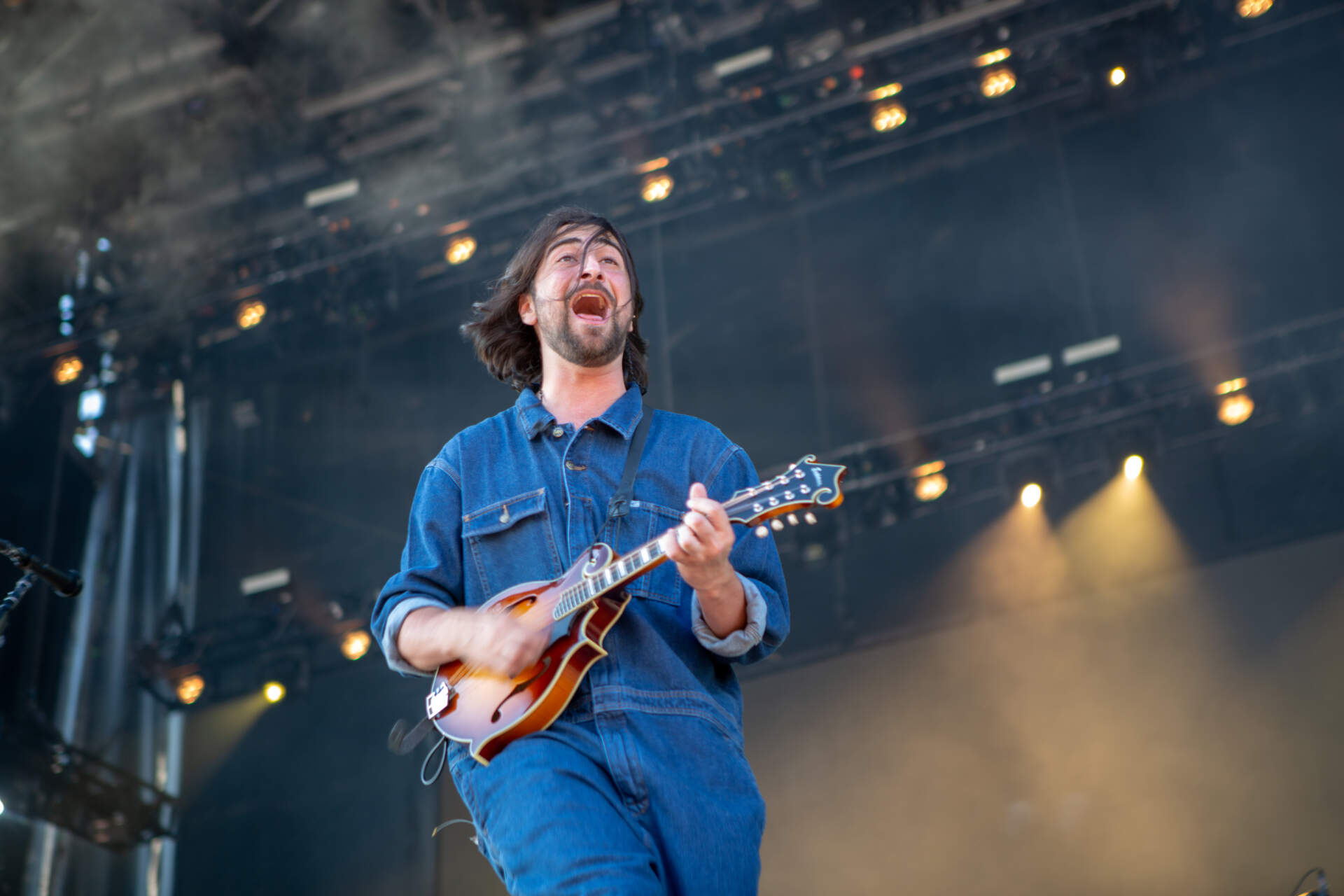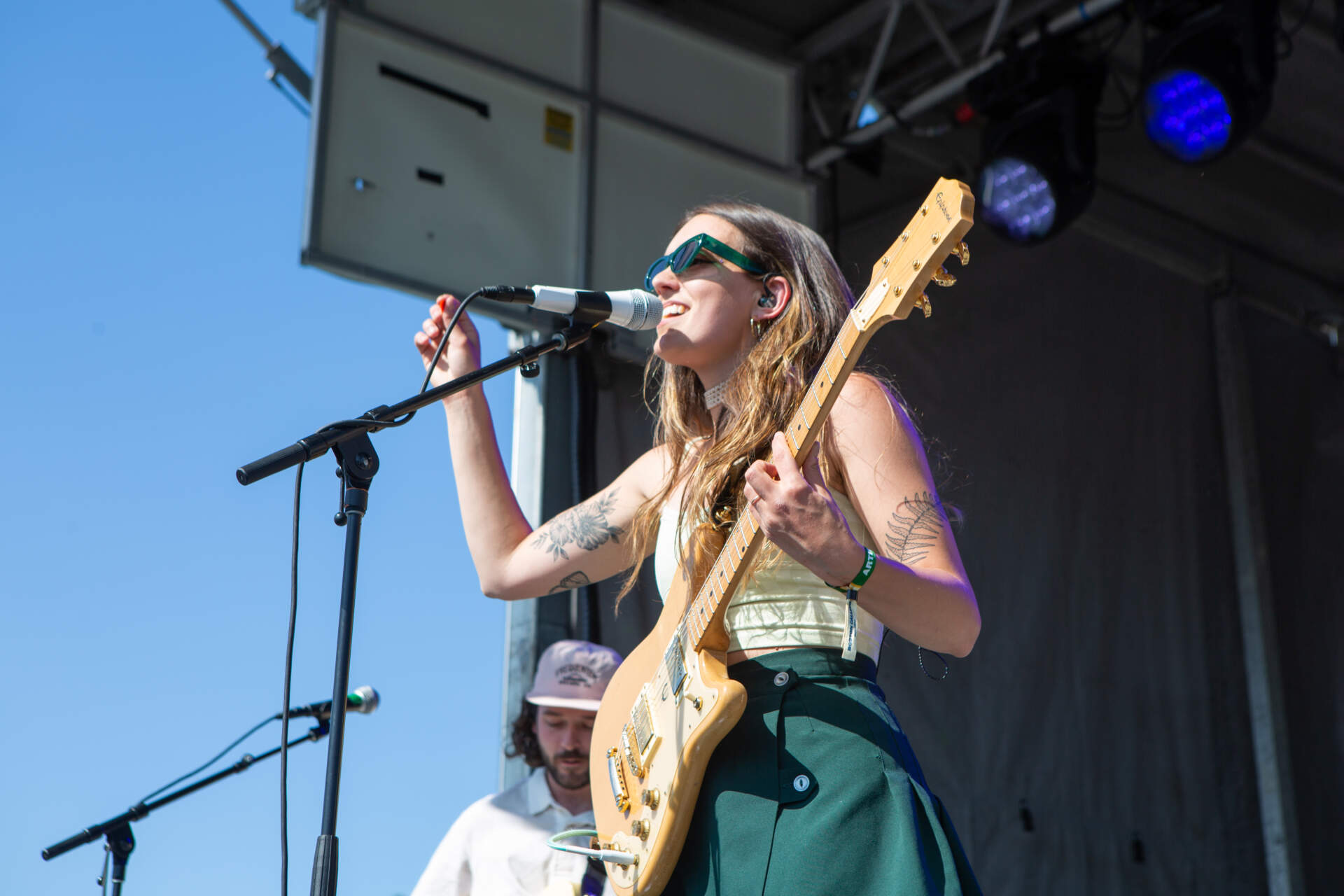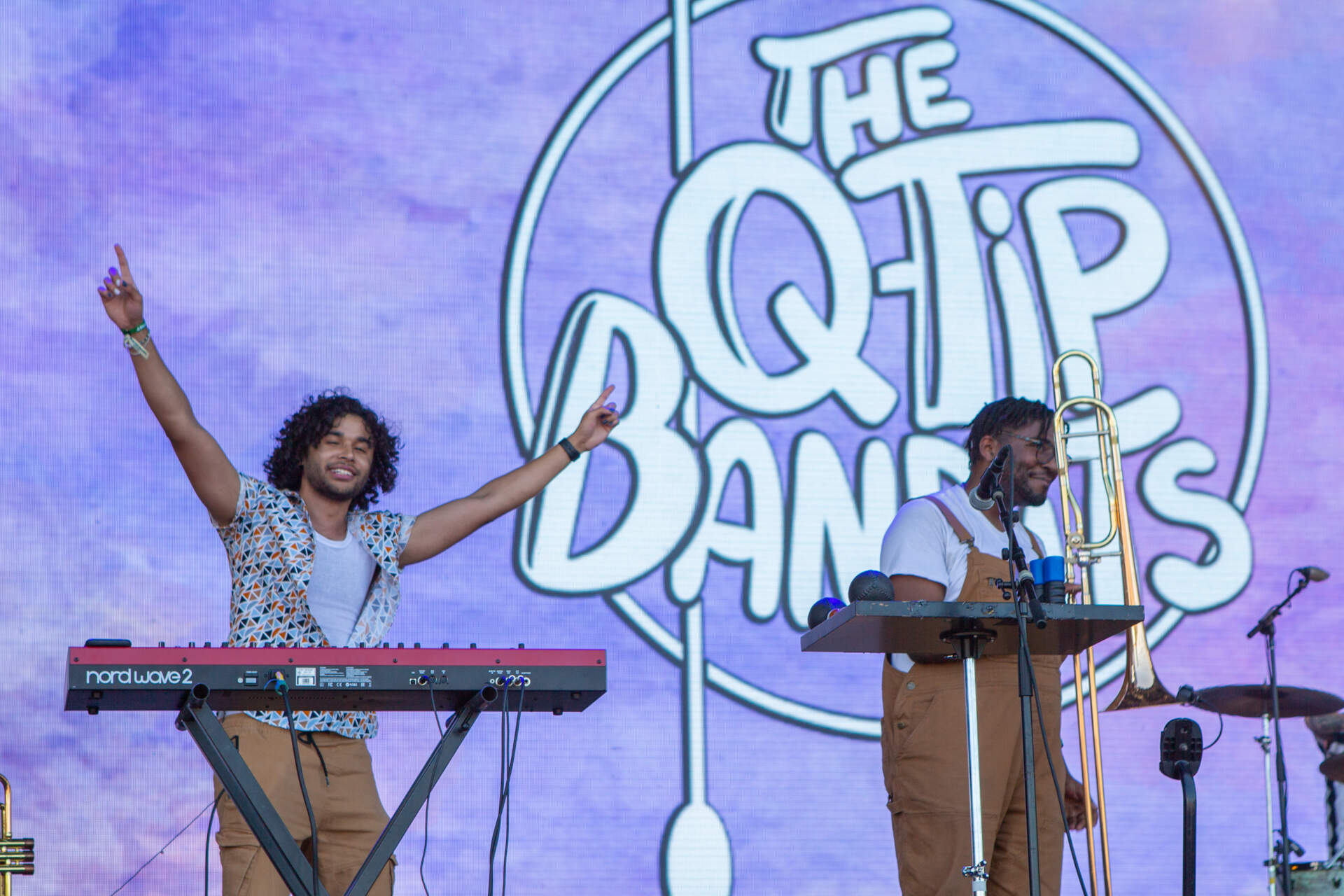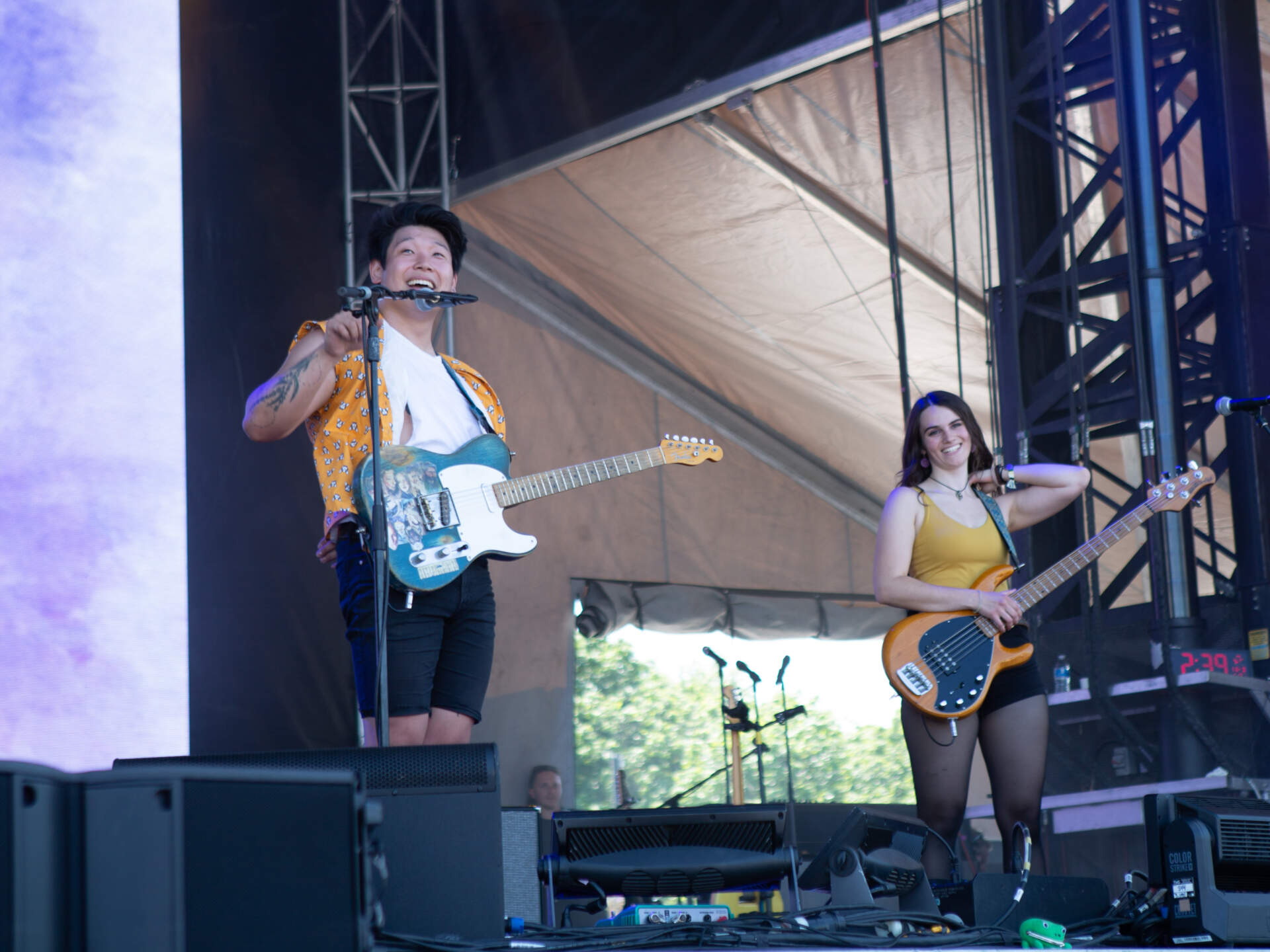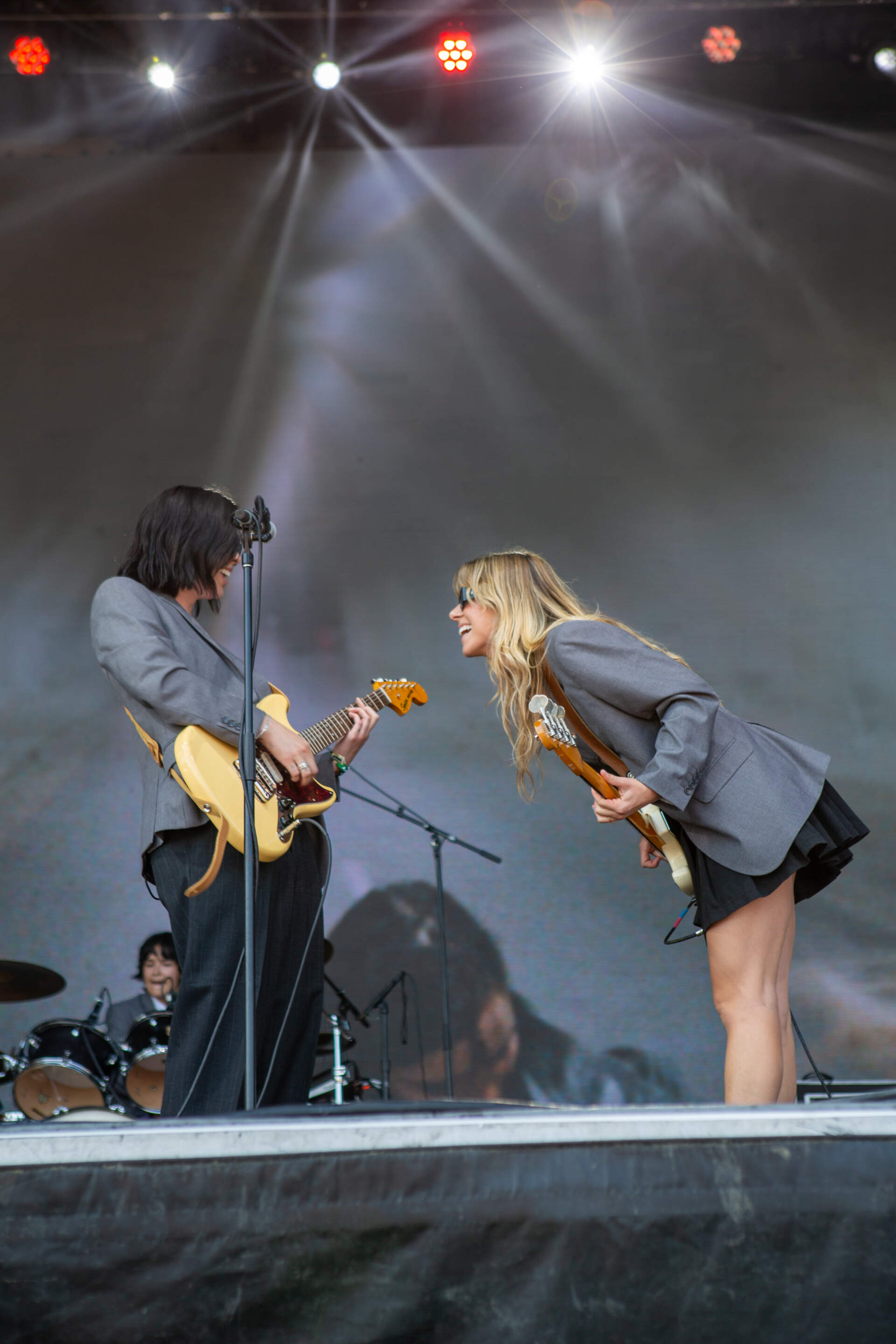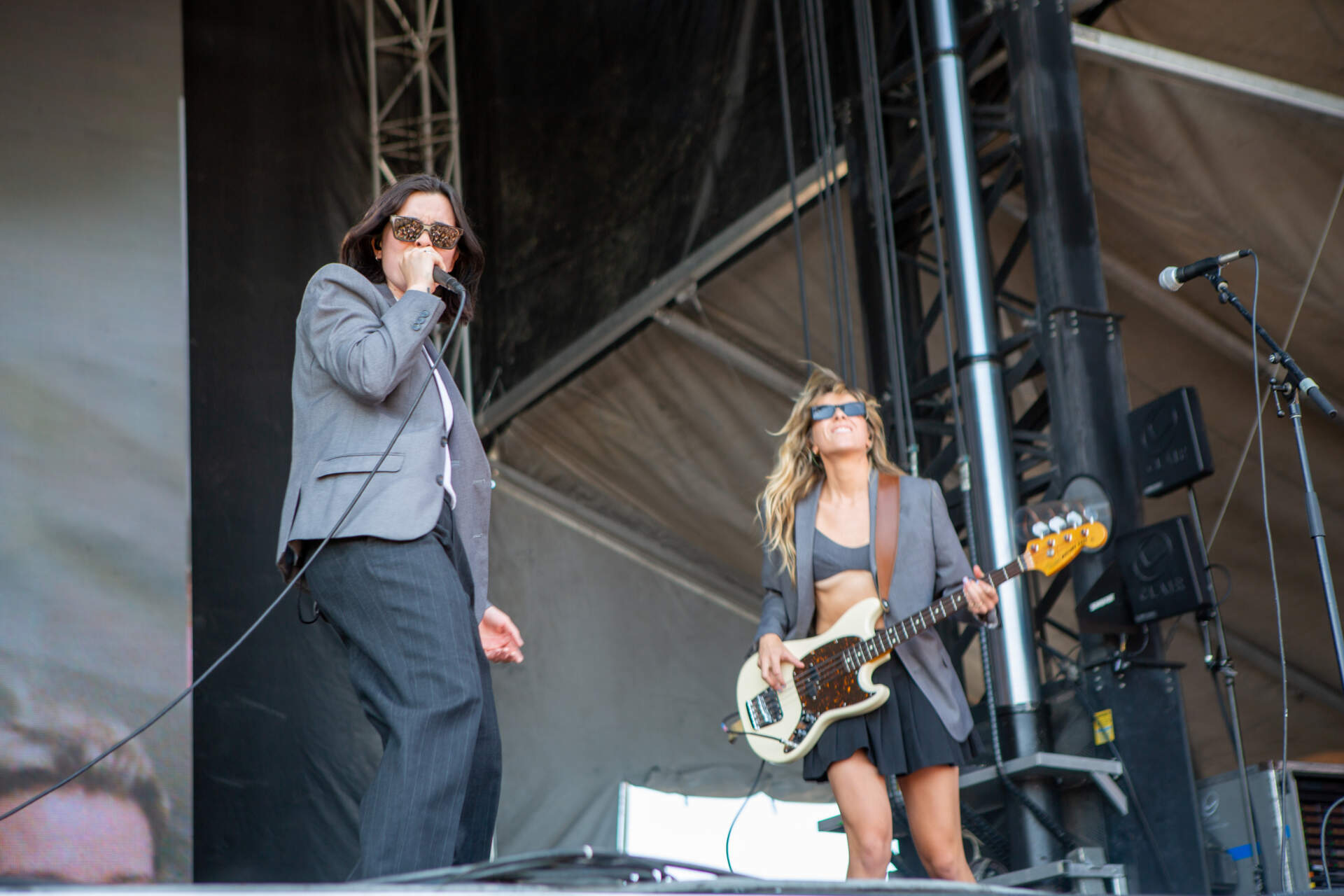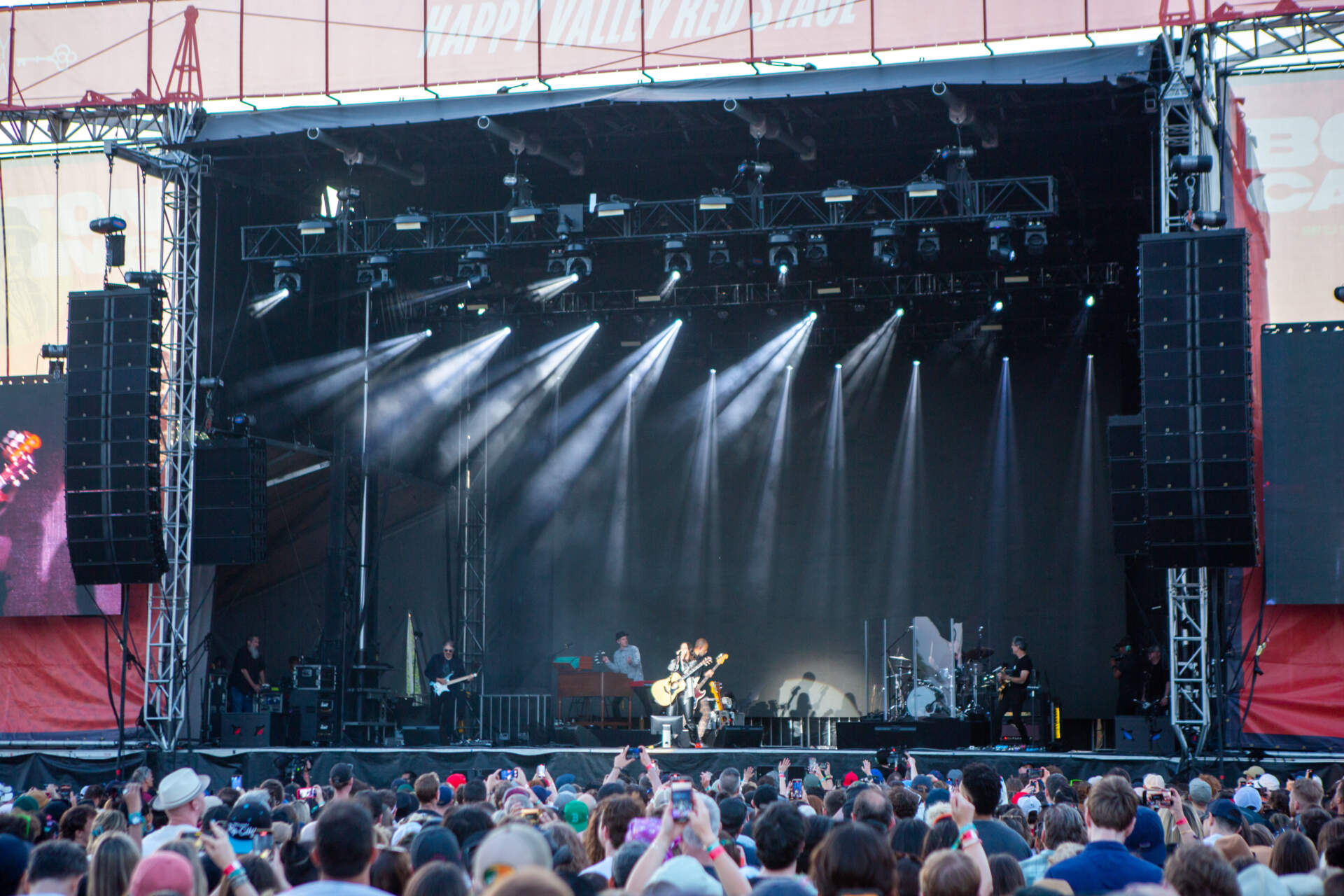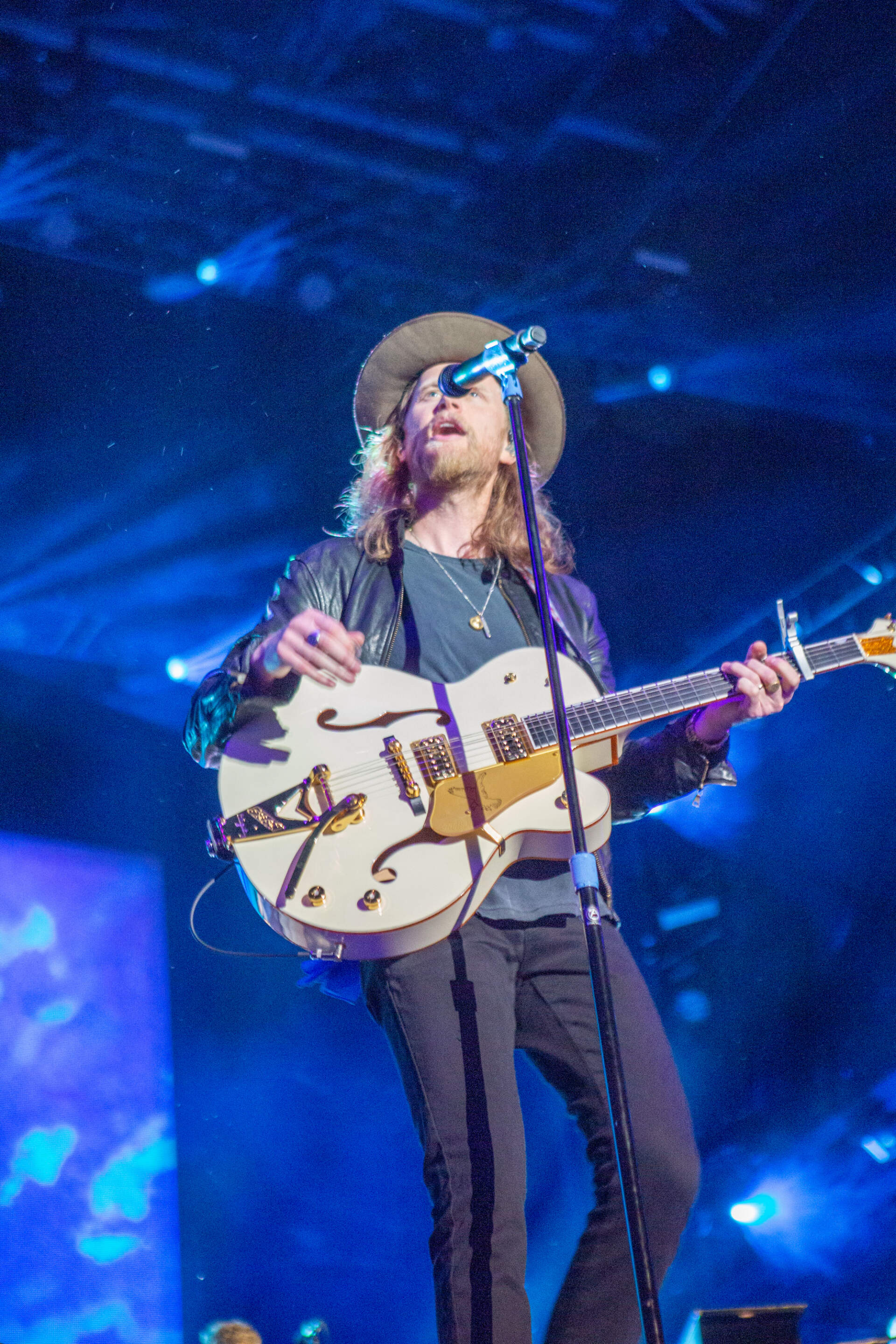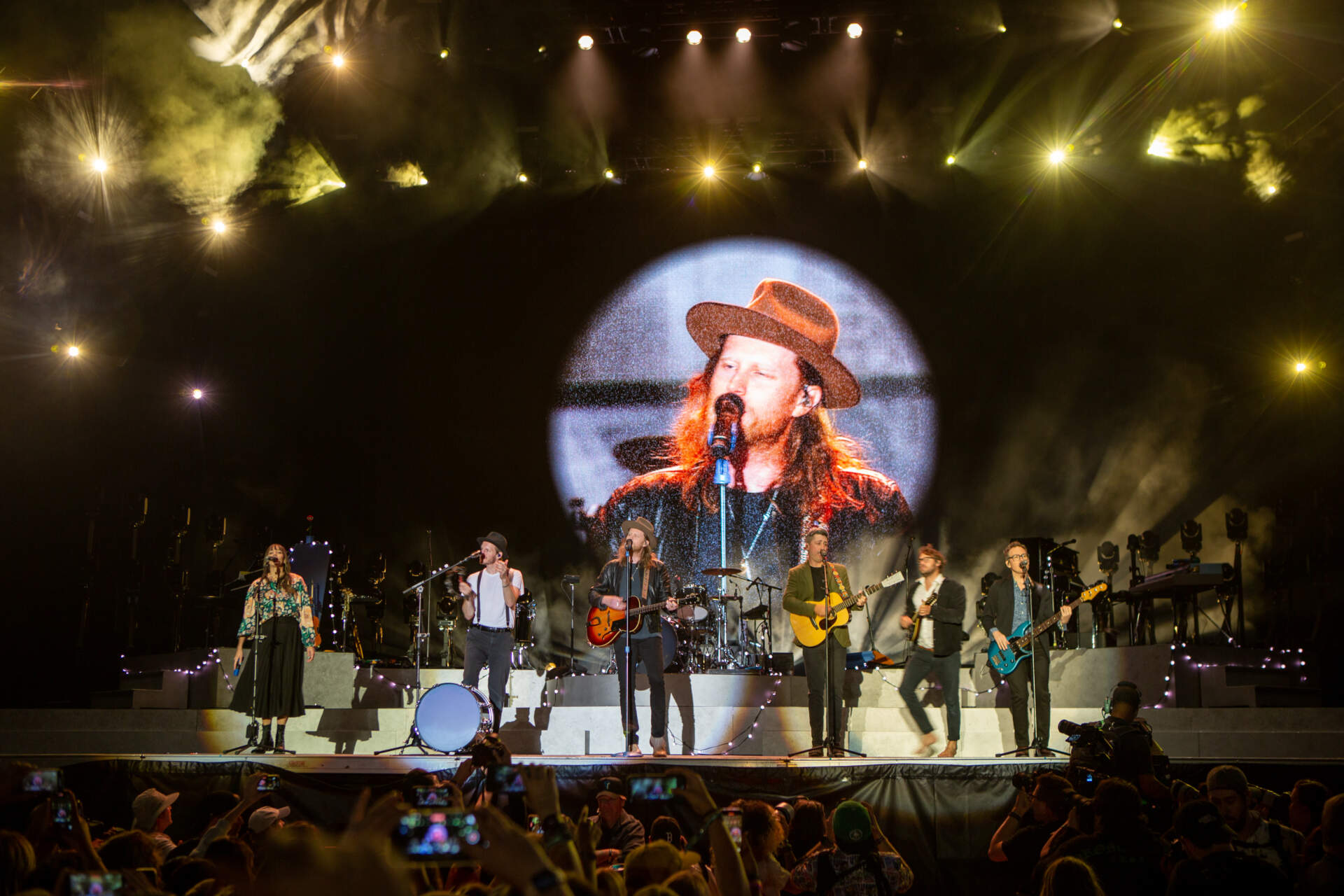 Sunday, May 29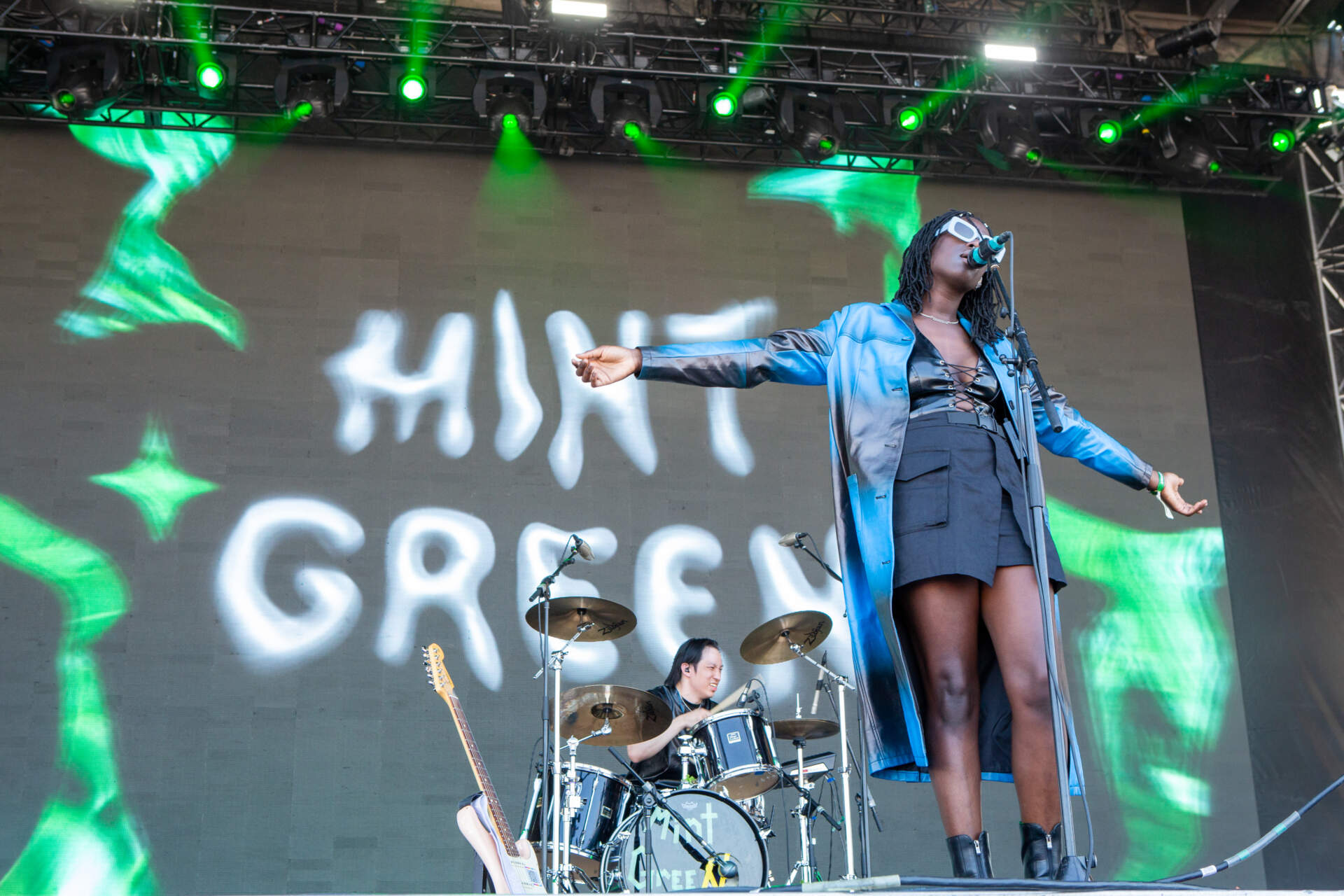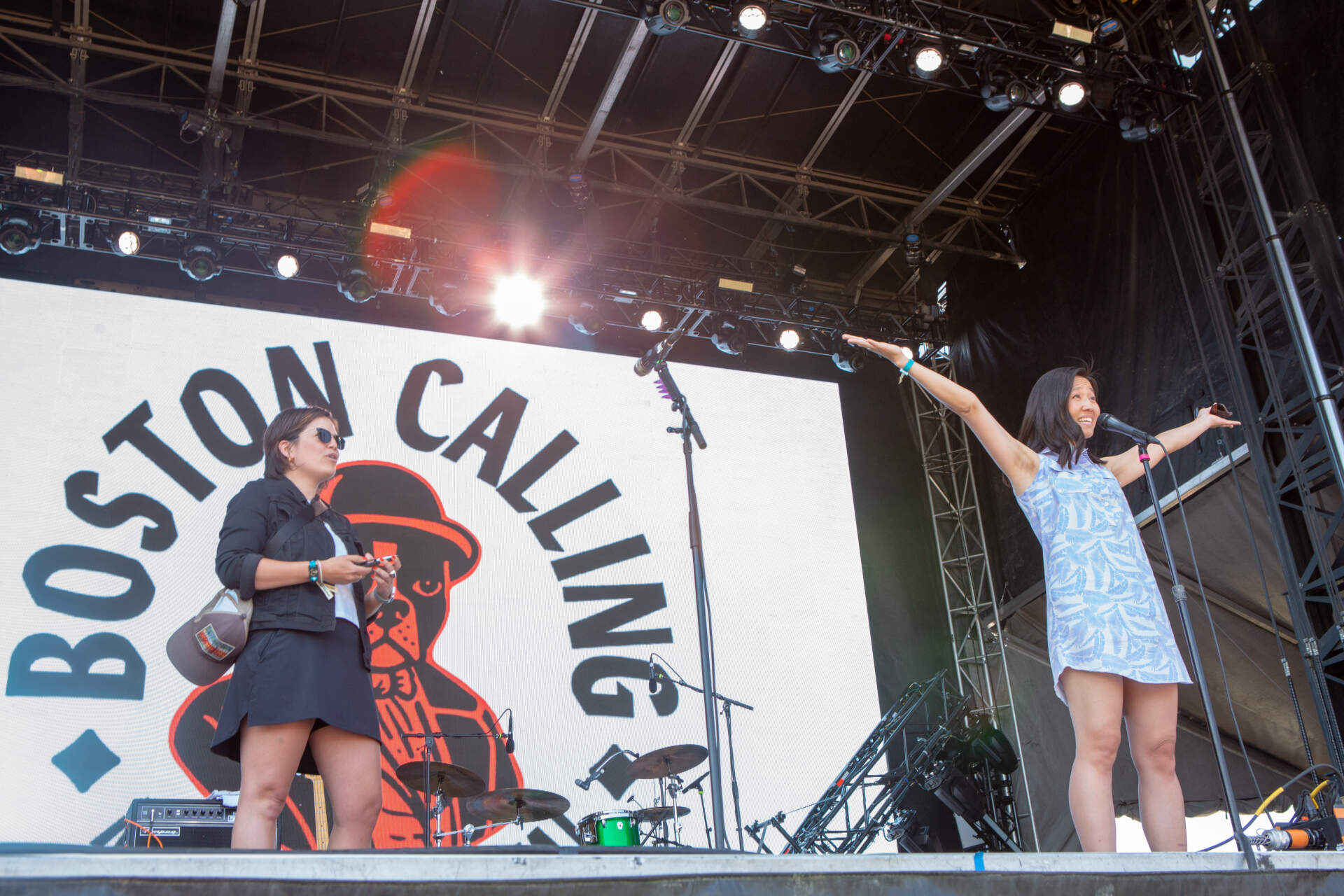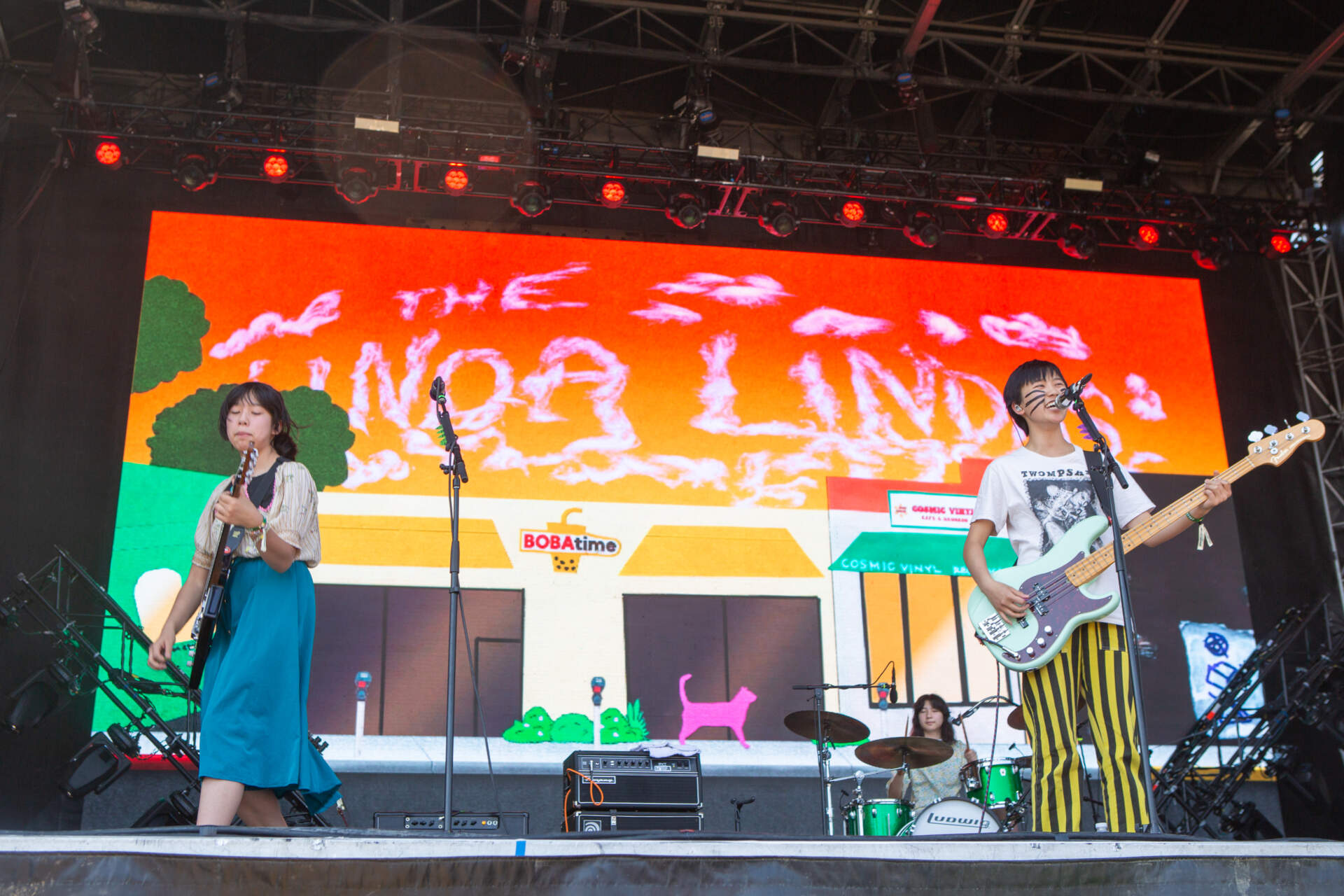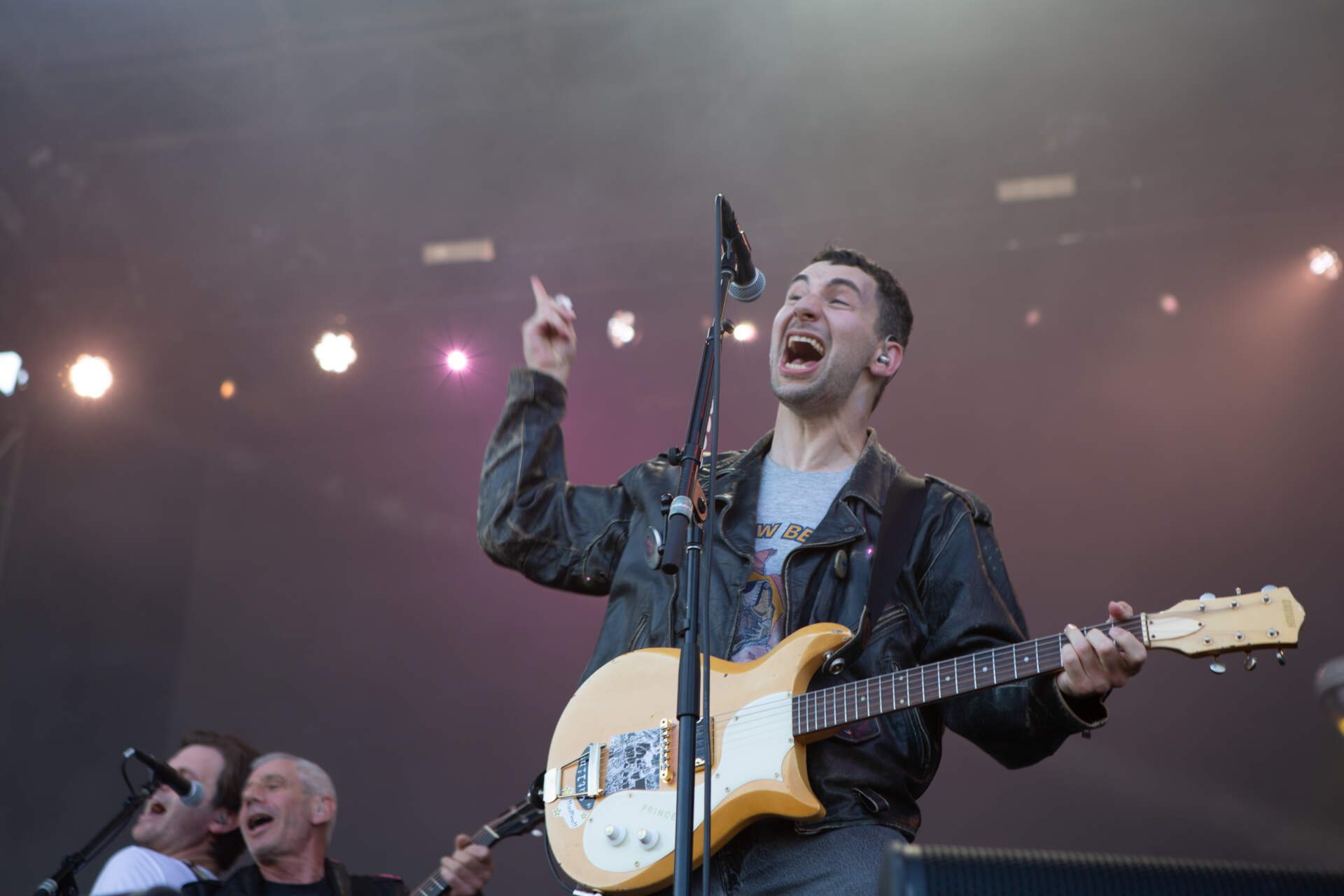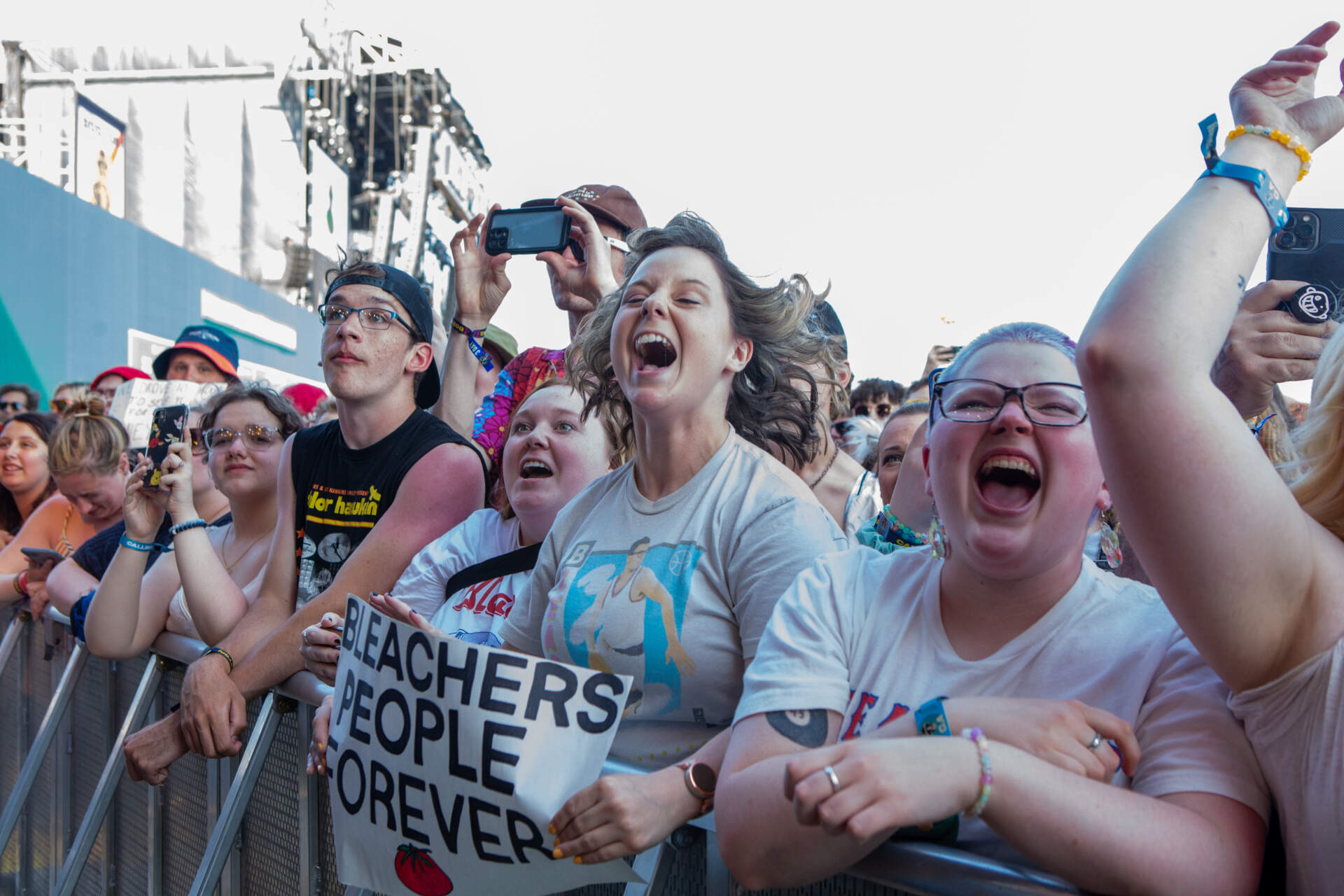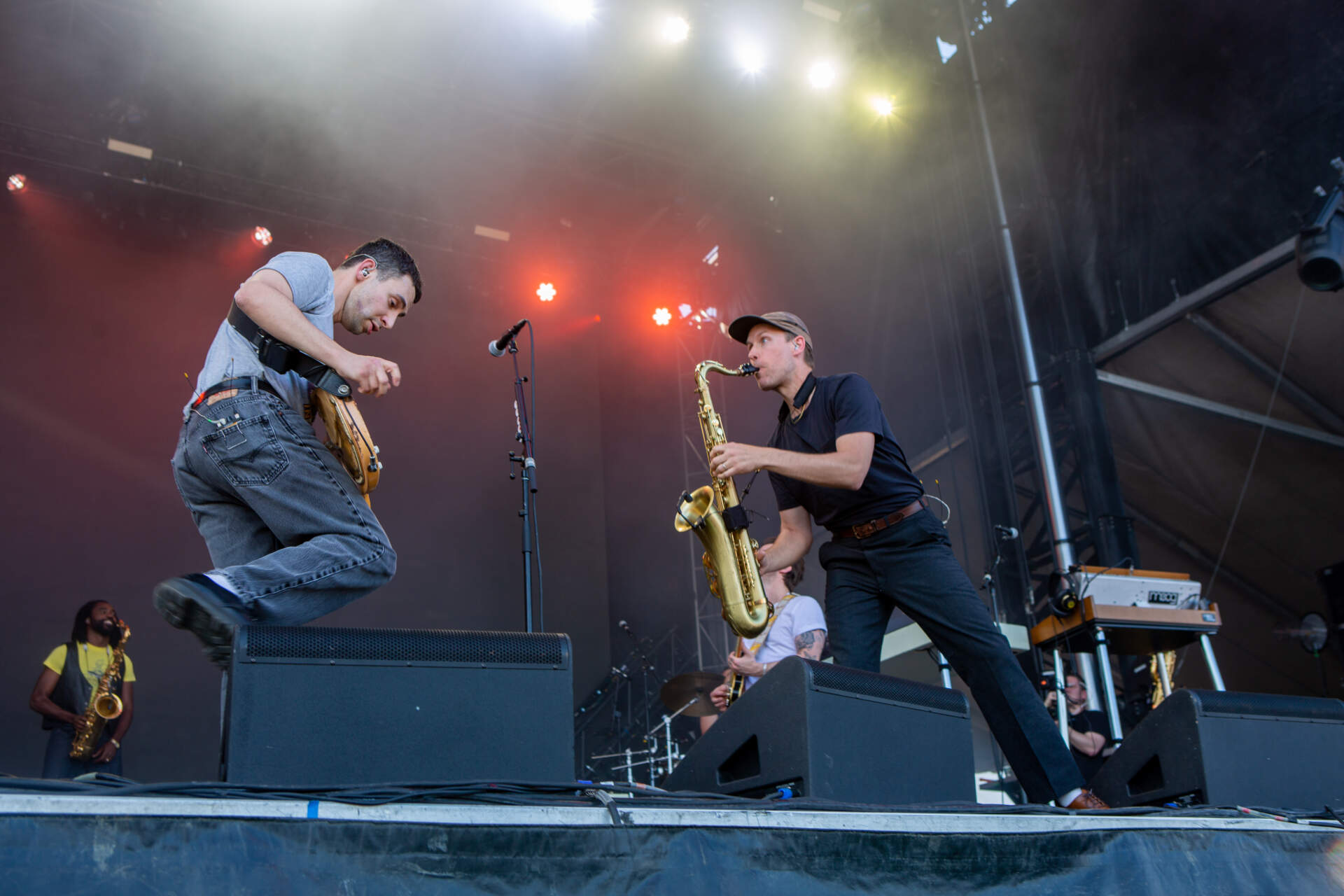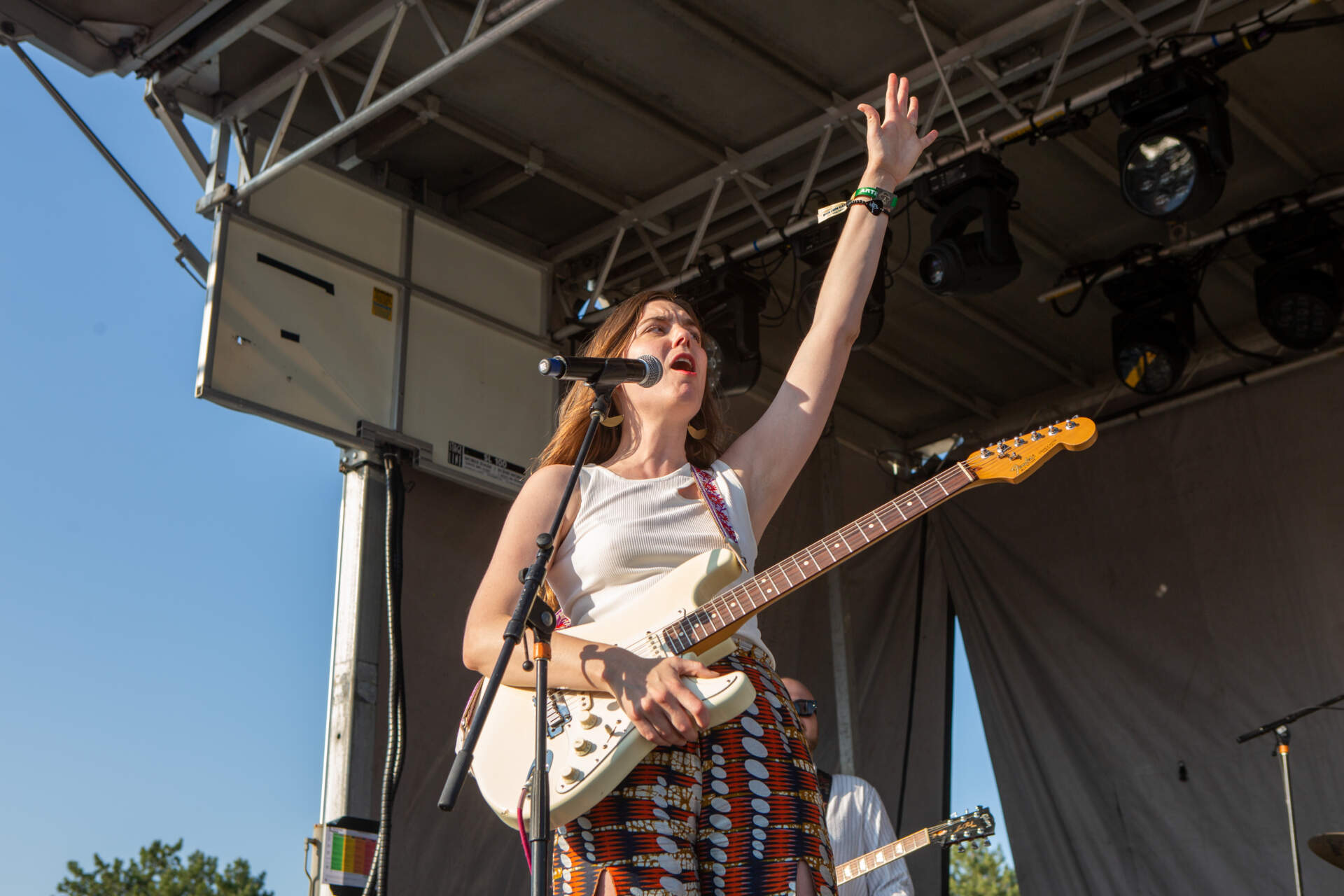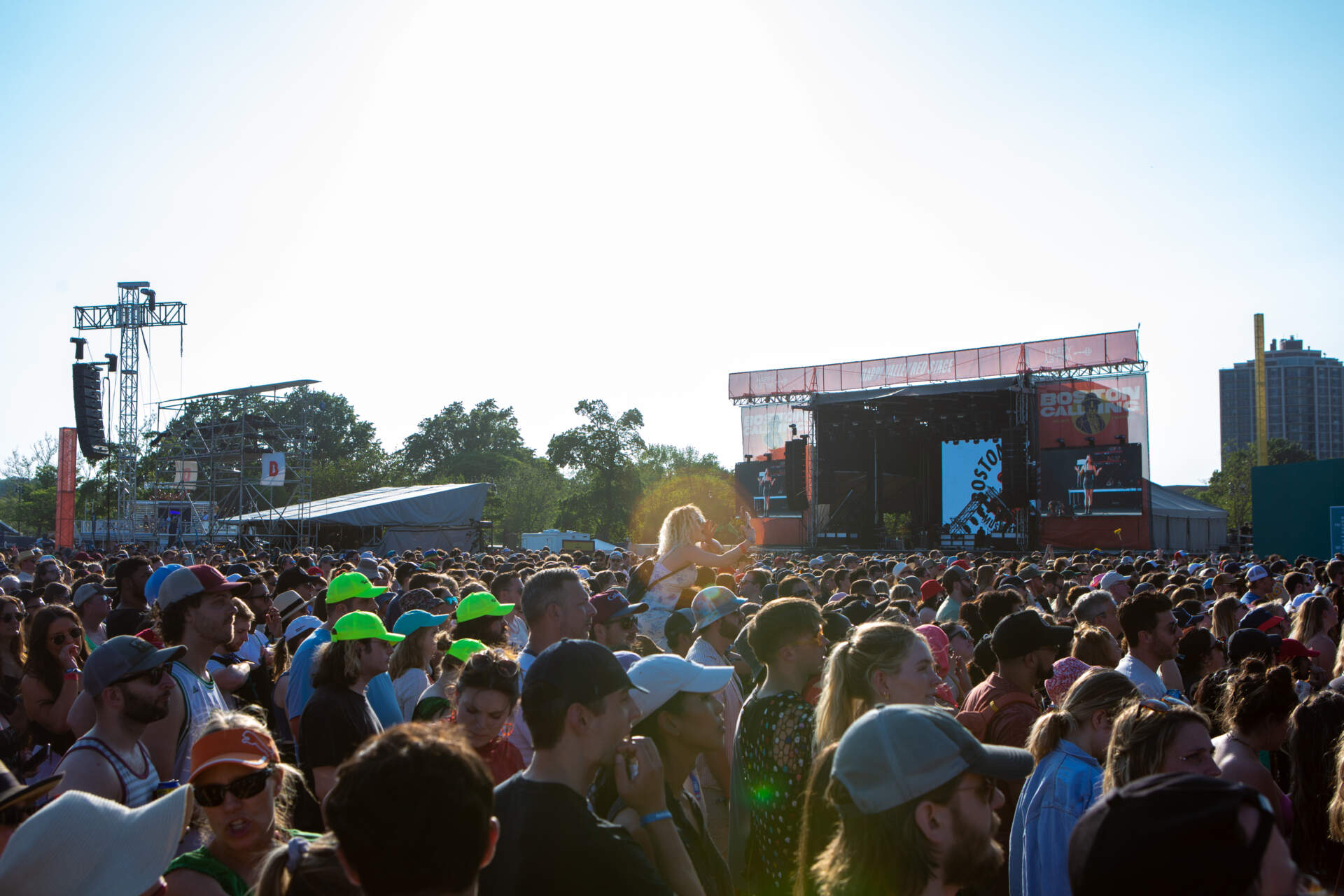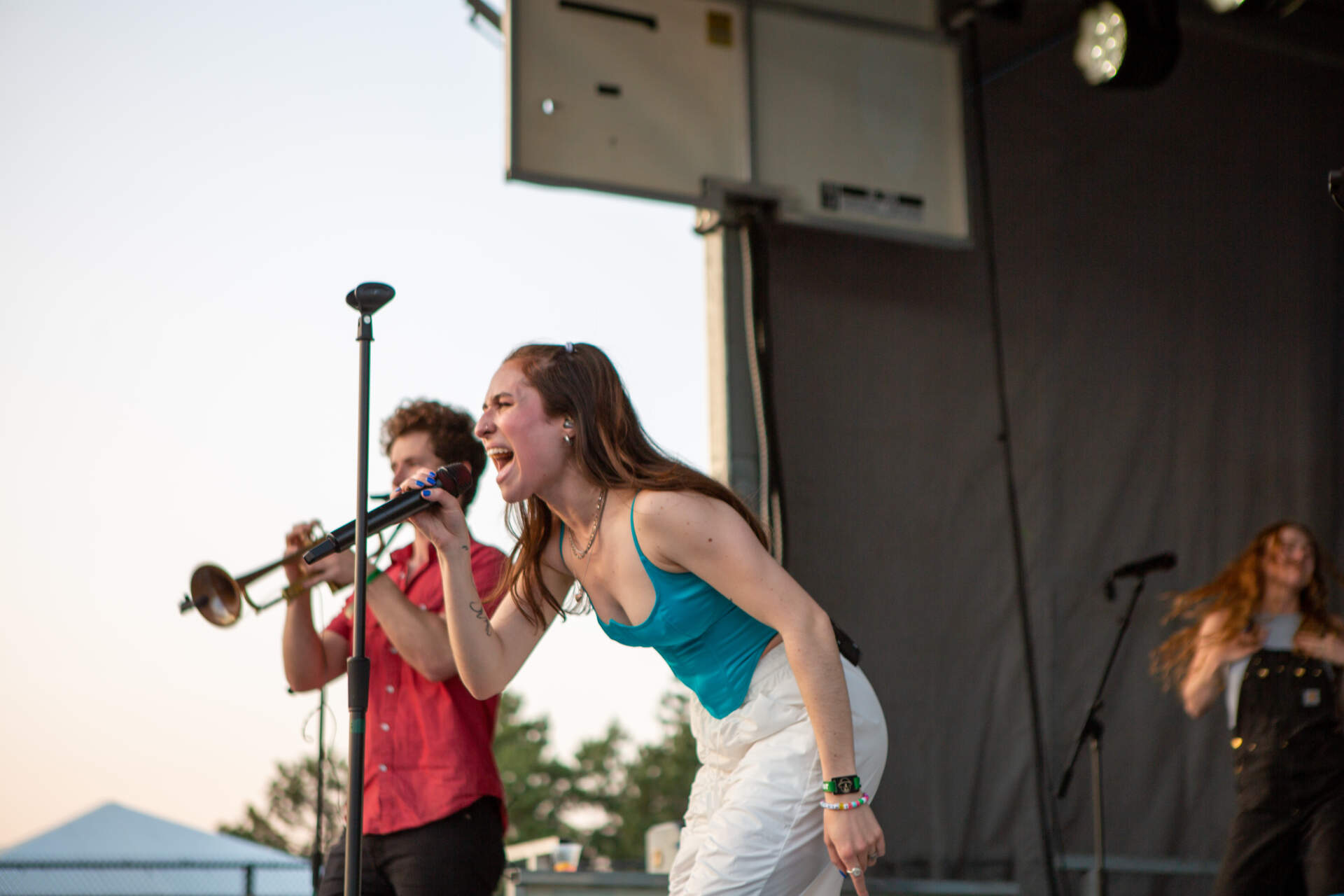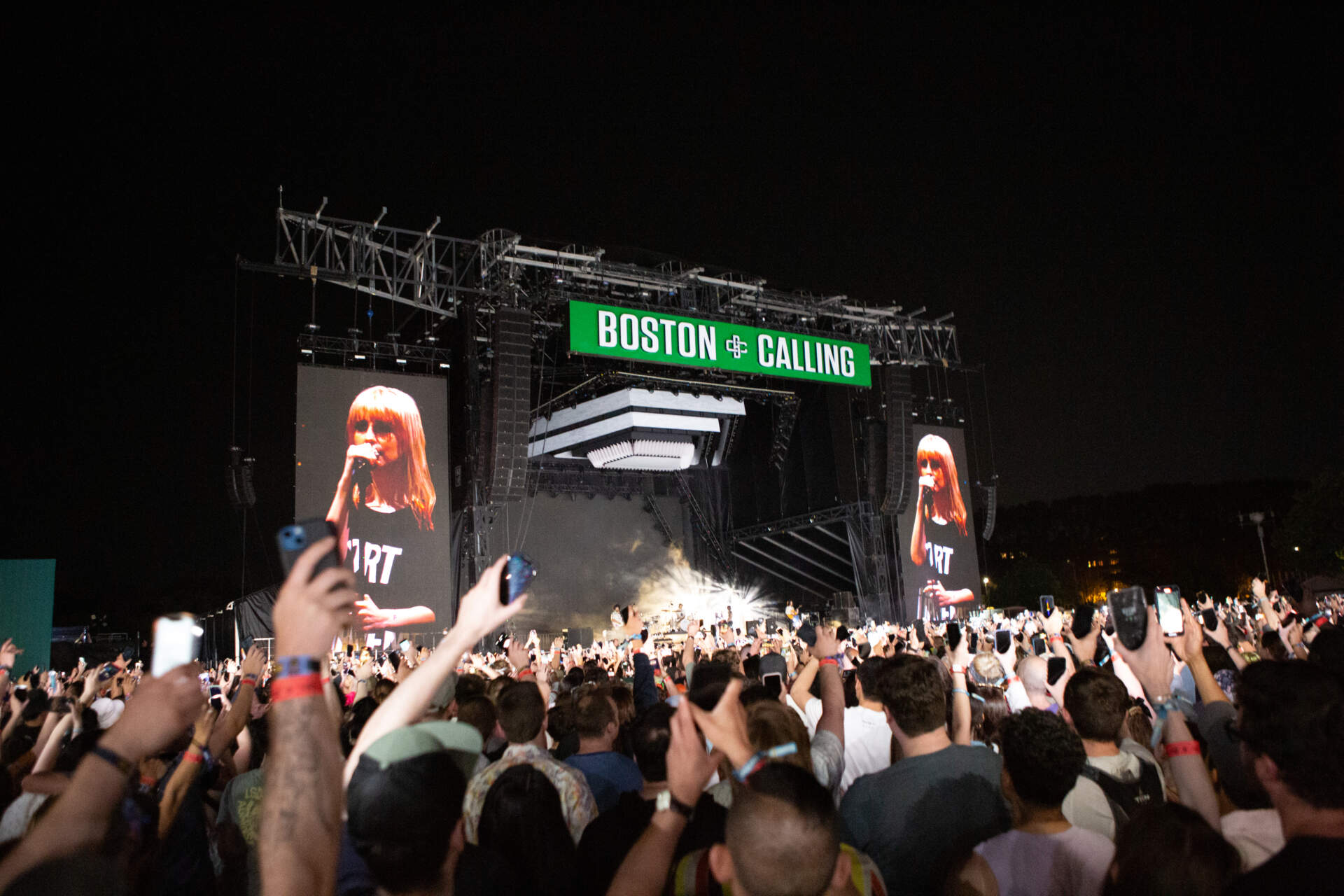 This article was originally published on May 26, 2023.