Feds want tougher rules to protect whales, frustrating boaters
Proposed federal regulations would restrict more boaters over more water to try and protect the critically endangered North Atlantic right whale. Environmental advocates and boating industry representatives clashed over the draft rule in a House subcommittee hearing Tuesday.
The National Oceanic and Atmospheric Administration's new rule would expand the category of boats that must comply with speed restrictions off the East Coast to reduce right whale strikes and deaths, and it would approximately double the total protected area in the North Atlantic. Scientists say the rule is critical to avoiding extinction, but boating industry stakeholders say the restrictions will cost them millions.
For the first time the rule would apply to most boats between 35 and 65 feet long, whereas the current 2008 rule applies to boats over 65 feet.
The rule would also lengthen the speed restriction timeframe in some areas. In Massachusetts, restrictions would be in place from Nov. 1 to May 30, though the Great South Channel east of George's Bank would be protected through June. Along the rest of the Atlantic coast, boat travel would be unrestricted from June through October.
The rule would also expand protected areas off the Massachusetts coast, including areas south of Martha's Vineyard and Nantucket. In protected zones, vessels cannot exceed a 10-knot speed limit. Industry advocates say this could be dangerous for smaller boats in windy situations and while passing close to large ships. Speed restrictions also mean it will take longer for boats to travel, which recreational boaters say could deter customers.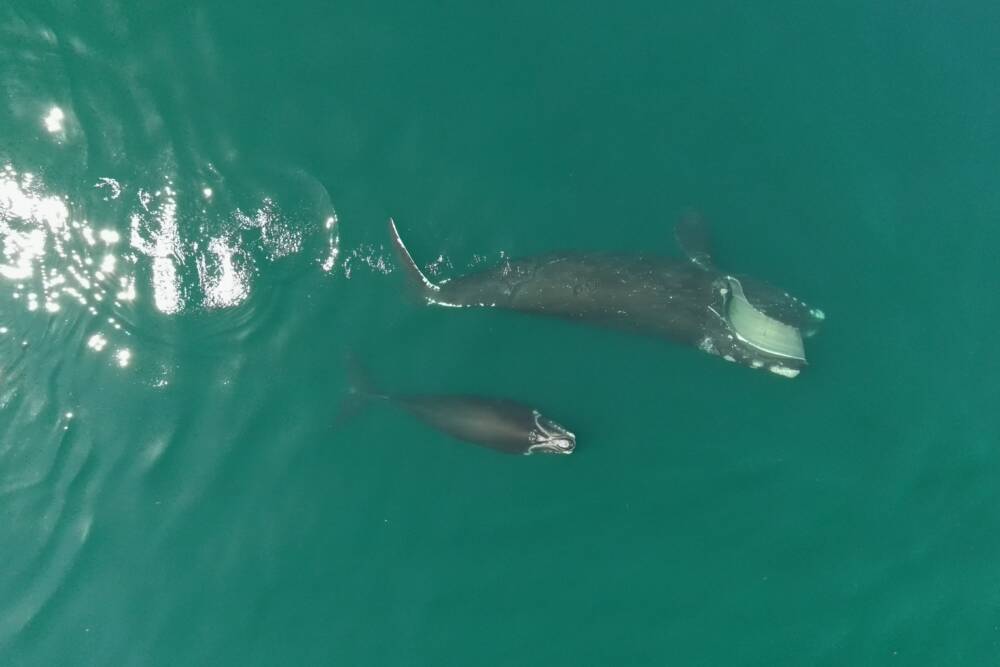 The administration began developing the new rule after a substantial number of right whale injuries and deaths that began in 2017.
Studies from the New England Aquarium suggest that whale deaths from boat strikes are substantially underestimated. Jessica Redfern, associate vice president of Ocean Conservation Science at the New England Aquarium, said right whale surveys only count found carcasses, and other studies suggest these only represent about one third of the whale deaths from boat strikes.
Redfern said in the last 15 years, scientists have documented 13 deaths from boat strikes.
"Four of those strikes have involved vessels smaller than 65 feet. And two of these four strikes occurred after 2020," she said, adding that even one death a year poses a risk to the species.
The U.S. House Subcommittee on Water, Wildlife and Fisheries heard testimony Tuesday from a NOAA administrator, an independent scientist and three industry representatives.
Recreational boaters and fishermen would be the most affected by the rule's inclusion of boats as small as 35 feet.
Industry stakeholders say the proposed rule would be restrictive and costly; instead they urged policymakers to improve technology to track right whales. Currently, NOAA uses computer models that pull many different sources of data such as where whales were seen and heard with acoustic equipment.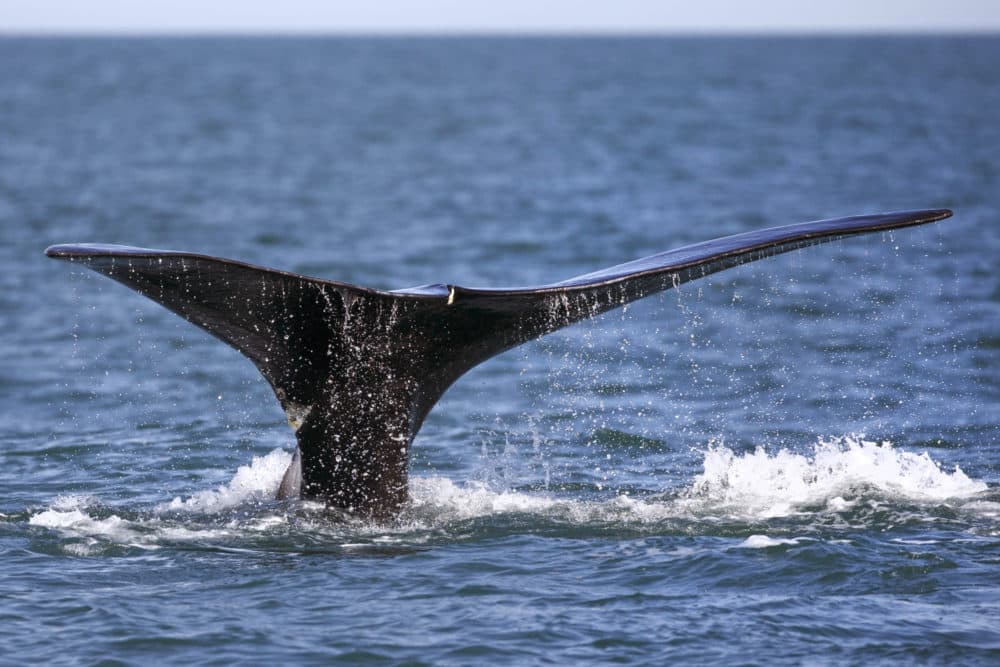 Frank Hugelmeyer, president and CEO of the National Marine Manufacturers Association, said the 10-knot speed limit is "essentially requiring Americans to risk their vessel and their own lives in unpredictable seas by going the speed of a bicycle."
He also challenged the initial NOAA estimate that 15,899 vessels would be impacted at a cost of $46 million per year. The National Marine Manufacturers Association's analysis suggests that more than 60,000 saltwater fishing boats and yachts would be affected by the new rule.
People wrote more than 90,000 comments on the proposed rule by October 2022, said Janet Coit, who leads NOAA Fisheries and testified at the hearing. She estimates the agency will take action by the end of 2023, either by implementing the rule or suggesting modifications.
The North Atlantic right whale population decreased drastically due to hunting. The practice has been banned since 1935, but the population has not fully recovered. In 2010, the numbers began to drop again, resulting in a population of only about 340 — and just 70 of them are breeding females. They are considered critically endangered and scientists are concerned they are on a path to extinction.