August Wilson biography: The making of a major playwright; the making of a man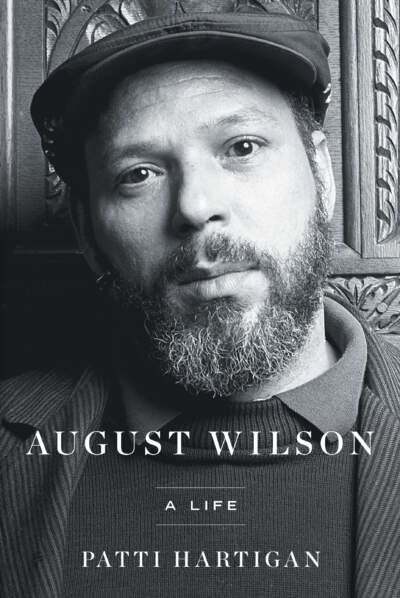 The late playwright August Wilson, clad in turtlenecks and hats, spent his life listening, observing and absorbing. Throughout his career, Wilson could be found in cafes in his native Pittsburgh and later, in cities like Boston where his plays were staged, writing diligently, taking in the conversations and current events that helped his characters come alive.
Wilson, a lover and admirer of ordinary life — particularly Black life, has done the world a great service by gathering the history and heartbreak he heard and experienced to position them so poetically on the page. The Pulitzer prize-winner's life's work, a 10-play Century Cycle depicting the lives of African Americans in Pittsburgh (except for "Ma Rainey's Black Bottom") includes "Jitney," "The Piano Lesson," "Fences" and "Joe Turner's Come and Gone."
But sometimes enigmatic public figures like Wilson, can appear to have always been successful. In journalist Patti Hartigan's new book, Wilson's journey to fame, from fledgling poet to theatrical giant is carefully detailed. What's most compelling, though, is how Hartigan sheds light on Wilson's ability to write from his soul, often crafting characters whose lives mimicked ancestors or community members he never met — pulling from what Hartigan writes is "blood memory."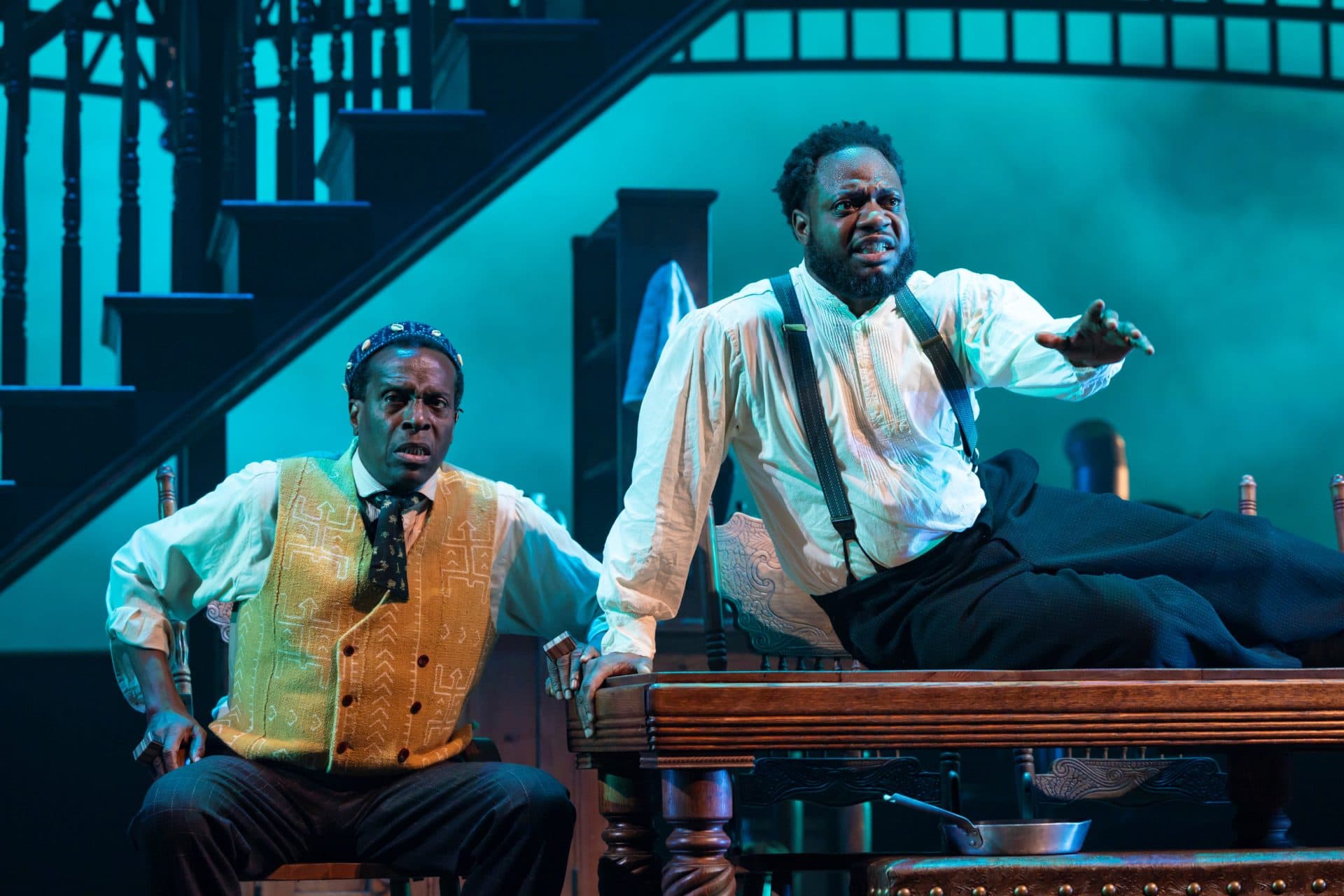 The book starts with Wilson's humble beginnings at home with his mom Daisy Wilson and siblings, the racism he endured in school and the absence of his father, a German baker with a penchant for alcohol. But it also flashes back to Wilson's ancestors, particularly his great-grandmother whose homestead was on a mountain in Spear, North Carolina. She was a tough woman who stayed in her home and raised her children alone even after her husband's brutal murder and the killing of a close friend and neighbor.
Hartigan, a former Boston Globe writer, met Wilson in 1987 at the Eugene O'Neill Art Center in Waterford, Connecticut and has written extensively on Wilson's work over the years. Pulling from her interviews and additional research, Hartigan's book is the first major biography of Wilson, who died in 2005.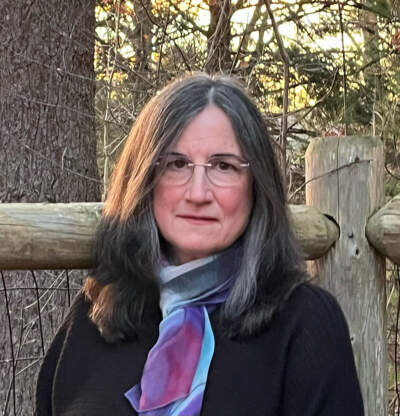 Wilson dropped out of high school after one racist experience too many, breaking his mother Daisy's heart in the process.  Local nuns told his mom that he was either going all the way to the top or all the way to the bottom with no in between. Because of this, Daisy expected the most from August, born Frederick August Kittel Jr. in 1945. After he left school, his mother relegated him to the basement and sometimes denied him food. The disapproval of his mother, whom he adored, was crushing.
Though wounded, Wilson never gave up on his writerly dreams despite detours. An autodidact, Wilson was an avid reader who eagerly frequented the library and consumed the works of the Western Canon, along with everything he could get his hands on. In 1965 at 20 he decided to become a poet and changed his name to August Wilson. His poetry, often centered on nature, didn't jibe with the work of his peers seeking systemic change and equality. Over time, Wilson realized poetry didn't create a big enough world to hold all his ideas and later tried his hand at playwriting.
While finding his footing as an artist, his first marriage failed. By 1978 Wilson moved to St. Paul Minnesota. He fell in love again (married his second wife) and created a community of supporters. At this point in the book, Wilson surmises that he had to move out of Pittsburgh to hear the voices of the people of Pittsburgh more clearly. It's here that Wilson finds his voice.
Clocking in at more than 400 pages, Hartigan's book is plump just like a Wilson play. Hartigan offers up Wilson's meeting of Samuel L. Jackson and Charles Dutton long before they were celebrities, the shaping of his plays through producing them at nonprofit regional theaters (including the Huntington where he had a long relationship with recently retired managing director Michael Maso) before moving them to Broadway, and how community members reacted to Wilson's success. There's also extensive coverage of his contentious Town Hall debate in New York about Black theater with Robert Brustein, founder of Cambridge's American Repertory Theater.
Wilson, a critical influencer of contemporary Black theater, left an indelible mark on the theater world. With Hartigan's book, which digs so deeply into his life and motivations, fans and newcomers to his work have something to look forward to.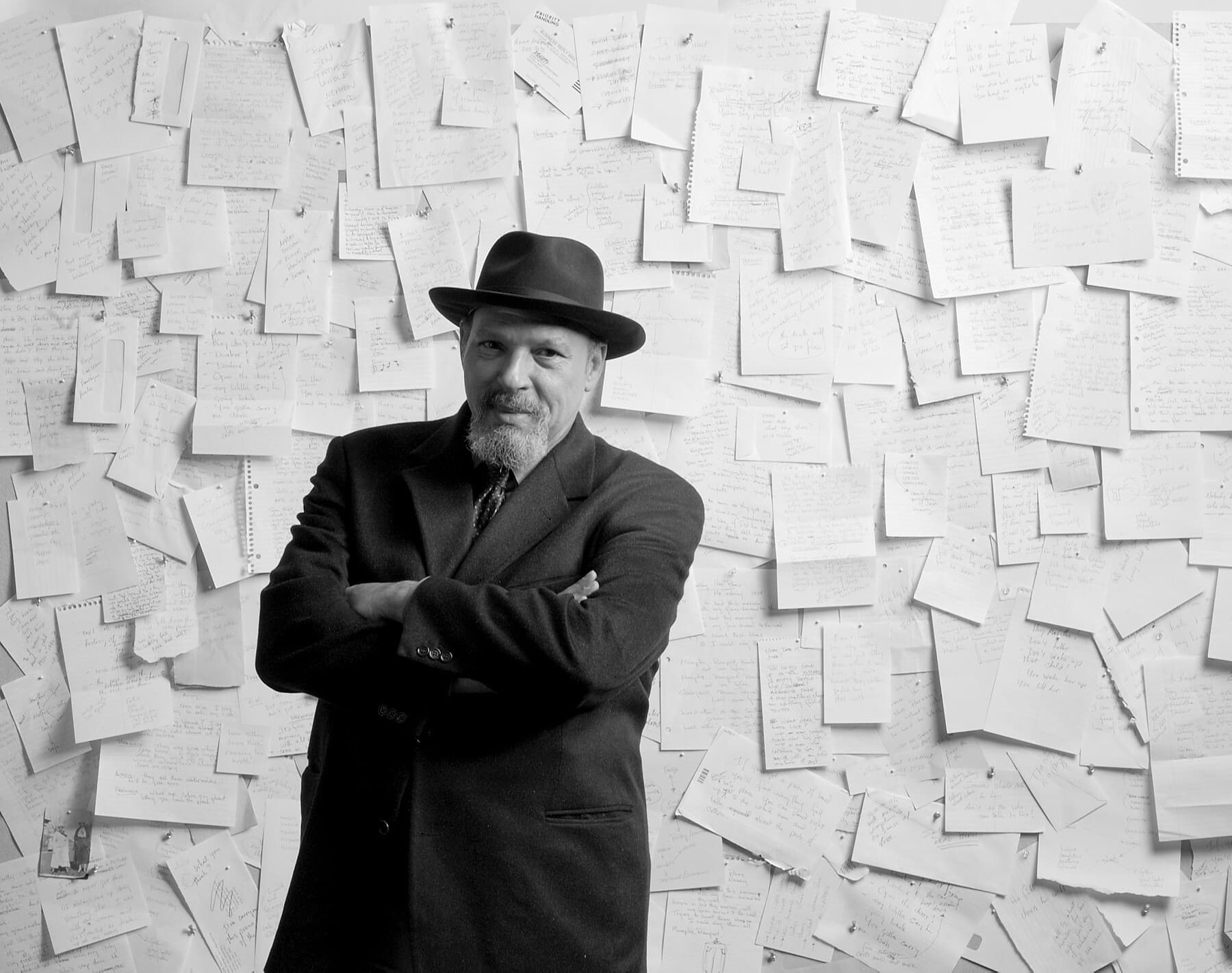 ---
Patti Hartigan will be reading from her book at 7 p.m. on Aug. 15 at Harvard Book Store.