As Harris fundraises in Boston for Biden, anti-war protesters greet her
Vice President Kamala Harris made a swing through Boston on Thursday, visiting a union in Dorchester before heading to a sold-out Democratic fundraiser downtown, where pro-Palestinian protesters rallied in the rain.
She appeared first at the Pipefitters Local 537 in Dorchester. She talked up the importance of organized labor and apprenticeship programs across the country, as the Biden administration works to solidify its support among unions.
In a conversation with a leader of the Pipefitters, Harris touted various union successes, starting with the eight-hour work day. "Thank them for sick leave, for any paid family leave, for vacation time — brought to you by unions, for all workers, whether or not you're a member," she said.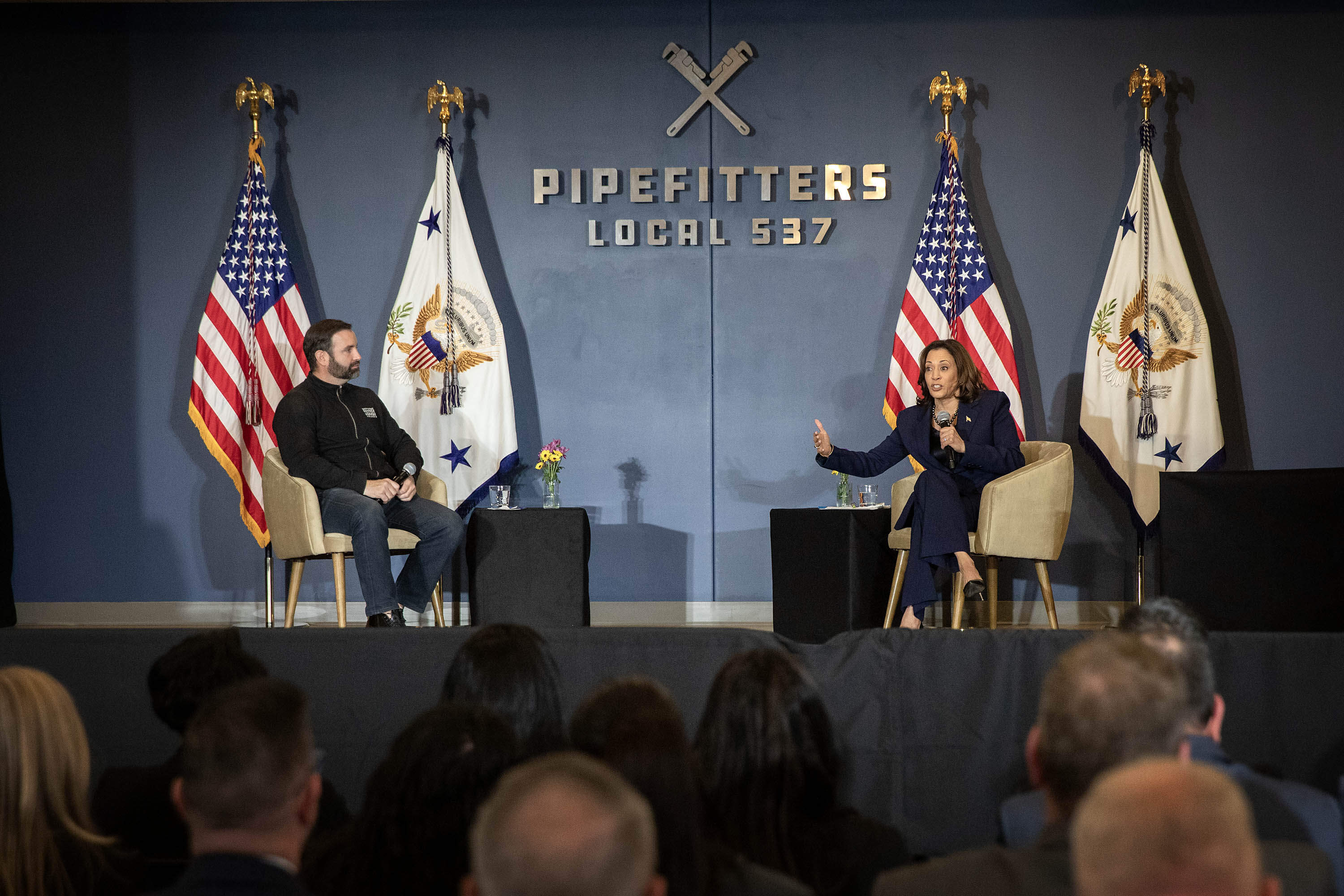 Harris talked about the upcoming National Apprenticeship Week, while President Joe Biden appeared Thursday with United Auto Workers in Belvidere, Ill., in the wake of their strike.
In her comments, Harris did not directly rebut any of the criticism leveled at the administration Wednesday night during the latest televised Republican debate. But she touted the labor movement as an antidote to "so-called leaders, extremists, who have as part of their agenda to try and divide our nation at this moment in time."
Harris's Boston appearance comes as the administration faces a number of political challenges. Chief among them is the deadly war between Israel and Hamas, which is driving a wedge between Democrats who sympathize with Israelis and those who side with the Palestinians under siege in Gaza.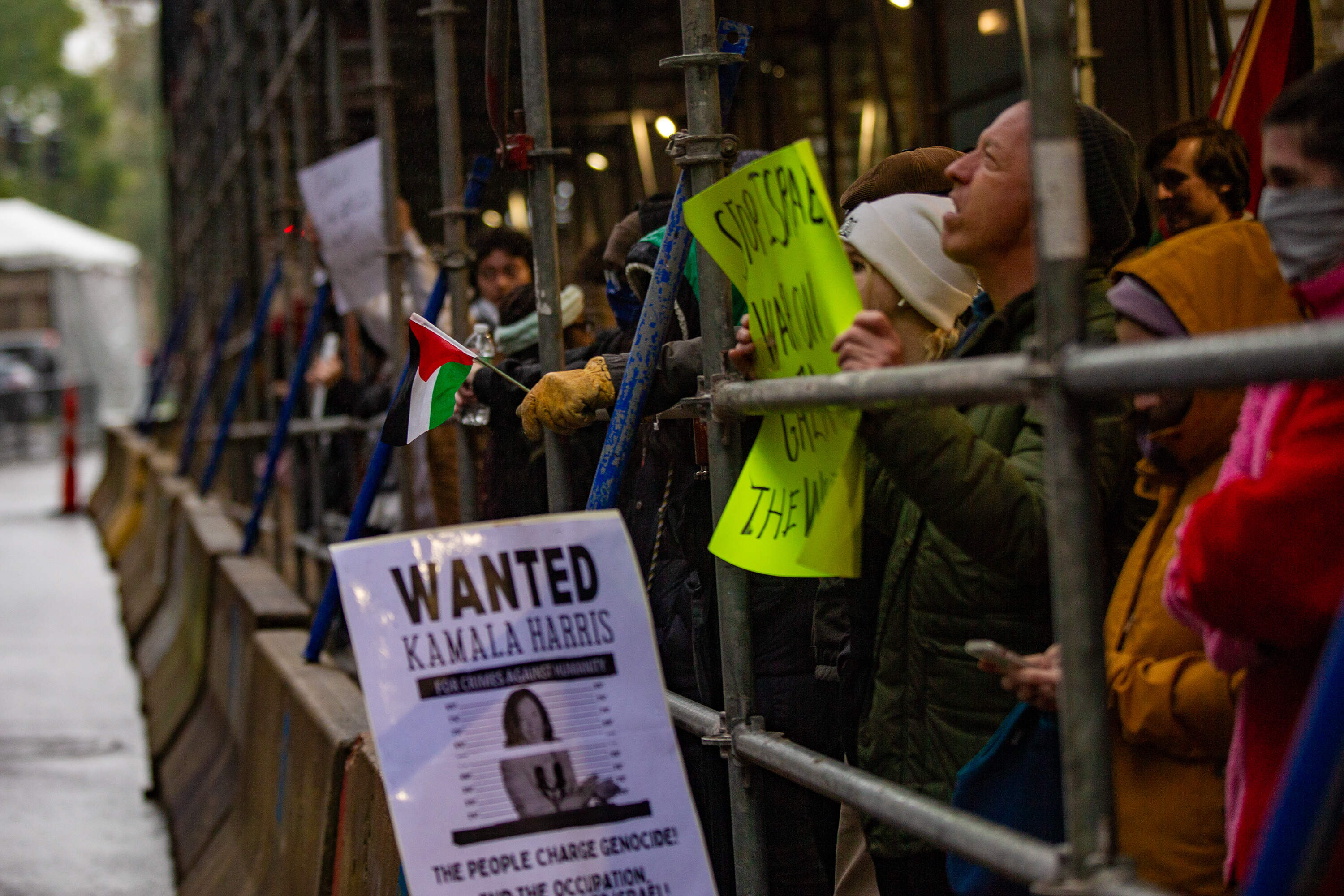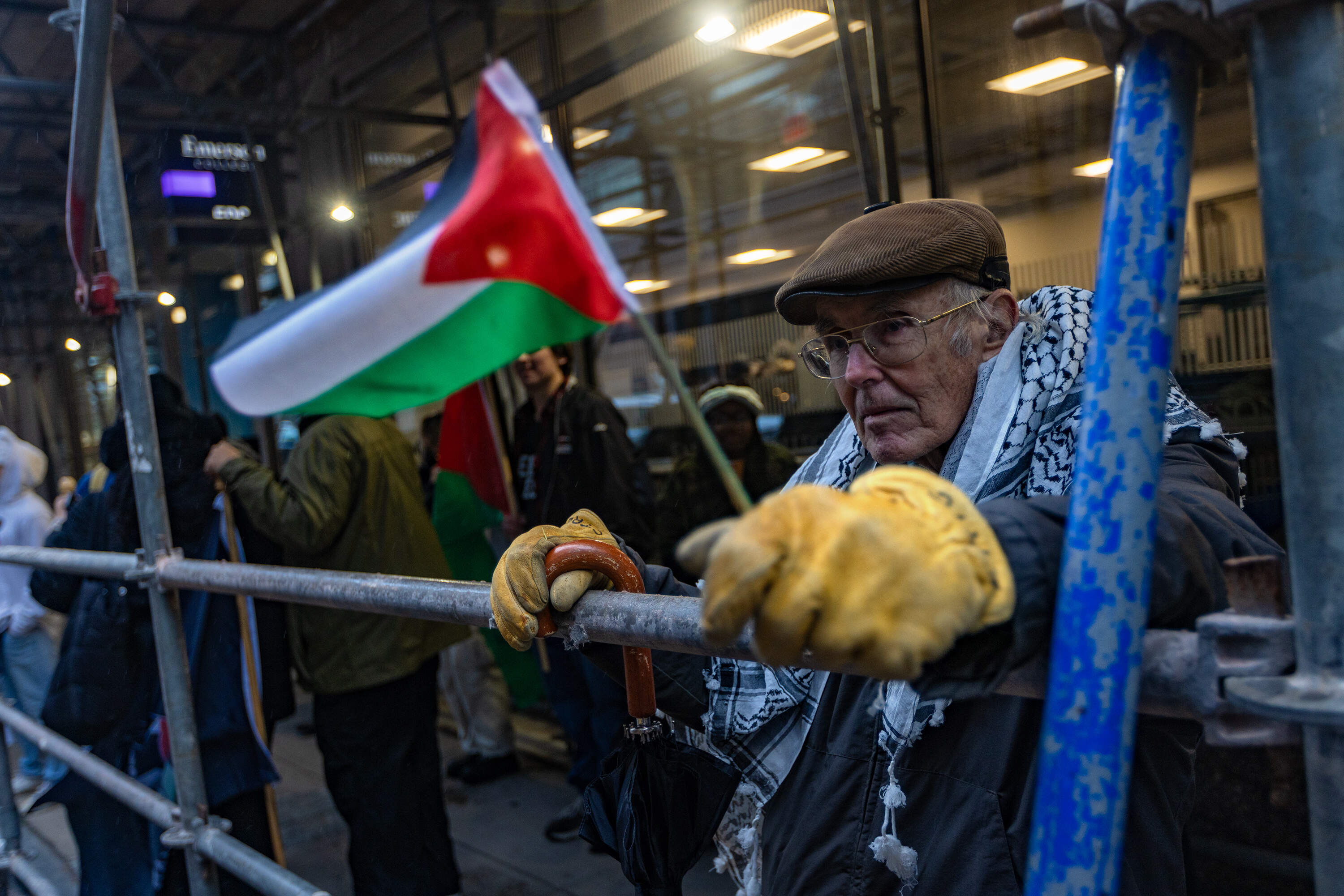 Both Harris and Biden heard from protesters Thursday. About 100 people gathered across from the Ritz-Carlton, where the Boston fundraiser was being held, chanting and holding signs calling for a ceasefire in Gaza.
The fundraiser was the first major Democratic donor event in the state since summer, when First Lady Jill Biden visited Provincetown and Nantucket.
One of the organizers of the Boston fundraiser, Alan Solomont, a longtime Democratic donor and a former ambassador to Spain, acknowledged that the war in Gaza has opened up strong emotions on all sides.
"These are really emotionally charged issues," he said. "Communities have been traumatized by what's going on."
Solomont believes the president is taking the right position, "to support Israel and its efforts to eliminate Hamas from any kind of governing authority in Gaza — at the same time, calling for a humanitarian pause" and working toward a peaceful solution.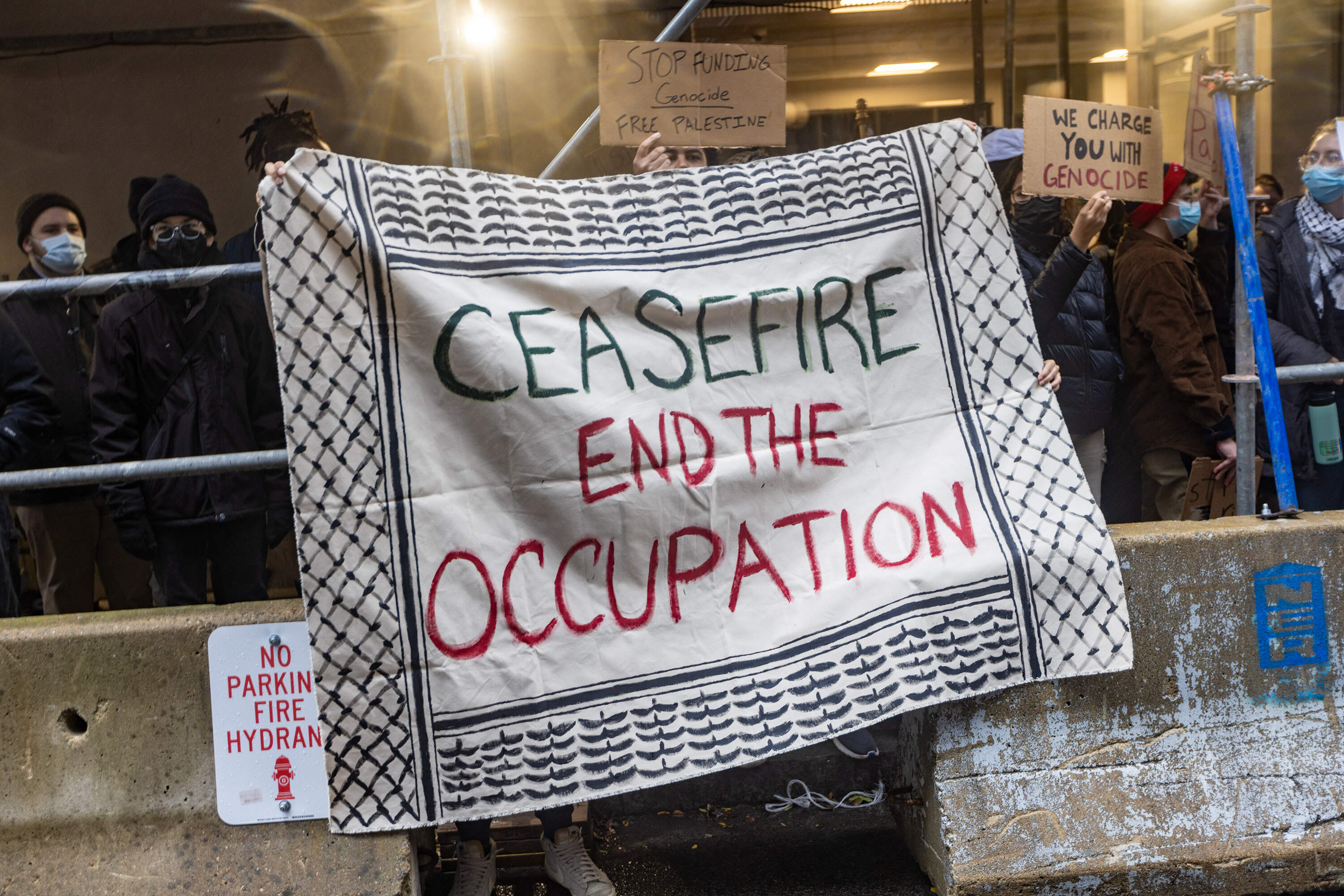 WBUR's Beth Healy contributed to this report.
This article was originally published on November 09, 2023.