This article is more than 16 years old.
After reading John Feinstein's "The Punch," you may find yourself wondering why more large, strong, athletic men don't injure each other more seriously in the context of our games. The injuries Rudy Tomjanovich suffered from the punch with which Kermit Washington hit him during a Lakers-Rockets game 25 years ago were horrendous and ultimately required half a dozen surgeries.
Witnesses, among them Jerry West, still cringe when recalling the event, and everybody Feinstein talked to agreed that no basketball brawl before or since could touch The Punch in terms of damage done or outrage inspired. Feinstein argues that this is in part because the rules have changed, a development, which he maintains stemmed from Washington's punch.
But why revisit an event that everybody from the participants to the Commissioner of the NBA would agree is best forgotten? Because, contends John Feinstein, there is a reconciliation to be accomplished, and he makes a fair case that talking about the punch and what's happened since has helped Tomjanovich and Washington to better understand each other and to put bitterness behind them.
"The Punch" also provides a sense of how the NBA has changed. Fights were more common 25 years ago than they are today, but that's only the beginning of the difference between then and now. So fans of the game and its history will enjoy The Punch, but those who lack strong stomachs may want to skip the descriptions of Rudy Tomjanovich's head in the immediate aftermath of its full speed collision with Kermit Washington's fist.
This program aired on November 2, 2002. The audio for this program is not available.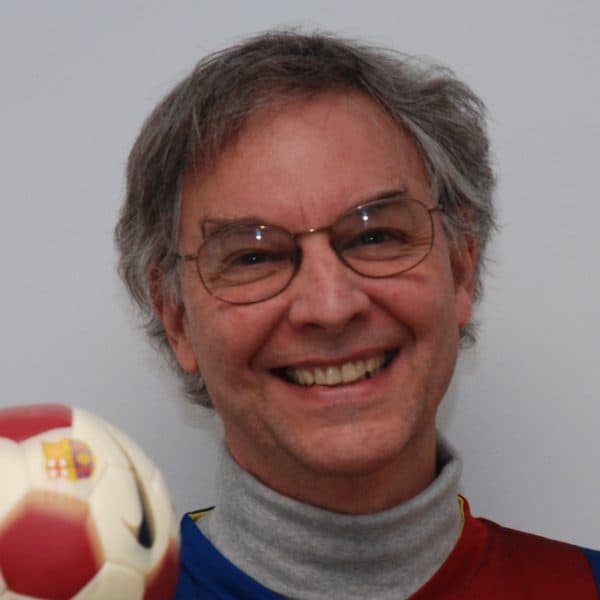 Bill Littlefield Host, Only A Game
Bill Littlefield was the host of Only A Game from 1993 until 2018.