This article is more than 17 years old.
The first indication that "The Big Year," Mark Obmascik's book about the adventures of three competitive birders, doesn't aspire to solemnity comes with the subtitle: A Tale of Man, Nature, and Fowl Obsession.
This is not to suggest that Sandy Komito, Al Levantin, and Greg Miller, the three birders, are not serious. They are serious enough to be up before dawn every morning, serious enough to spend thousands of dollars traveling to places with nothing to offer but the possibility of glimpsing a bird that might not be there but will certainly never be anywhere else. But Obmascik, who's an enthusiastic birder himself, never takes for granted that his readers will be fascinated by the pursuit of flying creatures. He's writer enough to understand that we're likely to be more fascinated by people than we are by even the most exotic, determined, and energetic birds...although I still can't get over the accomplishment of the tiny humming birds who fly across the Gulf of Mexico without pause...
One of the great pleasures of reading is encountering a subject that you cannot imagine embracing, then finding that the writer who's exploring that subject has been able to intrigue you. At least two of the men whose adventures Mark Obmascik chronicles in this book are not guys I'd want for dinner companions, let alone neighbors. The Big Year has not inspired me to drop everything and seek rare sightings...or even to set up a bird feeder in my back yard. But the book has reminded me that people who are fascinated by something can be extraordinarily interesting, even to those of us who don't share the particular fascination.
This program aired on February 20, 2004. The audio for this program is not available.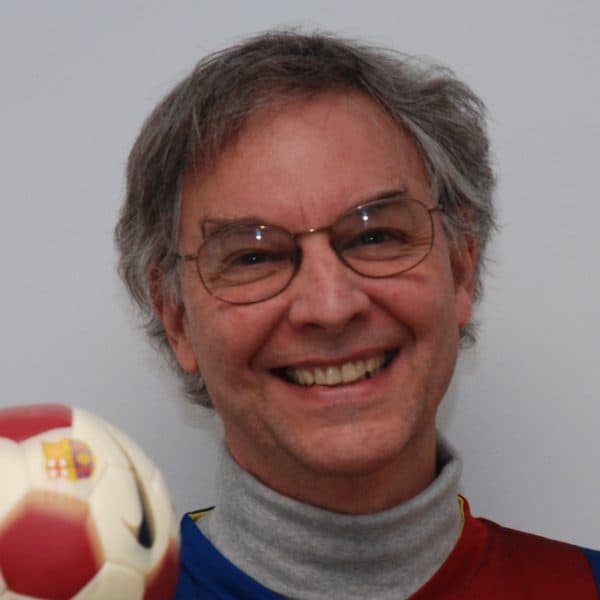 Bill Littlefield Host, Only A Game
Bill Littlefield was the host of Only A Game from 1993 until 2018.