Leigh Montville's "Ted Williams"
This article is more than 15 years old.
"He arrived at the Sox 1938 training camp as a tall bundle of fidgets and bluster," Leigh Montville writes on page 41, and you know then, if you hadn't already noticed, that Montville is not your ordinary biographer of a baseball player.
This is a good thing, because his task in this ambitious account of the life of Ted Williams is daunting, not only because Williams was a complicated man, but because so very much has already been written about him.
Ted Williams possessed extraordinary tools and studied hitting with exceptional determination. In three short sentences about the end of the 1941 season, over which Williams hit .406, Montville presents the sum Williams built by the addition of those qualities. He writes, "he kisses his bat. He smiles. He is who he wanted to be."
Ted Williams was 23 when he became who he wanted to be.
But Montville brings to this biography a perspective which eludes most folks writing about ballplayers, or which they stifle in self-defense. "The emotions and achievements of sport are artificial," he writes. "The greatest athletic accomplishment, no matter what it might be, can do no more than bring a momentary smile to a lot of faces. It changes nothing."
This perspective serves as transition to Montville's account of Williams's adventures and misadventures as a fighter pilot during the Korean War. Some of them were dramatic. One of them was also funny. Shortly after arriving in Korea, Williams had to crash-land his plane. As he ran from the wreck, fearing an imminent explosion, a colonel pulled up beside him in a staff car. He wanted an autograph.
But that's not Montville's punch line. He closes his account of Williams at war with an event that occurred well after Ted had been sent home with bad sinuses...the story of the "maximum mission" that Williams's unit flew to bomb the communists just half an hour before both sides had agreed that the war would end.
"Why would the allies do that?" Montville asks Edro Buchser, one of the men who served with Williams.
"I talked to some of the boys who went on that raid," Buchser (tells him. "I guess the thinking was that they had killed some of us, so we'd go kill some more of them while we still had a chance."
It is the sort of story that provides the sad and shameful context for heroism...the sort of story a lesser biographer would have neglected to include.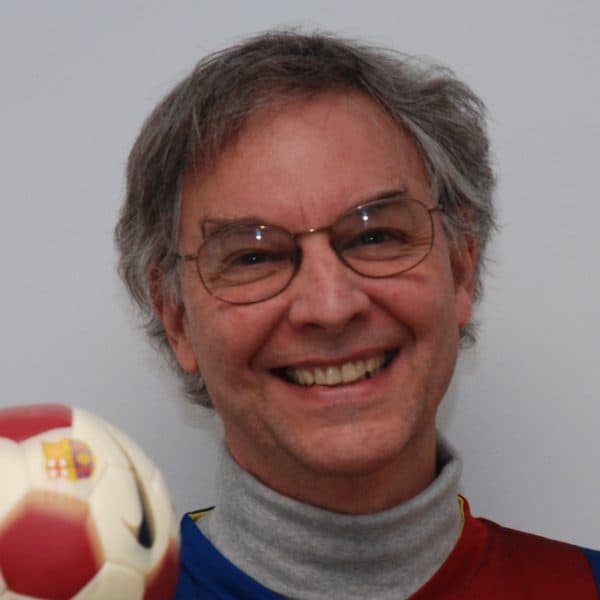 Bill Littlefield Host, Only A Game
Bill Littlefield was the host of Only A Game from 1993 until 2018.