"40 Million Dollar Slaves"
This article is more than 14 years old.
"Slaves" would seem to be a dubious label for athletes making millions of dollars for a number of reasons, not the least of which is that applying the term to men earning monstrous salaries potentially diminishes our appreciation of the suffering of people who worked their entire lives without owning their labor or themselves.
On the other hand, "Forty Million Dollar Slaves" is a title that's sure to get one's attention, and maybe that's excuse enough for using it, because much of what William C. Rhoden has to say in the book merits consideration.
One of Rhoden's contentions is that many of the African Americans who benefit from employment as pro athletes have sacrificed whatever social conscience they might have had to the goal of maximizing their own profits. Exhibit A, Rhoden says, is Michael Jordan, who has steadfastly refused to take sides on any issue because, as he once said, "Republicans buy sneakers, too." In a country where an individual's value is measured in great part by income, Jordan fits right in, of course, but Rhoden calls for contemporary athletes to work together and pool their resources to change a system that often renders even the wealthiest of them submissive. As Rhoden puts it, "today the slave and the plantation describe a state of mind and the conditioning of the mind."
"Forty Million Dollar Slaves" is an ambitious book. William Rhoden explores the history of participation by African Americans in sports ranging from horse racing to baseball, and he's not reluctant to view even the icons in original ways. For example, though he gives Jackie Robinson credit for integrating Major League Baseball and learning from his experience that Black athletes could not count on the white establishment to welcome them into the front office, he also laments the way the assimilation of Robinson and the other Black pioneers who played in the Majors in the late '40's and early '50's effectively killed off the Negro Leagues, which featured Black ownership and management. In a better world, Rhoden maintains, Robinson might have lobbied for the inclusion of the Kansas City Monarchs in the Major Leagues, rather than accepting the gradual integration of individual teams.
In the epilogue of "Forty Million Dollar Slaves", Rhoden poses a question: "What constitutes winning for African American athletes in the twenty first century?" The goal, he suggests, "is moveable," but asking the question demonstrates his frustration with the current circumstances of the multi-millionaire basketball, baseball, and football players who frame the answer in terms personal wealth and celebrity. It's only too bad that he limits his criticism and his plan for a future featuring more collective, progressive action to athletes who are African American. The great adventure of waking up to a world in which they can be less selfish and more creative shouldn't be limited athletes of any particular race or color, or to athletes at all, for that matter.
This program aired on July 27, 2006. The audio for this program is not available.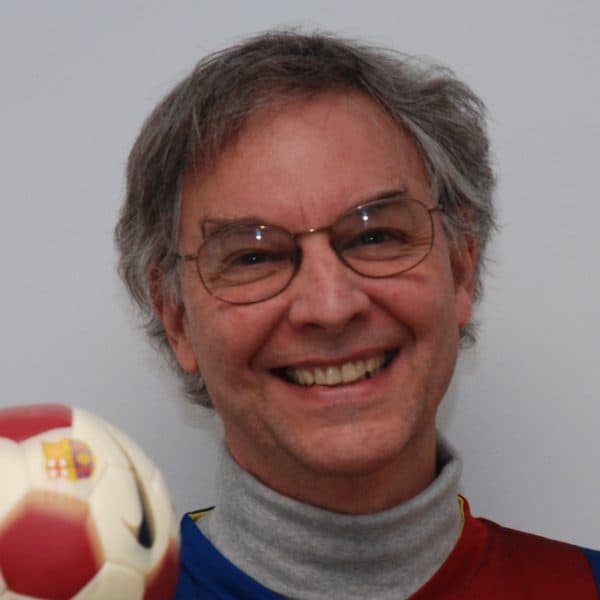 Bill Littlefield Host, Only A Game
Bill Littlefield was the host of Only A Game from 1993 until 2018.