Johnny U: The Life and Times of Johnny Unitas
This article is more than 14 years old.
Johnny Unitas was an exceptionally successful quarterback who played for twenty two seasons in the National Football League, all but the last of them for the Baltimore Colts. According to Tom Callahan, the author of this new biography of Unitas, he was to some extent "stuck in the '50's." This explains the quarterback's reluctance to talk much about himself or to become close to his teammates. It also explains his haircut.
One of Callahan's strengths as a writer is his determination to talk to every available source. Whereas a less tenacious biographer might have neglected the former Colts who had suffered brain damage and memory loss, Callahan sought out Jim Parker and John Mackey, listened to their fragmentary recollections, and then cross-checked them against what the other former Colts had to say. In the process he not only tells the story of Unitas, but the story of what the team was, and what it has become in the minds of the men who made the stories.
Callahan also has a sense of humor. He's alert to the goofy moments, such as when Unitas is asked by a back-up quarterback how he read a particularly complicated defensive scheme and managed to throw for a touchdown.
"Hell, I don't know," Unitas tells his teammate. "The guy just looked open."
Raymond Berry, the man on the other end of many of the passes Johnny Unitas threw, told Tom Callahan "Unitas wasn't overly analytical." Neither is Callahan, which, in this case, is a strength. The author lets his sources tell their own stories, and many of those stories are terrific.
This program aired on August 31, 2006. The audio for this program is not available.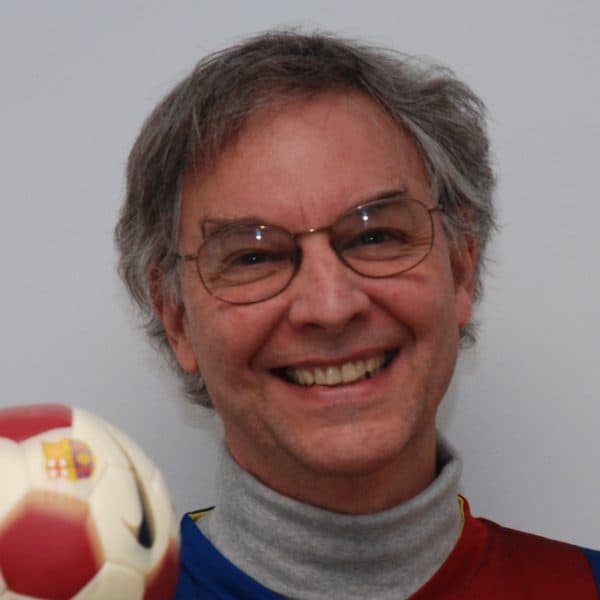 Bill Littlefield Host, Only A Game
Bill Littlefield was the host of Only A Game from 1993 until 2018.