This article is more than 12 years old.
2006 has been a season to be jolly for a record-breaking number of Cincinnati Bengals. Unhappily, some of them have allegedly taken their jollity on the road, literally, and have subsequently been arrested for driving under the influence.
Cornerback Deltha O'Neal, who was charged with drunken driving Saturday, was the eighth member of the Bengals to have been arrested in 2006, the second in eight days. Members of the Bengals have also allegedly dabbled in abuse of controlled substances as well as vandalism and burglary, aggravated assault with a firearm, and spousal battery.
The party line when criminal behavior spreads through a team is that it can constitute a distraction. A shaky case can be made for that characterization of burglary if one player is stealing another player's shoes in order to fill them with shaving cream as several teammates smother their laughter.
Aggravated assault with a firearm and spousal abuse are to "distraction" as Hurricane Katrina is to clouds.
Of the most recent arrest of a Bengal, Cincinnati Coach Marvin Lewis said, "Our guys have to understand that you cannot drink and drive. You tarnish your image."
The Bengals have three more weeks of regular season play in which to establish the mark toward which future teams determined to "tarnish" themselves in record-breaking fashion will have to aspire.
As the club is currently eight and five and second in the AFC North, Cincinnati may get an extra week or two of post-season exercise, but arrests accumulated during that stretch would likely count against the club's 2008 record. Or for it, depending on your point of view.
The arrests of eight employees during the 2006 calendar year did not appear to unduly burden the Bengals on Sunday, as they beat the Oakland Raiders, twenty seven to ten. Chris Henry, who has been arrested four times over the past seven months all by himself, caught a touchdown pass in that game. The four distractions have earned Henry the adjective customarily applied to pro athletes with multiple arrests: "troubled." It's a good thing for Mr. Henry that his vocation is pro sports. In any other line of work, by now "troubled" probably would have been trumped by "unemployable."
This program aired on December 14, 2006. The audio for this program is not available.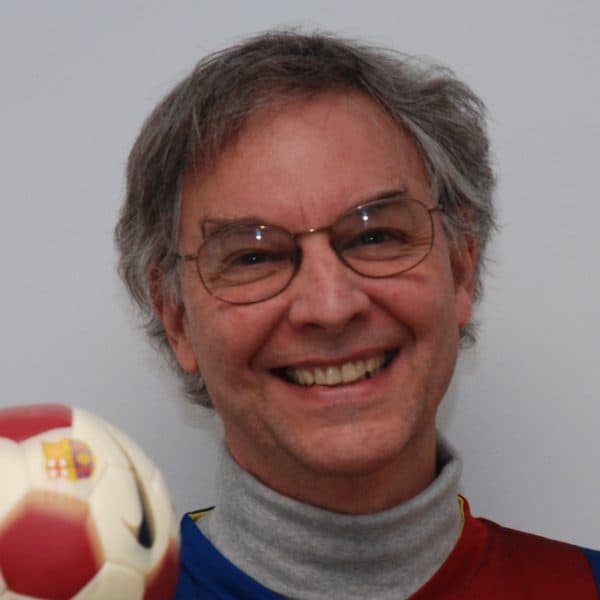 Bill Littlefield Host, Only A Game
Bill Littlefield was the host of Only A Game from 1993 until 2018.