This article is more than 12 years old.
It would be an exaggeration to say that Pete Maravich never saw a shot he didn't like, but not much of one.
It would not be an exaggeration to say that some of Maravich's passes were so creative and unexpected that they ended up bouncing off the heads of his unsuspecting teammates.
From early childhood, Maravich was groomed by his father, Press Maravich, to play the game Press coached. He played it brilliantly, and he played it almost to the exclusion of anything else. Not surprisingly, when he retired from the N.B.A., he discovered an enormous hole in his life. Then, after a sleepless night during which he'd been thinking of his life as a colossal waste, Maravich suddenly heard a voice. "Be strong. Lift thine own heart," it said. The voice was so loud that Pete Maravich couldn't believe his wife had slept through it.
Maravich, by Wayne Federman and Marshall Terrill, written in collaboration with Pete's wife, Jackie Maravich, tells the story of "Pistol Pete's" exceptional career and his unlikely life...unlikely in part because after he died at the age of forty, doctors discovered that he had only one (instead of the customary two) arteries supplying his heart with blood.
Readers old enough to remember the show Pete Maravich used to put on with a basketball will appreciate this opportunity to learn more about one of the most prolific scorers the game has ever known, but Maravich is a biography that goes well beyond chronicling the player's career. Pete Maravich was a magnificently idiosyncratic fellow who'd have been a terrific character in somebody's novel if he hadn't actually lived that extraordinary life.
This program aired on December 20, 2006. The audio for this program is not available.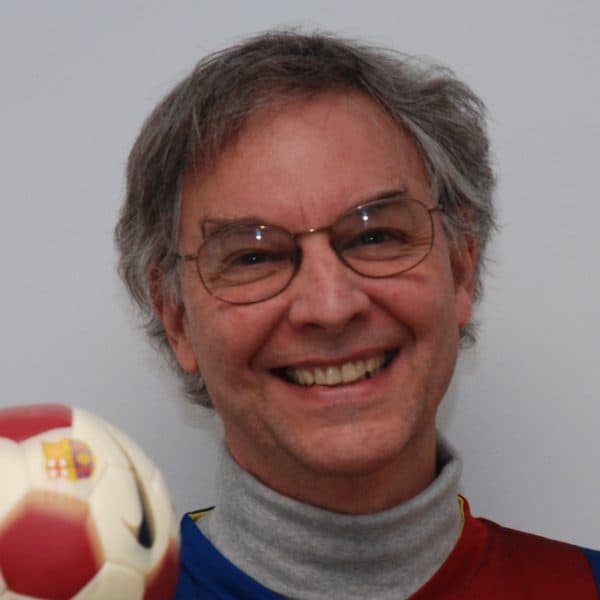 Bill Littlefield Host, Only A Game
Bill Littlefield was the host of Only A Game from 1993 until 2018.