This article is more than 13 years old.
In baseball there is beauty. There is also pathos, and there is withering disappointment. There is stupidity, too, and sex, and even death. Sounds like fertile ground for poetry, eh? Sarah Freligh, who used to be a sportswriter, thought so. She's the poet behind a collection titled Sort of Gone. She's not only conversant with various somewhat obscure poetic forms, she's able to see in the line of zeroes on the scoreboard at a night game "seven mouths shouting." A number of the poems in Sort of Gone concern a pitcher named Al Stepansky, who drives himself hard enough to earn a career in baseball so he can say to his sot of a father, "Dad, you bastard, I did it. I did it." That should give you an idea of the extent to which Freligh departs from Take Me Out to the Ballgame and Casey At The Bat. The poems in this collection are smart and sad and funny, too. They present the arc of a little life full of fragile triumphs and nagging regrets. Appreciative readers, whether or not they are baseball fans, will be moved by the observations here.
This program aired on May 15, 2008. The audio for this program is not available.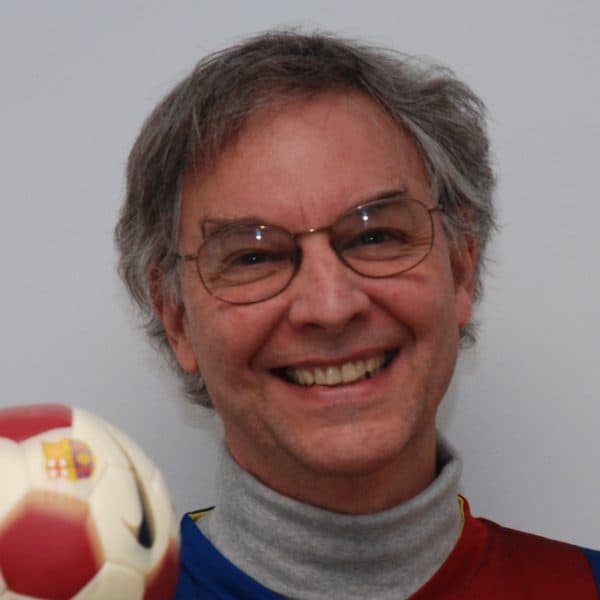 Bill Littlefield Host, Only A Game
Bill Littlefield was the host of Only A Game from 1993 until 2018.