Saturday, March 14, 2009
27:06
Play
This article is more than 10 years old.
Major League Soccer kicks of fit's 2009 season Thursday night in Seattle.  The league's brand new expansion team, the Sounders, enjoy ticket sales that are already the envy of the league, and the team's owners have set their expectations high despite the faltering economy.  KUOW's Liz Jones has our story.
The World Baseball Classic heads into its second round this weekend, and the story lines are thick.  What happened to the hapless Dominican Republic?  Can the plucky Koreans pull off an upset?  And can anyone beat the Americans?  We'll get some picks from Jeff Blair of the Globe and Mail.
The most common refrain while slugger Manny Ramirez played for Boston was, "That's just Manny being Manny."  Will that stay true now that Ramirez is in Los Angeles?  Bill speaks with Jean Rhodes and Shawn Boburg, authors of Becoming Manny:  Inside the Life of Baseball's Most Enigmatic Slugger.
Bill and Only A Game analyst Charlie Pierce discuss:  Staying awake through six overtimes, the Pacers ask for more money, and fans lift the curse of Colonel Sanders.
Commentator Robin Rouse shares her memories of Spring Training.
Sport plumbing?  Why not?  A plumbing supplier in Sarasota is making the best of a bad situation with an athletic contest that brings the plumbing community together.  Bobbie O'Brien reports.
This program aired on March 14, 2009.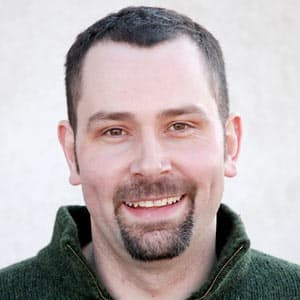 Doug Tribou Reporter/Producer
Doug Tribou was formerly a reporter and producer at WBUR and for WBUR's Only A Game.