This article is more than 10 years old.
Jack Ridl's Losing Season, in which he gives us the voices of several people connected with a bad high school basketball team, is low key, sometimes mordant, and occasionally funnier than losing has any right to be.
Consider, for example, the poem titled "Coach Dreams of Being on Vacation." As the scene opens, the coach, whose name we never learn, is "swathed in Number 4 Coppertone." All he can hear is the waves lapping at his feet and the teenagers laughing in the surf. But "Even here, dreaming himself a surfer," Coach can't escape the hideous fact at the center of his professional life. By poem's end, "leaning back into the sand," "he can hear the catcalls: 'You're a bum, Coach. You're a lousy bum.'"
Ridl also gives us the voice and circumstances of Coach's wife, the miserable experience of an especially unfortunate player named "Scrub," and even Timer, the man in charge of the clock, who "During a close game…always feels a whisper down his finger."
Losing Season is published by Cavankerry Press, which means that it's unlikely to gain wide readership. This is a shame, because the book is full of fine poems.
This program aired on October 1, 2009. The audio for this program is not available.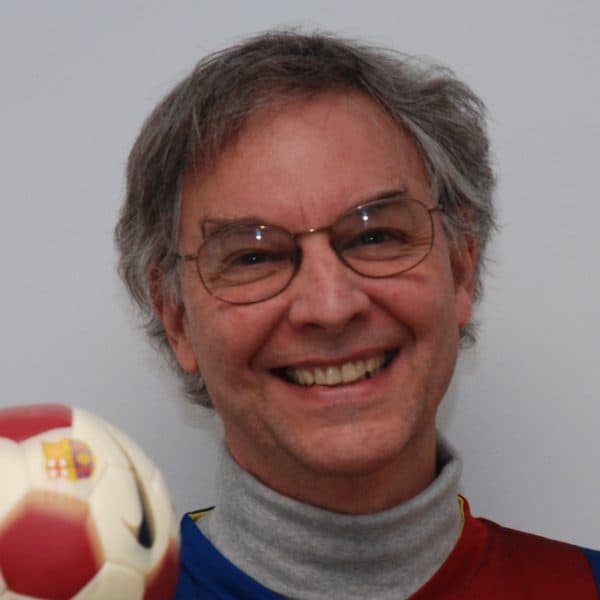 Bill Littlefield Host, Only A Game
Bill Littlefield was the host of Only A Game from 1993 until 2018.