'Fifty-nine in '84' By Edward Achorn
This article is more than 10 years old.
There was no pitching rubber. The pitcher threw from a box, and he was free to move around in that box, delivering pitches overhand, underhand, or sidearm from various angles and locations.
Each game was supposed to be played with a single baseball, meaning that within a fairly short time, that ball was stained, lopsided, and probably wet. Stained, lopsided, wet balls are difficult to hit at all, let alone hit very far.
Unless they were knocked unconscious, starting pitchers were expected to go the distance.
All these differences notwithstanding, Old Hoss Radbourn's achievement in 1884 strains belief. He started seventy three games and completed them all. He won fifty nine against just twelve losses. His earned run average was 1.38 and at one point he won eighteen games in a row, the last five of them on consecutive days.
Edward Achorn's Fifty-nine in '84 goes well beyond those preposterous numbers. He has a wonderful time bringing to life Providence, the city where Radbourn was pitching in 1884. He gives us Radbourn's teammates, at least one of whom hated him. He introduces us to Carrie Stanhope, the woman Old Hoss apparently loved and finally married, just before syphilis killed him. And because he recognizes the charm and flair of the newspaper writing devoted to Old Hoss and his contemporaries, Achorn also gives us memorable lines such as the one that appeared in the Philadelphia Inquirer shortly after the once impossibly sturdy pitcher had died: "The Greatest Pitcher Called Out by the Inexorable Umpire."
This program aired on March 25, 2010. The audio for this program is not available.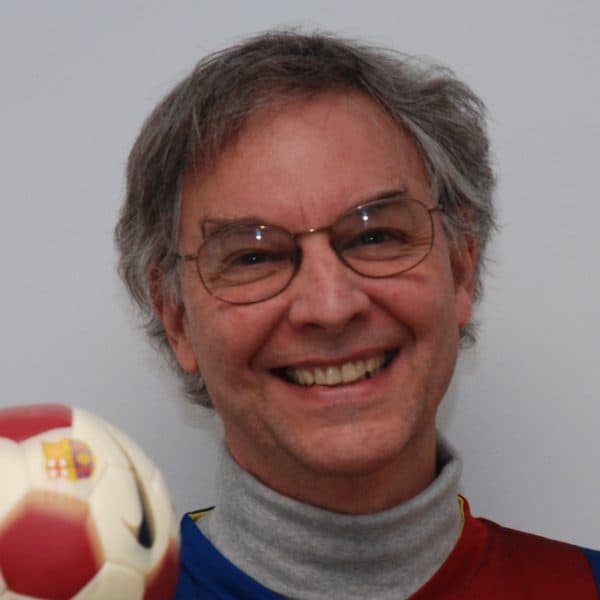 Bill Littlefield Host, Only A Game
Bill Littlefield was the host of Only A Game from 1993 until 2018.