Xbox: Live in Ft. Gay! / NFL Simpsons
This article is more than 10 years old.
Xbox: Live in Fort Gay!
You can be a criminal and play Xbox Live. You can be cruel to your pets, inconsiderate of the feelings of your loving parents, and filthy dirty.
But if you want to play Xbox Live, you can't live just  anywhere.
That's what Josh Moore found out when he completed one block on his registration form with the name of his home town...Fort Gay, West Virginia.
The Microsoft Corporation accused Moore of violating their code of conduct and suspended his gaming privileges, assuming that he was slurring gays.
Eventually someone at Xbox Live did untangle the confusion and Mr. Moore's gaming privileges were restored, but by then he hadn't played in several days, and his skills had deteriorated dramatically.
Nah, I made that last part up.
To learn more, read USA Today's story about Microsoft's Fort Gay mixup.
NFL Simpsons
There are lots of ways to characterize the teams that make up the  National Football League, but so far only blogger Matthew Yoder has paired each team with a character from the Simpsons.
According to Mr. Yoder, the New York Jets are Homer, because Jets Head Coach Rex Ryan is "a big, fat loudmouth who loves attention."
The The Pittsburgh Steelers are Moe the bartender…an obvious salute to the crass and boorish escapades of suspended Pittsburgh quarterback Ben Roethlisberger.
And Mr. Burns, the irresponsible, greedy, thoroughly despicable owner of the nuclear power plant? That would be the Dallas Cowboys, because, as Mr. Yoder figures it, "one insane, power-hungry billionaire deserves another."
Read Matthew Yoder's "Simpsons Style NFL Preview."
This program aired on September 13, 2010. The audio for this program is not available.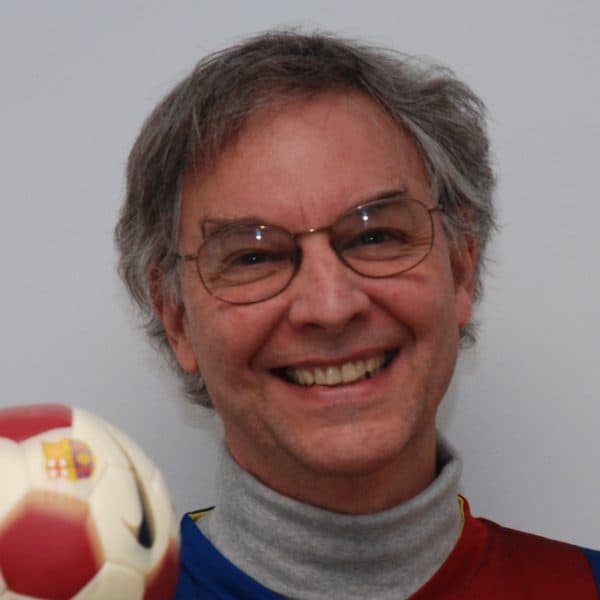 Bill Littlefield Host, Only A Game
Bill Littlefield was the host of Only A Game from 1993 until 2018.