The Ones Who Hit the Hardest
This article is more than 10 years old.
The book's subtitle is The Steelers, the Cowboys, the '70s, and the Fight for America's Soul. Co-authors Chad Millman and Shawn Coyne have crafted a well-researched, nicely paced history of the Steelers franchise and the team's heated rivalry with the Cowboys, but fans of any NFL team will enjoy this book.
Millman and Coyne go beyond Pittsburgh and Dallas to tell the story of the rise of the AFL and its eventual merger with the NFL. There are great details, like the fact that Los Angeles Chargers, who later moved to San Diego, were named for a credit card business.
The Ones Who Hit the Hardest is primarily a Steelers book and the fifth oldest NFL franchise has a rich history. There's the story of the team cutting a young Johnny Unitas in 1955 and Pittsburgh's stunning 1974 draft class, which included Lynn Swann, Jack Lambert, John Stallworth, and Mike Webster. It's hard to picture six championships later, but the Steelers fielded losing teams for most of their first four decades and never won a league title until Super Bowl IX in 1975.
To add perspective to the blue collar image of the Steelers, Millman and Coyne also intersperse chapters about the history of the steel production in Pennsylvania and the battles between unions and management as American dominance in that industry began to decline. The chapters are concise and clear and as the son of a former US Steel employee, I found them interesting, but toward the end the accounts of union power struggles feel a bit disjointed among the terrific football stories.
But even in the chapters about the steel industry, the authors manage a perfect balance of detail and pacing. This is not a sports book that bogs down in tedious play-by-play or statistical rundowns. Millman and Coyne provide the greatest highlights from on and off the field during a wild time in NFL history.
This program aired on September 24, 2010. The audio for this program is not available.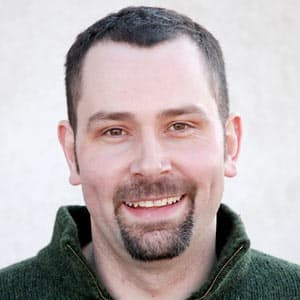 Doug Tribou Reporter/Producer
Doug Tribou was formerly a reporter and producer at WBUR and for WBUR's Only A Game.