Things I've Learned From Watching the Browns
05:28
Play
This article is more than 8 years old.
Supporters of the Minnesota Vikings, Cincinatti Bengals and Chicago Cubs have endured decades of pain and heartache. But maybe no sports fans are as unfortunate as those who love the Cleveland Browns. Terry Pluto's new book gives some of those long-suffering Clevelanders a chance to vent. Bill speaks to Pluto this week and offers his thoughts on the book.
Most fans of most teams can tell you sad stories, if not on the death of Kings, then on the deaths – albeit figurative - of Royals, not to mention Orioles, Bears, and Tigers.
Terry Pluto's contention is that fans of the Cleveland Browns are better equipped to tell those stories than anybody else. For his most recent book, Pluto enlisted the help of hundreds of Browns fans to prove his point. Their e-mails and letters are full of regret and pain, though less blame than one might think, except when the subject is Art Modell, the former owner who moved the original Browns out of Cleveland.
This book is perhaps best experienced a little at a time, since lots of the contributors harp on the same frequent disappointments and rare delights, but Pluto is to be celebrated for affording so many Browns fans the opportunity to vent.
This segment aired on December 18, 2010.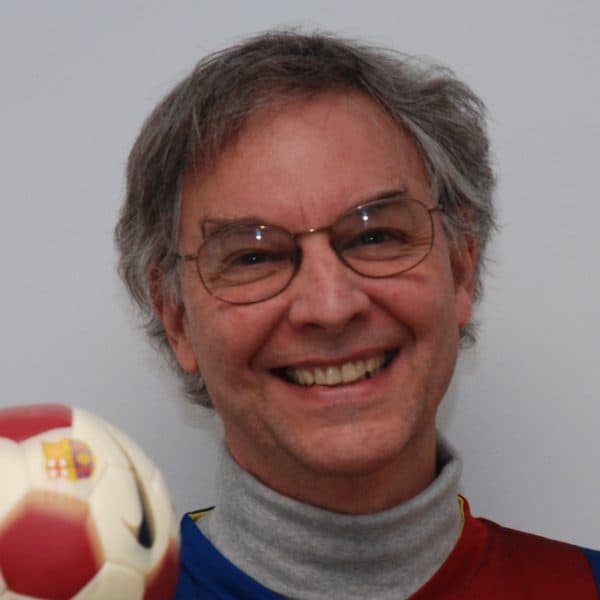 Bill Littlefield Host, Only A Game
Bill Littlefield was the host of Only A Game from 1993 until 2018.