The One That Got Away: Revisiting The 1970 South Carolina Gamecocks
04:04
Play
This article is more than 7 years old.
Back in 1970, the NCAA basketball tournament wasn't even called the "Big Dance." There were only 25 teams and South Carolina wasn't one of them, although everyone expected them to be.
"We thought we had something really really special because we had the pieces."
Bobby Cremins was one of the pieces. He was South Carolina's senior point guard and captain, part of the pipeline of Irish Catholic kids recruited from New York City by coach Frank McGuire. The fans fell in love with them.
"They adopted us and we wanted to bring them a championship," Cremins said.
All-American guard John Roche was the star of that 1970 South Carolina team. He led the Gamecocks to a 14-0 record in the Atlantic Coast Conference.
But going undefeated meant nothing in the ACC in those days. You had to win the post-season conference tournament to get to the NCAA tournament, which meant incredible pressure when South Carolina took the floor for their first game against Clemson in Charlotte, N.C.
"Always, always there would be some upset the first day," Cremins said. "It was a pressure-backed tournament. We felt good. Our scare came the first game."
There was no shot clock in 1970, so Clemson held the ball, but South Carolina survived the slowdown and won 34-33.
"And that kind of just relieved all of us," Cremins said. "And then in the semis, we were really talking care of business against Wake Forest with about four minutes to go. John and I had a two-on-one, and John faked a pass to me and the defender tripped him. And John went down hard. I'll never forget the way he went down - so hard I knew something was wrong."
Roche had a serious ankle injury but suited up and tried to play the next night in the championship game against North Carolina State.
It was really heartbreaking for me. I didn't respond very well. I was an emotional mess. I wish now I would have dealt with that a little bit better, but I was just too heartbroken to go back to school.

Bobby Cremins
"He played a courageous game, but we were not the same - and we lost in double overtime," Cremins said. "It was really heartbreaking for me. I didn't respond very well. I was an emotional mess. I wish now I would have dealt with that a little bit better, but I was just too heartbroken to go back to school."
So he didn't. Cremins and a teammate disappeared into the mountains of North Carolina, where they stayed with a friend.
"It was about a week or 10 days," Cremins recalled. "I finally drifted back. I don't even know how we got back. I think we hitchiked back."
That was the end of his college playing career, so Cremins got into coaching. He was Frank McGuire's assistant at South Carolina. Later, he served as head coach at Applachian State, Georgia Tech, and the College of Charleston.
[sidebar title="When March Madness Turned To March Sadness" width="630" align="right"]Hear more from Bobby Cremins on Here & Now.[/sidebar]
Cremins finally won that elusive ACC championship with Georgia Tech in 1985 and again five years later - when the tournament was played in Charlotte for the first time in the 20 years since his bitter disappointment there in 1970.
"That was one of my goals: to win a championship as a coach that I had lost as a player," Cremins said. "But after that game, we got on the team bus and we went right past the building where I lost that game in 1970. I told the driver to pull over and I got out and yelled, 'I got you back, you son of a bitch!' My Georgia Tech players thought I was crazy."
Bobby Cremins won 570 games as a head coach, but he can't quite get over that game he lost as a player in 1970.
"You know, when people say, 'If you lived your life differently...' I would say I would make sure John Roche passed me the ball and got the hell out of that defenders way - that's for sure," Cremins said. "That's one of the things I would do."
This segment aired on March 23, 2013.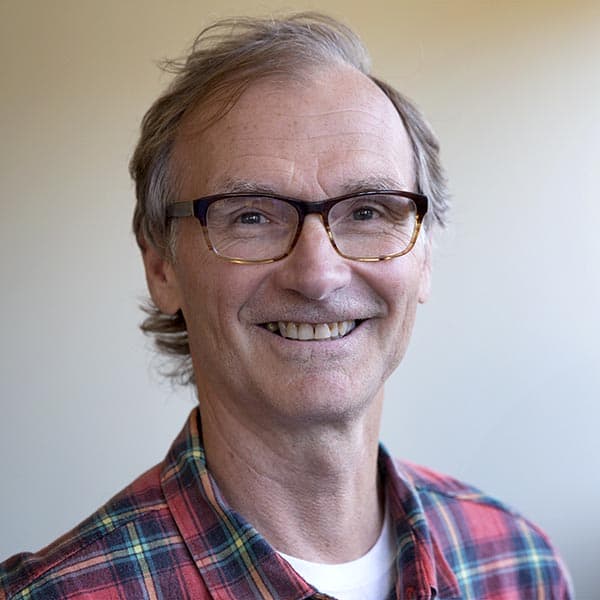 Alex Ashlock Producer, Here & Now
Alex Ashlock has been a producer for Here & Now since 2005. He started his WBUR career as senior producer of Morning Edition in 1998.