Too Little Compensation For NFL's Concussions
02:25
Play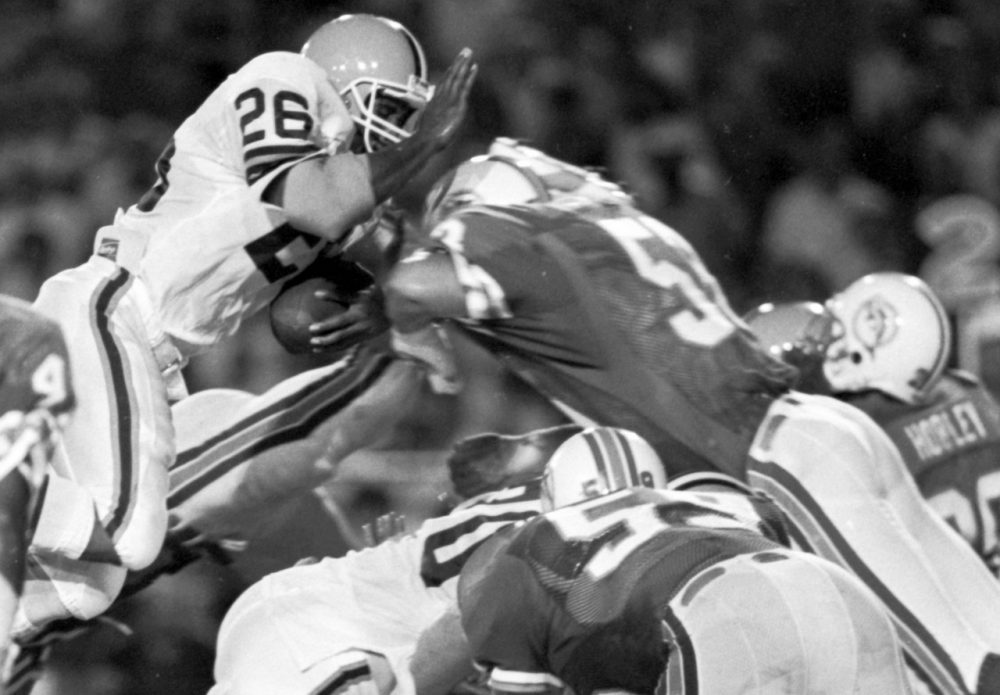 This article is more than 7 years old.
"I am primarily concerned that not all retired NFL football players who ultimately receive a qualifying diagnosis or their related claimants will be paid."
Thus spoke Judge Anita B. Brody of the United States District Court for the Eastern District of Pennsylvania this week. Her opinion could not have been clearer, and it has to reassure people who have wondered over the last few months whether the NFL had shortchanged the 4,500 former players who'd sued the league. Shortly after Judge Brody's decision was announced, Thomas Girardi, the attorney representing 1,200 of the former players, said he would advise a substantial number of his clients to reject the $765 million agreement the judge had questioned.
By agreeing to pay what amounts to a very small portion of its tax-free profits over a very long period of time, the NFL had hoped to defuse the charge that they had failed to provide the players with knowledge the league had about the long-term consequences of concussions so common as to qualify as working conditions in pro football.
Apparently, the payoff didn't work. Judge Brody wants to see more math, meaning numbers that convince her that the players who've already come forward and those who are bound to follow them will get tested, treated and fairly compensated for the job-related injuries they have suffered, and that the losses of the families of the players who have died as a result of those injuries will likewise be adequately addressed.
A lawyer for the plaintiffs said he wanted to settle the concussion lawsuit quickly in order to begin the distribution of money and medical treatment to former players. The NFL was particularly anxious to settle before the beginning of the current season. Apparently the league's thinking was that as long as they managed to do that, even the damaging material in the book "League of Denial" and the television documentary of the same title would be forgotten in the excitement of the season.
So it's ironic that as the NFL's postseason nears its conclusion, Judge Brody has questioned the terms of the settlement. She has said that the NFL, the players' union and the lawyers and economists employed by both sides have failed to provide her with sufficient analysis. Specifically, she has "concerns about the fairness, reasonableness and adequacy of the settlement." As a result, perhaps the NFL will have to up the ante. Whatever else happens, the issue of the brain damage caused by football is once again on the front of the sports page, perhaps even on the front page.
This segment aired on January 15, 2014.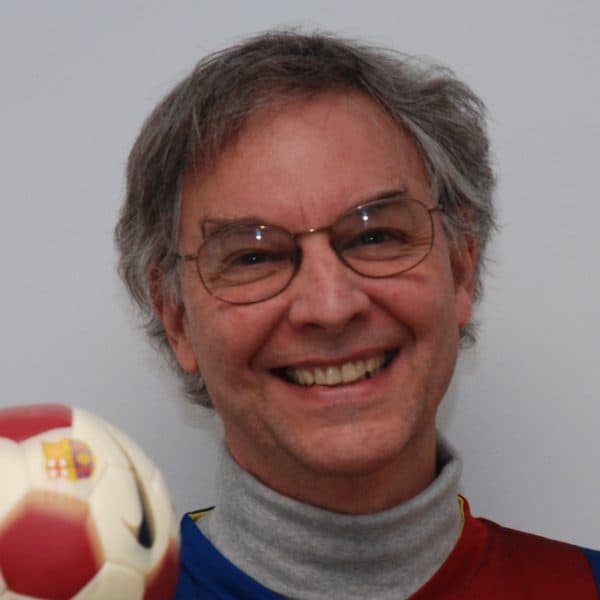 Bill Littlefield Host, Only A Game
Bill Littlefield was the host of Only A Game from 1993 until 2018.