Collins, Sam Show Signs Of Progress
02:15
Play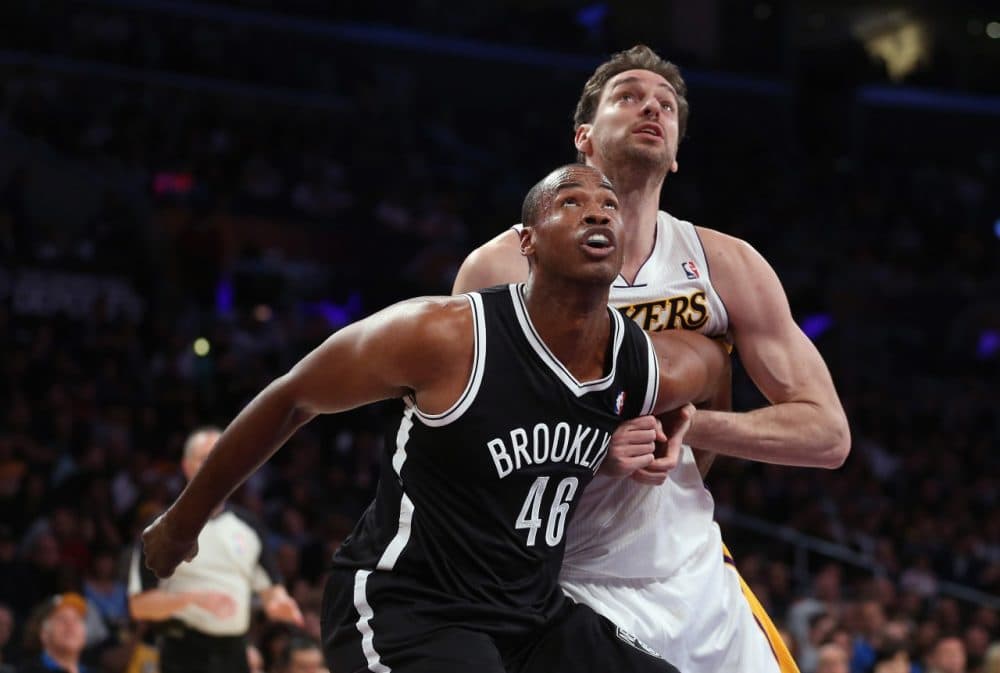 This article is more than 6 years old.
It is a fine thing that Jason Collins has a job, at least for the remainder of his 10-day contract, because that is a better condition to be in than not having a job, assuming you want one and do not have a wealthy and generous benefactor who enables you to lie around feeling sorry for people who are working.
It is serendipitous that Collins found employment in Brooklyn, since that is where Jackie Robinson found employment in the spring of 1947, at which point Major League Baseball did not cease to interest the public.
It is also grand that Michael Sam will likely find employment in the National Football League soon, since that is where he wants to work when he leaves college. Everybody coming out of college should have such good fortune, as should those who don't go to college.
Some of the alleged experts who've watched Michael Sam at the league's combine cannot imagine where on the field his employer will put Sam, since they regard him as too small for some jobs and too slow for others. The alleged experts have also expressed reservations about lots of other future NFL players who have been running and jumping and lifting while representatives of the various teams timed and measured them and tested them for intelligence, toughness and eagerness to ignore the certainty of bodily harm for money.
Alleged experts, please note: Some NFL team will find a place for Michael Sam, even if you can't figure out what position he can play. He's a big, strong, healthy fellow who has been knocking over lots of opponents in the Southeastern Conference for a few years. Several teams will recognize that this experience is more pertinent than how fast he can run or how much he weighs. One of them will figure out where to put Michael Sam so that he can knock over people in the NFL.
Perhaps the team that signs Michael Sam will make it to the next Super Bowl, which will be held in Glendale, Arizona. Arizona has recently proposed a law – SB 1062 - to allow business owners to deny service to gay and lesbian customers if by doing so said business owners are acting on their religious beliefs.
This could mean that in February of 2015, after Michael Sam plays on the team that wins the Super Bowl, he might not be able to go just anywhere to celebrate.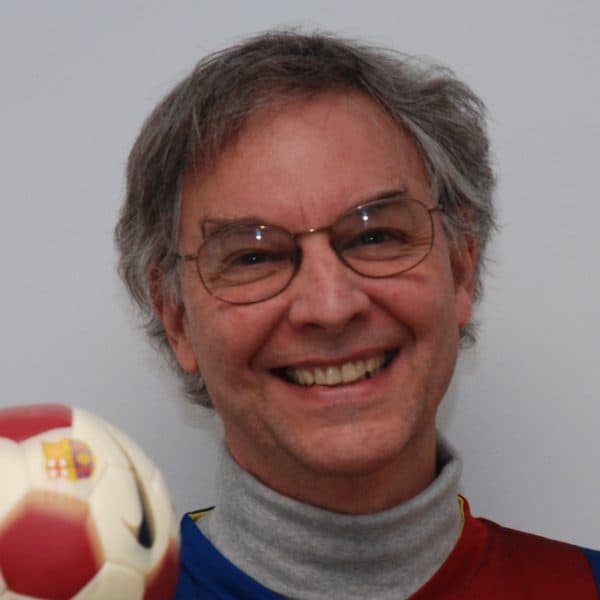 Bill Littlefield Host, Only A Game
Bill Littlefield was the host of Only A Game from 1993 until 2018.