Kareem Returns To Wisconsin (And The Friendly Skies) In New Ad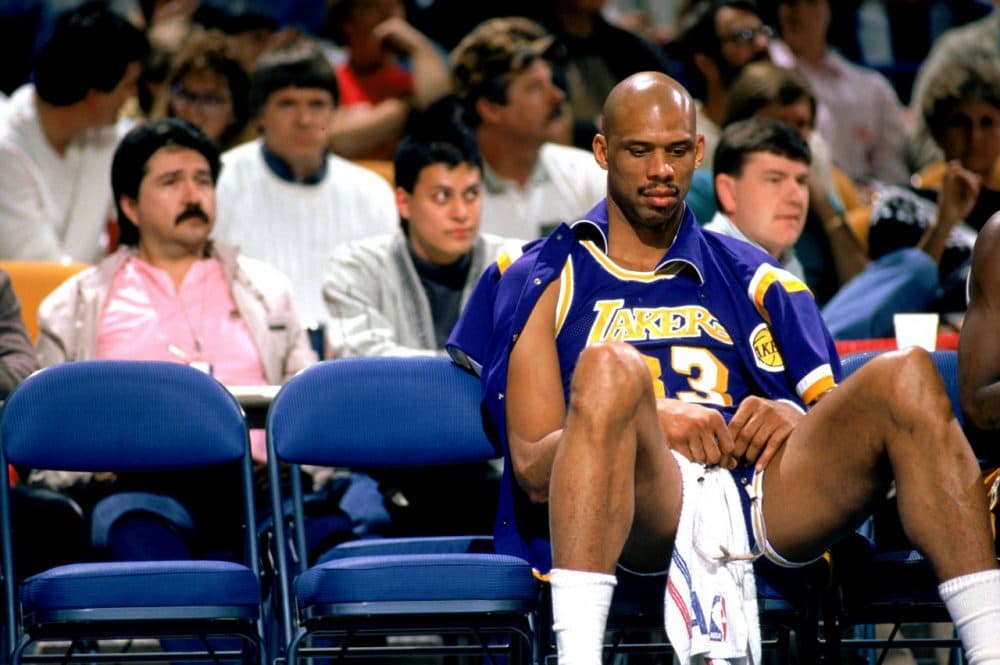 This article is more than 7 years old.
Wisconsin is looking to boost tourism this summer, so it's turned to one of its former sports stars for help. The NBA's all-time scoring leader — and former Milwaukee Buck -- Kareem Abdul-Jabbar appears in a 30-second ad going back into character (sort of) as copilot Roger Murdock, a role he originally played in the 1980 movie comedy "Airplane!."
The new spot — titled "Airplane! Stars Shirley Love Wisconsin Summers" -- also stars Kareem's former flying buddy Robert Hays as Lt. Ted Striker and the inflatable Otto Pilot as himself. Otto's given some actual lines this time (he must have a good agent), and Kareem and Hays have some fun playing with some of their lines from the original film. It looks like a win/win for everybody involved, but I feel bad for the two kayakers whose vessels probably got incinerated when Striker came in a little too low above Lake Superior.
Here's the ad:
And here's one of Kareem's scenes from "Airplane!":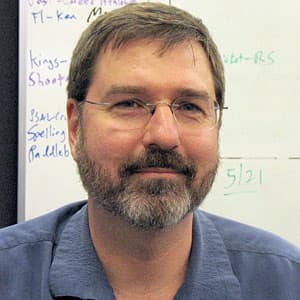 Gary Waleik Producer, Only A Game
Gary Waleik is a producer for Only A Game.