The 'Only A Game' All-Time Wacky Sports Tournament
03:06
Play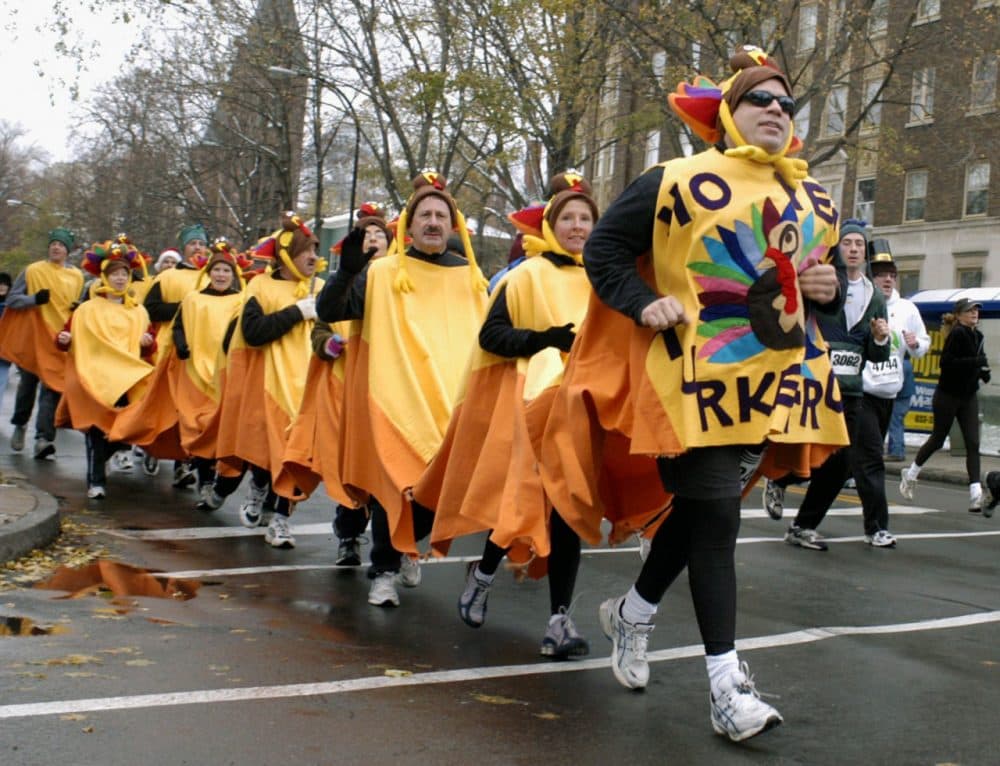 This article is more than 7 years old.
Over the past 20 years, this radio show has cultivated a tradition of hard-hitting, vitally important coverage of things that make Charlie Pierce scream "Sports!"
And so we proudly present the Only A Game All-Time Wacky Sports Tournament. There are a lot of great competitors in the early rounds, but some just don't have what it takes to move on.
[sidebar title="More Wacky Sports" width="330" align="right"]OAG's past coverage includes everything from gerbil pageants to competitive walking.[/sidebar]Intergalactic winter croquet, for example. Let's face it, it's best if your sport isn't really a sport. And the best ones attract lively characters who are a radio reporter's dream. Take this honest skillet tosser:
Skillet Tosser: I have better luck throwing a skillet flat. I seem to be able to hit a little better. Sometimes I can't hit at all.

Reporter: How do you practice throwing a skillet, you don't throw at one another, do you?

Skillet Tosser: Well, we're not supposed to.
Points are also awarded for racing something that's just not supposed to be raced — like a riding lawnmower.
And if you race something that's really not meant to be raced – like a belt sander – it's best to do so with the help of a few adult beverages.
Belt Sander: It's a family event. A family event with beer.

Reporter: You keep mentioning the beer.

Belt Sander: The beer is central, pretty much. Without beer I don't think you'd have belt sander racing. In fact, without beer I'm sure there wouldn't be belt sander racing.
Costumes and elaborate personas also up the odds for your success. We checked out Cowboy Action Shooting and spoke with Pete.
Pete: My name's One Ear Pete. And I'm called that 'cause I just have one ear, got took off by a grizzly bear back in '87.

Reporter: Now you're not talking about 1987, are ya?

Pete: Oh, no, that's 1887, yes indeed.
Unexpected sports hybrids can also propel themselves into the finals. Take a sport like polo. It requires speed and agility. Then put it on top of animals that have neither — like, say, elephants.
So what's the wackiest sport of all? It's just too close to call. As Bill Littlefield likes to say whenever anyone asks him who's likely to win an upcoming matchup, that's why they play the games.
This segment aired on May 17, 2014.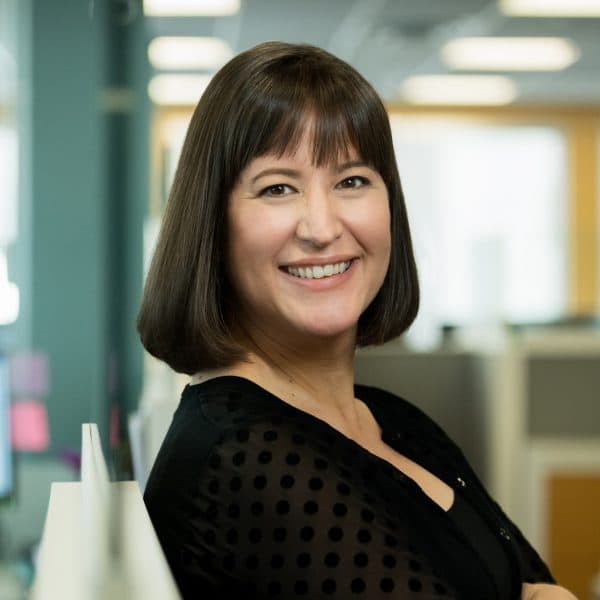 Karen Given Executive Producer/Interim Host, Only A Game
Karen is the executive producer for WBUR's Only A Game.