LeBron James Opts Out, Opens Door For Another 'Decision'
This article is more than 6 years old.
Decisions, decisions. The Associated Press is reporting that LeBron James has told the Miami Heat he will opt out of the final two years of his contract in order to test the free agency market. The report cites an anonymous source.
The news does not mean that the LeBron Era in South Beach is over. The AP notes:
Among his options: He could leave Miami entirely, join another team if he feels that better positions himself to win more championships, or sign a longer-term deal in Miami and afford the Heat some financial flexibility of their own in relation to the salary cap and luxury tax.
The Heat are coming off their fourth straight trip to the NBA Finals. After winning the title in 2012 and 2013, the Spurs knocked off Miami this year in a lopsided, five-game series.
James isn't the only Miami player with an option this summer. Both Dwyane Wade and Chris Bosh could opt out as well, though they have not announced their plans. Bosh and James joined Wade in Miami in 2010 and all three signed six-year deals with free agency options for this summer and next.
In the days since the Heat's defeat, there have been signs that LeBron was seriously considering a move out of Miami.
In his end-of-the-season press conference last week, Heat President Pat Riley made some pointed remarks about his team's future. Riley said, "This stuff is hard. And you got to stay together, if you've got the guts. And you don't find the first door and run out of it."
For the June 21 edition of Only A Game, Bill Littefield asked Bleacher Report NBA Senior Writer Howard Beck about those remarks:
It certainly sounded like he was speaking directly to LeBron James and challenging him not to flee at the first sign of trouble. This is how Pat Riley got LeBron James in 2010, because the Cleveland Cavaliers could not surround LeBron James with sufficient talent to win a championship. So what Riley is saying is, "Don't Cleveland us," basically.

Dwyane Wade's not the Dwyane Wade that LeBron James hooked up with in 2010. That was the reason he went to Miami in the first place, [it] was primarily about Dwyane Wade, to have two guys who each could carry a team on a given night. Once Dwyane Wade is not that elite player anymore, LeBron is kind of back to the position he was in Cleveland. You know, "What do we have here, Pat?"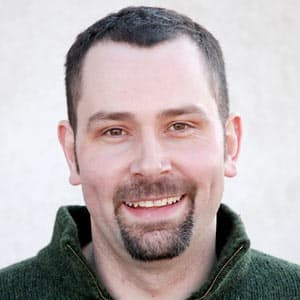 Doug Tribou Reporter/Producer
Doug Tribou was formerly a reporter and producer at WBUR and for WBUR's Only A Game.