Feedback From OAG Listeners
03:28
Play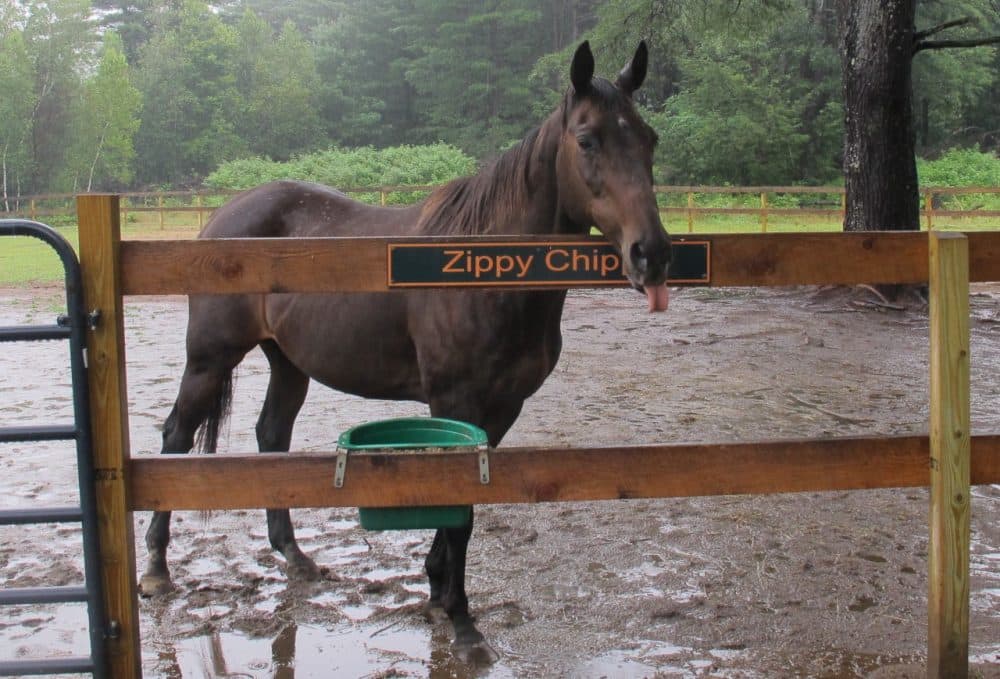 This article is more than 7 years old.
Early in the World Cup Tournament, I commented that there were still some sports writers out there who didn't like soccer for various reasons, among them the prohibition against the use of hands by 10 of the 11 players.
David Kastor e-mailed, "What can you possibly mean by your statement that 'hands don't play a major part in soccer for anyone but the goalie?" How can one watch the World Cup and not appreciate the importance to the game of pushing, pulling, shirt-tugging, and all other manners of grappling? If hands were not available, we might be seeing more biting, and who would want that? Please get it right next time."
Happily, Mr. Kastor identifies himself in a P.S. as a big fan of the show.
Two weeks ago, Karen Given hosted the program and spoke with former U.S. Soccer Team star Brandi Chastain, who doesn't want young soccer players heading the ball. Alan Grigsby's e-mail was titled "Brandi's Right!" He wrote, "I told my son in youth soccer from ages 5 to 12 not to head the ball, no matter what the coach said, and it was never an issue. He's now 42 and has all his marbles." Ms. Chastain also mentioned that drinking hot water is part of her routine to maintain good health. Mr. Grigsby wanted her to know that his great aunt drank hot water all her life and lived to be 102.
It's perhaps safe to assume that she also refrained from heading soccer balls.
That show also included Karen's story about the training regimen known as CrossFit, which led Sam Callan to post as follows on our Facebook page: "My issues with CrossFit include a culture of putting less fit people into situations they should not be in, and a general lack of proper instruction on technique."
Also on the Facebook page is Robert Ihry's comment: "I've been doing CrossFit for five years. I lost weight, gained strength, and became as fit as I've been in over 20 years."
In last week's show, we reprised the story about stone-skipping and one of the sport's advocates, Eric Steiner. Eric Bittman e-mailed as follows: "When I heard your interview with Eric Steiner, I thought at first that you were doing a Bob and Ray routine. In fact, I still suspect you may have been." Mr. Bittman was reminded of that great duo's coverage of "the professional hide-and-seek competition."
Last week's show also included the story of my visit with retired race horse Zippy Chippy, who ran one hundred times without winning, and is now receiving visitors at a farm near Saratoga.
Steve Phillips left a comment on our website that reads: "Even though I was busy this morning, when that story came on, I stopped dead in my tracks (sorry for the pun) until it was over. I listen to a lot of radio and read more, but this is one of the most charming pieces of radio journalism I've heard in some time."
As a self-described animal lover, Mr. Phillips was happy to encounter a story where "humans treated our animal friends well."
You, too, can leave a comment here. You can reach us via the listener line: 617-353-1860, and you can find us on Facebook and follow us on Twitter.
This segment aired on July 19, 2014.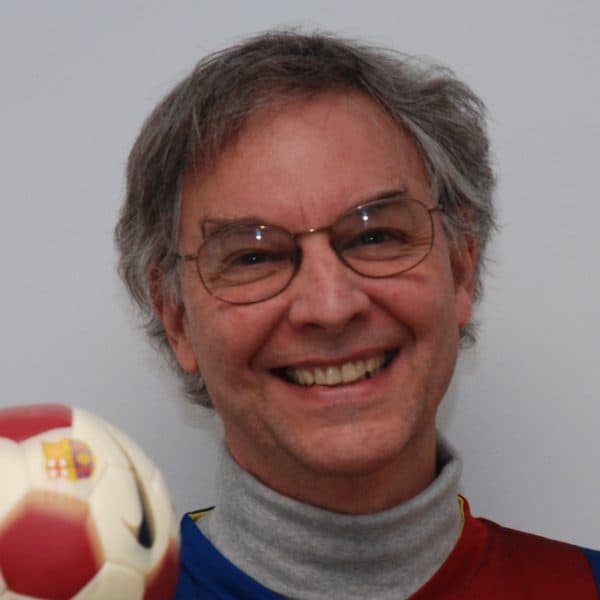 Bill Littlefield Host, Only A Game
Bill Littlefield was the host of Only A Game from 1993 until 2018.