Crime And Punishment in Sports
02:37
Play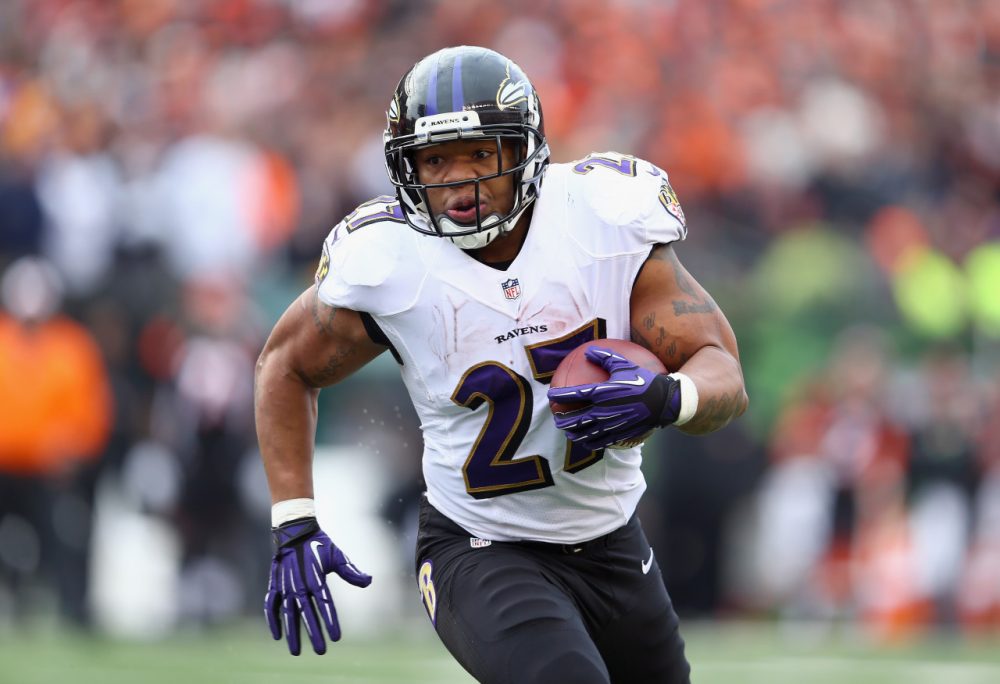 This article is more than 7 years old.
Chuck Knoblauch, who retired from Major League Baseball in 2002, was supposed to have been inducted into the Minnesota Twins Hall of Fame on Aug. 23.
After Knoblauch was arrested on Wednesday and charged with assaulting his former wife, the Twins cancelled the ceremony. Knoblauch is due in court on July 30.
Ray Rice, who is employed as a running back by the Baltimore Ravens, would like to have been available for his team's opening game against the Cincinnati Bengals on Sept. 7. But on the basis of his arrest on domestic violence charges in February, this week Rice was suspended for two games. He was fined $529,411.24. All other things being equal, he will be paid the remainder of his $40 million contract.
There has been speculation that NFL Commissioner Roger Goodell did not come down harder on Ray Rice because Rice's wife, the victim of the domestic violence, asked the commissioner to consider the potential damage to her husband's reputation...something Rice himself had neglected to consider.
There has been speculation that the Twins acted as quickly and decisively as they did because Chuck Knoblauch had been convicted of assaulting a previous wife four years ago, for which he was sentenced to a year's probation.
Skeptics might note that Knoblauch hasn't helped anybody win a baseball game for 12 years, whereas many fans may tune in to see Ray Rice try to help the Ravens beat the Browns on Sept. 21. It's worth repeating that when Chuck Knoblauch was convicted of hitting his wife in 2010, he was sentenced to probation.
It's also worth noting that elsewhere in the NFL this week, Josh Gordon of the Cleveland Browns is appealing the one-year suspension Goodell handed him for failing a drug test. Granted, Gordon has a short, undistinguished history of intoxication-related crimes and misdemeanors. Still, if you are employed in the NFL and you're inclined toward criminal behavior, you're likely to be treated more harshly for smoking marijuana or taking Adderall without a prescription than you are if you hit your girlfriend or your wife.
The determination that probation was the appropriate punishment for that assault in 2010 probably came with explanations. Goodell's letter addressing Ray Rice's domestic abuse includes the requisite language about the importance of the integrity of the players and the game.
Women who've been assaulted by men aren't the only ones likely to regard that as more of the shameless, dangerous, hypocritical nonsense still common within and beyond the world of games.
This segment aired on July 26, 2014.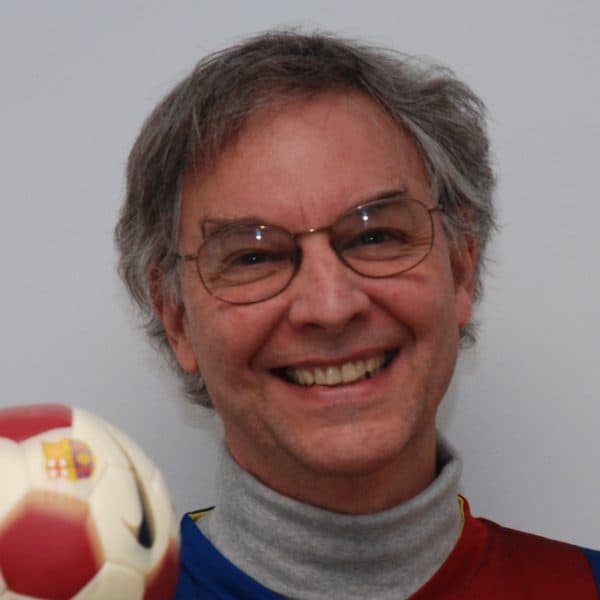 Bill Littlefield Host, Only A Game
Bill Littlefield was the host of Only A Game from 1993 until 2018.