Team Ethan Takes On Cleveland Triathlon
04:15
Play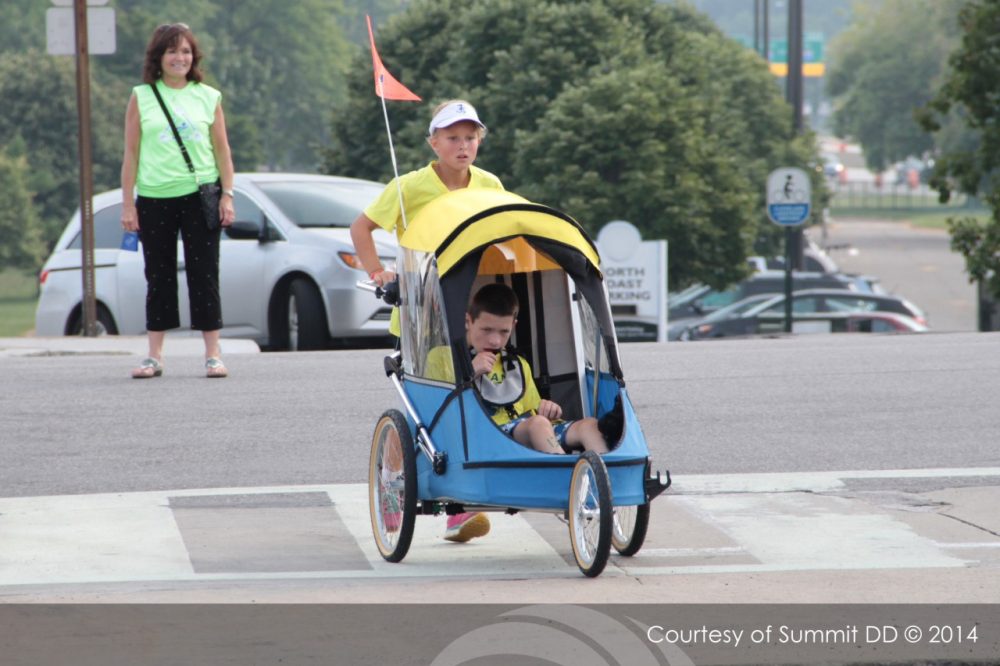 This article is more than 6 years old.
Rachel Prior first met Ethan Fairhurst when they were both in 2nd grade. Their brothers were friends, so she would see Ethan on the sidelines at games in which the other boys were involved.
Ethan has cerebral palsy and autism. He doesn't speak. Nobody was paying attention to him. "I went over and talked to his mother," Rachel told me.
Rachel and Ethan became best friends. Very shortly, she learned some things about Ethan and folks like him that she's happy to pass on.
"They're not that different," Rachel says. "Even though they can't talk sometimes, and they can't do a lot of things, they understand what we're saying. They're still just like us."
On the other hand, Rachel isn't just like most people. She decided to figure out how to involve Ethan in various activities. She began by pushing him in road races, raising money for 'Team Ethan,' a charity set up by the adults in Ethan's life. Last weekend, she involved Ethan in a triathlon that included a swim in Lake Erie. I asked Rachel how Ethan's parents had responded when she came up with the plan that would find Ethan in a rubber boat, bobbing behind Rachel and her friends.
"They just said, 'if we can figure it out, we can do it,'" she said.
Twenty-two youngsters ended up joining Team Ethan for the event, for which Rachel trained several days a week. And Ethan, Rachel and the team didn't just finish the event. They finished it joyfully. According to Rachel, Ethan used to sleep during the bike and run portions of their triathlon training, but after a while she noticed that he was really enjoying it when they went fast.
"He understood what was happening," Rachel told me. "He was making music with his little toys and cheering us on."
This segment aired on August 2, 2014.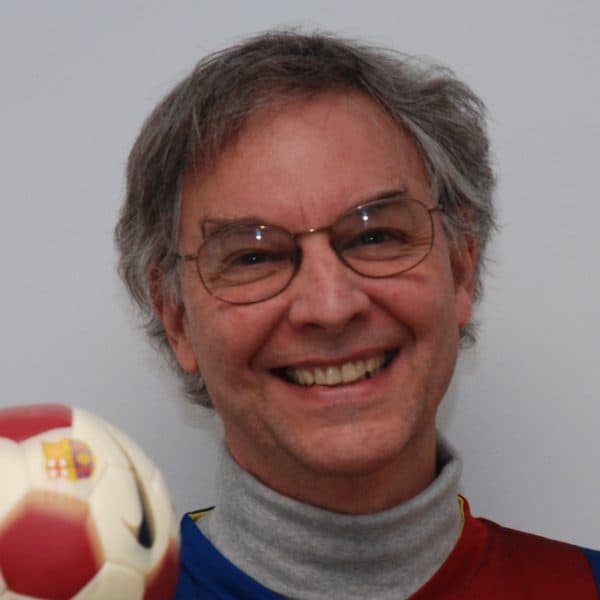 Bill Littlefield Host, Only A Game
Bill Littlefield was the host of Only A Game from 1993 until 2018.